In the past, mirrors were objects that were only owned by people who had wealth because in ancient times mirrors were very expensive and very rare objects. In the past, mirrors were very valuable objects because they used to be a little complicated to make, but after developing times, now many mirrors are produced domestically. Currently, one of the most popular mirrors today is the
Antique Mirror
. Antique mirrors are slightly rusted mirrors that do not spread over the entire mirror surface and have a permanent effect on the room. Antique mirrors are now very well known by everyone because of their striking characteristics and attracting everyone's attention. first time seeing it. Antique mirror manufacture indeed all have their own way and quality, such as one of the Indonesian mirror companies and suppliers, namely MargoGlassGallery, which has been a supplier and wholesale of mirrors and wholesalers for a long time. We prioritize quality because quality is number one. one of the home decorating ideas to try. Well, if you're looking for an alternative to conventional mirrors that many people may have. but at the same time, there's an artistic side to it, especially if you want to make your home look a little antique.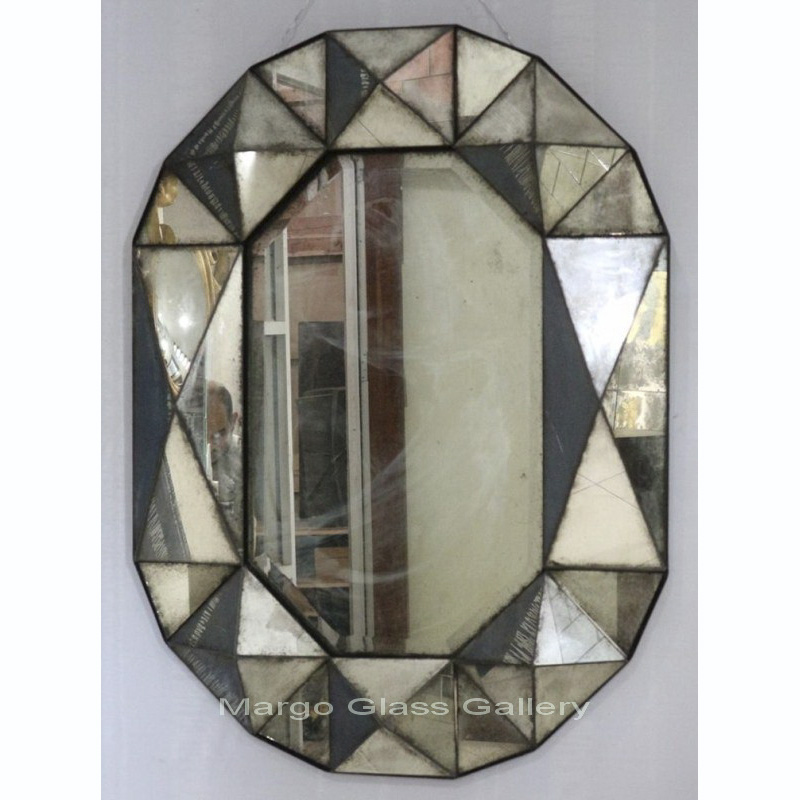 Antique Mirror
Has a popular shape style and has an attractive design for you, including round, square, oval, octagonal or rectangular. For antique mirrors themselves, they are usually to decorate the living room or just to fill your room, but antique mirrors have high artistic value. If you notice, many stylish houses have many mirrors hanging on the wall or in different places. Sometimes these mirrors are antique mirrors, so if you are planning to enhance the interior decoration of your home why not give this beautiful antique mirror a try. If you find an antique mirror for sale, just search on MargoGlassGallery unlike the world of mirrors and wholesale, you will get the mirror you are looking for. In addition to wall decoration, antique mirrors are usually also used as antique coffee table mirrors and antique mirror cabinets. various other things.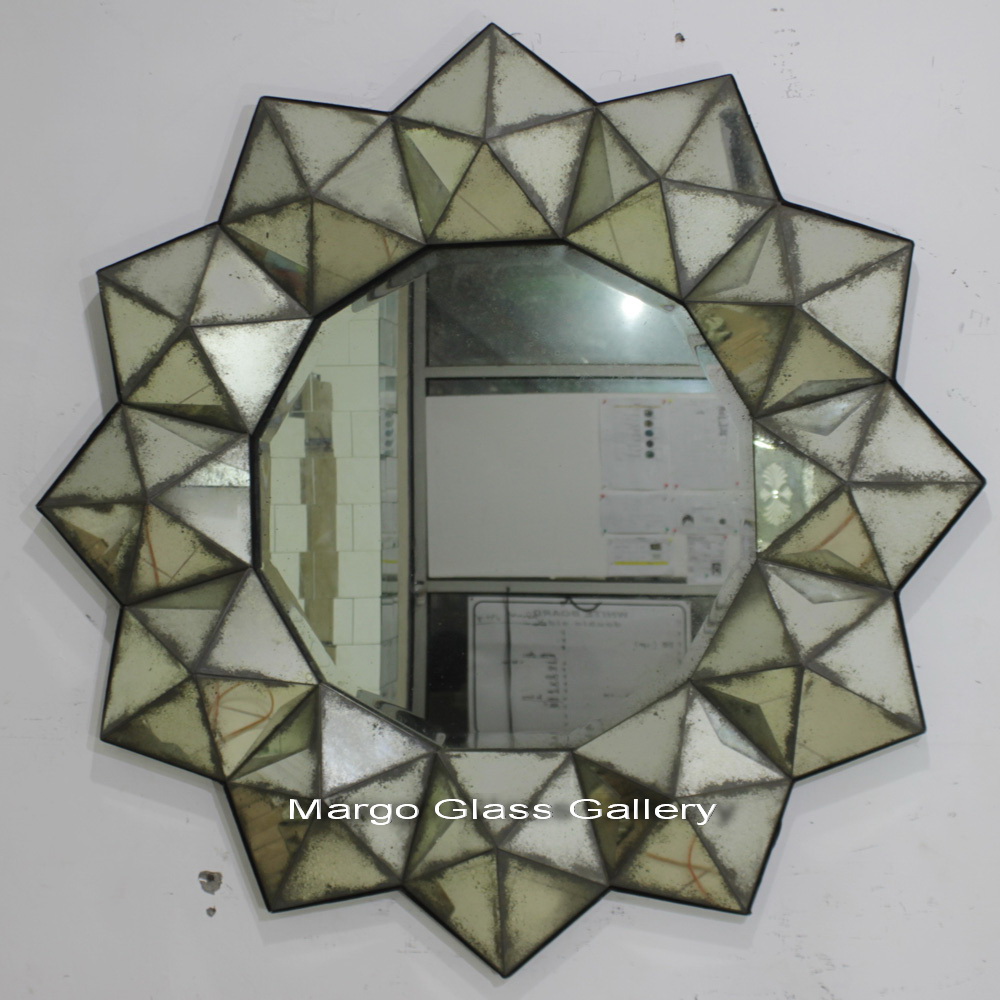 You can not put an antique wall mirror in any place because it can be bad for the occupants of the house. There are several positions to avoid
. Antique mirrors
are installed opposite the front door and in the bedroom. Placing a mirror opposite the front door can push the good energy out. behind. While the mirror that is placed in the bedroom, especially the one directly facing the bed, wants to know more clearly. We really appreciate if you want to contact us and can provide a special mirror for your company. MargoGlassGallery can work together in the long term is one of our visions.