Making a room design like a royal palace can of course be tricked in various ways. Like the use of mirrors, this element has many types and models that you can easily find on the market. There is one trick so you can display a palace-style interior style, you only need to use Eglomise Wall Mirrors. This mirror is synonymous with the color gold, a color that is full of luxury when viewed from the psychological effect this color shows passion and enhances the wearer's aura.
So do not be surprised if this color is often used to conjure houses to be like a magnificent palace, guests who visit will be amazed. And did you know that we are Eglomise Mirror Company in Solo which has been established for more than 10 years. In addition to these types of mirrors, we also produce various kinds of decorative mirrors with various attractive designs and motifs.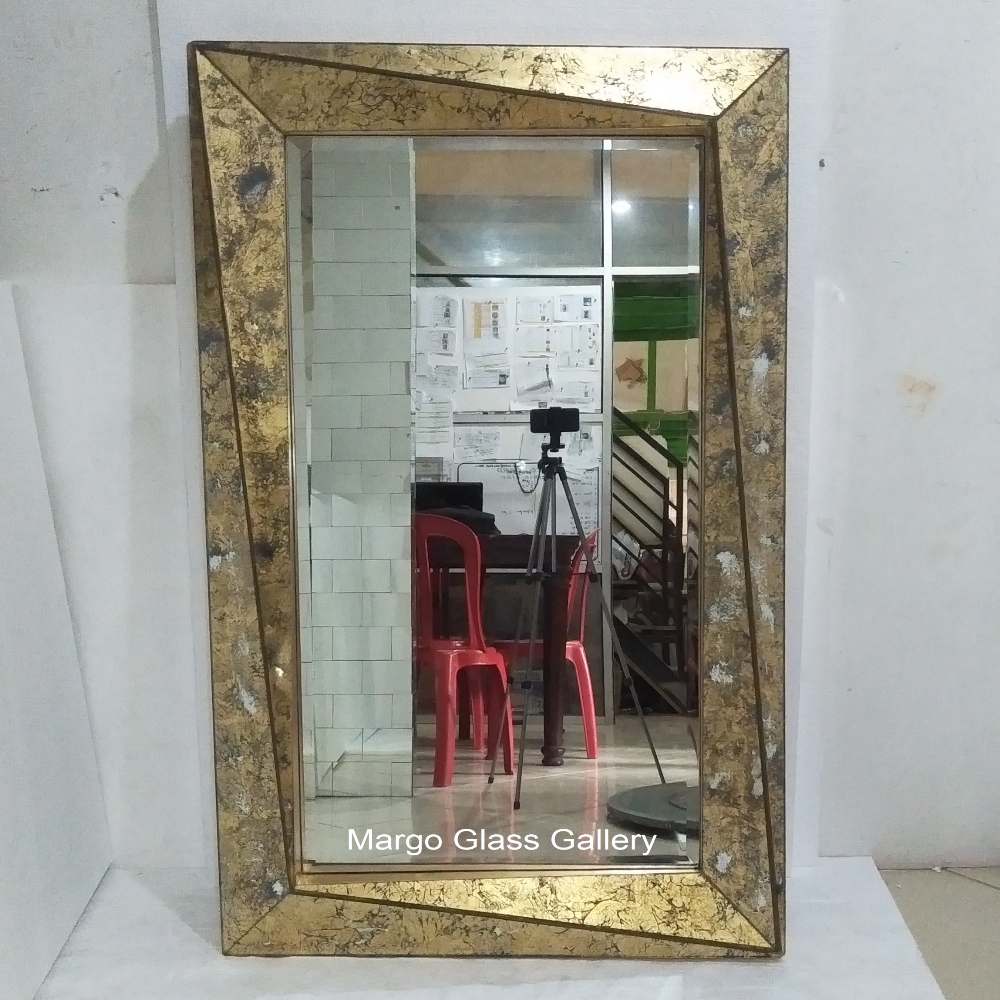 Then what are the myriad benefits of this type of mirror? So, to make it clearer, let's check its uses below, guys! Let me see
For more elegant home decorations
Using Eglomise Wall Mirror Panels can certainly make your home decor look more elegant. This spacious design is able to provide comfort when you are in the house while feeling a healing and refreshing atmosphere. Especially now that there is a work from home trend, of course it requires a calm and refreshing atmosphere. With this glass can add enthusiasm, and become a stunning decoration solution.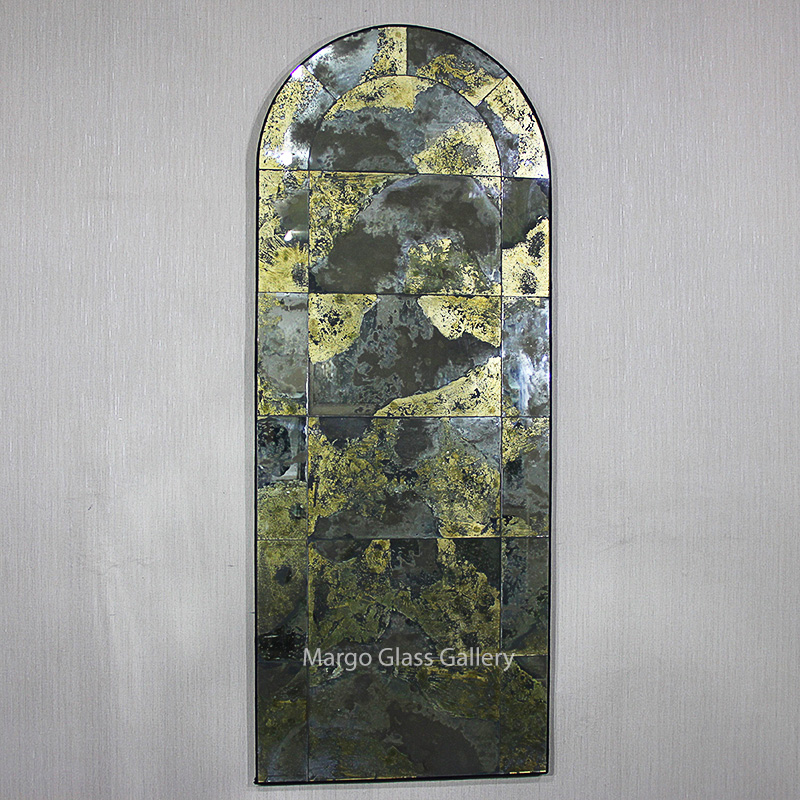 Serves As A Charming Interior Design
The classic touch in housing is the concept of today's home that many people dream of. You can work around this by using a Vintage Wall Mirror, with a creative and contemporary design that depicts a palace concept that gives a charming atmosphere. This type of mirror gives real beauty to anyone who uses it.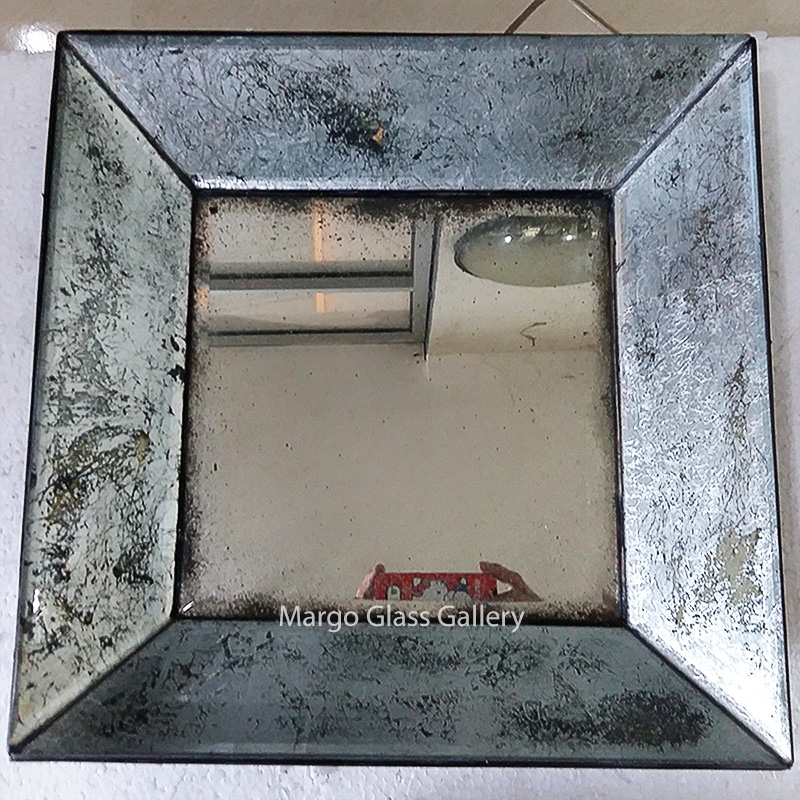 Complete Residential Interior
In addition, the function of this mirror itself is to complement the interior of your home. What does it mean if in a building there is no glass at all? Of course you can't fix your own appearance, you definitely need a mirror. For that you can use Octagonal Mirrors, oval mirrors, round mirrors, and others.
Known as Full of Luxury Glass
The design concept of Eglomise Wall Mirror Gold itself is usually called glass full of luxury. Shown as befits noble glass that is luxurious and elegant, making its position always in high-class residences. The existence of this mirror always tempts the audience, besides that you can also find it in other color options such as silver.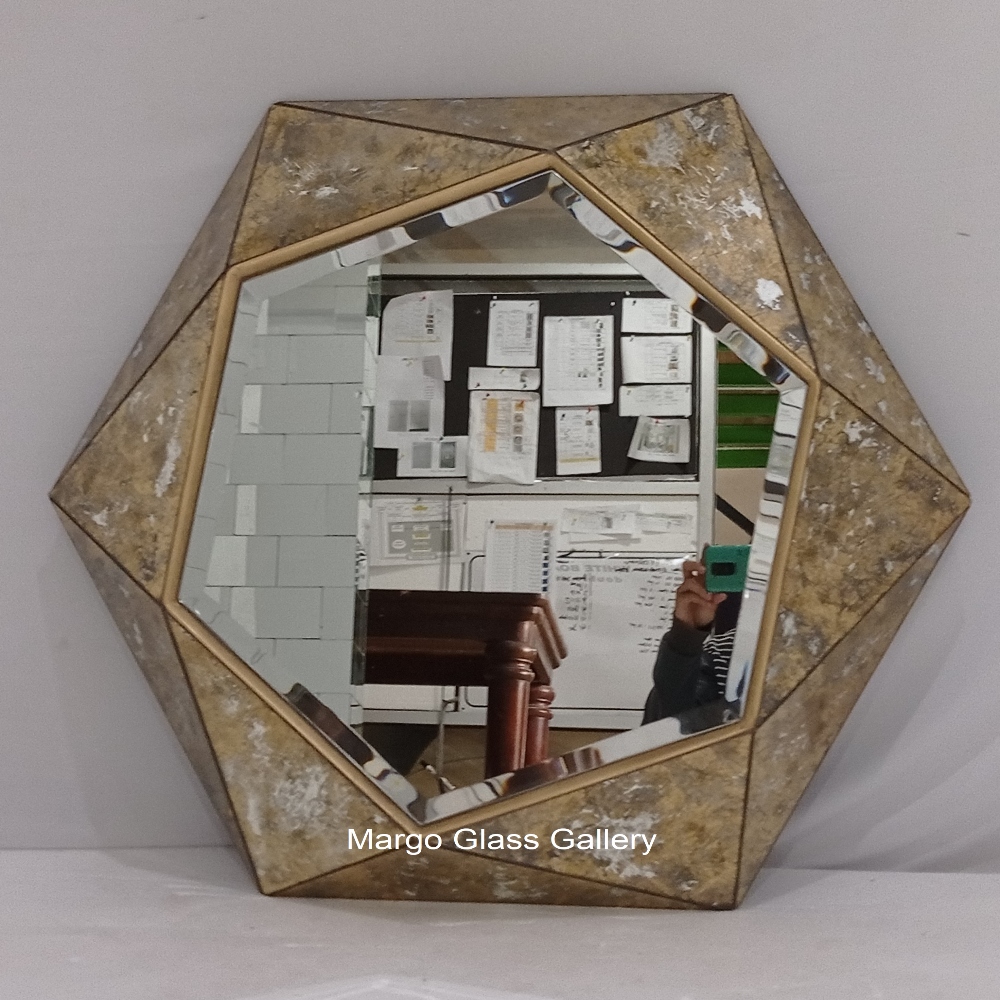 Thus the article that discusses the benefits of eglomise, hopefully this can be a reference and new knowledge for all of you. By knowing the benefits first, it will certainly make you more confident and more steady. Also, make proper spending plans and buy things that actually work. Okay guys, that's all from us, thank you. If you want get special discount of our ready stock product please visit our store website.
Let visit our Pinterest for our other catalog.
Also read our previous articles
Decorating With Vintage Eglomise – Ideas And Rules How To Use Mirrors At Home
By: Tarum