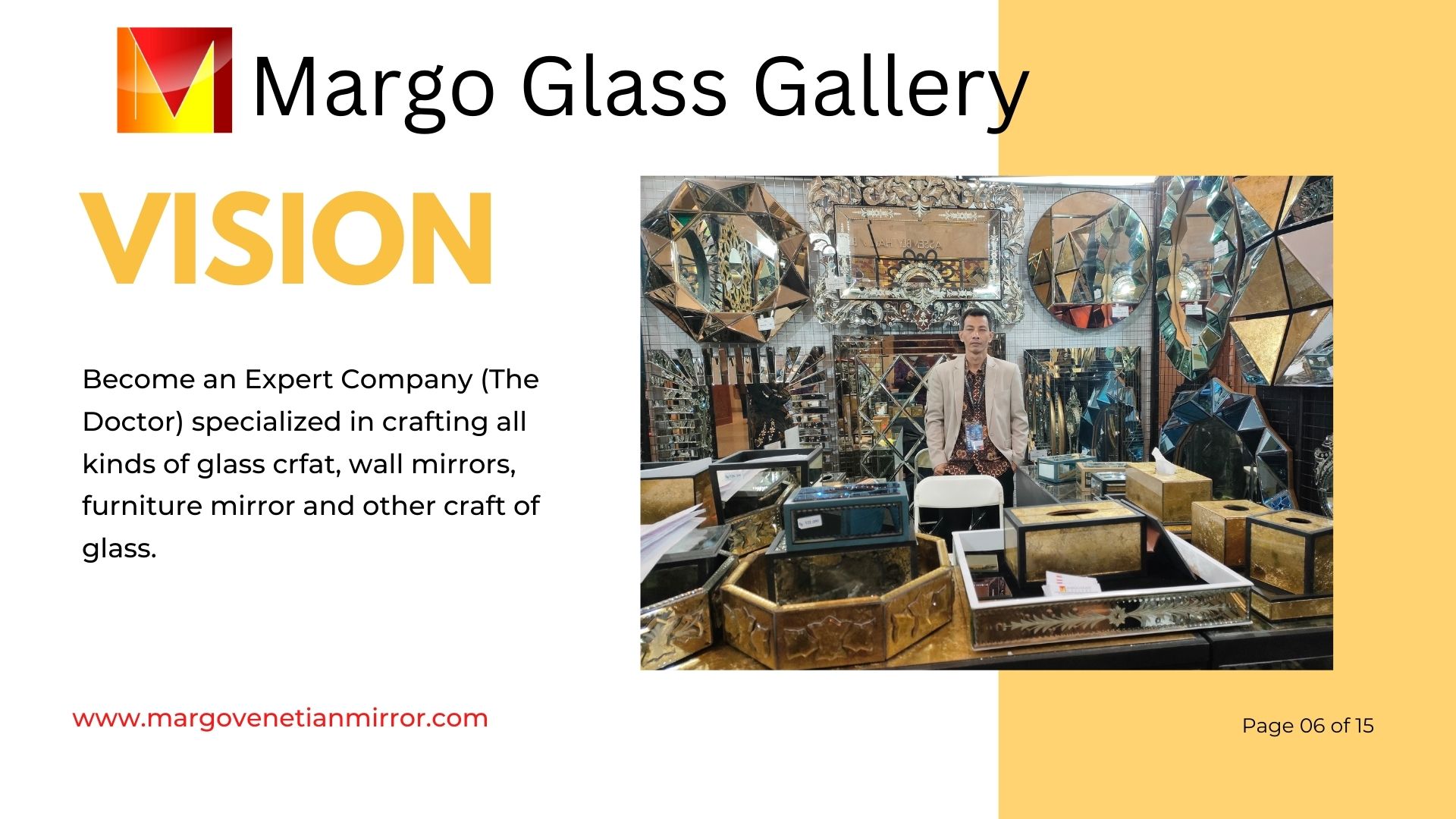 Venetian Mirror Manufacturer Wholesale
Venetian mirror mirrors has a unique history, especially in Java. In earlier times the mirror is widely used as a repellent creature smooth and something that contains elements of magic. No wonder that around the 12th century much has been used mirror of this type. Moreover it turns out there is a story of superstition in Java that was already very well known about the mirrors. If the Mirror is in place in the living room and facing the door can eliminate the negative things that will go into our homes. The mirror has been coveted since the ancient times, since humans first saw his reflection in a pond, river or lake. In a very civilized in the world, like Rome or Egypt, they use a more crude form to see the reflection of their image, by creating a mirror of materials such as bronze and metal. It can be long before we get more advanced and how to make glass-mirror. Prior to this, the word "mirror" represents material that has been formed in a way that allows users to see their shadows. Therefore, the Mirror is very expensive and difficult to get at the time.
However, in the modern era like today people look at the mirror has become a common part. Almost in every house must find a huge collection of designs and sizes. Therefore Margo Gallery Glass transforms ordinary glass into an attractive glass designs. Already more than 5 years experience in the field of art-making Venetian mirrors. Now, in this modern era, Venetian mirrors have a lot to change the function. Of which only a vanity mirror, bathroom mirror, dressing mirror, bedroom mirror also can be an elegant interior design. Obviously with a relatively cheap price at this time. Therefore, make sure Venetian mirror as one of the options to hanging on the walls of your home. Besides Venetian mirrors, Margo Gallery Glass mirrors can also make furniture, mirrors antiques, antiques furniture mirrors, Wall mirrors, glass handicraft and all accessories. And You can get minimalist design, batik mirror design and modern design. This is below some question for explain our company.
Who are we?
We are an Indonesia based company dealing in Venetian Mirror. Established in 2005 and has a factory located in Dk. Tegalan Rt 02/ rw 08. Dukuh tegalan, Waru Baki sukoharjo. Surakarta, Central Java Indonesia is the homeland of the skilled glaziers we are manufacturing and exporting glass and craft Venetian mirror, and we are eager to flourish our company into one of the prominent manufacturer and exporter in mirror industry. We employ 25 workers. we make Venetian mirror by hand made and semi machine-made by skilled craftsmen.
What do we do?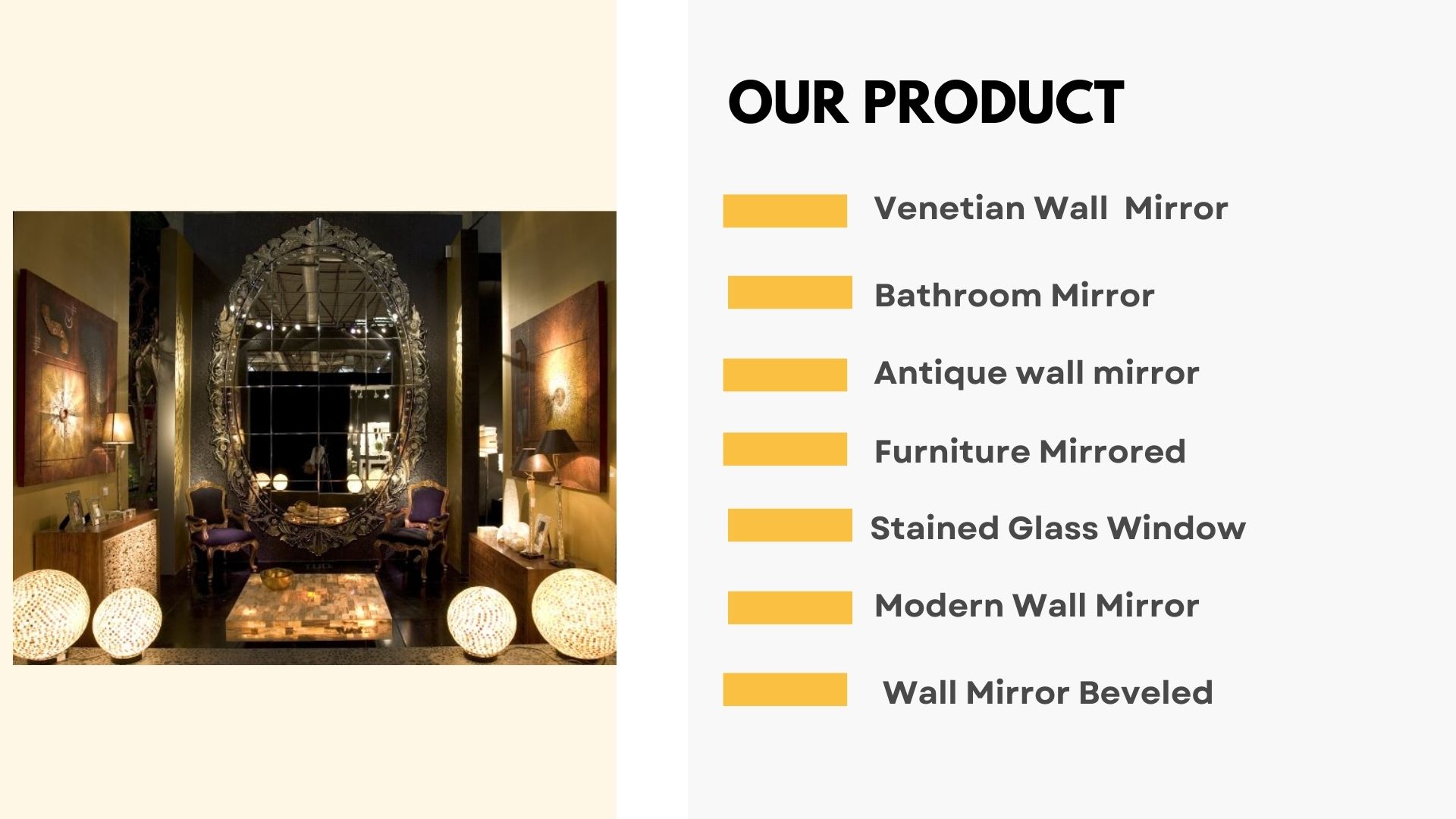 Our company is manufacture and export Glass and Craft Venetian Mirror. Our extensive range of over 500 pieces covers a wide collection of Venetian mirror, furniture mirror, mirror antiques, wall mirror, batik mirror, accessories of glass, stained glass, beveled glass and some painting glass styles – at very competitive prices. At present, we are actively engaged in manufacturing and marketing our Venetian Mirror to customers worldwide, including Europe, USA, Australia and Asia. Meticulous and rigorous quality control in every step by step of production processes is always at the top of our agenda to ensure that our mirror meet the high-quality standard as expected by the buyers. To sustain this, we employ highly-skilled and professional employees to our manufacturing, and we inspect all the steps of glaziers. We are sure that you will be very happy with our quality.
Who do we sell to?
We supply wholesalers hardware store and we retail directly from our showrooms and our factory. Currently, our production capacity is around 200-450 paces per month, all of which have been promptly delivered to our satisfied customers, and we are eager to manage more containers a month for you.
We are keenly interested in establishing an everlasting relationship with you. Please feel free to contact us for our special offers, further information and discussion, either by fax, call or email so if you are planning a trip to Central Java, why not drop in to our showroom or factory and browse.
Thank you for your kind attention, and we look forward to hearing from you soon. We do hope of having very good business with you in the near future.
………………………………………………..THANK YOU ………………………………………………………….