The Venetian beaded mirror has stolen the heard of its enthusiasts. Venetian style is undeniably stunning in its way, but without proper consideration, this can add an overwhelming vibe to a room.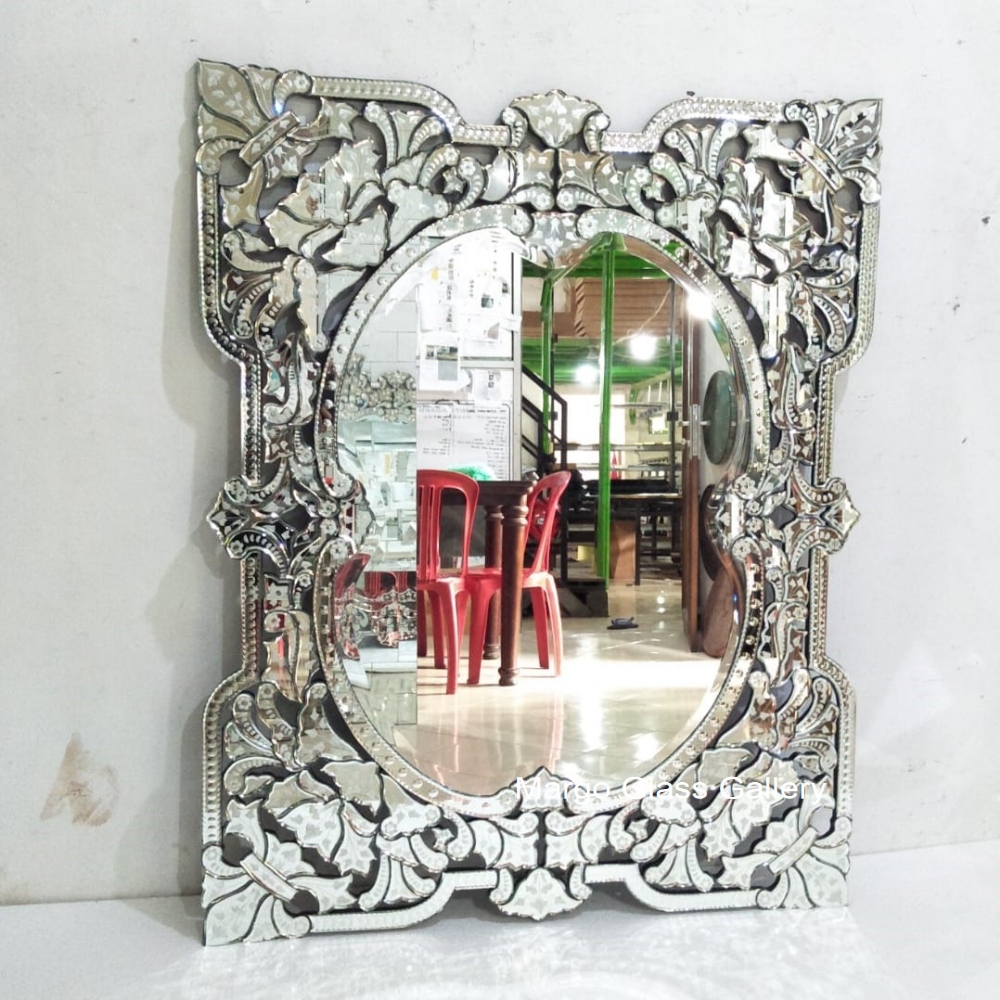 Mirrors can make or break the atmosphere in a room. Since the mirror reflects things in front of it, you should choose the wall side carefully. Using a mirror helps to accentuate, define, or augment things in space. Meanwhile, making the room appear brighter and wider is another function of a mirror.
So, how can you pick the right mirror? Where should you put a stunning beaded glass mirror in your home? Below, we have a guide you can follow.
#1 The right shape
Mirrors come in various shapes, which help for lots of needs too. For instance, a rectangle mirror gives an orderly restrained impression in the room.
Meanwhile, you can pick a long horizontal shape to accentuate the room, considering the height helps sweep your sight along the line.
Beaded Venetian mirror oval, on the other hand, softens the room and can give a whimsical vibe as well. In case your goal is to create a different thing in the room, you can arrange a group of several mirrors like photographs.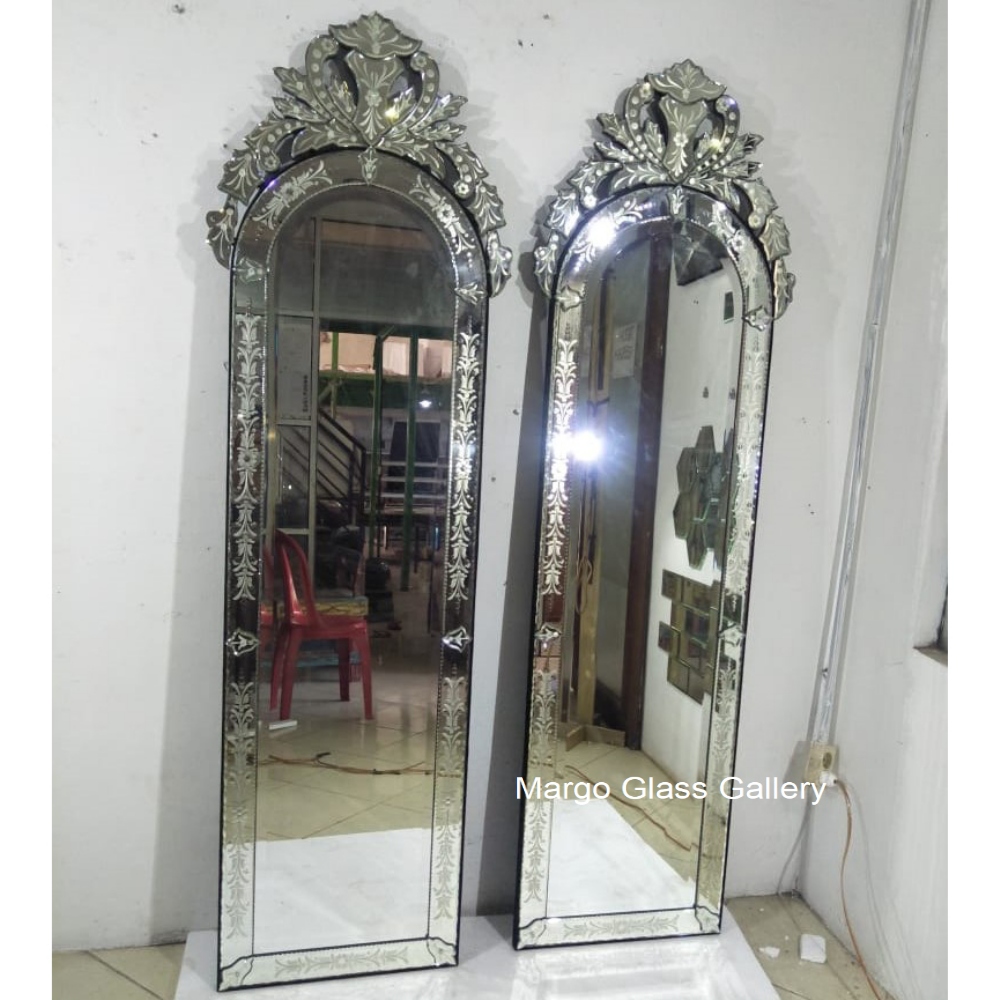 #2 Consider the size
Whether you are going with a beaded Venetian mirror round or something with corners, the mirror size is crucial. Deciding on the size can be based on the purpose of the mirror in the first place.
For instance, a single small Venetian beaded mirror on a wide wall will add nothing but emptiness. Be sure to choose a size that seems compatible and appropriate for the wall.
Meanwhile, you can benefit from a large beaded Venetian mirror rectangle as a focal point. The room needs something large and "visible" to draw attention.
What if you need something that becomes part of the background? Installing a big frameless mirror is the answer. Besides, it helps make the room appear larger.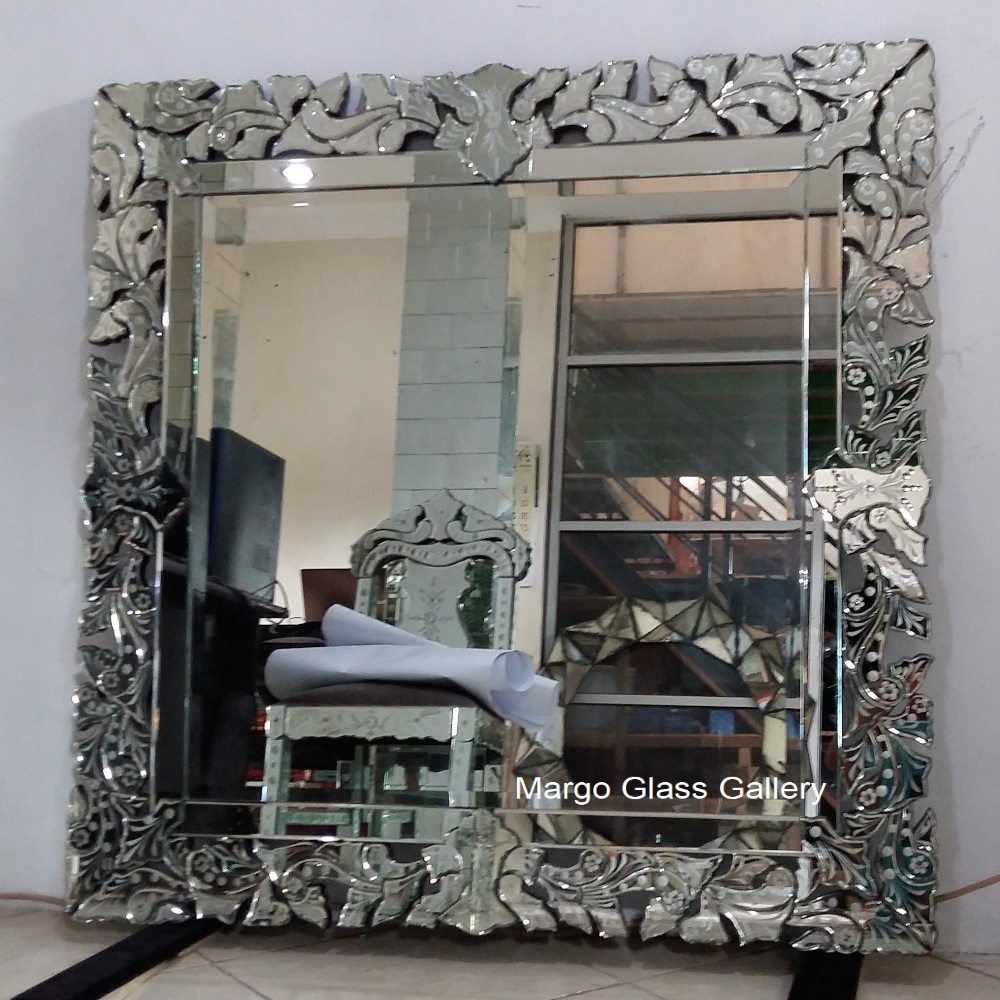 Meanwhile, a smaller Murano beaded mirror will appear for accents. It helps catch the light in the room and reflects things excellently. Smaller sizes are also great for a group arrangement. Keep in mind that the focal point doesn't need to be huge and enormous. Something small but different would stand out excellently.
#3 Define a style
When choosing a mirror, be sure to make it compatible with the style of the room. In case you want to go with something different, it should be an accent, and you need to know the right portion of it.
A beaded glass mirror, on the other hand, suits almost any interior style. Thus, you will never go wrong with that mirror in the first place.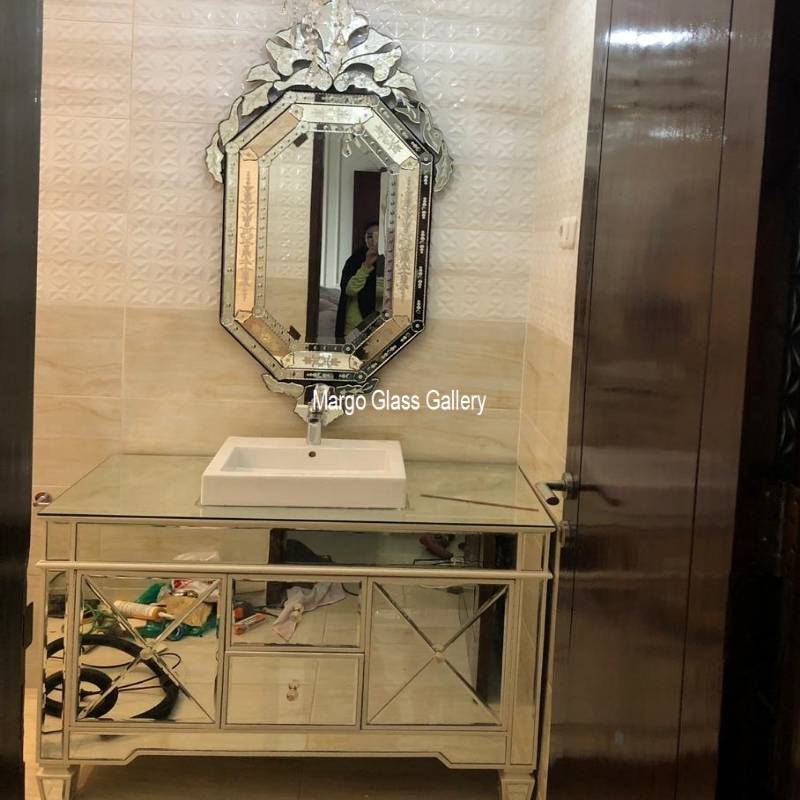 Gilt-framed mirrors stand harmoniously in an ethnic or traditional interior style. In a modern room, this mirror appears as an accent. Meanwhile, mirrors with simple lines are good friends of modern and casual interior style.
Choosing a mirror that follows the rules mentioned above will help you big time. More than anything, you should consider the Venetian beaded mirror in your option.