Do you know, what are the advantages of the Eglomise Wall Mirror? Of course, it has many great advantages. It is important for you to know, because will provide valuable information. Moreover, it provides the best quality.
Using good material, so it is more durable and not easy to rust. Certainly not easily damage and always looks glowing. Looks fresher, and beautiful to look at. Suitable to be installed as decorative glass, wall glass, mirror, or the like.
It even provides a variety of contemporary design and motif. Of course, with high creativity that adds artistic value. Become more aesthetic and artistic with dazzling. Produce an elegant and charming blend of the concept of decorating your home.
There is Customer Service ready to serve and assist you in choosing a product. You can consult first. You can also order products practically both online through the website and WhatsApp, or offline by directly coming to our store outlet.
In addition, there are many advantages of the Antique Eglomise Mirror that we offer to you. For more details, check below.
Let visit our social media Instagram for our other catalog.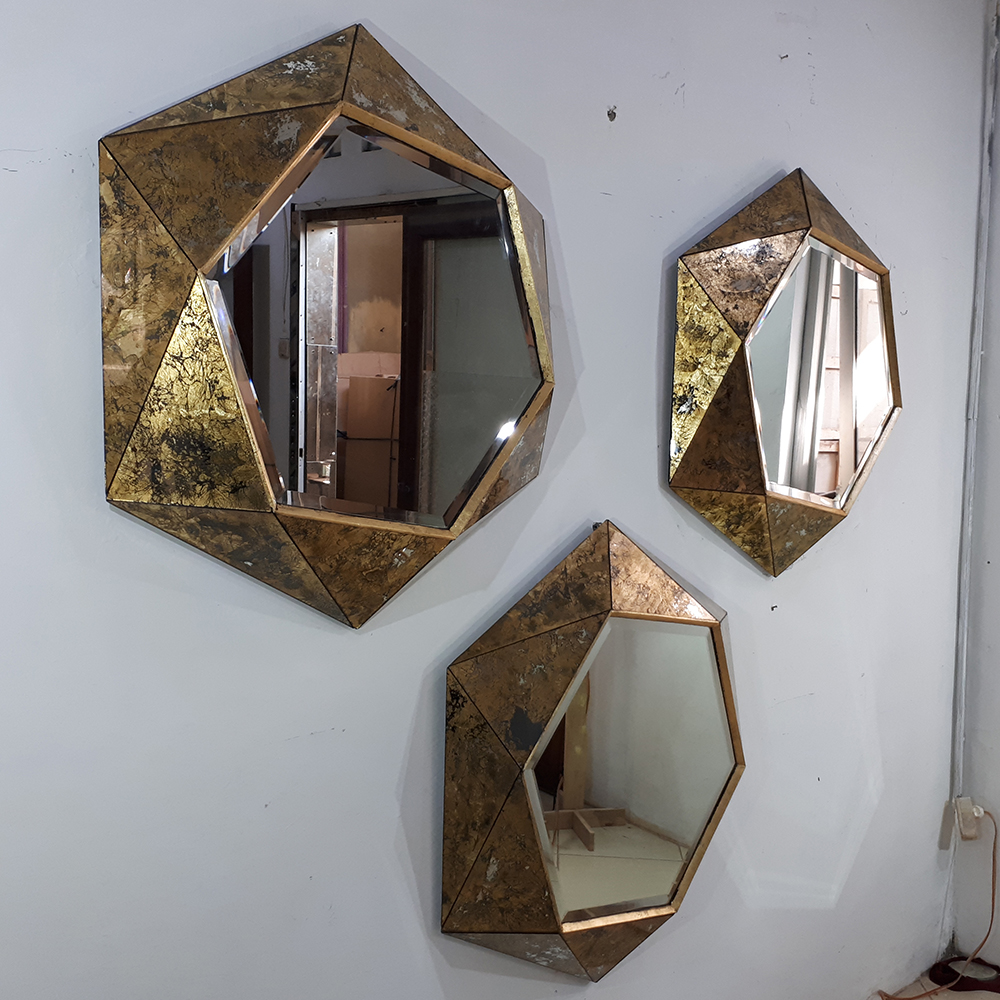 Using good and quality materials so that it is more durable, not easy to rust, not easily damaged, always looks glowing
In addition to the Eglomise Round Mirror, we also provide the Eglomise Rectangle Mirror. Have the best advantage, because we use good and quality materials. That way, the item is more durable and does not rust easily.
Moreover, it is not easily damage and always looks glowing. it will look interesting to look at. In fact, you can also save more costs because you don't have to buy back and forth.
Using cool materials so that it can circulate air and ward off the heat of the sun
In addition to the Antique Venetian Mirror that we provide, the Eglomise Glass Mirror is also a mainstay product. Using a cool material, so can be for air circulation. It can also ward off the heat of the sun. The temperature in the room will be more stable and feel cooler.
There are many design choices that are varied, creative, aesthetic, artistic and attractive
Apart from Antique Mirror Beads, we also offer Eglomise Long Mirror in various variations. Of course with creative style and has a high artistic value. Produces an aesthetic, artistic, and attractive appearance. You can choose it according to your taste and need. Also make sure to match it with your home décor, to make it more balanced and elegant.
Can be used as a multifunctional decorative glass, mirror, wall glass as a substitute for walls, ceramics, and the like
In addition to the Antique Wall Mirror Large, the Eglomise Mirror Large product can also be multifunctional. Good for decorative glass, mirrors, ceramics, wall replacement glass, and the like. Customize to your needs.
Both Online and Offline, and You Can Consult Customer Service
Both the Distressed Wall Mirror and the Vere Eglomise Mirror, you can order flexibly. Online on the website and WhatsApp, or offline by coming directly to our store outlet whose addresses are listed on the site. In addition, you can also consult about product with our Customer Service.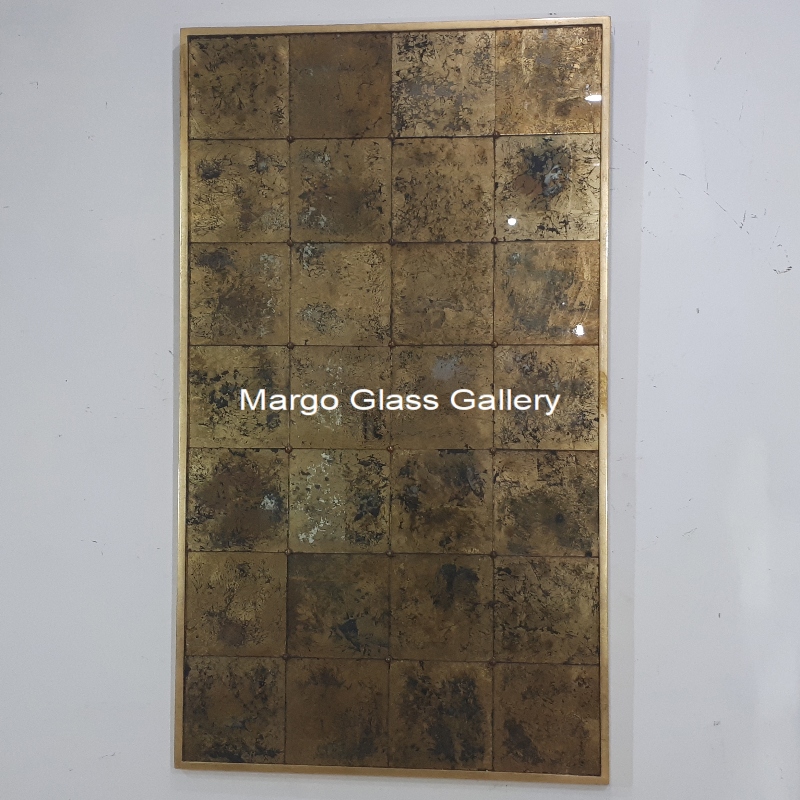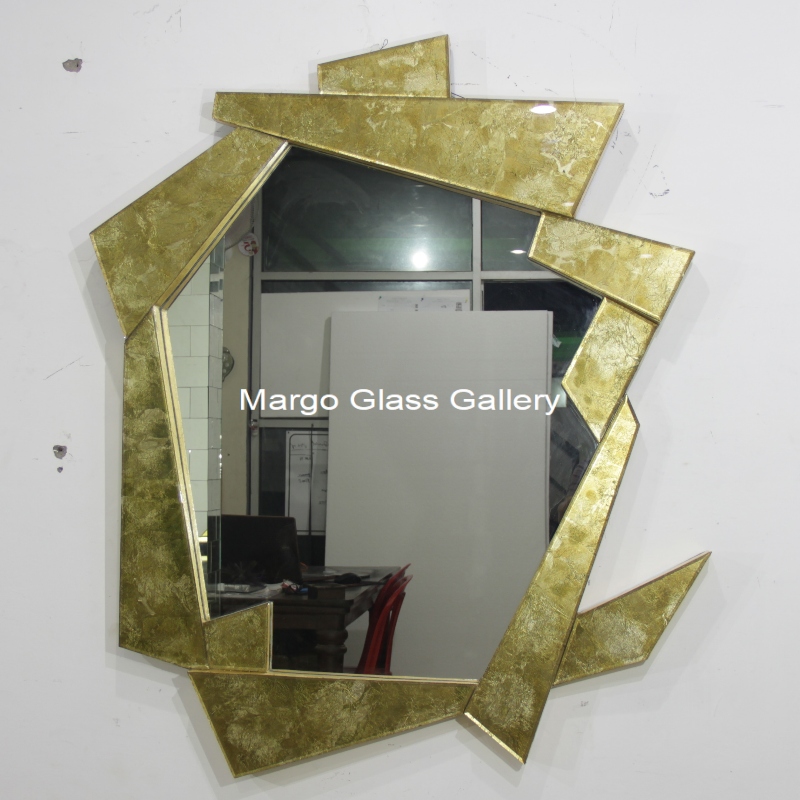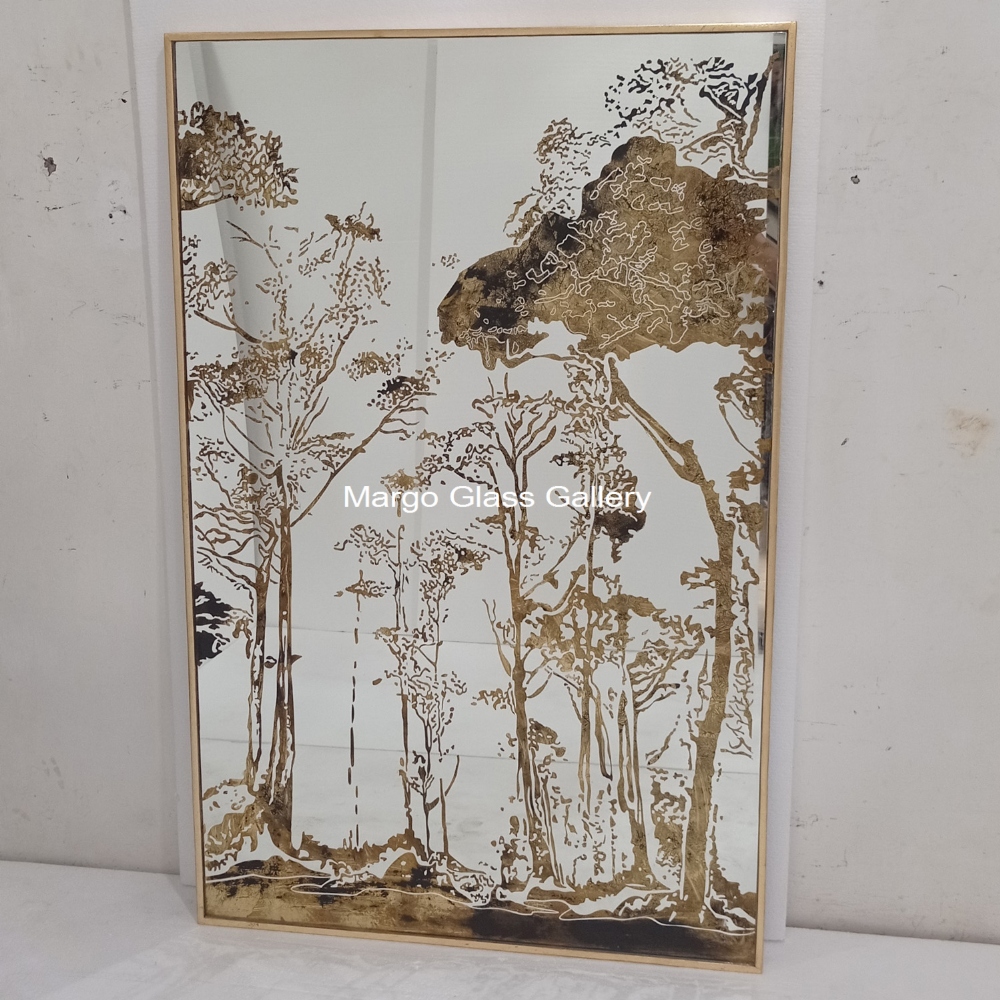 Also read the previous article
Bring Vintage Vibe to Modern Spaces with Antique Wall Mirrors
Posted by Crystin