The reason why some homeowners love to apply antique style at home is because of its elegant and luxury sensation. You can add multifunction accessories, such as antique mirror tiles to strengthen the atmosphere. Look at the types of antique mirrors you can use for your home decoration project below.
Antique Mirror Black Sofa
This antique mirror round is perfect for a contemporary or classic home style. The frame of the mirror makes it different and stunning. This product will make the room cozier but also eye-catching. You can even use this mirror for a room with a modern style. A specific store, such as Margo Venetian Mirror offers this mirror in an 80 cm x 80 cm size. It is a flat round mirror 5 mm thick. This product looks stunning due to the use of the Mercury glasses mirror finish. You can hang this mirror right away. It doesn't matter whether you want to hang it vertically or horizontally, this mirror looks perfect in the room. Make sure that you are using two hangers to keep this mirror on the wall.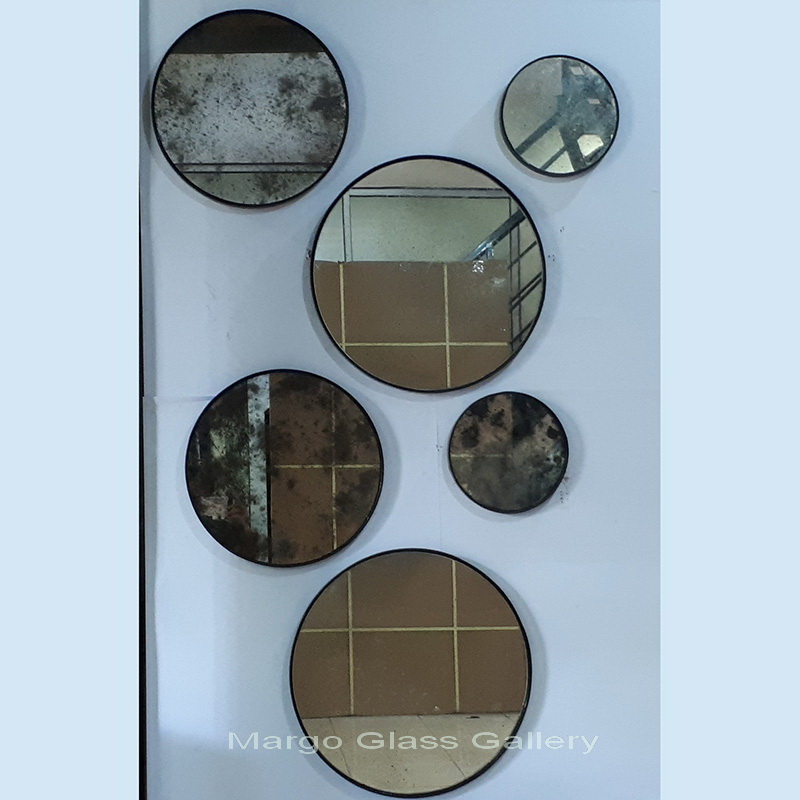 Square Antique Mirror
Hanging an antique mirror square is good if you think that you need a larger mirror than a round mirror. It is perfect for those who want to decorate a small room. You feel that the room is a little bit larger once you hang this mirror. A square mirror will also make your room brighter than before. You can go to Margo Venetian Mirror to get your favorite square antique mirrors. For example, there is a square mirror with a bubble finish. This product makes the mirror unique and eye-catching. You are about to hang a 5 mm mirror thick, along with a distressed mirror finish. This store has three mirror sizes, which are 80 x 80 cm, 100 x 100 cm, and 120 x 120 cm. All of the mirrors are using a 12 cm frame.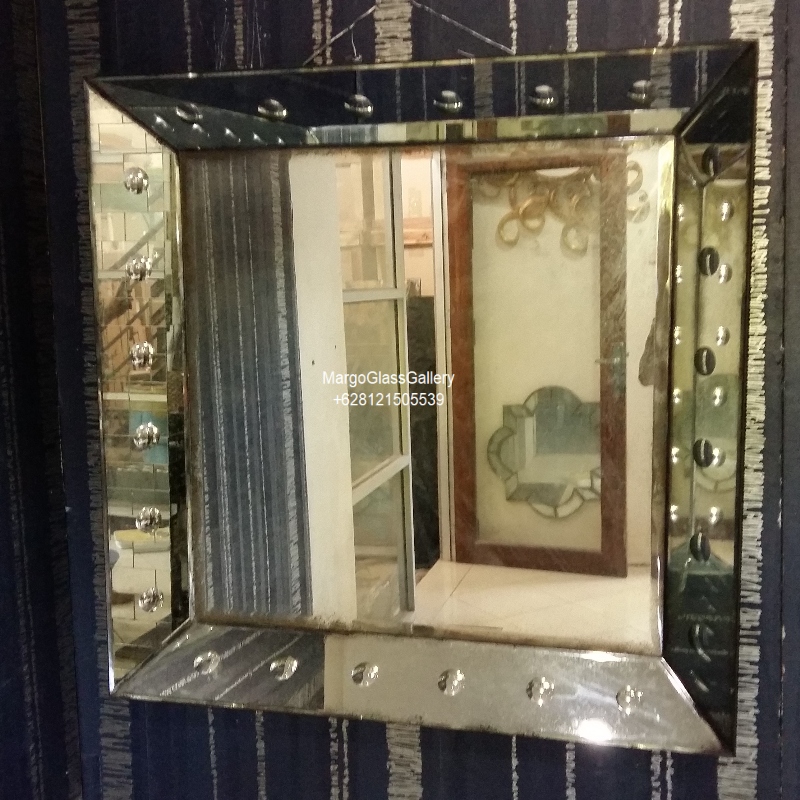 Rectangle Antique Mirror
Hanging an antique mirror rectangle at home gives a lot of benefits. It is not only making the room larger and brighter but also helps to check your fashion style anytime you want to go. This mirror also reflects a small area wider. It means that you seem to have an area twice bigger than the actual size. You can choose one of two sizes, which are 60 x 110 cm or 80 x 140 cm if you find it at Margo Venetian Mirror. This antique mirror wall looks standard, but it gives a significant impact on your room.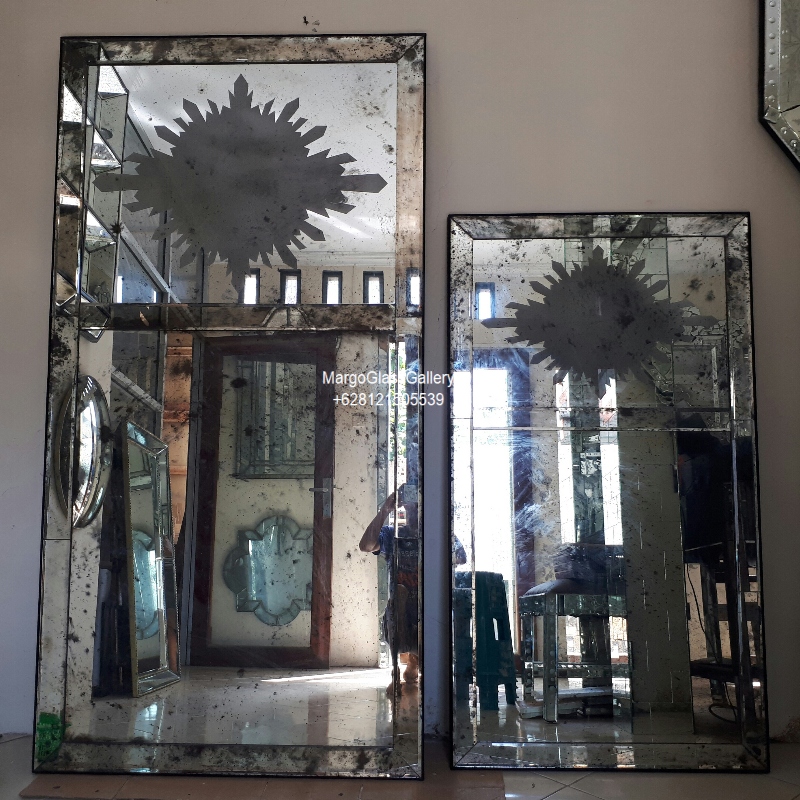 Panel Antique Mirror
You can even hang an antique mirror panel at home. This mirror is unique due to the panel glass. You will also get a unique reflection from this mirror. This panel mirror often comes with 104 cm x 129 cm, along with 25 x 20 cm panel size. It is a good option for those who need an aesthetic photo background.
Creating a classic home style is challenging. You need to find the right furniture and accessories to feel the classic atmosphere. Margo Venetian Mirror will help you if you need an antique glass mirror for your home interior improvement project.