Antique Mirror Wall are objects that come from mirrors and are very beautiful as well as precious. In the past only a few people could have it and even then they were from the group of people who had it. people who are popular in their place. And it turns out that this mirror is also associated with lucky mirrors but from time to time this mirror is almost forgotten because it is outdated.
In 2022, the Antique Mirror Wall is back in Bresinar, many Antique Mirror Company have succeeded in creating new motifs and are certainly quite famous in the world. one example of a company that has been in the world of antique mirrors in Solo for a long time, namely MargoGlassGallery has created antique mirrors that everyone likes and are you one of them???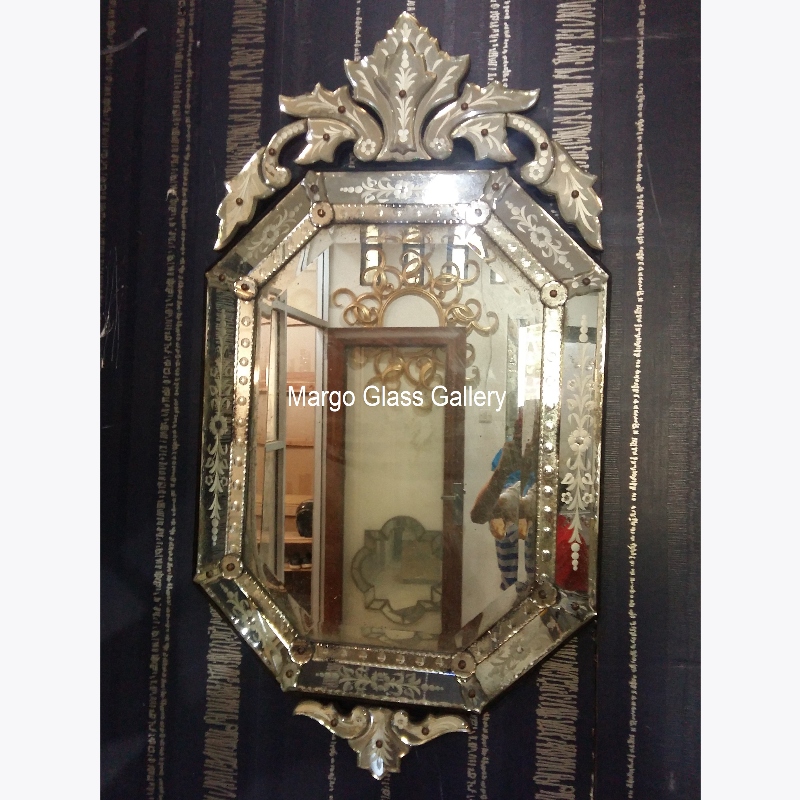 Antique Mirror Tiles is one product which is quite popular nowadays, panel style mirror comes with frame. You can get this mirror with a size of 120 cm x 60 cm and also 140 cm x 80 cm. with this size you can decorate your home elegantly and luxuriously, especially if you like classic themes you will definitely like it. Because this mirror is specially designed well, and there is also an Antique Mirror Wall Panels that will also decorate your room which will make your room feel wider and also have a classic concept theme. If you want to decorate your home, maybe the designer will also recommend this Antique Mirror.
In addition, if you want to see other antique motifs, you can take a look at some in our catalog. Antique Mirrors come in various shapes and styles that you can get with an elegant smoke style motif. Basically, antique wall mirrors can give a wide effect in the house, surely you've heard these tips, haven't you.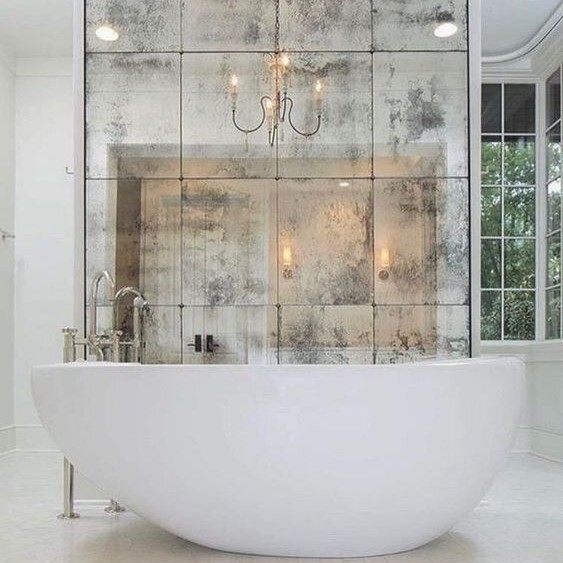 Antique mirrors have a shape that matches the design of a room with high walls, use a vertical mirror to make the room look more attractive, you can also reconsider when placing a mirror. Because it is more difficult to move, make sure you install the mirror properly so that the interior of your home becomes beautiful. more interesting. Mirrors are indeed tempting accessories, but if they are in the wrong place they can make other interiors worse. Make a home according to your style and taste, especially if you like classic themes, this antique mirror can definitely be one of the interiors of your home.
Please visit our store Online and also check our youtube
https://www.tokopedia.com/margoglass/product
https://shopee.co.id/margoglass2
https://www.youtube.com/user/margoglass
By Zaenal