A house is a residential building. The shape of the house building was born from the human need for a place to live. Therefore, every home owner must pay attention to the interior of his house so that it is comfortable when occupied. Antique Mirror Full Length is an interior that you can use as an accent in your room. This mirror is famous for its motif which is like old glass. In addition, it turns out that this mirror is widely used by interior designers as their weapon when carrying out their projects. The beauty of the room can be obtained by having decorations that make the room more memorable.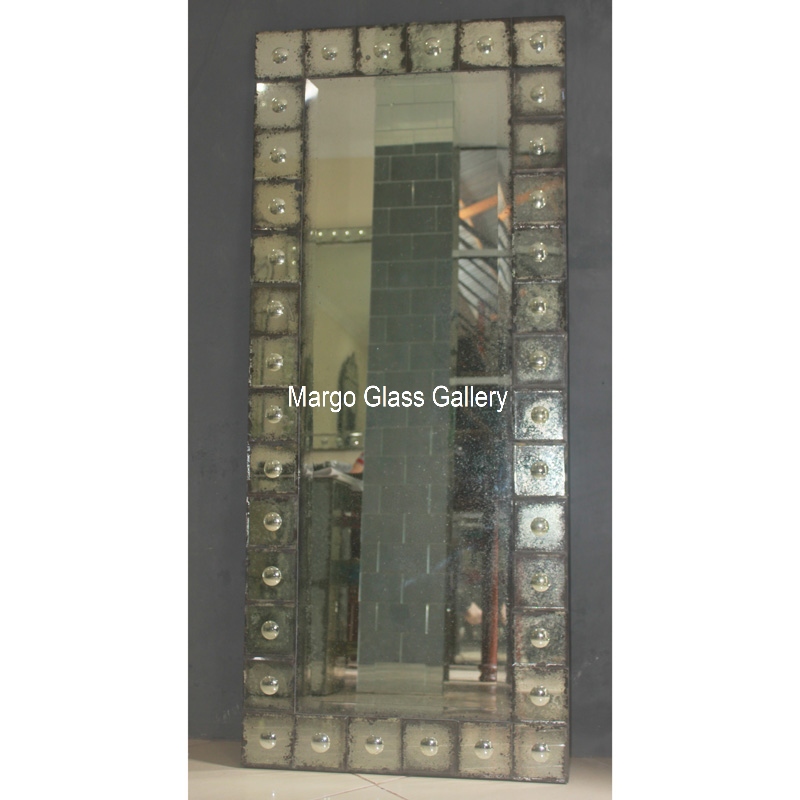 The room will speak more about the interior. But it takes foresight and foresight to place Antique Mirror Glass so that it can act as one of the interior elements of the room. The variety of home interiors can be chosen according to the theme of the room. For a room with a classic design, you can choose it with a natural touch, such as the Antique Wall Mirror Large. Mirrors that are widely considered as expensive mirrors are indeed sought after in various circles to be used as decoration for their homes. Apart from being used for home decoration, antique wall mirrors are usually also applied in various public places such as cafes and restaurants.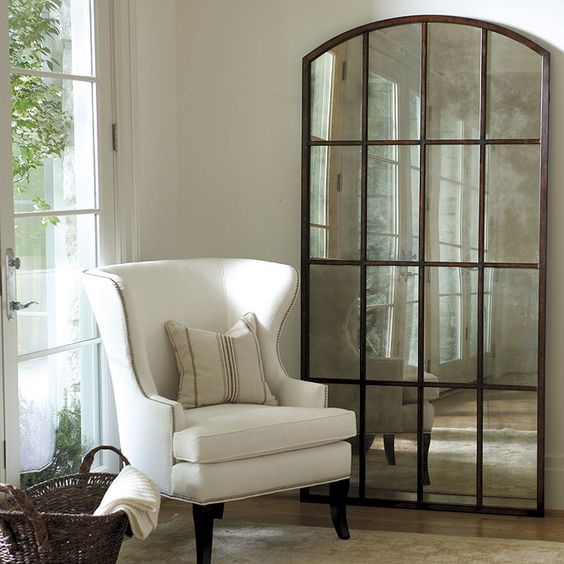 So it's no wonder this shabby-looking glass has become popular and much sought after by several circles. There are also several types of Antique Mirror Glass that you can use in your home. Like Antique Mirror Wall Wooden Frame, this mirror is usually covered with carvings on each side of the mirror frame, very suitable for classic style homes. Usually Antique Mirror will be installed in a place that can be seen by everyone, such as in the living room or on the terrace. Antique mirrors can give the impression of a room. like giving power to make the place more harmonious.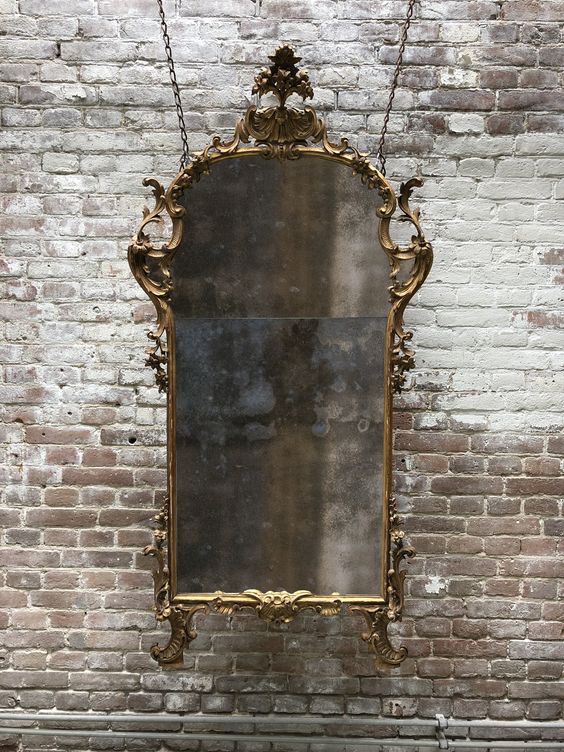 You can order our Antique Style Mirrors, we also provide great service of large antique mirrors for sale. You can order online or offline. Namely online through the website and WhatsApp which will be ready to be served by our Customer Service. Thus our article that discusses Antique Mirrors Can Change Room Accents.
Let visit our Pinterest for our other catalog.
By Zaenal