Do you know about an Antique Eglomise Mirror? This mirror has been popular for a long time with its unique and aesthetic look. Usually, you can easily find this kind of mirror in mansions or big old houses. Until today, the Eglomise mirror became one of the favorite home decorations, especially for wall decorations. If you are interested in choosing this mirror for your room, you need to know several kinds of this mirror in the following paragraphs.
What is Eglomise Mirror?
Known as Verre Eglomise Mirror, it is a mirror with a gilding process in the rear of the glass to get a mirror finish. In the process, it can be combined with screen printing techniques and painting to apply decorative illustrations. This mirror is unique because it brings an ancient process focusing on the intricate colors and textures. Gold and silver leaf are usually applied to the glass surface to add decorative value.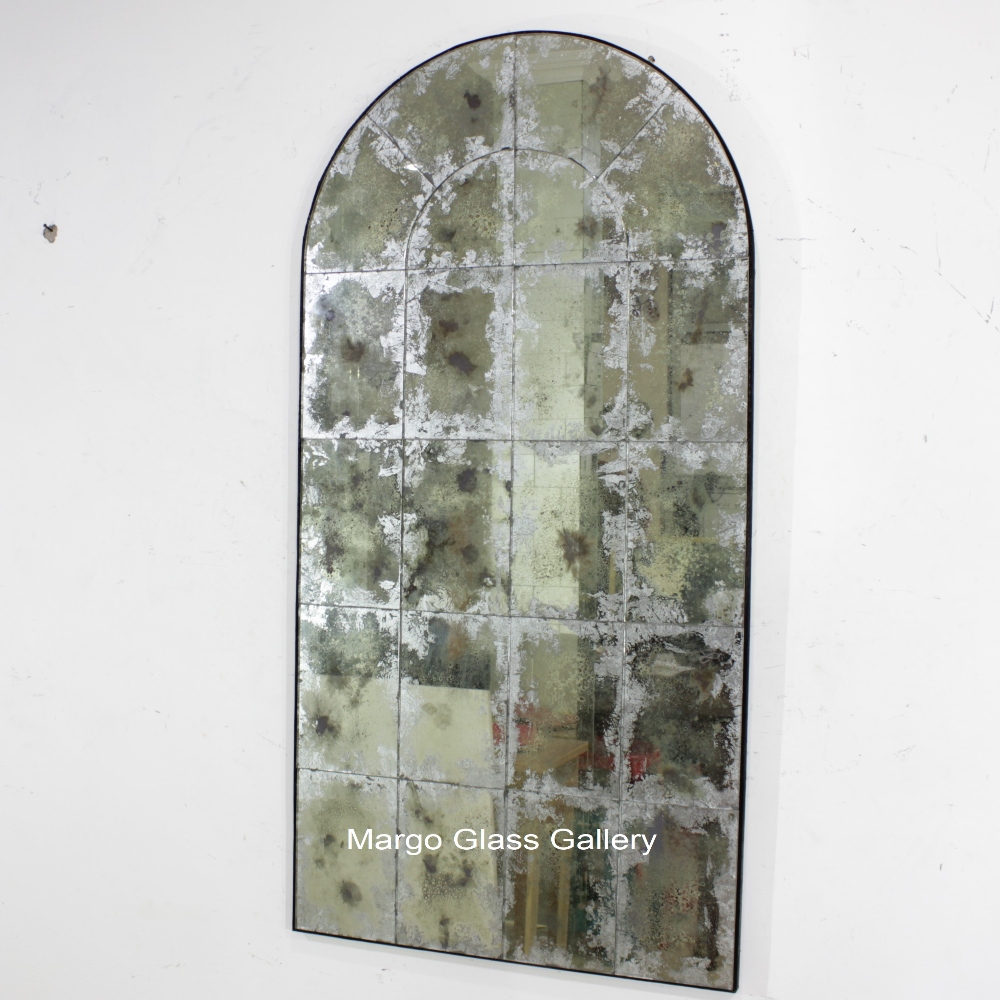 Eglomise Mirror for Home Decoration
The most common shape of the Eglomise mirror is a Rectangle. This shape can be found not only in mirrors but also in the window. Eglomise rectangle mirror can be a great choice if you want to have a mirror with a simple yet unique vibe. It is suitable to put in the bedroom or bathroom in small or medium size. You can choose the Eglomise design like color and pattern depending on your preferences actually.
Besides, there is a Round Mirror too. This is another favorite shape with various ideas of the design. If you want a classical theme in your room, you can add gold color to this Eglomise mirror. The color of gold will match the warm color of the classic design. In this case, the frame design of the mirror will vary, you just need to choose the right frame that will be a great combination with the furniture in the room.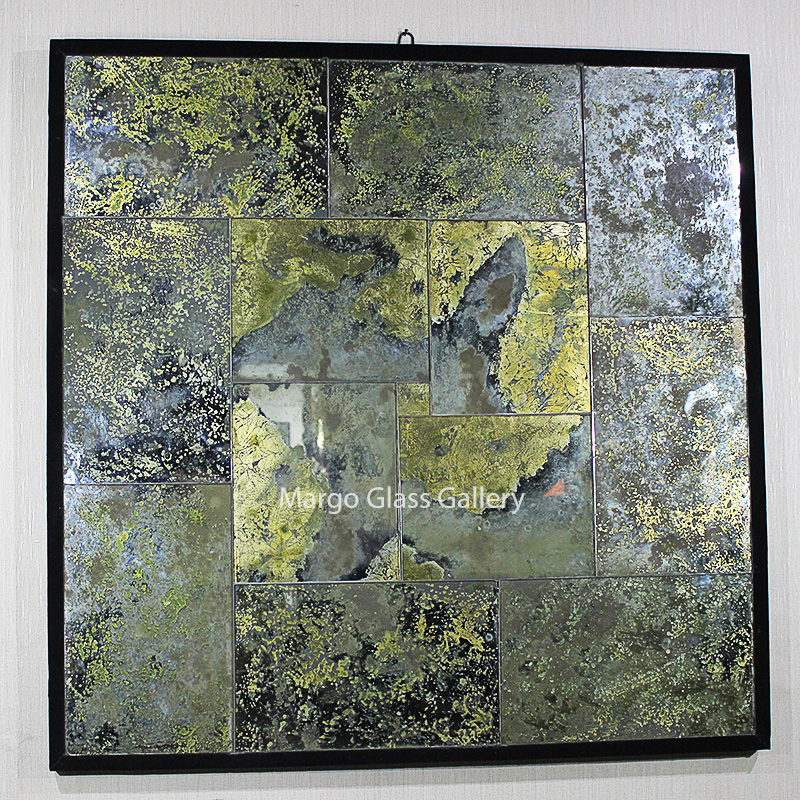 Meanwhile, the modern and minimalist rooms are usually greater with the silver Eglomise Square Mirror. The combination of silver color with a simple frame will add a modern with a unique vibe to the room. If you are confused to decide which mirror is the best for your modern theme room, you can ask your interior designer then.
Moreover, if you have a plan to add a mirror with the Eglomise technique in your living room, a long mirror is the best choice. A long mirror will make the room looks larger and have more space. It is a good idea, especially for those who have a smaller living room. Adding this long mirror with the Eglomise technique can bring an Antique Mirror Vibe.
In the market, you will find many designs of this Eglomise Long Mirror with various frame or edge models. To get the right mirror, you must know the theme of your living room first. After that, choose the mirror and see whether it will match the furniture. Asking for a recommendation from an expert is a good idea to get the best mirror for your room.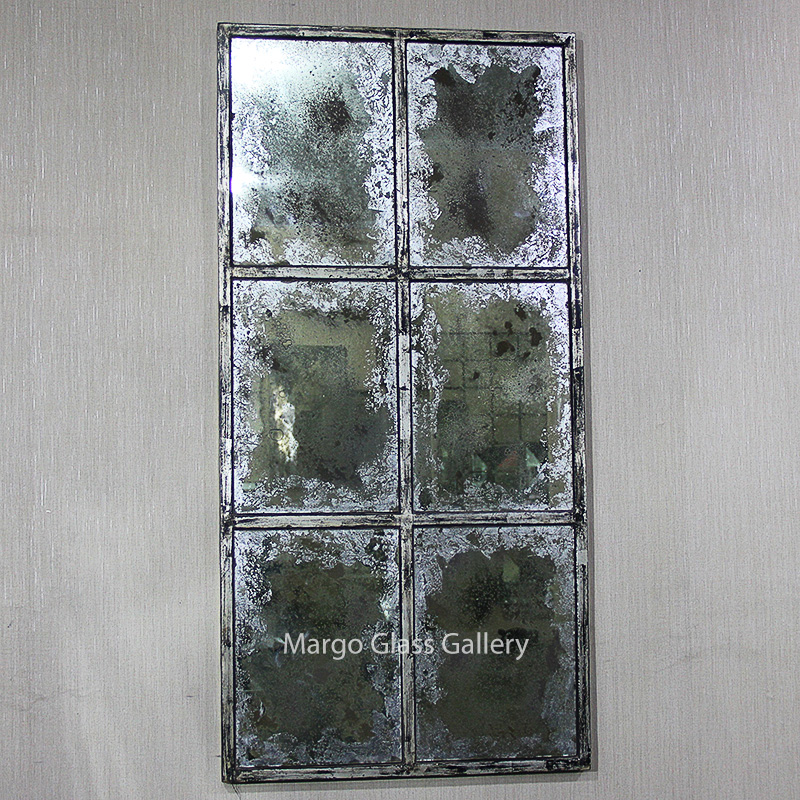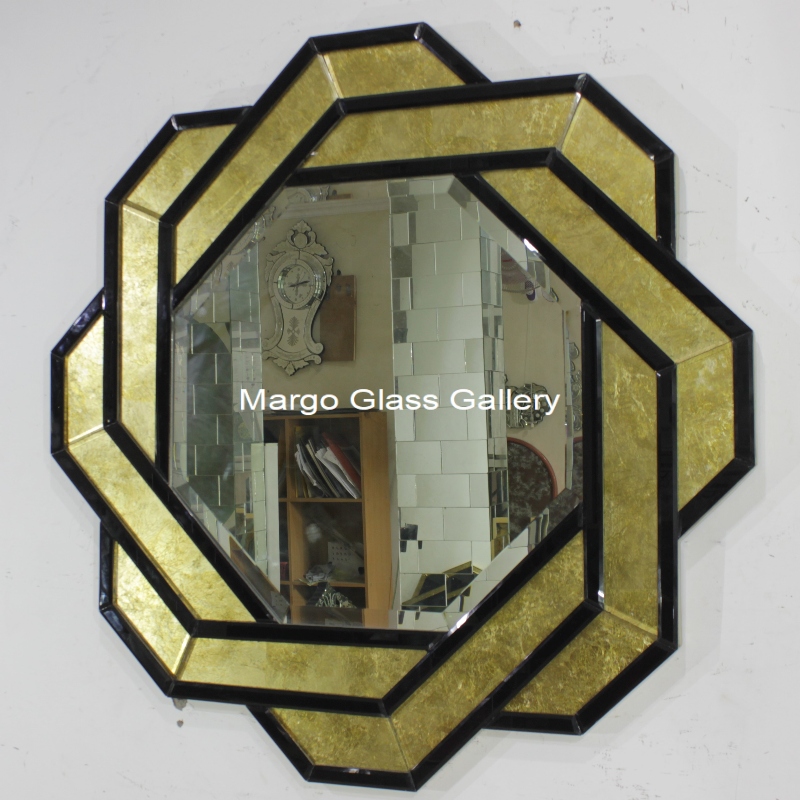 Visit our online shop:
https://www.tokopedia.com/margoglass/product
https://shopee.co.id/margoglass2