margovenetianmirror.com – Mirrors can not only be an ornament that can make the room look wider, but also function as a functional decorative element.
Therefore, mirrors generally have a unique design, and are beautiful when used.
In addition, creating a glamorous style in a room is also the dream of most people.
However, it is not easy to create a glamorous impression, full of consideration of course.
Well, with an Antique style mirror you can make your dreams come true.
Maybe some of you don't know much about antique style mirrors.
It is an identical mirror with black spots on its uneven surface.
And the appearance that looks decades has become the taste of art connoisseurs.
Well, here it is an antique style mirror that creates a glamorous atmosphere in your room.
Let visit our social media Instagram for our other catalog.
Antique Wall Mirror Large
One of them, a Antique wall mirror large which is very suitable to be applied to the living room.
That way, anyone who enters the interior of your home will feel attracted to the existence of this mirror.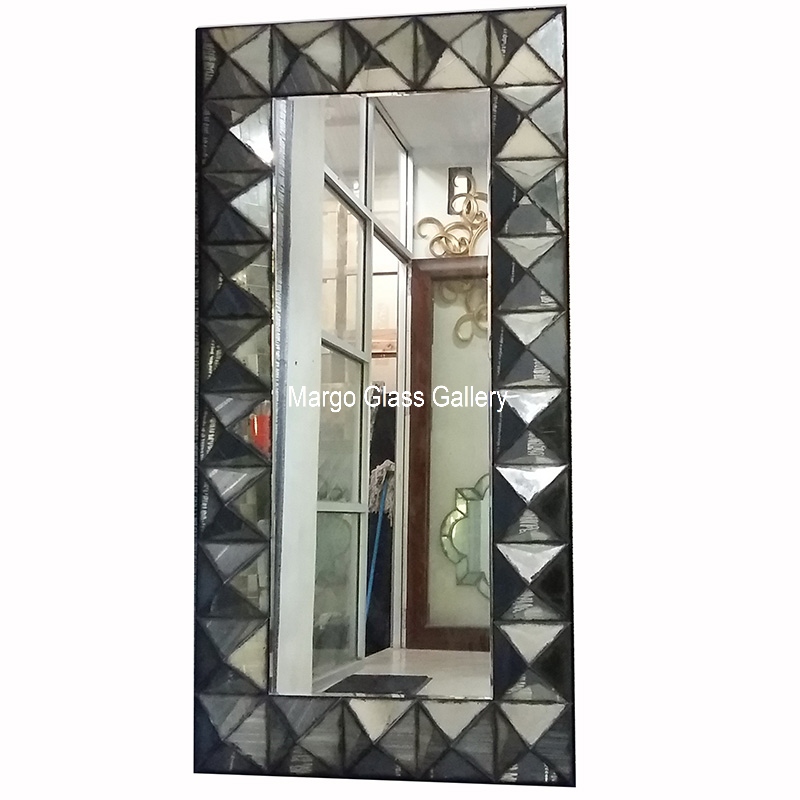 The thickness of the mirror is 5mm.
And for the rear frame using 12-18mm multiplex, black paint finishing.
Mirrors can also be hung vertically or horizontally, this element is very suitable to be placed in any room according to your taste.
In addition, the addition of an Antique oval wall mirror in the room will also have a more positive impact.
Because it can save space, but still looks elegant.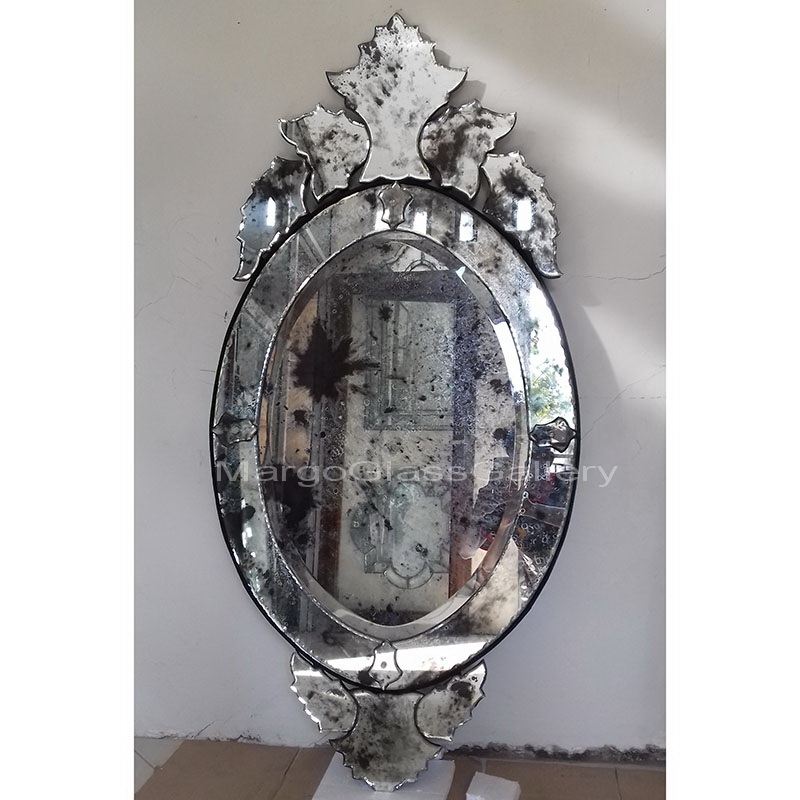 Gold Frame Antique Wall Mirror
There is also an antique gold frame mirror, judging from the appearance alone, there is already an impression of glamor.
Moreover, if it is used as a complement in an interior, it will certainly look very attractive.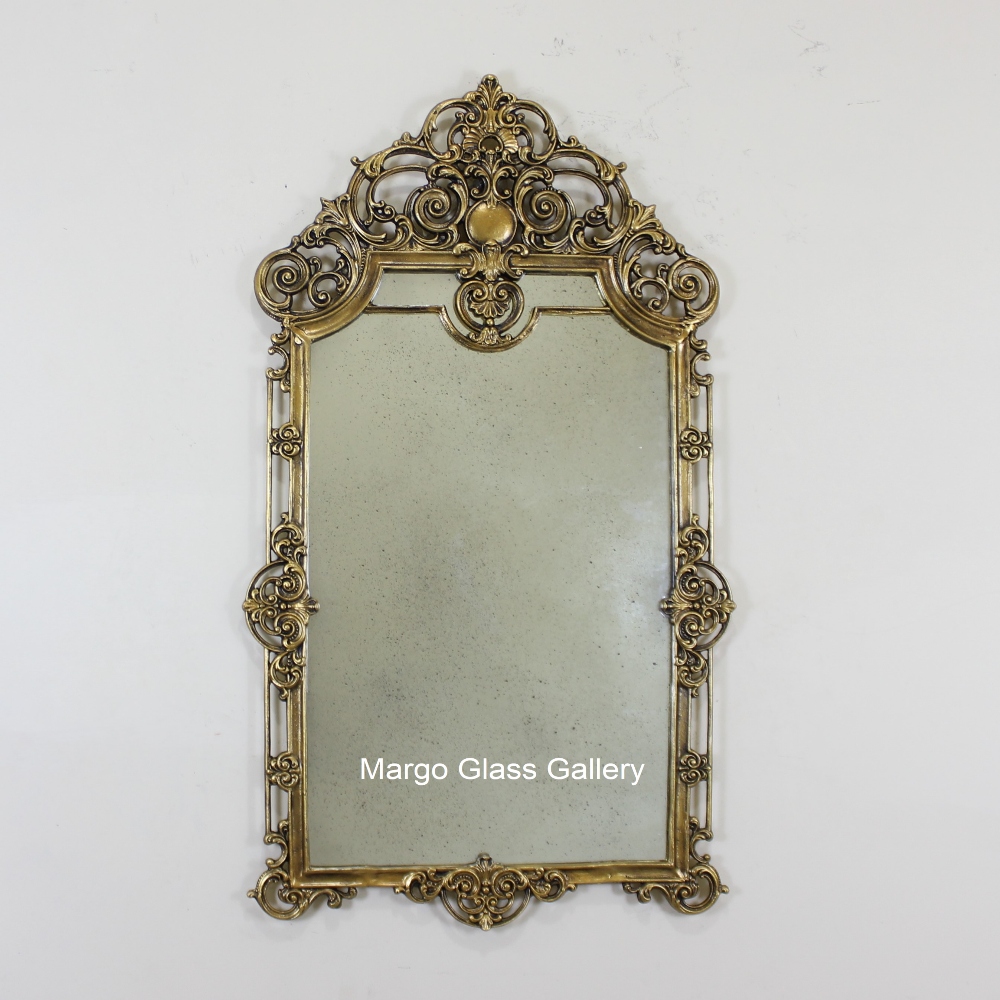 Because the gold color signifies wealth, royalty. There are many reasons why people prefer to use gold.
Because someone, wants to strengthen the color accents in his home, gold goes well with any color.
And if used properly it will give a strong impression to any room.
This mirror can make you feel alive in the 80s, especially the iron frame carvings that seem to make us nostalgic for the past.
Its use is one of the ideal things if it is applied to the living room.
In addition, you can also choose one of the Antique wall mirror products in our catalog.
So you are interested in redecorating your interior with our products above?
You can find them at Antique mirror company, which of course have the best mirror quality.
Well, that's a little article that we can share, hopefully it will be useful. Thank you
Also read the previous article
Distressed Wall Mirror to Create Positive Vibes in The House
Please visit our store Online:
https://www.tokopedia.com/margoglass/product
https://shopee.co.id/margoglass2
By Tarum