margovenetianmirror.com- Mirror is one aspect of visual aesthetic magic that is often overlooked. By placing the mirror correctly and appropriately, we can get a new atmosphere change in the room. One way that can be used to change the atmosphere of the room instantly is with a Antique mirror large. With this, it is able to create the illusion of a room 2 times wider than the previous one. In terms of lighting, its existence also functions as a light reflector. So that the room that previously looked dark, will look brighter.
In addition, this Antique mirror glass emphasizes the classic style more. So that whoever uses it, feels alive in the 80s. If you want the mirror to be the focal point in a room, then pay attention to how it is placed. Don't forget, its main function is as a means of self-examination. Therefore, you should use a mirror that can reach yourself fully. So here are some ways to put a large antique mirror at home: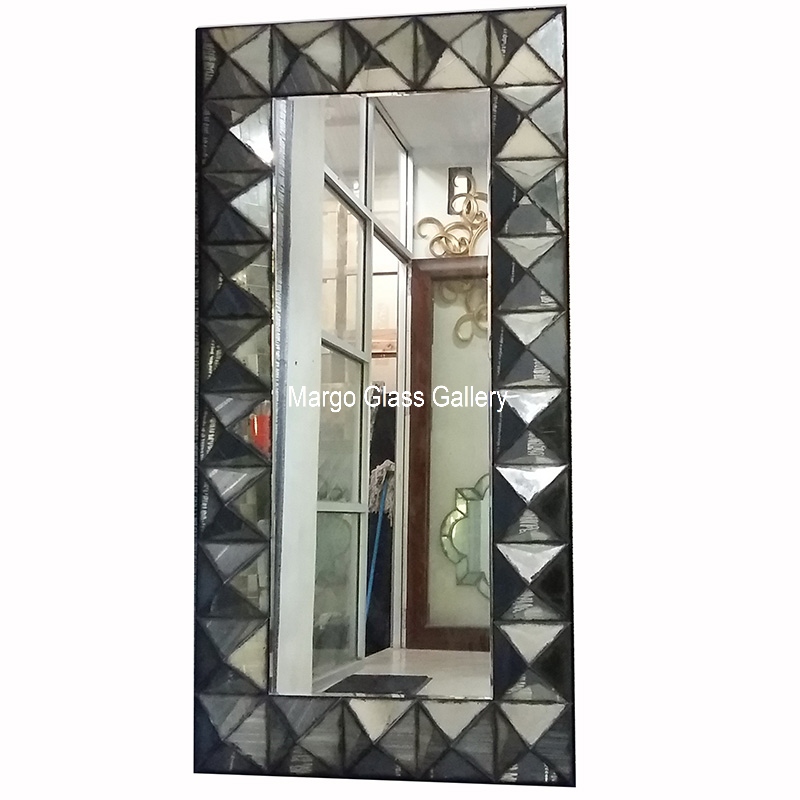 Place a large mirror in the bedroom
A large mirror that is installed in the house, even becomes something that can be removed from the interior of the room. In general, mirrors hanging on the wall have become commonplace. Try to change its position to lean against the wall of the room. This serves to add to the aesthetics of the room, and also a place to see appearances. If you want to add a more luxurious impression, you can use other types of antique mirrors such as Antique mirror wall tiles.
Place it on the dining room wall
As with the placement of a mirror in the bedroom, a mirror is also needed to be placed on the dining room wall. The bigger the mirror that is placed in the dining room, the better the effect produced. Moreover, this type is in a classic style, so it can bring a calm and peaceful atmosphere in your dining room.
Apply next to the entrance
Its application to the side of the entrance, is an important thing to do. Modern interiors generally also use, and incorporate glass ornaments. So it will look more attractive, if the combination is designed since entering the room. As we have discussed, one of them is the application of a mirror next to the entrance. In addition, you can also customize your appearance before leaving.
Let visit our social media Instagram for our other catalog
Those are some ways to apply the mirror that you should learn, in order to make the room look much more elegant. In addition to the mirror choices above, you can also adjust it to your wants and needs. If you have a room that tends to be minimalist in size, a Small antique mirror. For that you can get it at the Antique mirror company.
Thus the article that we can share, may be useful and can be a reference. Thank you
Read more articles
Please visit our store Online:
https://www.tokopedia.com/margoglass/product
https://shopee.co.id/margoglass2
By Tarum