Are you looking for information related to minimalist Industrial Wall Mirrors using custom mirrors and or decorative bevel mirrors? Due to the flexibility of size, it is often used for large wall mirrors. Minimalist wall mirrors also have important and interesting things for you to understand before using mirrors in wall decorations.
In general, we will suggest 5 things for tips on choosing this wall mirror to support any design style. You have to choose the color, location placement, and also choose the mood for the design you are going for.
What are the tips for minimalist wall mirror designs?
Choose a Color Type for the Mood of the Room
First of all, you have to choose the ideal color to build the mood and ambiance of the room through choices from the Miramax Color and Guardian Ultra Mirror Mirror series.
Color selection is a fundamental thing in interior design and architecture, that's why we provide 16 types of colors that you can choose to meet your color needs rather than your interior or architectural needs. By choosing the right color, the effect of the room will be very influential in terms of the purpose and psychology of the room.
Also read one of the articles about wall decoration namely 3 Types of Wall Decorations Welcoming Eid to be Majestic and full of impressions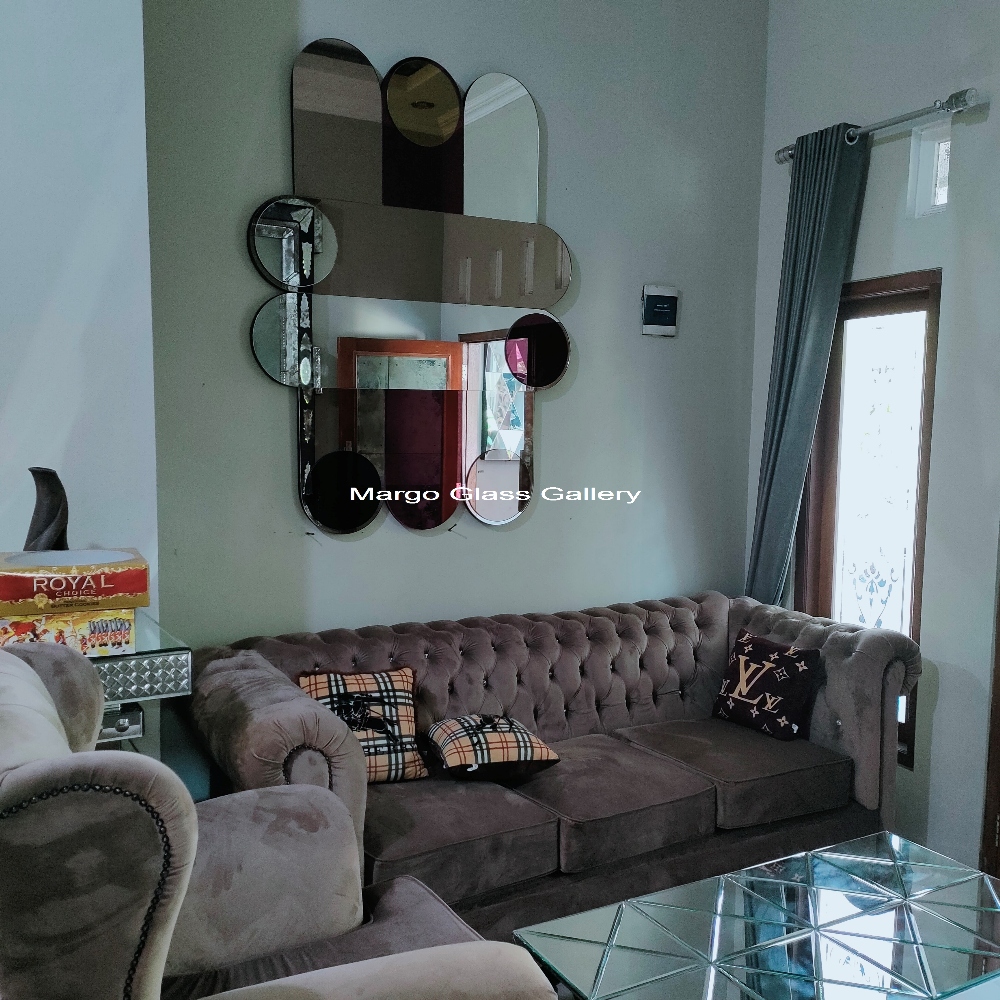 Use Mirror Glass for Room Expansion Effects
The next tip is in terms of design using a Wall Mirror Metal Frame to expand the space. Because mirror glass is reflective, a narrow room will appear to be two times wider due to reflection than the mirror glass material itself.
Because this effect is very relevant for the use of narrow spaces such as in apartments and offices, you can use mirror glass material to expand the effect of the room.
Let visit our social media Instagram for our other catalog.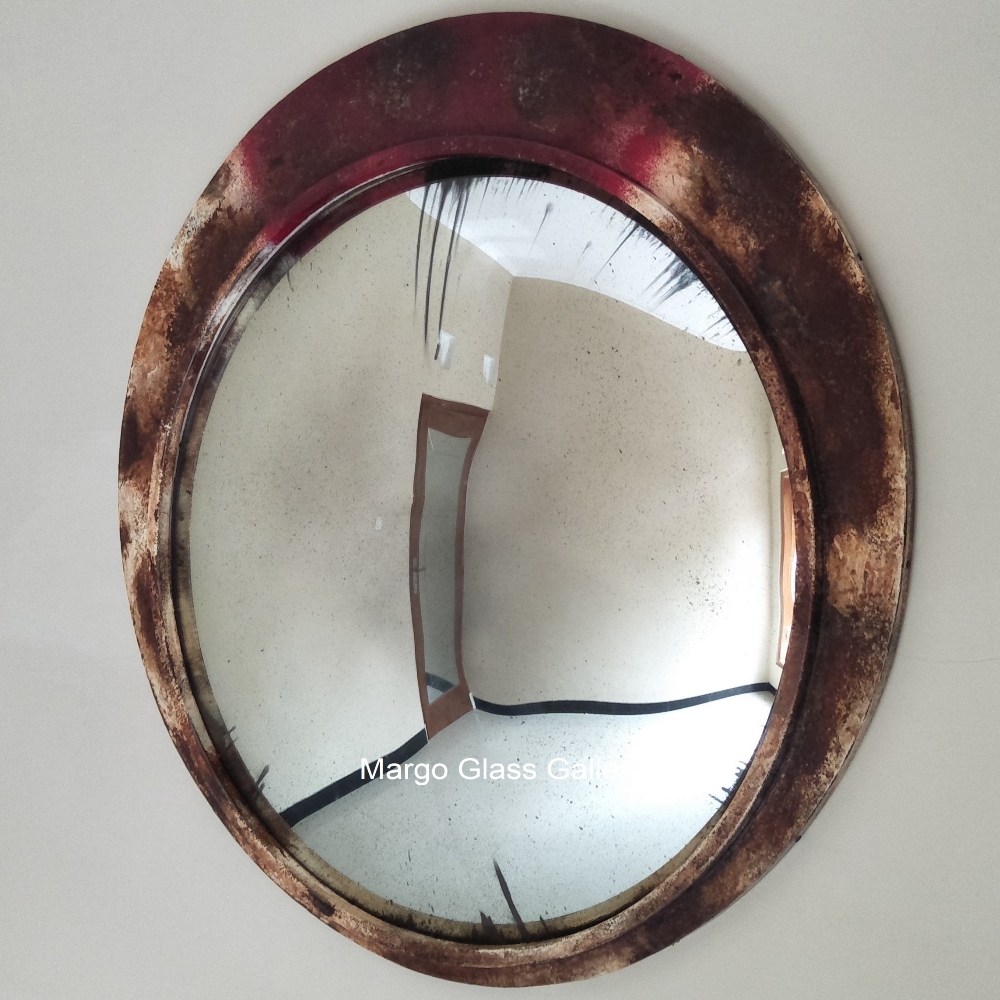 Use Mirrors for Mood and Ambience
The combination of an Industrial Round Mirror with other colors in the interior will create a different psychological effect. Make sure the color you choose matches the furniture and lighting around the room so that it can create the mood effect and ambience effect you want.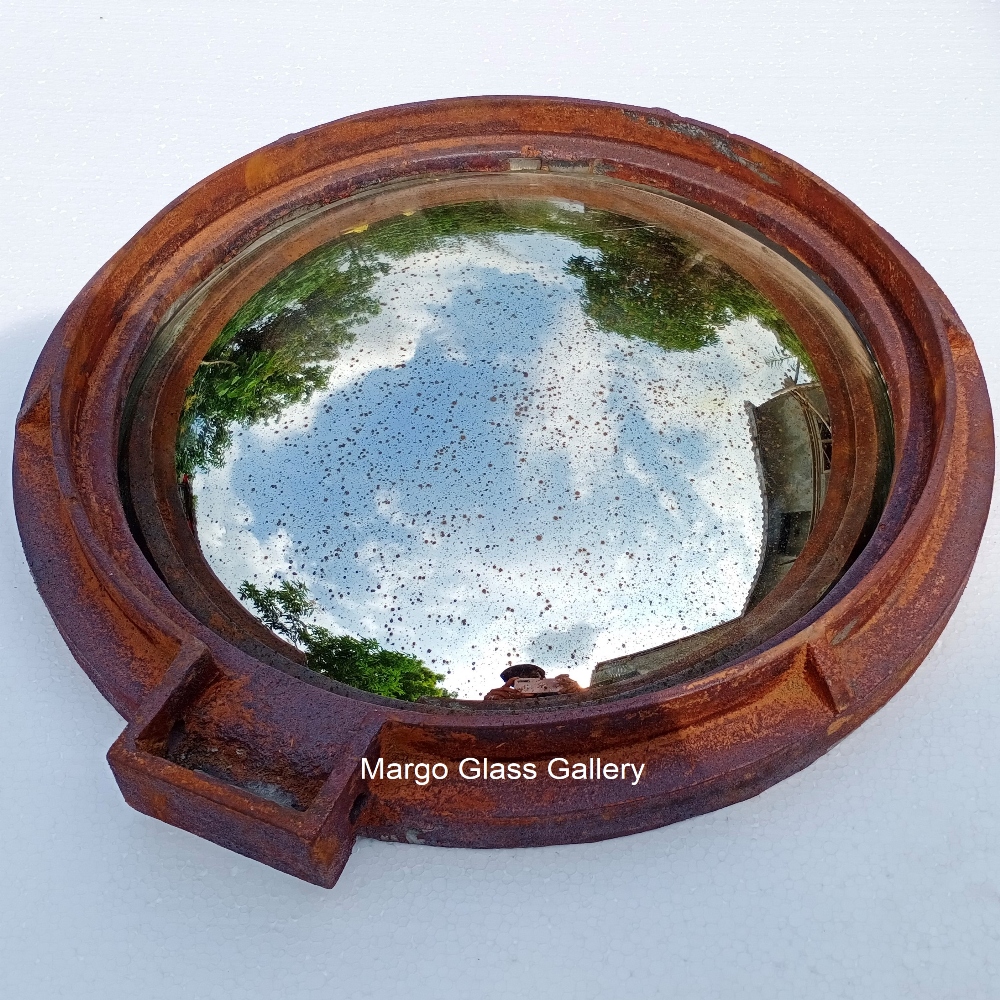 Large Mirror For Large Rooms
Large Industrial Antique Mirrors are able to present an elegant and luxurious impression to the room. Even better than any decorative item. But unfortunately not all home designs leave enough space to place a large mirror. Therefore, you can consider using a decent space to install a large mirror to overcome a large room that feels empty.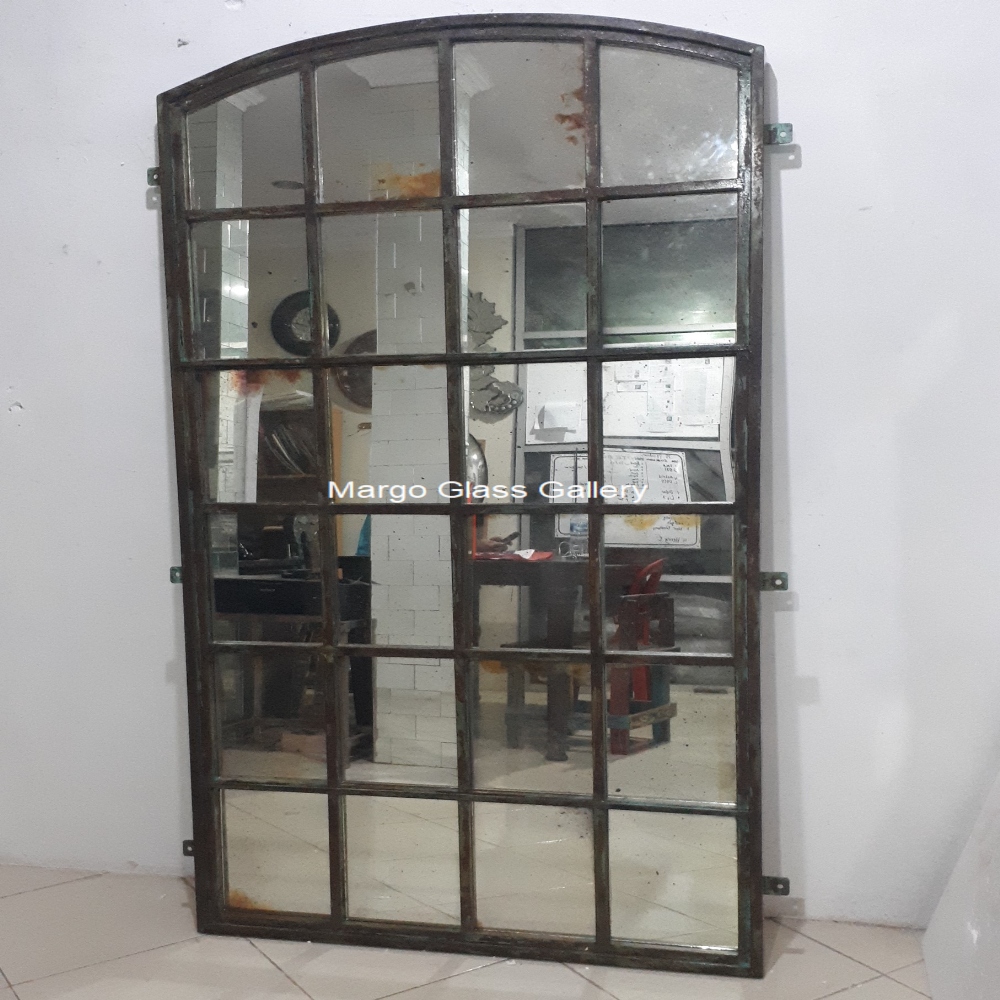 Simple Antique Mirror For Minimalist Homes
For homes with modern and minimalist interior types. You can choose a simple circular mirror type or a large mirror without a frame. The mirror will match the feel of a minimalist space that emphasizes simplicity in its spatial pattern.
In a minimalist home, the presence of a mirror will certainly make the house look more spacious and not look cramped. You can place several mirrors in the corners of the house to make it look wider. Buy an antique Mirror at an Industrial Mirror Company.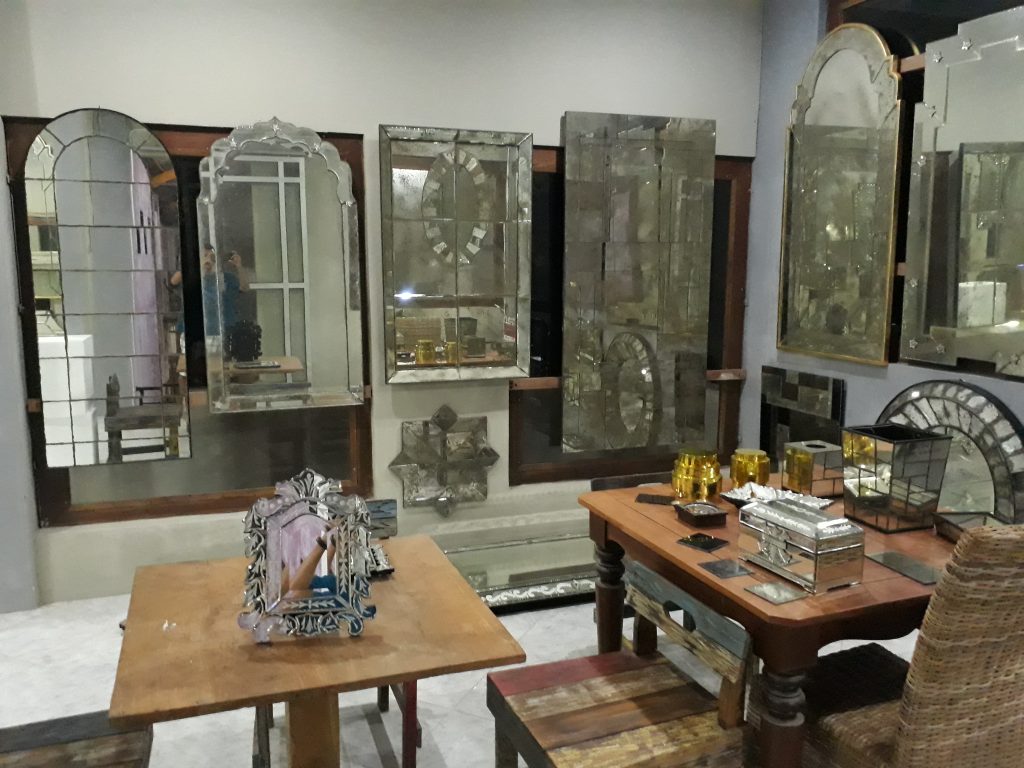 Also read the previous article :