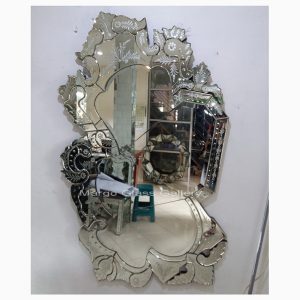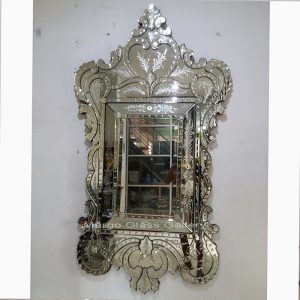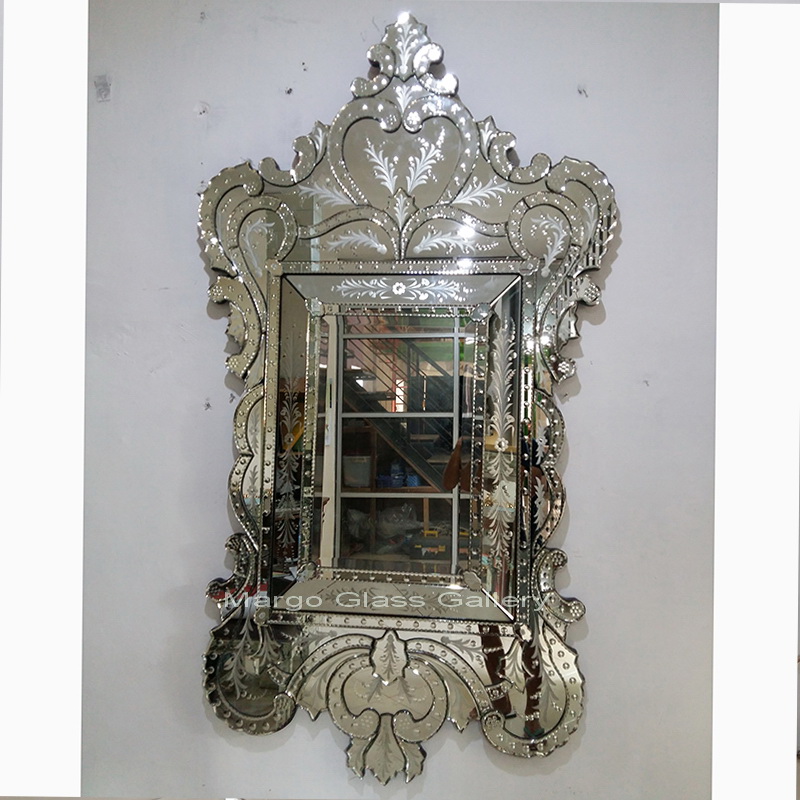 Venetian mirror is a beautiful design of craft glass mirrors, which have been around for hundreds of years ago, because of its beauty, so many made in home decor or mirror. Even someone who is willing to spend hundreds of dollars to complete the beauty of the architects room house, good for a bathroom mirror or just a decorative wall mirrors venetian prices are expensive, and there are only a few suppliers in the world that can be made and made by hand, but if we look deeper, there are many art and exploration that we can learn, from how to make it a hassle? How do I create the carved? Even how to make the bevel? no wonder the venetian mirrors into the elegant design.
Design venetian mirrors will always give its own color to your home, and because the price is very expensive of course wanted to have forever, so here we give a solution how to take care of venetian mirrors to prevent mold, damaged or changed in color.
First: Place or hang venetian mirror in the room, which is not exposed to direct sunlight or rain, meant to be hung in the room, both for the bathroom, dressing room, living room or family room.
Second: Use a large brush or spoon to clean the dust on the glass, and for the dirt using a clean cloth wet with water before the cleaning, then rub the cloth on the mirror until clean.
NOTE: Do not spray water or cleaner water into the glass indirectly, because the cleaner the water will stick to the glass and the rest will wet the back of the nitrate glass, within the specified time will change the color of glass and mirror peeling is caused by fungus spots or specks on the mirror , so the mirror will look like rust or old. Because water cleaners contain chemicals that cause the glass and moldy.
Very sorry if there are in fungi, the glass can not be in cleaning, as our solutions must be improved, while the venetian mirrors to fix it more difficult in comparison to a new, therefore, do not destroy its beauty because we care for one moment. Once in the course very regrettable.
If we lake this, So the Glass mirror will look like this picture below:
Posted by Margo Glass Gallery.