Convex mirrors are familiar among the public and even almost everyone has a convex mirror. But convex mirrors are not for everyday use, convex mirrors are also used as home decorations, but not everyone can use Convex Mirror Manufacturing as decoration. Because during oven the temperature must be right in order to get maximum results for our size from the smallest to the maximum size of 90 cm diameter if the temperature is too hot the result will be that the convex will not fit in the middle. One of the Convex Mirror Suppliers in Indonesia is Margo Glass Gallery company located in Waru, Baki, Sukoharjo, Central Java, Indonesia This is the best company in Solo at Margo Glass Gallery Every day Creating a masterpiece that makes art connoisseurs happy.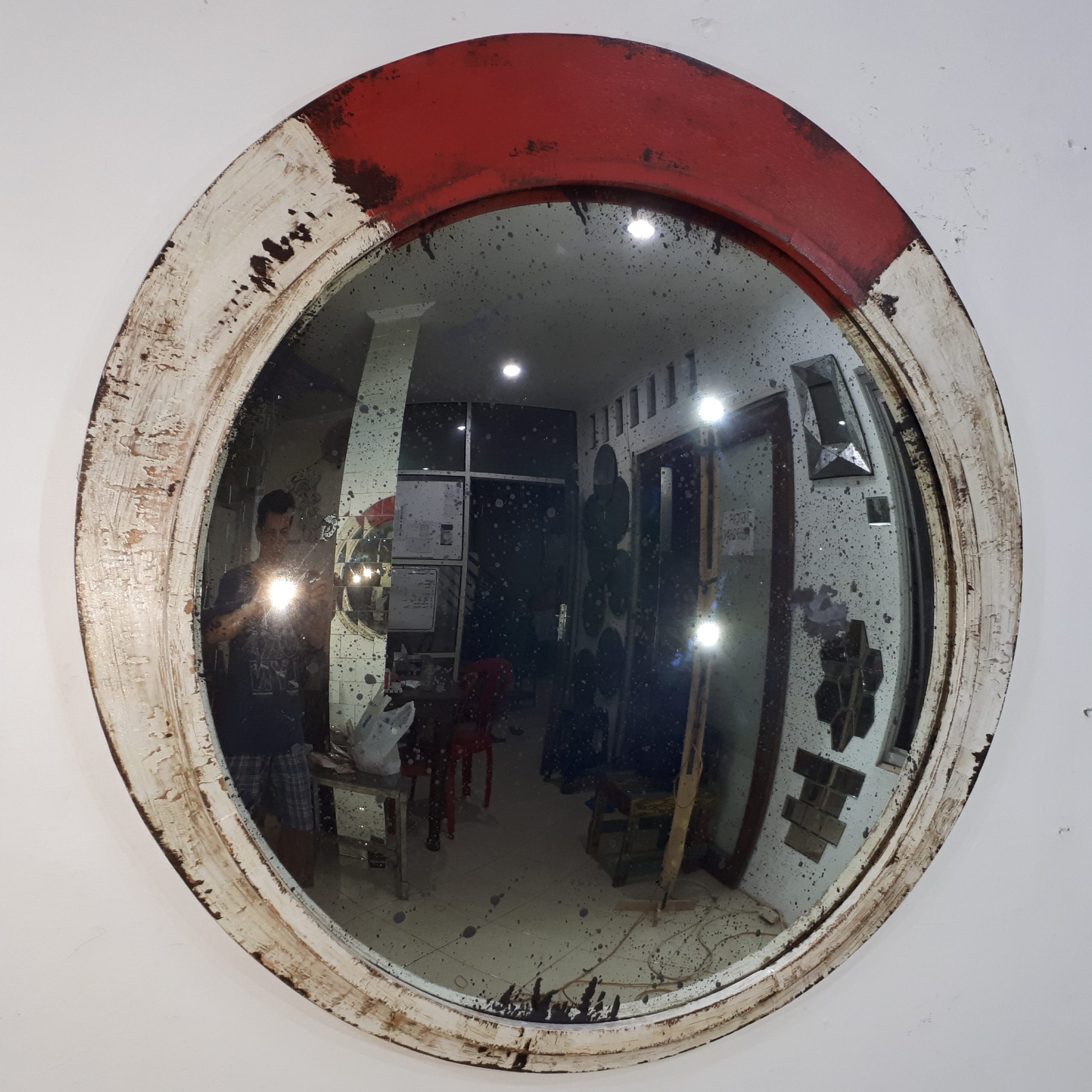 For Convex Mirrors Décor Made by Margo Glass Gallery, there is no need to doubt and certainly the quality of the convex mirror has several motifs for your home so that art connoisseurs always feel comfortable with this convex mirror and several motifs, namely. Get a unique and antique convex glass style that will make your home interior more dramatic. Equipped with an iron plate frame, it looks more elegant and simple with round details that make an interesting illustration. Medium-sized convex glass can be pasted on the walls of your house or you can also use it. as a different window from the others.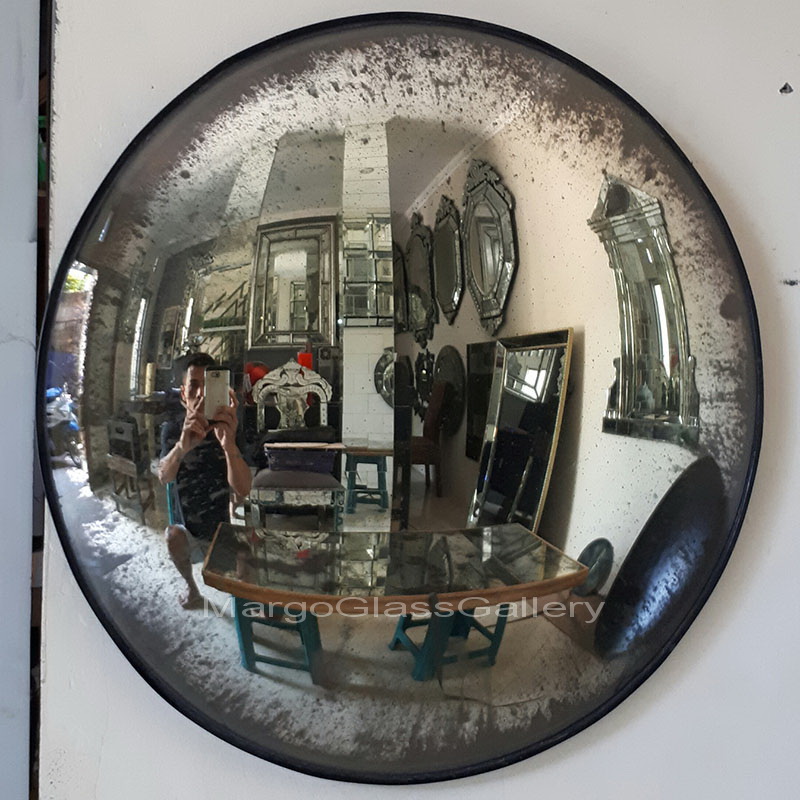 Antique Convex Mirror Bubble
This design is quite interesting from other designs. The bubbly and convex glass looks amazing because it is very antique. The very unique design is very suitable for classic homes besides the glass bubble and wave shapes are even more dramatic and artistic to be enjoyed as decorative glass or innovative windows. There are details single and empty that surrounds the glass, as a unique and creative frame.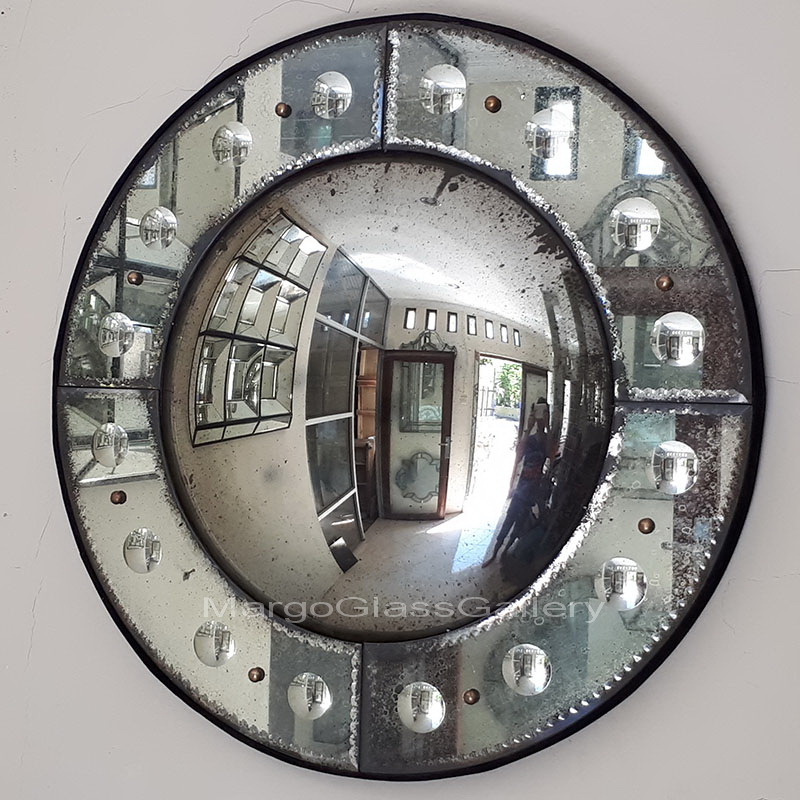 Thus our article about discussing convex mirrors. Surely a reference for those of you who are looking for convex glass to complement your home décor. So that the interior of your home looks more unique and beautiful. With the various designs above, you can choose according to your taste and relevance to the appearance of your home. So, the room will be reflected with a detailed illustration of a glass basin. Making the luxury of the house look maximal, all eyes will be amazed when visiting your home. So, what are you waiting for? Immediately prove it yourself by direct message at Margovenetianmirror. Solutions to get original quality products with various attractive and creative designs. That's it from us, and thank you.
Let visit our socials media in Instagram
If you need by retail please visit our TOKOPEDIA STORE
Edited by margo