Mirrors have been used since Antiquity. But their manufacturing process changed over time. Up until the Middle Ages, mirrors were made of a single alloy plate. These kinds of mirrors are more prone to oxidation. Then after the 1835 Renaissance, mirror crafts were recognized in the world.
The first improvement is combining mercury and glass. Creating aging effects for the mirrors. Nowadays, this process is being cut short with the use of chemicals. Another way is to create antique mirrors by digital printing. Antique Wall Mirrors pair well with vintage interiors.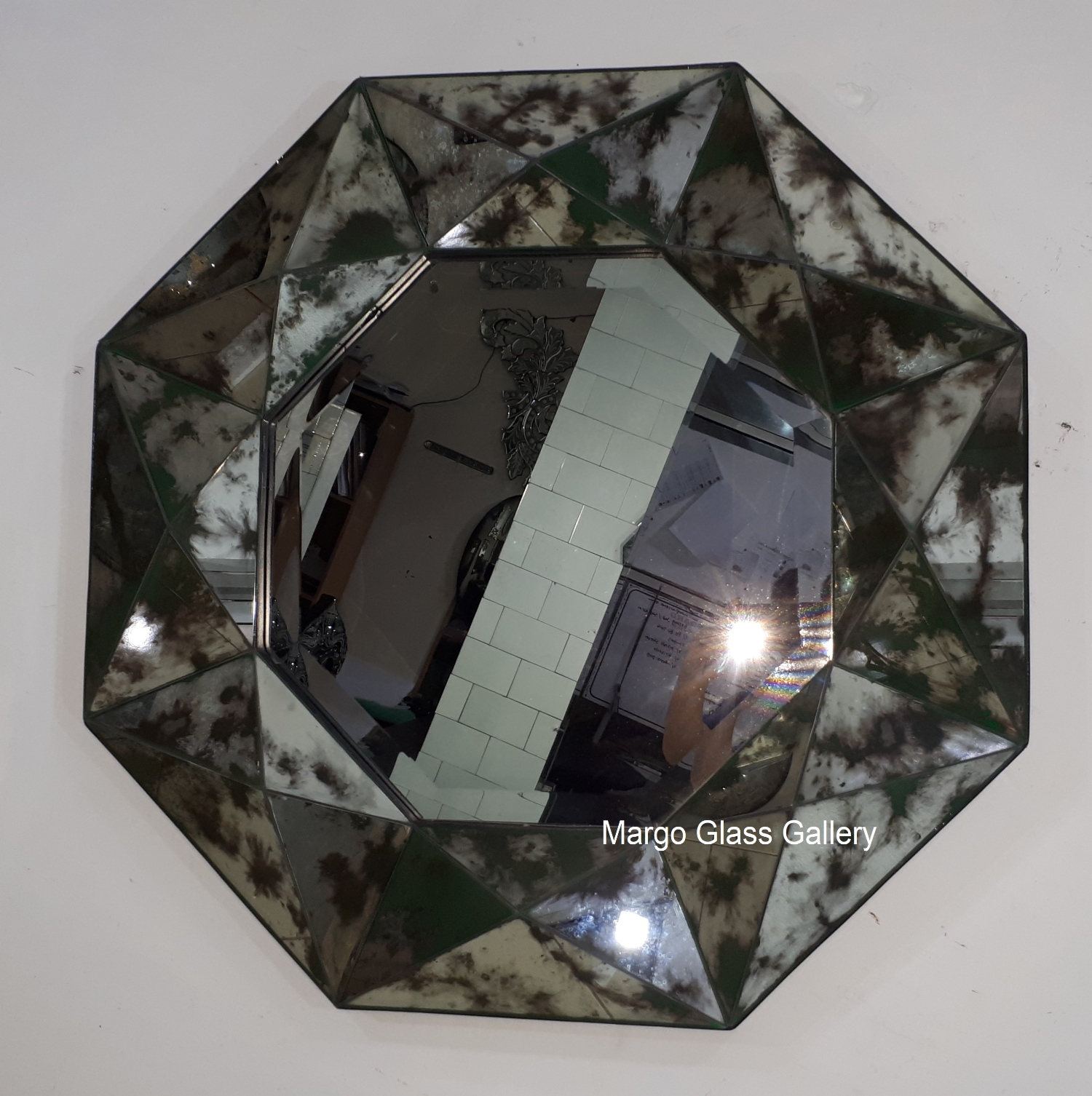 Smoked Mirrors Tiles
Typically, Smoked Mirrors Tiles are only great for decorations. These types of mirrors don't reflect much light. Therefore, it is not useful to check your makeup or take a mirror selfie of your outfit of the day. People often misunderstood the term smoked mirrors as normal mirrors. But, smoked mirrors are also known as tinted Antique Style Mirrors. This is because smoked mirrors have a darker shade in color. Making them less shiny and less reflective. The color choices are gray, dark blue, and black.
Because of the decoration point, smoked mirrors are often used in the bathroom. It is easy to clean and can be paired with bathroom sinks. Giving a sense of elegance and boldness in the interior. Smoked mirror tiles came in many different sizes and shapes. So you can always choose which one is best for your space.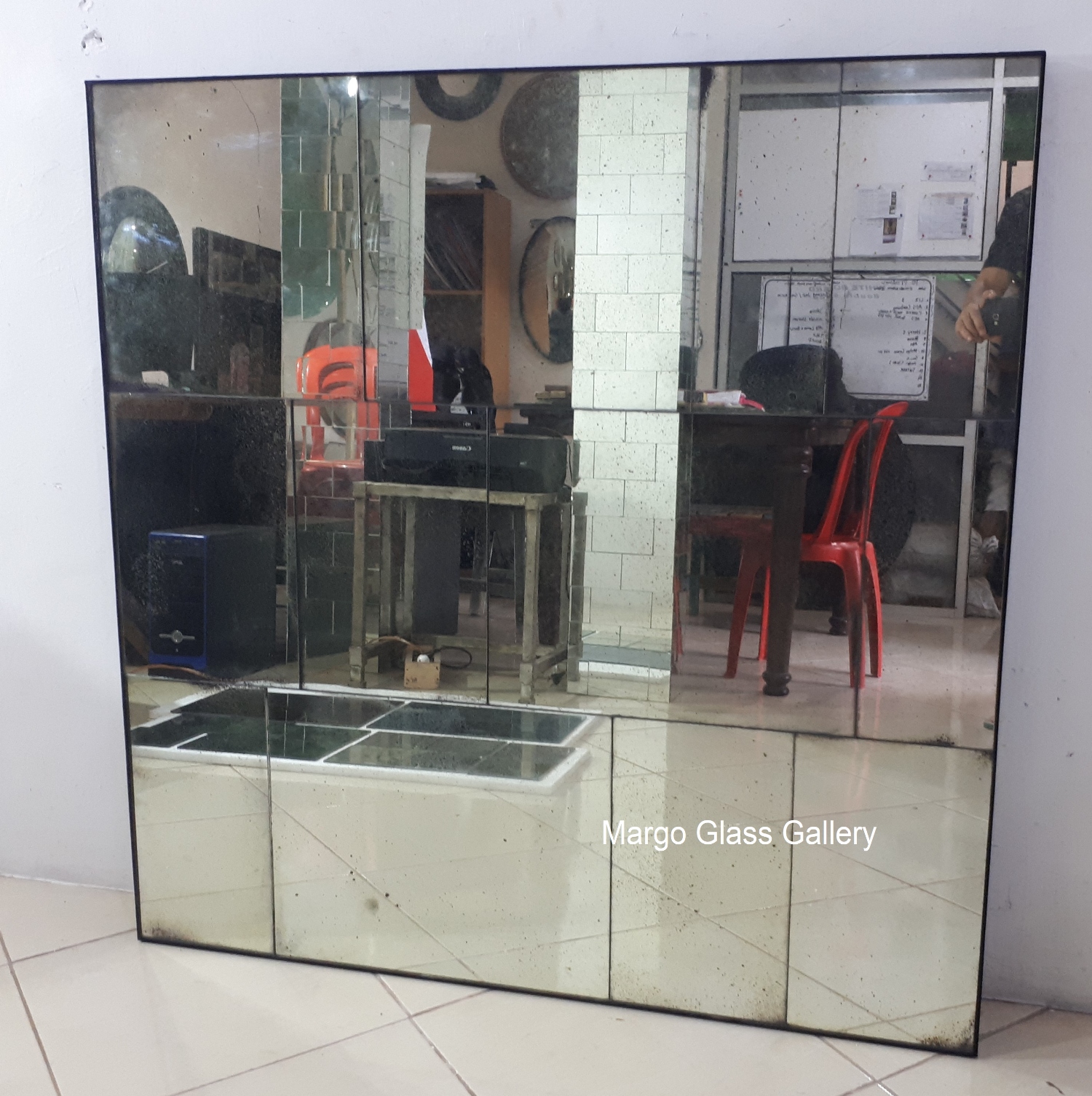 Distressed Mirrors
Meanwhile, distressed mirrors are basic antique mirrors. There are many finished products and cuts to choose from. Distressed Wall Mirrors are proven to be versatile in the interior design world. This is because of the effect it has on a room. Distressed mirrors can still absorb light, and are often used in public rooms, such as exhibition settings and building lobbies. One of the examples is distressed mirror glass tiles in the hotel lobby. This design gives retro vibes to the spaces.
Another example is a distressed wall mirror paired with a vintage chandelier. Enhancing the space by combining two elements of glass, reflecting light all over the place while still looking beautiful. This too will create a unique effect of reflection in the ceiling as you walk around.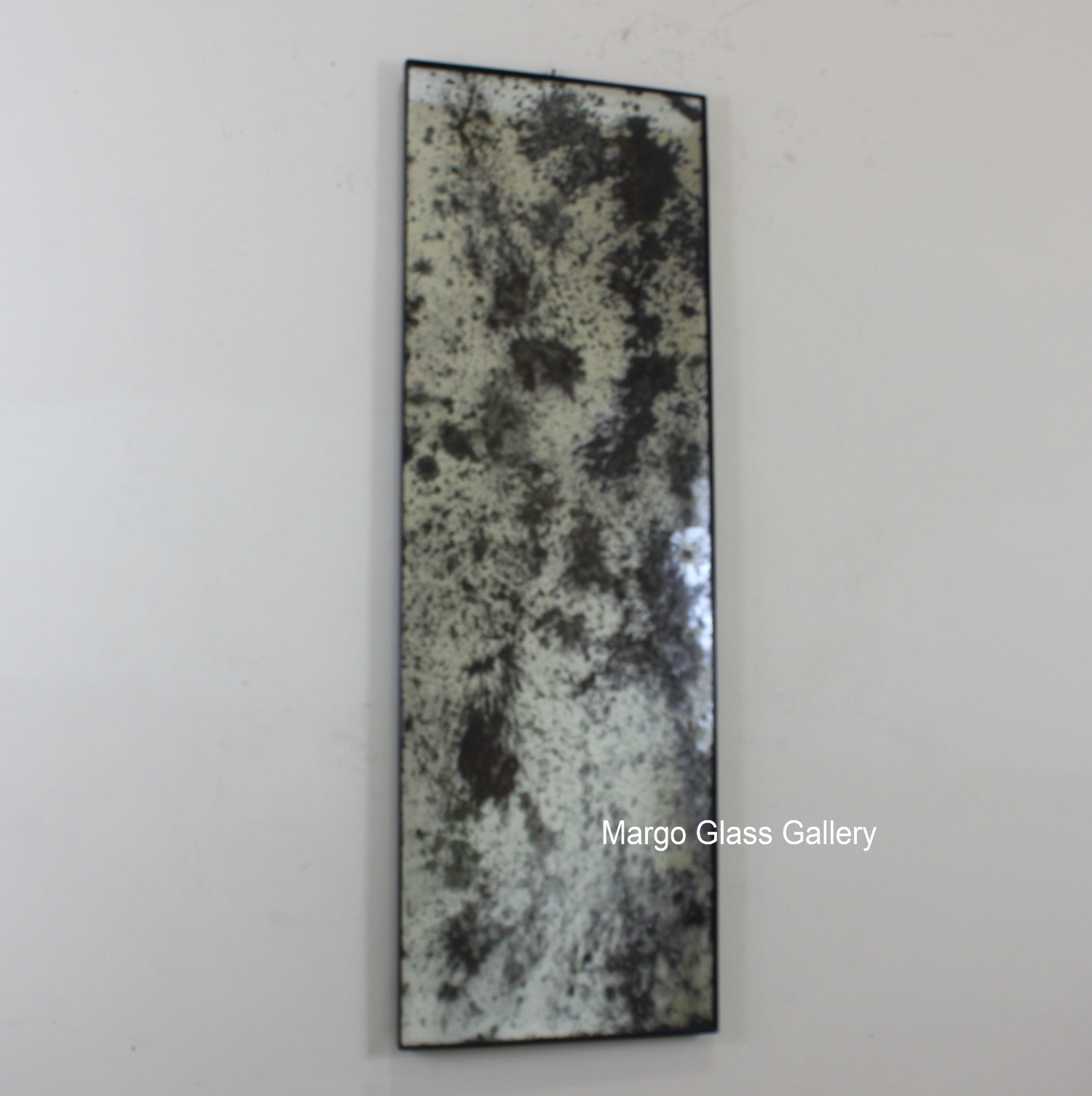 The effects of distressed mirrors are also suitable for exhibition settings. If you want to use this in your house, the right choice is to put it on the ceiling. You can adjust the size of Dressing Mirror Glass tiles in your house. Adding the uniqueness of your house by reflection in the ceilings.
Whether you wanted to choose basic distressed mirrors or smoked mirrors, make sure that you already consulted with your architect or interior designer. The use of antique mirrors as the interior is very risky and therefore could cause a mishap if not installed properly.
Do you want to have elegant smoked mirror tiles in your bathroom? Or distressed mirror glass tiles in the ceiling to expand your area and absorb more light? We got you. Contact us Antique Mirror Company now and get the best deals. We offer services at reasonable prices. Including consultation and installation. Embrace your uniqueness and add antique mirrors to your space.
Please visit our store Online :
https://www.tokopedia.com/margoglass
https://shopee.co.id/margoglass2