At this time we will discuss Convex Wall Mirror in the room. we often see convex mirrors on every street corner as a safety glass. You can use a convex mirror as an accent in your room. Convex mirrors are made beautiful with a timeless design. Convex mirrors illuminate your home well. If you want to highlight your wall decor, you can install Antique Convex Mirror. It can maximize light and space. You can give the final touch to the interior design of the house. You can install a convex mirror. All convex mirrors are decorative. It is available with several finishes. Made by hand so it looks elegant.
Apart from that, you can also feel that if a convex wall mirror is applied to a public place, it will definitely get a response from every visitor.
What happens if you install Convex Mirror in a restaurant/cafe?
Most likely visitors will be more interested in your restaurant/cafe. Convex Mirror has a strong enough appeal to bring in customers and your place will become the talk of the town because it has an interior value that is quite attractive to today's youth. For Convex mirror Room Décor you have to be really observant in placing your Large Round Convex Mirror so that it becomes a special attraction.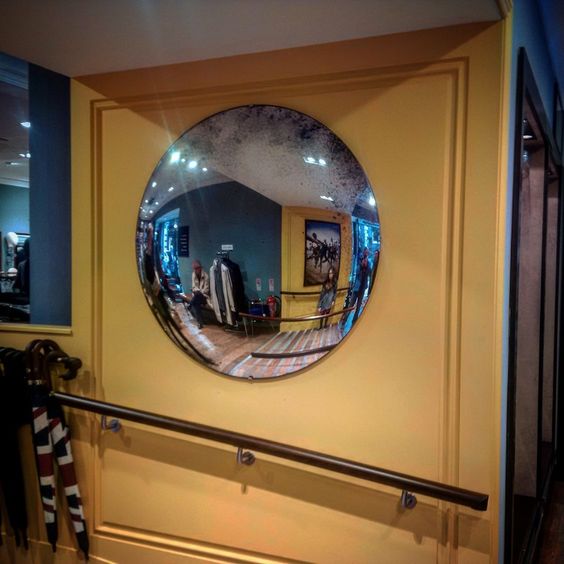 If you want to decorate your room with a convex mirror, it is better or more correct to use a small convex mirror. From its small size, this mirror serves to make the room bigger or wider because of the convex nature of the mirror. This mirror makes the room more than twice the size of the actual room.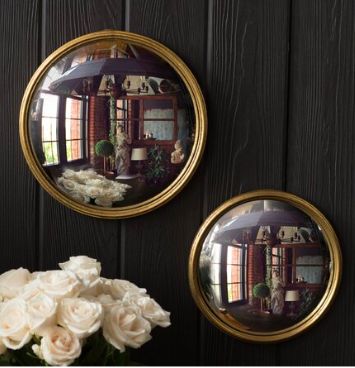 In a minimalist bedroom, not only size is considered, but color must also be considered because color also has a calming meaning in a minimalist bed. For the placement of Convex Mirror, it must be considered in order to get a good view. To get it you have to understand the character of your house.
Thus our discussion of convex mirrors in the room
Let visit our Pinterest for our other catalog.
Please visit our store Online :
https://www.tokopedia.com/margoglass
https://shopee.co.id/margoglass2
by zaenal