Who here still doesn't know what the Antique Mirror Wall is. Antique Mirror Wall Is a Mirror Glass made by an oxidation process between Coating and moist air which causes a damaging effect on mirror glass. Antique Mirror Wall here is widely used as home and office decorations because it supports both classic and industrial designs which makes this mirror in great demand by various groups. Many are interested in the Antique Mirror Wall, but many of you are wrong in placing the Antique Mirror Wall. This time we will give some tips for placing mirrors.
Room Lighting
The mirror is an object that can reflect the image, meaning that the mirror can also reflect light. The first thing to notice is usually someone going to install a mirror directly under the lamp. This will affect the Accent on the mirror. Because if the mirror is exposed to direct light, it will make the mirror too bright, causing the mirror to lose its identity. If you want to install it under the lights you can too, but try to use a light that is not too bright.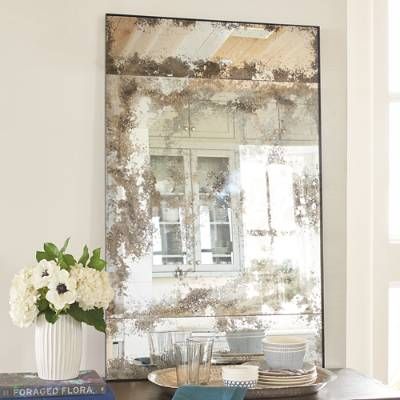 Selection of Design and also Motive
For the selection of the motive itself depends on the desires of each of us. But we also have to think about where the Antique Mirror will be installed. Like living rooms and offices which are often decorated with various kinds of interiors and made as beautiful as possible so that the place is comfortable. You can use Antique Mirror Tiles or Antique Mirror Panels, this mirror is one of the mainstays for a fairly large room. This mirror can be adjusted to the area of the wall and is often in great demand.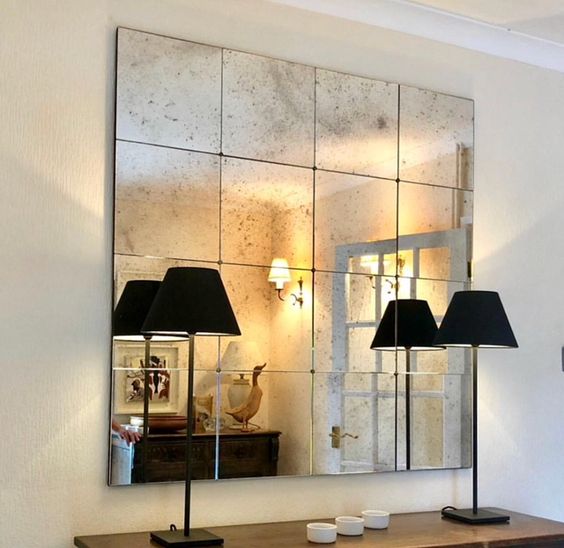 Room Accessories
So that this often happens, usually the mirror will be combined with other room accessories. Of course, these are trifles, but they can also affect mirror accents. You can add room accessories such as candle holders and flower vases combined with Distressed Mirror Glass as decorations solely for aesthetic purposes. The crowd will speak volumes with the actual decor. However, carefulness and foresight are needed in choosing and placing it so that it acts as an element of interior room.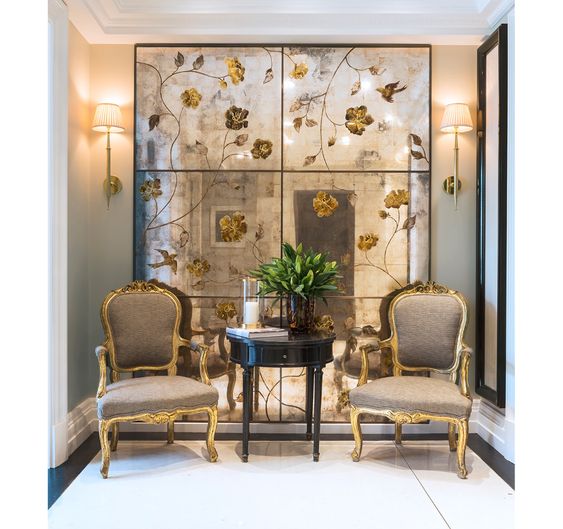 The most important of the three things above, you have to find an Antique Mirror Glass Company that can meet your criteria for getting an antique wall mirror. Look for Antique Mirror Making so you can customize your mirror to your chosen concept theme, and come up with exactly what you want.
Let visit our Pinterest for our other catalog.
Viral Convex Wall Mirror? Finally Launched With Various Type
by Zaenal