Margovenetianmirror.com –Every home would want a beautiful and luxurious interior decoration, right? We as one of the suppliers in Indonesia show the public the Antique Wall Mirrors that will decorate their rooms. This mirror is indeed not as popular as it used to be because now only a few people produce it. There are several companies that provide services for making Antique Mirror Large Frame. It's easy to get information and ideas from the Internet right from the comfort of your own privacy. These frames are available in a variety of designs and styles giving buyers a wide range of options to choose from.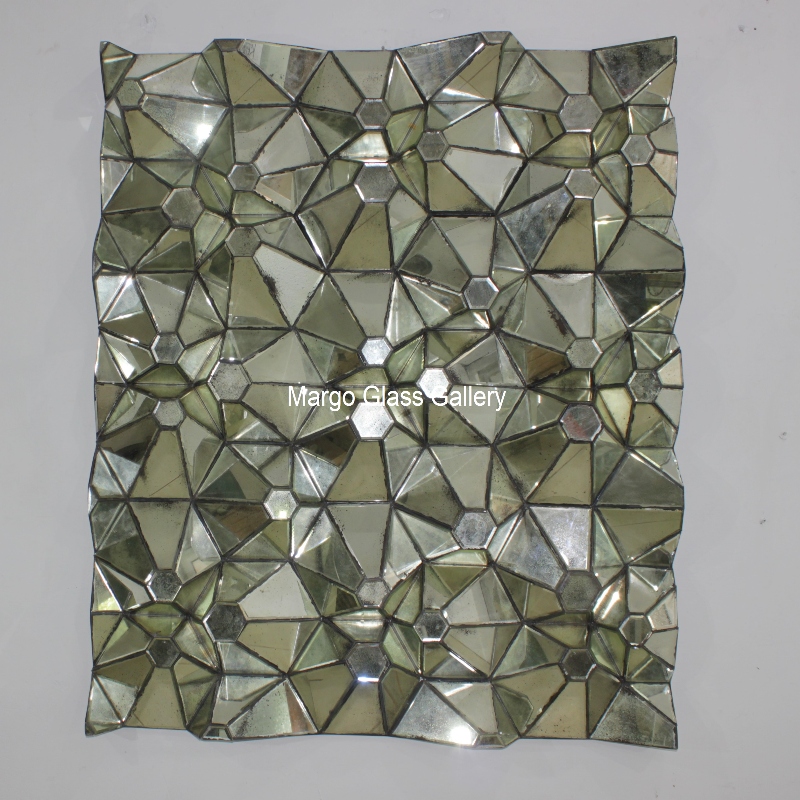 Antique Mirror Glass can give an effect that can make people amazed to see it. In addition, the reflection of the mirror can also give a broad impression. Antique mirrors in particular are great to add to your bedroom or living room. They are in a class of their own with a mysterious feel and stylish design that goes with it. Artists love the challenge they offer in any room, whether it's in the closet or in the living room. If you are interested in buying one, there are many models and mirrors available in stores all over the world. You can find it in the form of Antique Mirror Wall Tiles designs.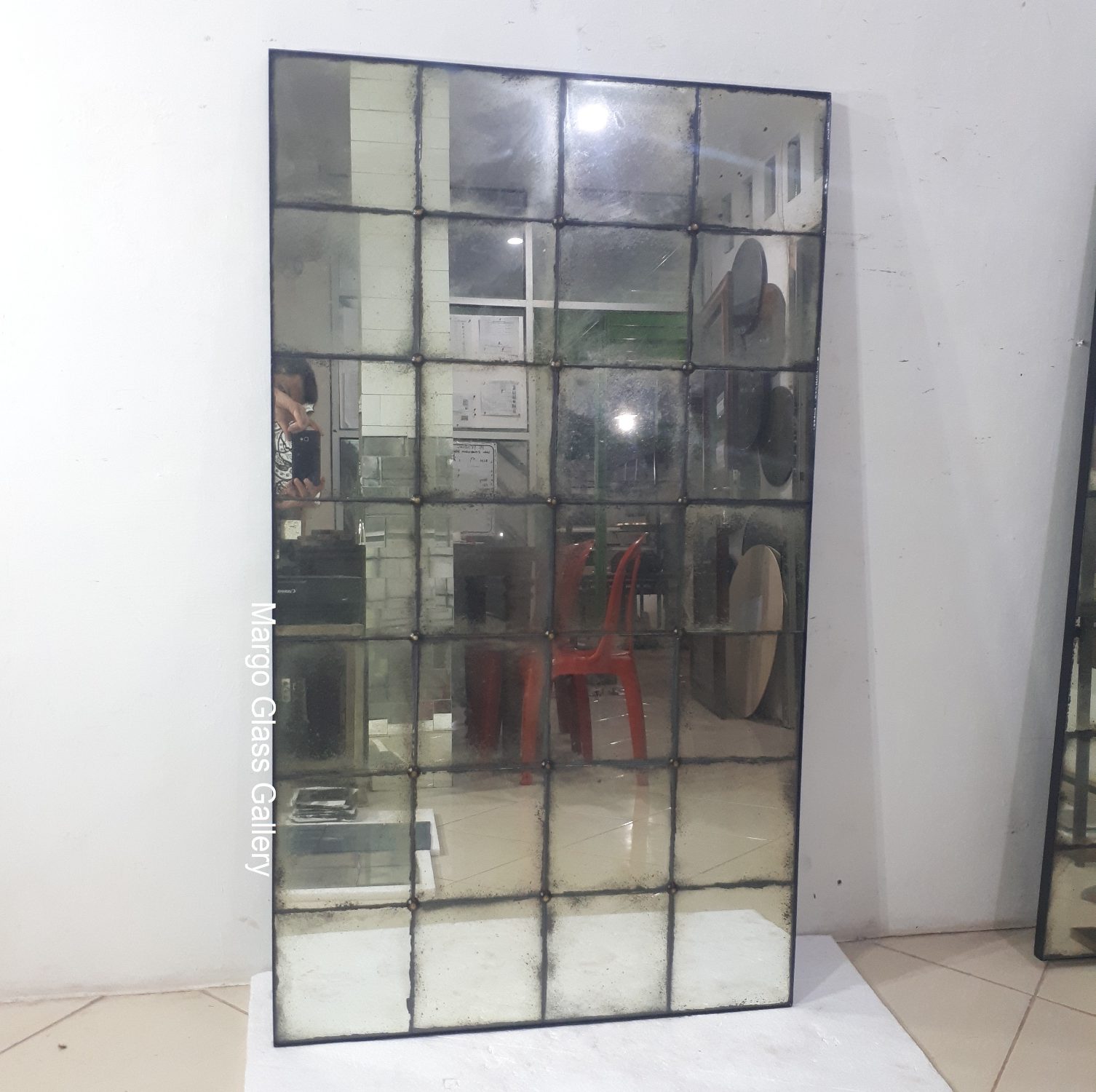 Antique mirrors are a great way to beautify any room. Mirrors have been around for centuries and have become an important part that is rarely known in everyday life. Be the mirror in which we examine our appearance. Another function of the mirror is that the right person can provide brighter and elegant lighting in any room.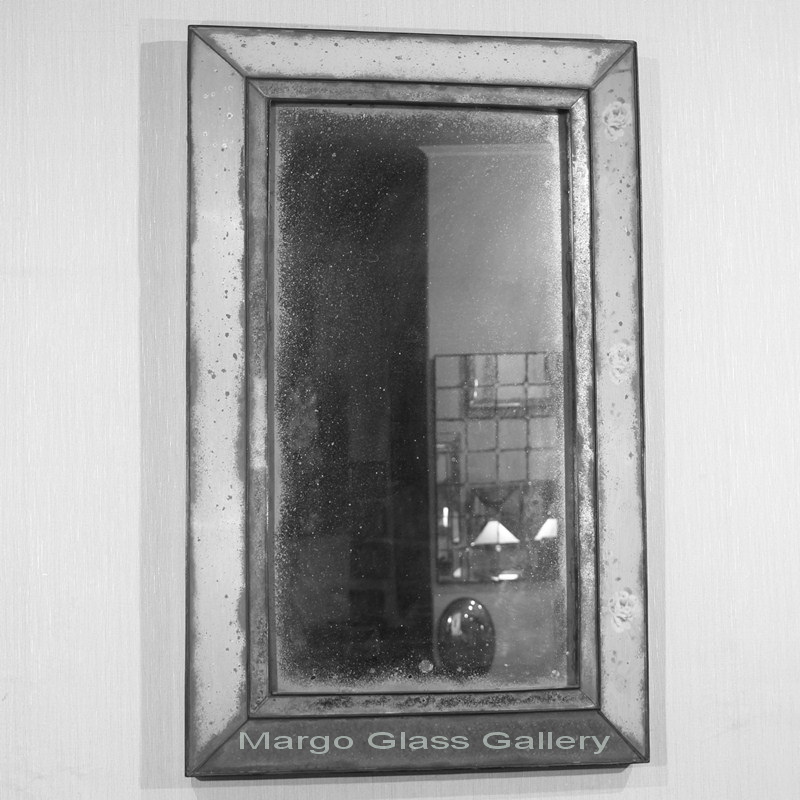 The elegance of Antique Mirror Wall Decor is always in style. One way to be fascinated with classic style is to include an Art Deco mirror as a wall mirror in the room. This will captivate everyone who walks into the room. Mirrors have an important role in the interior, in addition to giving the impression of being more spacious as well as a source of light. Currently, there are many manufacturers or suppliers who make mirrors with this style, like we are one of the mirror suppliers. Decorators can get good quality, at a low price.
Please visit our store Online:
https://www.tokopedia.com/margoglass/product
https://shopee.co.id/margoglass2
by Zaenal
Interior Decoration Inspiration With Antique Venetian Mirror