margovenetianmirror.com– Antique MIrror Wall  Is a wall mirror that has artistic value and can also provide quiet relaxation. And also you will feel the positive aura from the mirror. Antique mirrors have been known for a long time, but were you surprised? what is the specialty of the antique mirror wall?? Antique Mirror itself has its own characteristics from its design and also its various motifs, ranging from polka dot, smoke and even abstract motifs.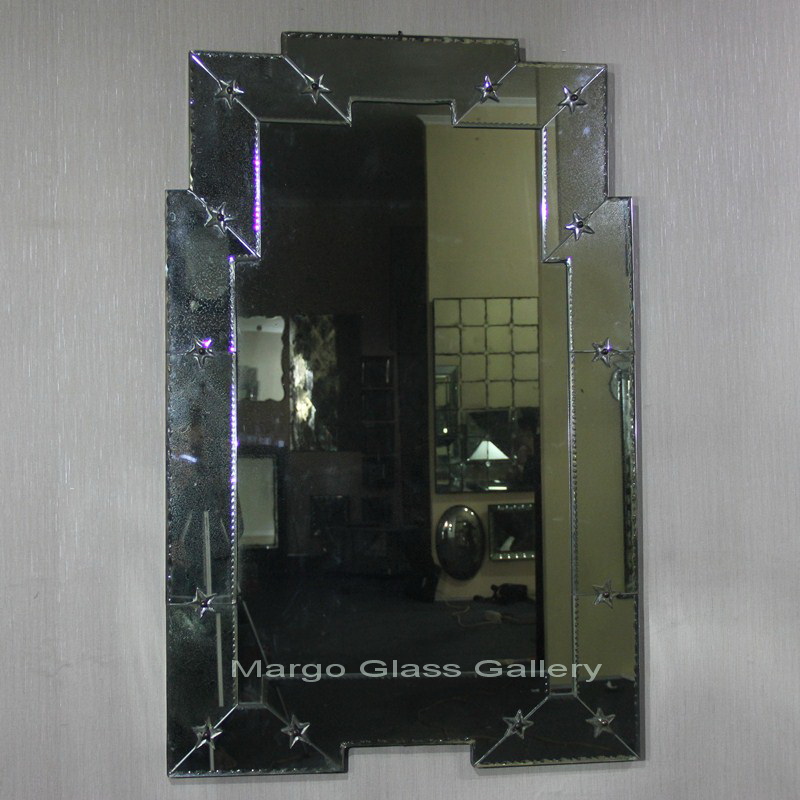 Placing a mirror can be an instant and smart idea to quickly make any room in your home look more aesthetically pleasing. Not only in the bedroom or bathroom, you can also place a Large Antique Mirror in another room. Feel free to place a mirror in your family room or even your living room. If you want to make a small room look more spacious, placing a mirror can be a solution. The mirror will reflect the surrounding area, making it look bigger.
Starting from here, there are several reasons why Antique Mirrors are gaining popularity and Antique Mirror Walls are also the main weapon for designers to win over customers for apartments, hotels and houses with classic themes. This goal is very likely the reason why many people are very interested in buying antique mirrors to take home.
The value of art cannot be fooled. This can give a new impression to a room that initially looks ordinary, becomes more memorable, especially for guests. No wonder many people buy it to be installed in the living room, family gathering place and on the terrace. Beautiful and comfortable rooms make residents feel at home and peaceful in their own homes.
With a small house you can take advantage of the Large Antique Mirror with as little space as possible. So generally the size is quite mini compared to the type of house that is usually built by the early 90s generation. Even though it's small, it doesn't mean that this model house doesn't have appeal, there are actually many ways to make it look wider.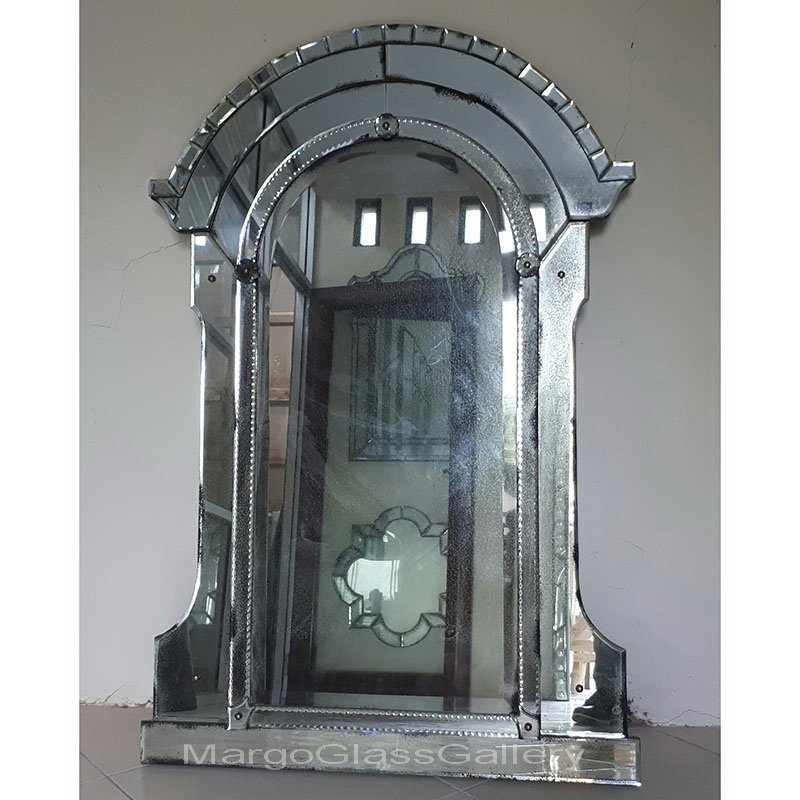 One of them is by installing a large wall mirror on one side of the wall of the room or living room. The area does not need to be as wide as a full wall, the most important thing is that it fills almost a third of the height of the room. In this way, the entire room will represent the room itself, creating a big effect.
You can also use Antique Mirror Wall Panels as wall decorations while making the illusion of the room look bigger. The Antique Wall Mirror Panel itself does not have a frame, but you can shape this mirror according to a pattern with your own characteristics…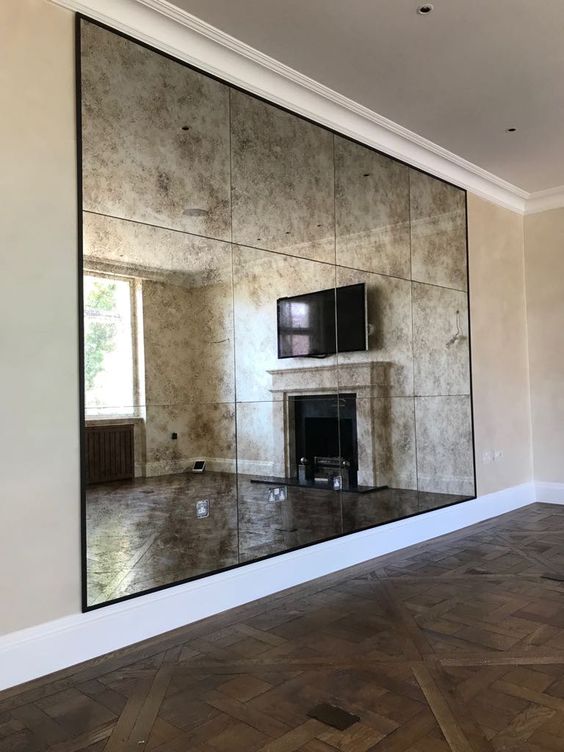 there are various shapes and motifs that you can have, with the shape of a Square, Rectangle, and Diamond panel. If you want to get maximum results, at least you have to use more than one panel, depending on the size of the mirror. Therefore you have to be smart in choosing Wall Decorations that suit your character.
Apart from that, there are also Antique Mirror Tiles. For a design that is almost similar to the Antique Mirror Wall Panel but this time using a frame with a simple but fashionable style. You can have this mirror with a size of 120 cm x 60 cm or 140 cm x 80 cm. You can decorate your home beautifully. When you want to decorate your home, you have to really think about the right style for your home and you won't regret it later on.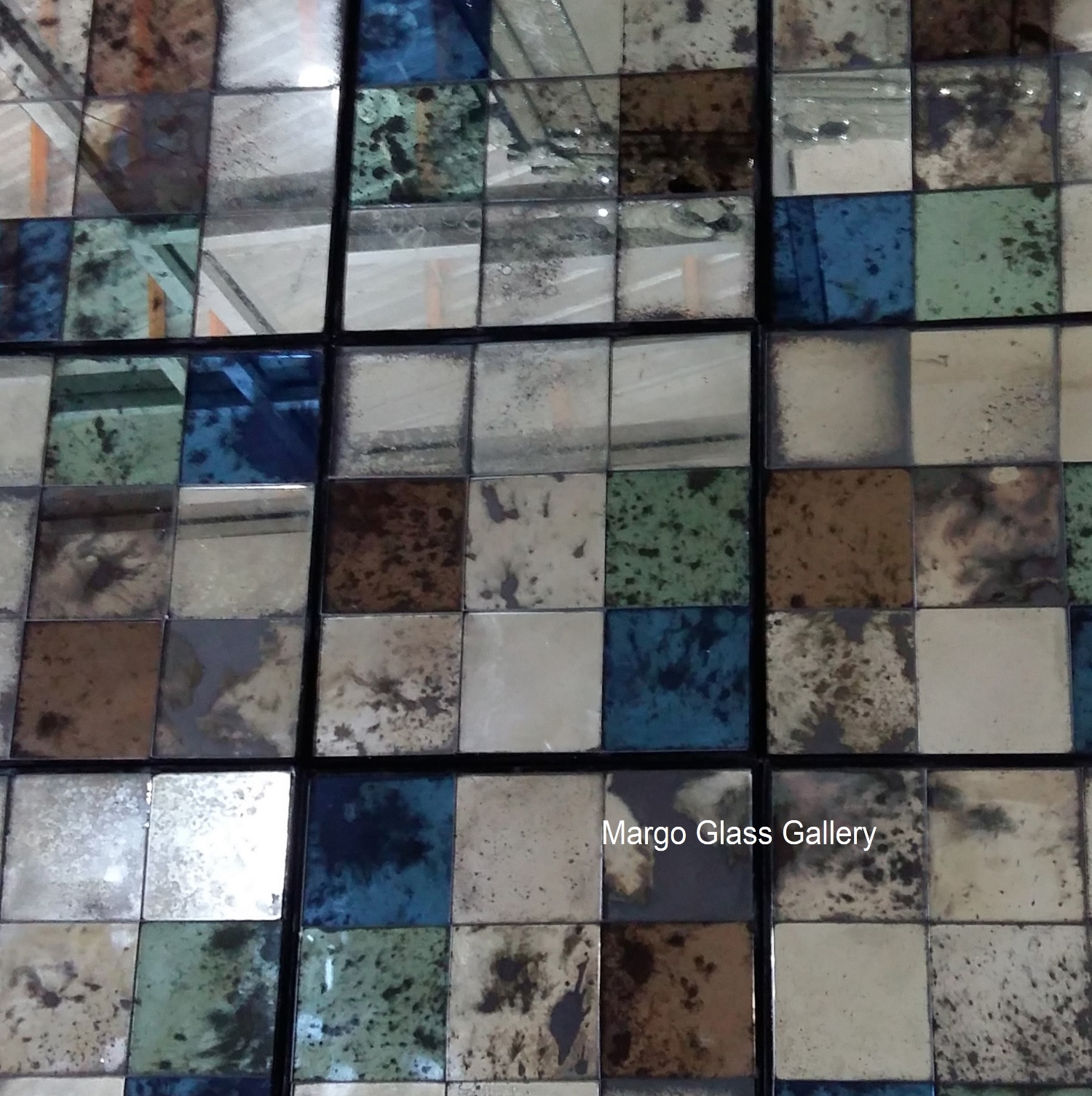 Please visit our store Online and also check our youtube
https://www.tokopedia.com/margoglass/product
https://shopee.co.id/margoglass2
https://www.youtube.com/user/margoglass
By Zaenal