margovenetianmirror.com – Not only convex mirrors can be used as home decorations, but concave mirrors are also popular. Concave Mirror Décor is currently getting a lot of attention from interior designers. A Concave Mirror is a mirror that is curved inward in the middle. It might help you to remember this if you think that when you look in a concave mirror, it looks like you are looking into a cave. The equation we use when dealing with concave mirrors is called the mirror equation. This equation is used to determine how far away an object is from the mirror (image distance) and how large or small the object is (object size.)
The Uniqueness of Concave Mirror
In contrast to convex mirrors, Concave Wall Décor gives its uniqueness and magical power to a room. While convex mirrors give a majestic and majestic feel, concave mirrors can create the allure of another dimension. A concave mirror can reflect light from the entire curved surface. Functionally, concave mirrors are used more to help human life.
It is often found that concave mirrors are widely used for reflecting telescopes, microscopes, flashlights, or various medical devices. Although in practice many people use concave mirrors in an applied manner. However, if it is designed in such a way, a concave mirror can also be a masterpiece of art to decorate the house.
Decorative Concave Mirror is a work of art for the interior design of a room that is unique and able to give the impression of fantasy to anyone who sees it. What's more, what if the color of the mirror you choose fits perfectly with the design of the room?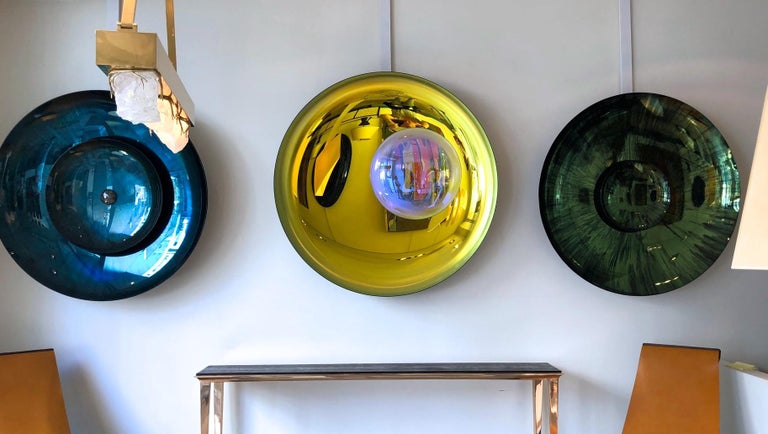 Trusted Concave Mirror Supplier in Indonesia
The aesthetic value of the room will increase. To be able to get a concave mirror, it is very necessary to make sure that the Concave Mirror Supplier is trusted. This is because the supplier plays a major role in providing the desired concave mirror. Make sure when you choose an interior decoration concave mirror supplier, that they have a good track record.
A trusted supplier will connect with professional craftsmen who have decades of making concave mirrors for home decoration. The craftsmen certainly produce handmade works of art with diligence and wholeheartedly. Of course, knowing and getting to know the supplier first is necessary, considering the price of concave decorative mirrors cannot be considered cheap. Because this product is an item of artistic value, caution is needed when choosing products and suppliers.
Let visit our social media Instagram for our other catalog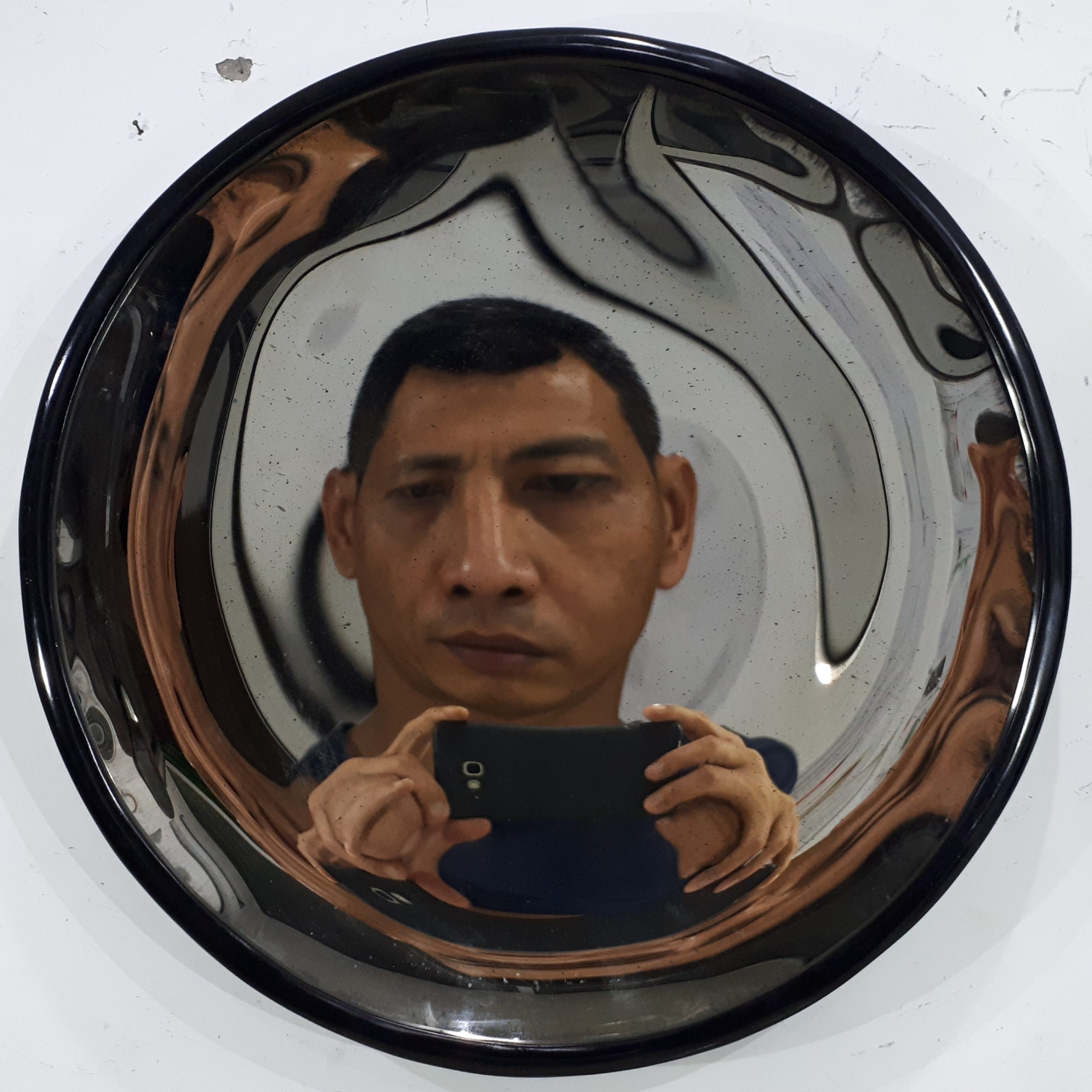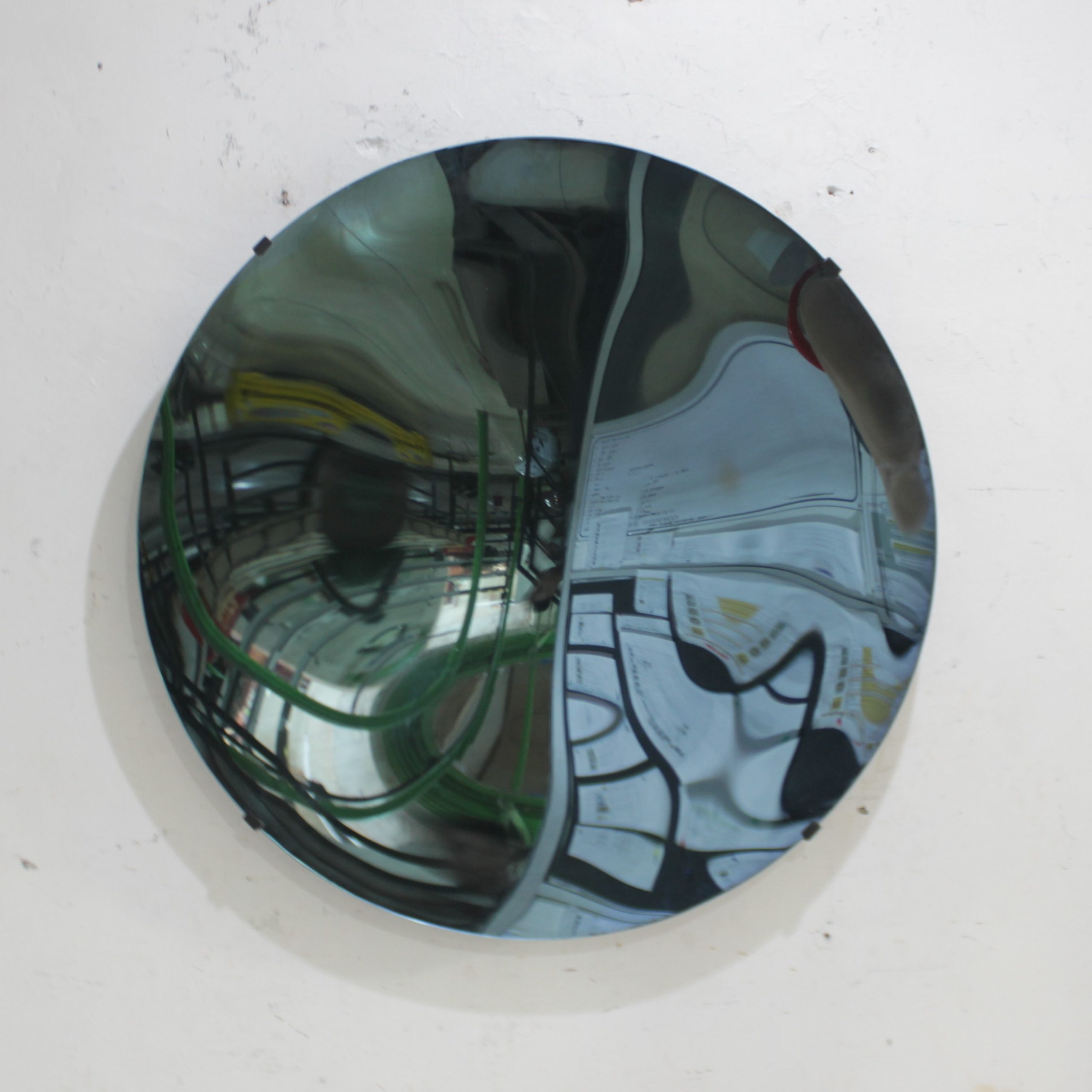 Recommended Choice of Concave Mirrors
If you still don't have an idea about the choice of the type of concave mirror you want to use. We recommend Concave Mirror Antique to decorate one of your rooms. Concave Mirror Antique is much in demand by interior design fans because it presents an amazing classic atmosphere. With a wide selection of classic colors available, you can choose and adapt them to the design of your home.
The concave mirror recommendation for the best interior design is a classic style that is elegant, classy, ​​and luxurious. With the perfect combination of home interior design, you will be able to get very charming results. Make the room have an unforgettable impression and value. Meanwhile, if the choice mirror that you want is not yet available at the supplier, you can also order a custom one
Be it in terms of shape, size, color, or material. However, in general, in the market, Round Concave Mirrors are more often found. This is because its round and concave shape can provide a unique psychological effect. You can choose this shape because the impact it gives is very intense in a room. But of course, the color and size greatly affect the character of the concave mirror. So you need to be careful in your selection.
As for the material you can choose, namely Glass Concave Mirror. Where this material can provide a clear reflection and give unique impression. This glass mirror is also very easy to find on the market. This is a short article about recommendations for concave mirrors for wall decoration. Before choosing a mirror for decoration, make sure you have consulted with the interior designer of the room first. With purpose, you can get results that are harmonious, harmonious, and perfect to enjoy. I hope this helps.

Posted by crystin