margovenetianmirror.com – Mirrors are already inherent in some of our daily lives. One of them is Venetian Wall Mirrors, these mirrors are handicrafts produced by professional people.
We, from one of the Craftsmen and also Venetian Mirror Suppliers, have succeeded in creating a wide variety of Venetian Mirror Styles. In this article, we have some suggestions that you can try when decorating your home with Venetian Glass Mirrors.
Round Venetian Mirrors
The best part about using a mirror as part of a decorative element is its versatility. Regardless of the interior style, Round Venetian Mirrors will always be the right element to be in the room.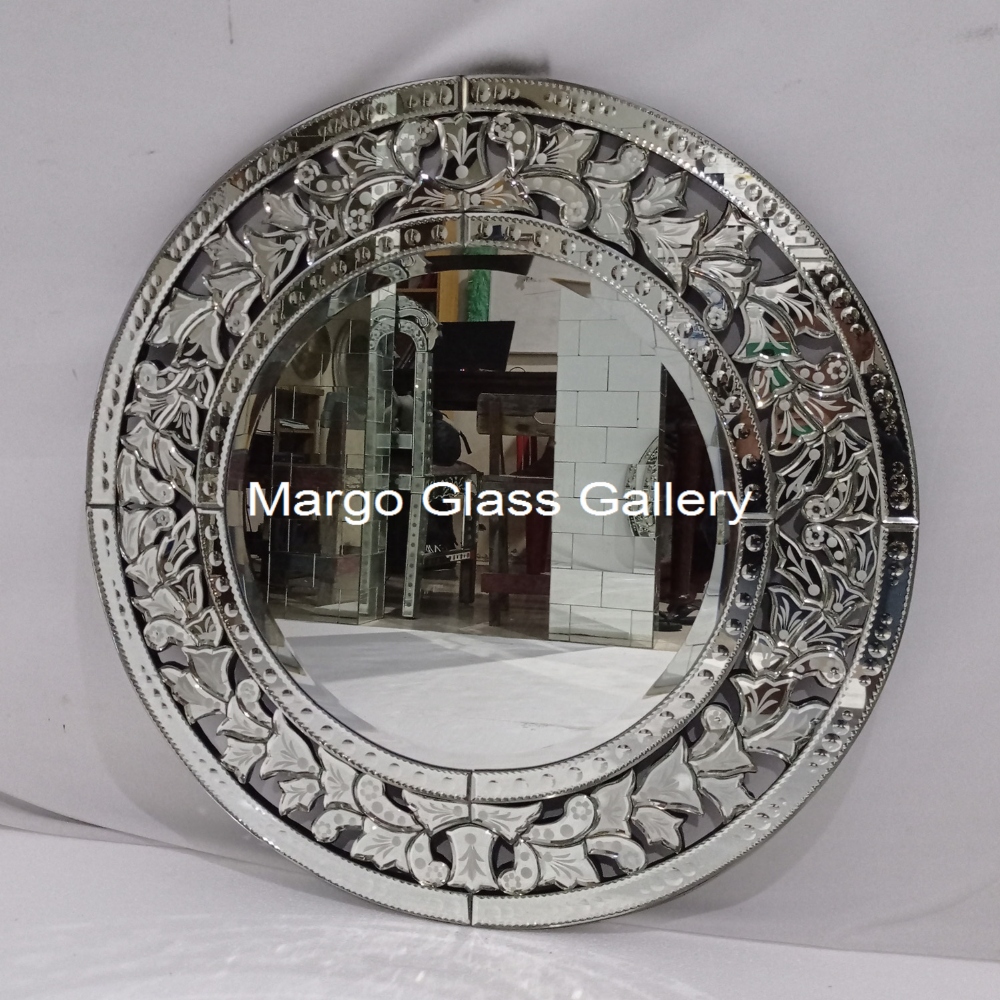 Rectangle Venetian Mirrors
Meanwhile, the space around your bed is the perfect place to put Rectangle Venetian Mirrors. If your bedroom has only one side of the bed, a mirror will balance the arrangement. In addition, the mirror naturally brings a spacious impression to the room without neglecting a stylish appearance.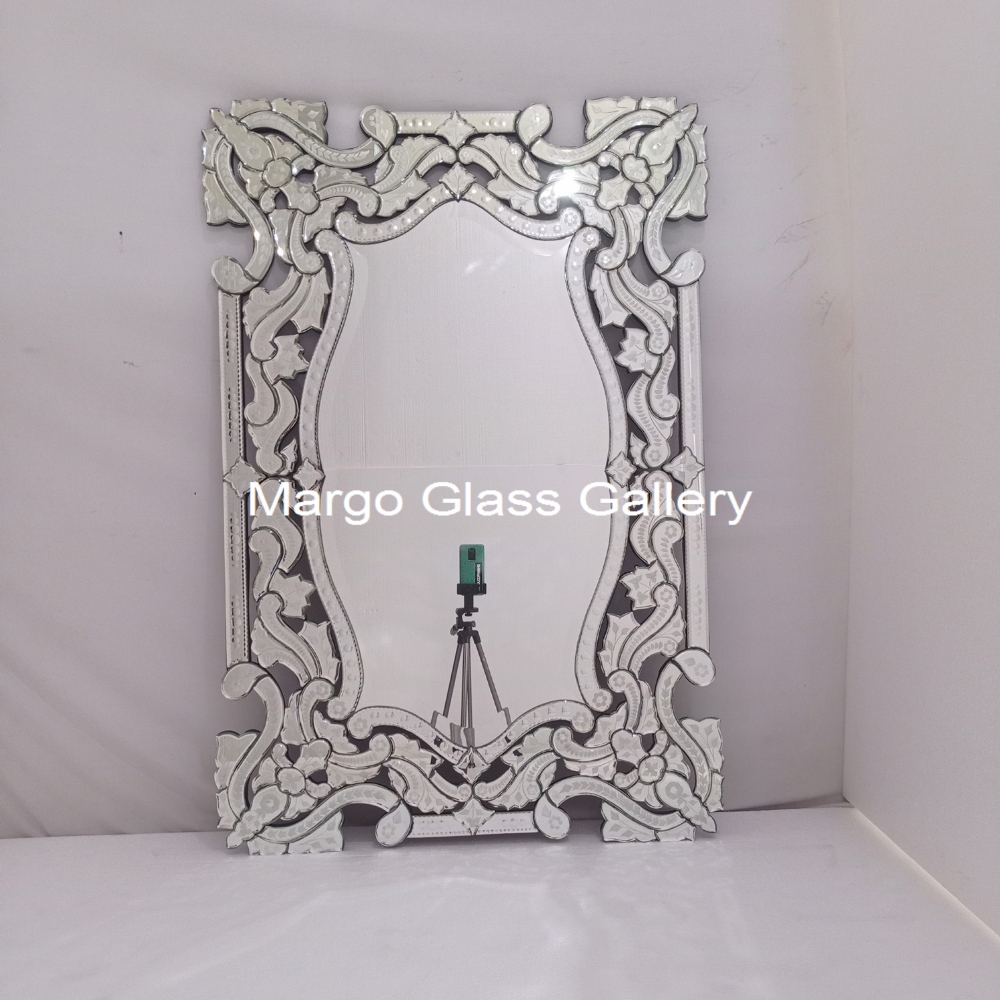 Oval Venetian Mirrors
If you have Oval Venetian Mirrors, you can let them point to the wall and embrace the medieval vibe. All you need to do is pair the mirror with a wall that is not too bright and you can also hang it on a dark and thick black wall in the room. To create a balanced look, it is recommended to place the mirror parallel to the bed. Apart from appearance, you should also consider traffic flow.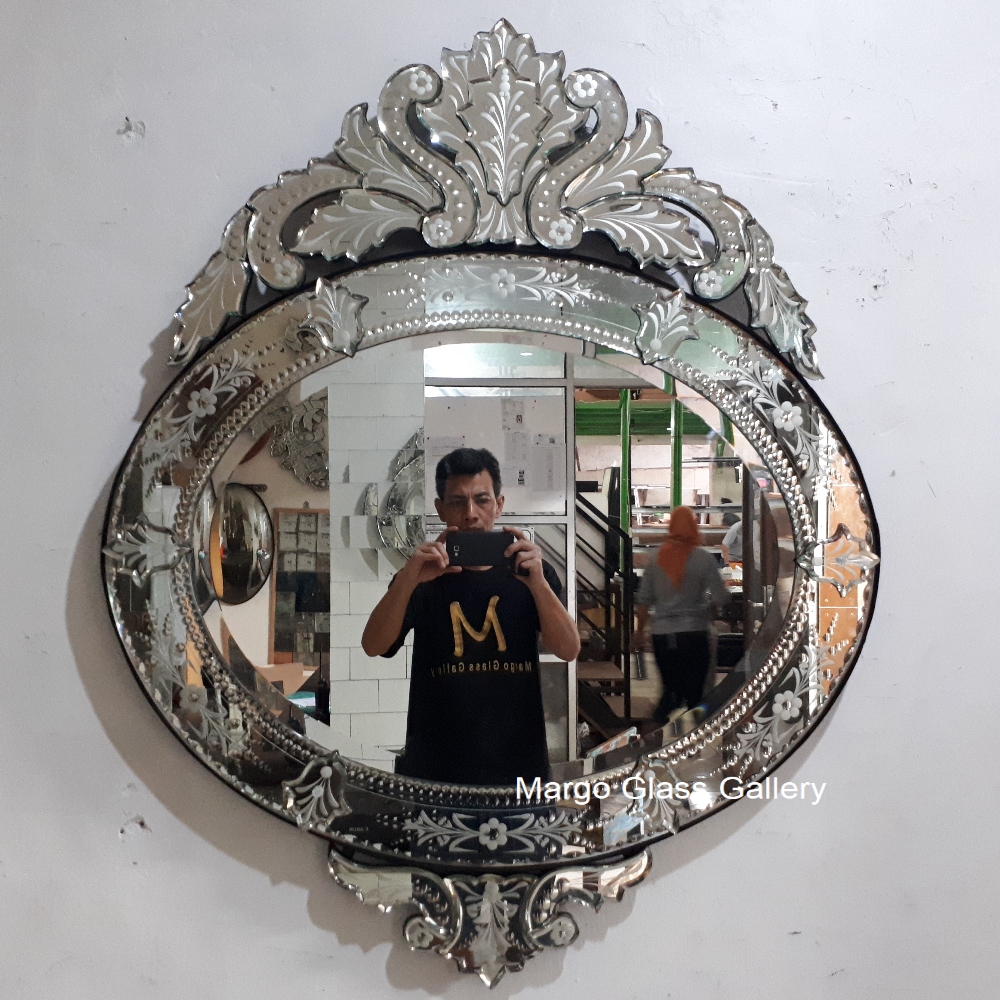 Antique Venetian Mirrors
Some of the Vintage Venetian Wall Mirrors stands have a classic shape. Playing with shapes, on the other hand, helps add a sculptural element to a room. Placing Antique Ventian Mirrors is your way of bringing aesthetics to the bedroom. However, you can get the same effect by inserting a full-length mirror in the right place. If you're going to stick to an antique style, make sure to keep the decor in the room as light as possible. Even a little antique from a full-size Venetian mirror can overwhelm the visuals in a bedroom.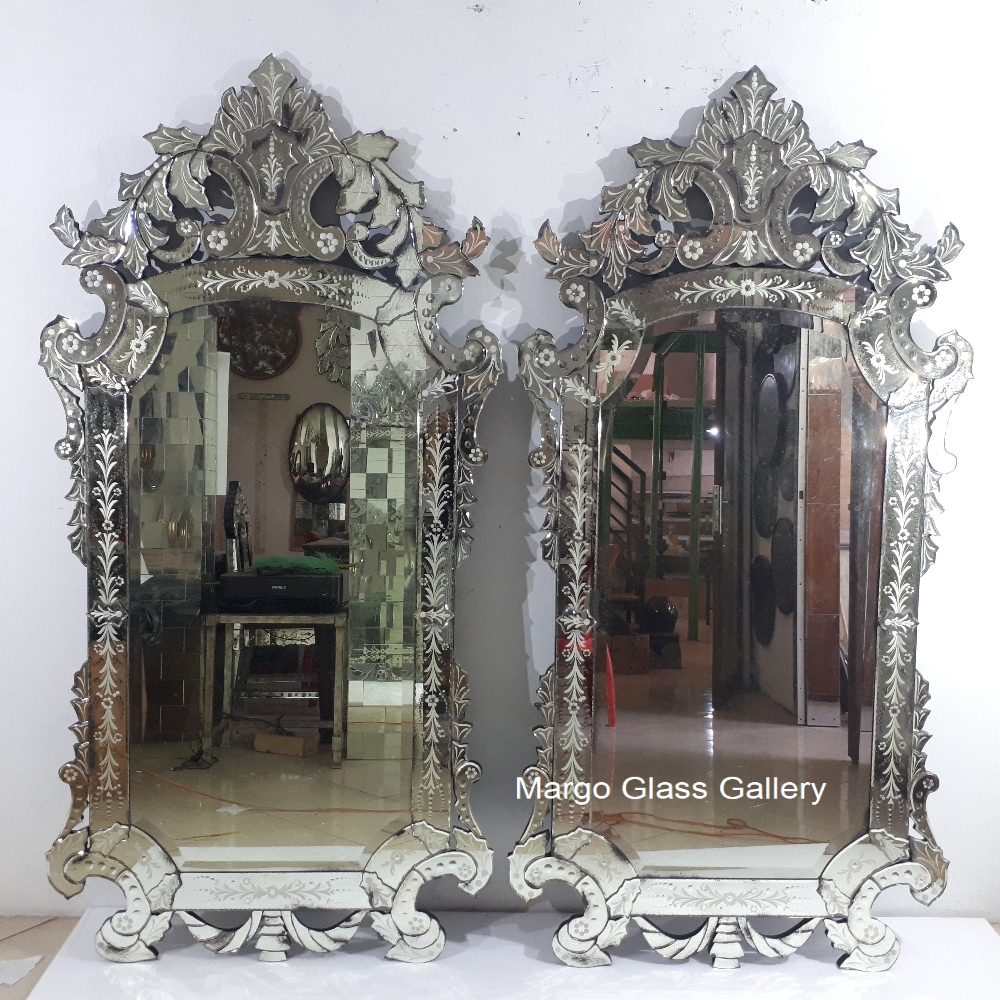 Please visit our store Online: https://www.tokopedia.com/margoglassgallery
Sumber By Zaenal