It's time for you to know the model of using this multifunctional Antique Wall Mirrors. Besides being used for reflection, it can also be used to decorate walls, adjust the effect of the room, and add to the attractiveness of the house. How to? Want to know? Immediately below are the 5 latest tricks for the application of the 2022 Antique Wall Mirror:
1. Special for a simple living room
A minimalist house is a residence that uses as little land as possible. So generally the size is quite mini compared to the types of houses that were usually built by the early 90s generation. Even though it's small, it doesn't mean that this model house doesn't have appeal, in fact there are many ways to make it look wider. One of them is by installing an Antique Mirror Large on one side of the wall of the room or living room.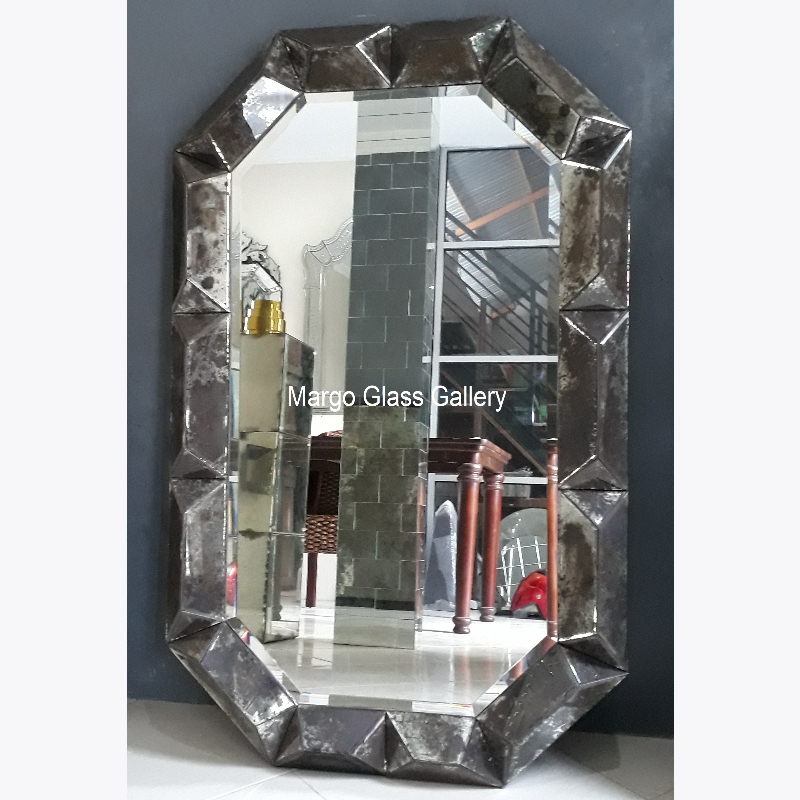 The area does not need to be as large as the full wall, the most important thing is that its height fills almost 1 third of the height of the room. In this way, the entire room will display the room itself, causing a large effect. Besides that, it will also make your room brighter than before because there is a reflection of light from outside or from the lamp.
2. Relax before bed
Unlike the living room, the bedroom is the most private place for its residents. Therefore, almost everyone is competing to decorate the room as comfortable as possible. Antique Mirror Rectangular type mirror is an element that should not be missed in a room because it is used to dress up and give a beautiful and relaxing effect before going to bed.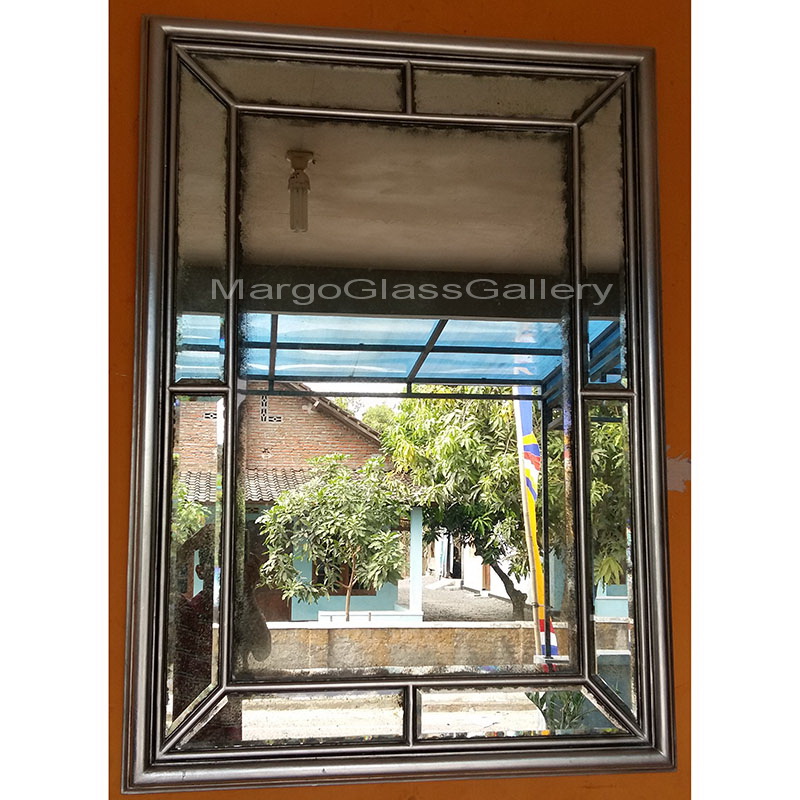 3. A majestic palace-style hallway
If you are still confused about arranging the hallway to make it look beautiful and not actually making the hallway narrower (by placing various items or decorations) then place a glass wall on the left or right side. Using this trick on all parts of the hallway walls will bring out a magnificent and elegant palace-style effect. Just imagine you will find it hard not to turn your head as you pass just to see how beautiful you look.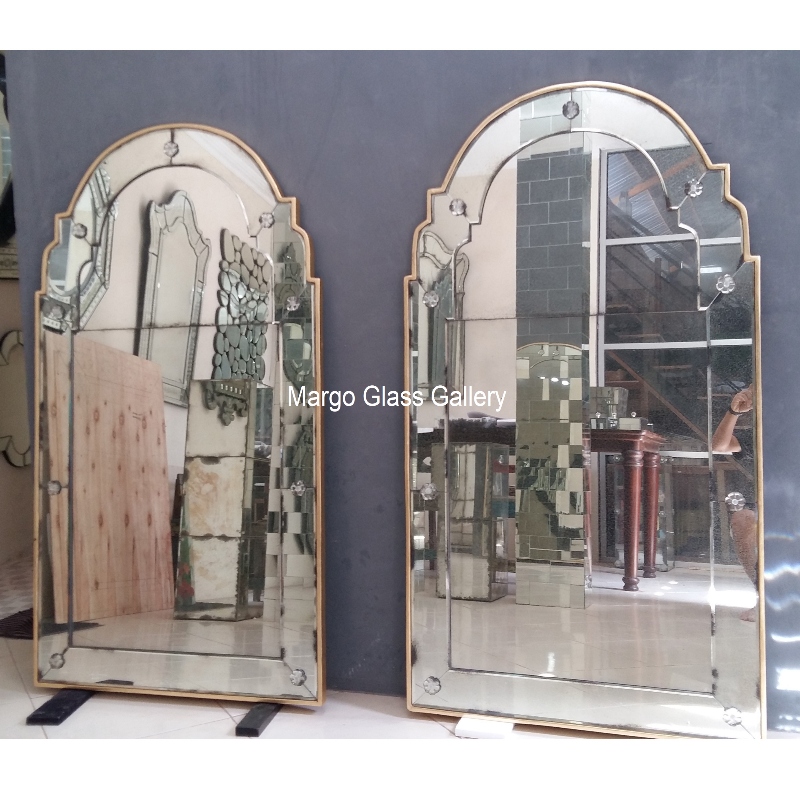 To buy a glass of this size, prospective customers usually have to place an order in advance. This is advantageous because they can at the same time order the glass frames they want.
4. Wall Mirror Decoration
The next wall mirror can be made of glass with various antique frames. Usually these objects are available in furniture stores that also sell various room attributes. If you are interested, please try to choose what concept you want to use. It can be a mirror with an antique frame, modern, classic, or other that has artistic value.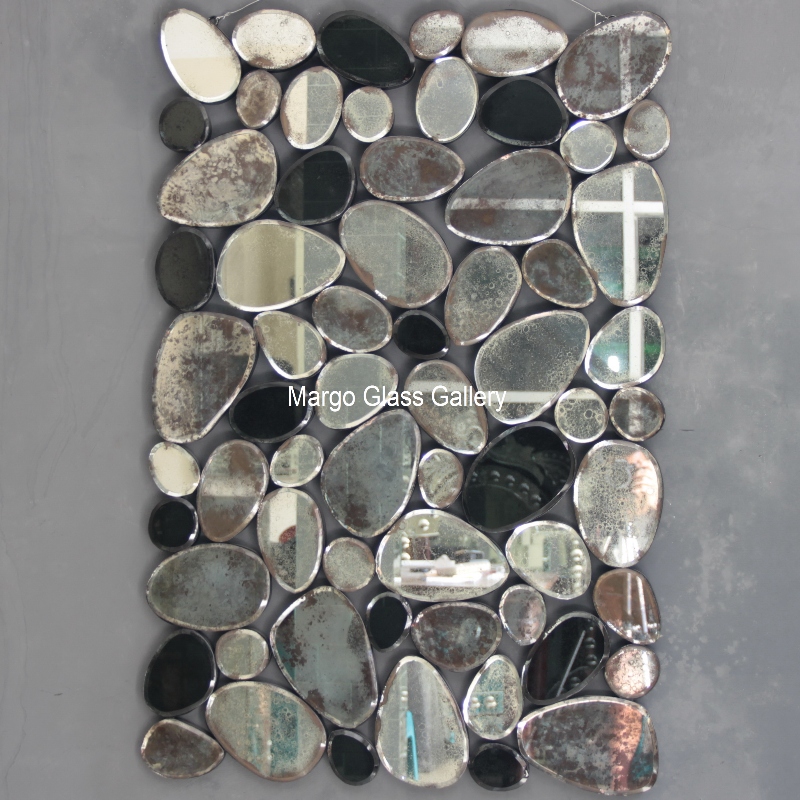 The owner can put it in the living room, under the stairs on the second floor, balcony, family room, or other gathering space. Make sure to be in a room that you frequently visit. And also don't cover the walls with mirrors too much because it will worsen the appearance of the walls. Fill the walls with interesting things that are fun for your guests to see. yes.. because it's a shame if the artistic value contained cannot be enjoyed intensively.
5. Magic wardrobe door
Finally, the installation of Antique Mirror Glass on the wardrobe door wall. This concept has actually been around for a long time where cabinets are also made with mirrors attached. However, it all depends on the shape of the wardrobe as well. You can apply it directly to all parts of the wardrobe door or use other variations. In addition, it also makes it easier for your guests to see it.
Please visit our store Online:
https://www.tokopedia.com/margoglass/product
https://shopee.co.id/margoglass2
By Zaenal