Home is where we live and also new family should be treated special. Therefore, we must pay attention to the interior of the house so that we can be better. Only Convex Wall Mirror can make your home a comfortable place. Convex Mirror is able to give a memorable effect for homeowners. To create a mirror effect, you must be observant and also good at arranging a suitable place for the Convex Wall Mirror. You can put it in the living room or a slightly dark place and see the results, your room will look brighter than before. thanks to the Convex Wall Mirror which is able to reflect light.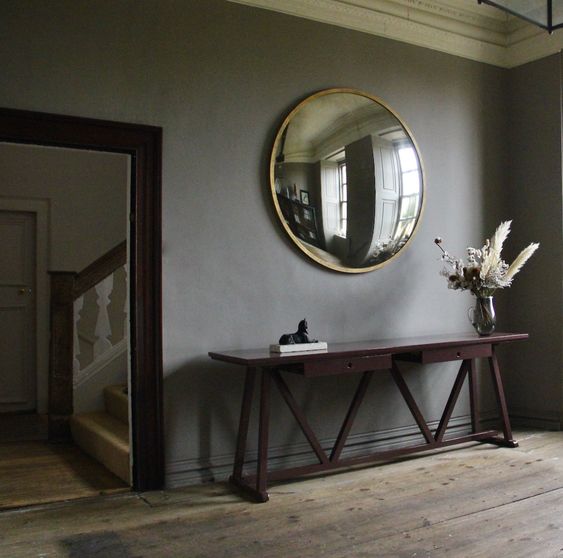 For the living room, you can use the Large Round Convex Mirror, because it will provide a cool atmosphere and can also create the illusion that your room is wider. The Convex Wall Mirror will be a beautiful room accent.
In addition, you can hang Antique Convex Mirrors around tables, fireplaces, sofas or other places. While there's nothing wrong with the classic move, you can hang a mirror on the wall. It creates a surprising element and adds a lively and dynamic detail to a décor scheme. You can hang a vintage free frame mirror on your dining room wall with the Small Convex Mirror.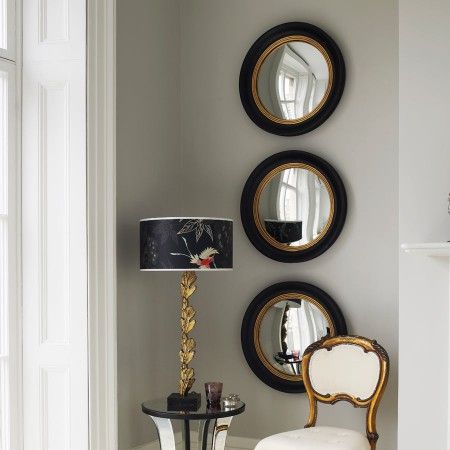 The convex mirror in your home will be the main design of your interior. You can hang it in a Minimalist room with a modern forest theme. With a round black framed mirror covered with wallpaper details. You can use wallpaper details on the wall area. The mirror reflects the motif on the opposite wall. It can increase the dimensions without disturbing the entire visible effect of the wallpaper. This Round Convex Mirror is the right choice for your home decoration.
Let visit our Pinterest for our other catalog.
Please visit our store Online :
https://www.tokopedia.com/margoglass
https://shopee.co.id/margoglass2
byzaenal