Having a comfortable and attractive business area will make your customers comfortable. They will enjoy the time they spend in your office or store. Redecorating your office or store with Crosby mirrors is a good idea. Check the reason why a Crosby Wall Mirror is recommended to use.
Unlike ordinary mirrors, the Crosby mirror has a unique pattern. The pattern seems to make a blank wall more luxurious or classic. It's also perfect for creating an aesthetic backdrop in your office or shop. People will stop for a moment to look in the mirror. Some of them even took pictures and used a mirror as a background. If so, they will remember your business. You can get either a Crosby wall mirror or a Venetian Wall Mirrors.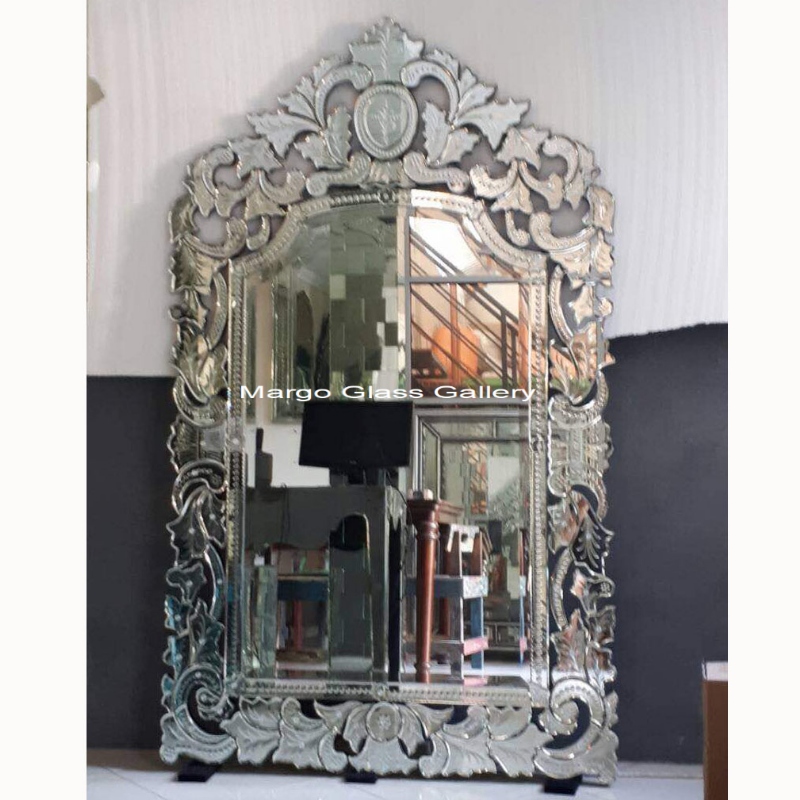 Flexible 
You can use a Crosby metal frame mirror no matter what your office or shop theme is added to with the Mirrored Furniture Table. This product actually reinforces the theme of the building. As a result, the building will be more attractive and stunning than before. You can also hang the Venetian Style Mirrors anywhere you want around the shop or office. Make sure you put mirrors in areas where customers pass. This product is good enough for small, medium, or even large buildings.
Simple 
A Crosby glass mirror is not only flexible but also simple. It doesn't use any complicated ornament. The ornament is only on the mirror. This mirror often uses a black metal frame to keep the ornament stand out. Imagine that this simple mirror can change the atmosphere of an ordinary building into a luxury and classic building. You may use Crosby Wall mirrors small or the 144 cm x 74 cm, along with a 2 cm black metal frame. Make sure that you have measured the mirrors you need before ordering this product.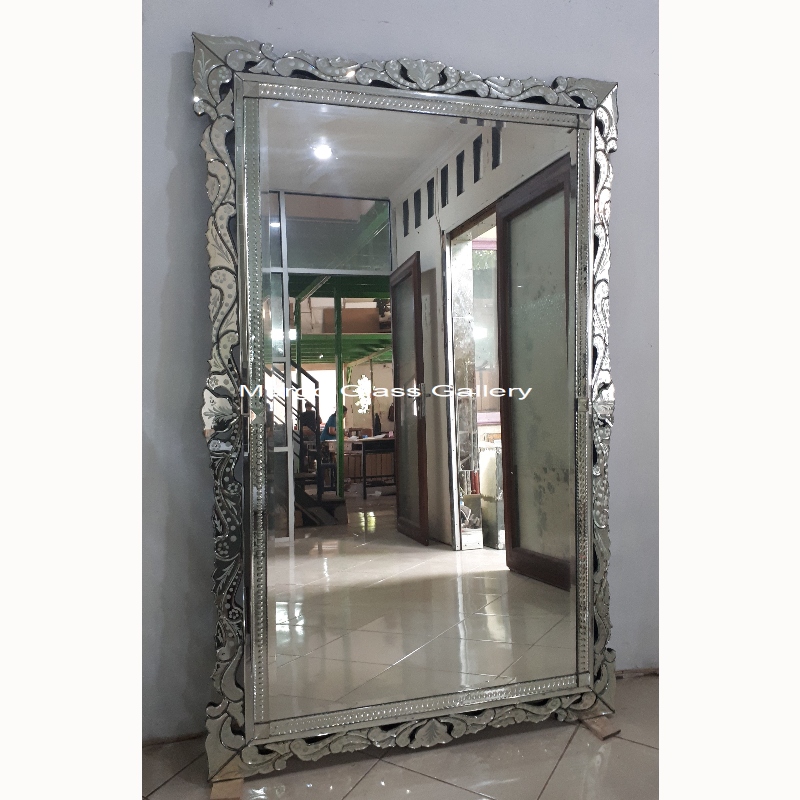 Durable 
Whether you are using Crosby mirrors round or rectangle ones, both of them are durable. This product is thick enough in which the manufacturer uses a 5 mm frame mirror. The manufacturer also produces the mirror with a 5 mm round edge. Plus, this mirror is using glue and screws to keep the wood frame joint stick together. You can put this mirror at any temperature.
Easy to Find 
You only need to visit Margo Venetian Mirror to get this mirror. As a trusted Venetian Mirror Suppliers, this online shop is ready with a wide variety of mirrors, including Venetian Crosby mirrors. At least you know where to go or call whenever you need a Crosby mirror. Then, you can consult with the use of mirrors to make sure you get the right mirror.
The bottom line is that you get a simple way to make your office or shop more attractive than ever. Try applying a Crosby mirror and see how your customers react to the new ornament. They may see something different in your store and want to know. At the very least, this mirror enhances the customer's impression of your store. The more you impress your customers, the higher their chances of becoming a loyal customer.
Edited By Zaenal