After the disappearance of the Antique wall mirror News disappeared, it has now appeared in several public places.
Which is a signal for art connoisseurs and artists to gather again to enjoy this beautiful art and work.
In the past, Antique Mirror lost news after hearing about the COVID-19 pandemic.
Which hit almost all over the world so that people's activities were completely paralyzed, and over time the Antique Mirror lost news.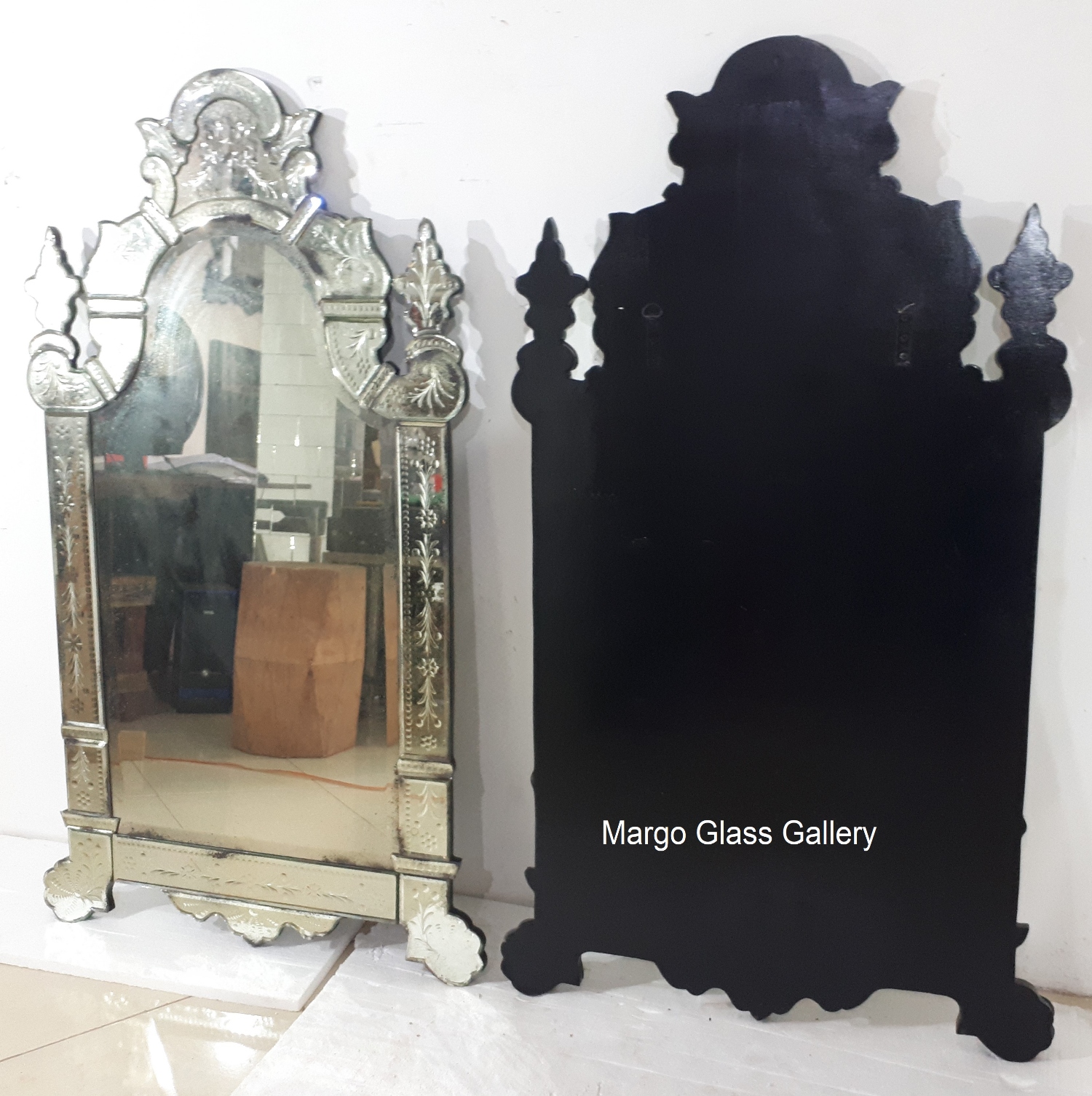 But for this year Antique Mirror suppliers 2021 has hinted it will shine again in the interior and art fields.
The revival of this antique mirror is a matter of pride for art connoisseurs.
Antique Mirror In the eyes of the artist is a masterpiece that can not be expressed in words.
because antique mirrors have a special meaning, namely relics that have good memories and can also remind us of nostalgia.
The revival of the antique mirror made the antique mirror company continue to develop new ideas, to produce these mirrors with the latest styles.
Please also read other articles about antique mirrors: antique wall mirror awaken passion 
Antique style mirror is the name for this type, this mirror has a very beautiful pattern that always attracts everyone's attention.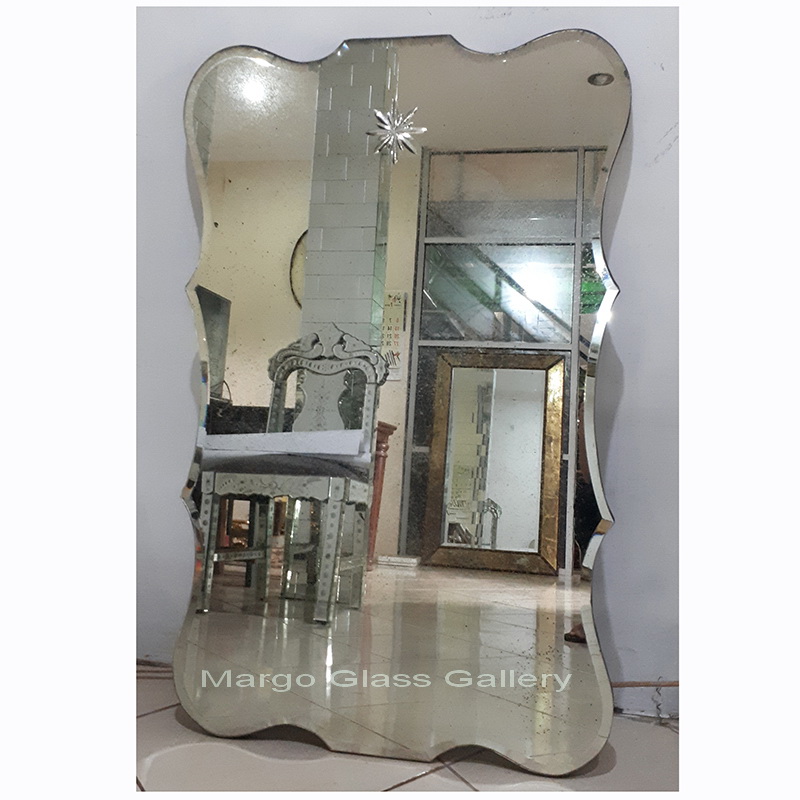 The mirror that is always present with its characteristic, namely black spots on its surface, always manages to make people who see it fascinated.
Often used as an interior decoration in the living room.
besides that, it can also be displayed on the living room wall, bedroom wall, bathroom wall, even hotel lobby wall or cafe wall.
Let visit our social mediaor instagram our other cataloq.
Who is not familiar with antique venetian mirror ? This mirror is unique, because it always appears with very beautiful carvings.
The combination of antique and venetian is very interesting, it is rare that we can find a mirror with this very beautiful combination.
In fact, many people are willing to spend quite a lot, just to have a decoration that has this high artistic value.
Hanging this mirror can add a beautiful and elegant touch effect to any room.
Besides being installed on the walls of the living room, family room, it can even be used as a sink mirror or in the bathroom.
But don't get me wrong, its use is also quite widespread, hotel lobbies, cafes, and offices also use them as perfect interior decorations.
Let visit our pinterest for other catalog
Still about antique mirrors, do you want something new for interior decoration? You can use a distressed wall mirror to decorate your home.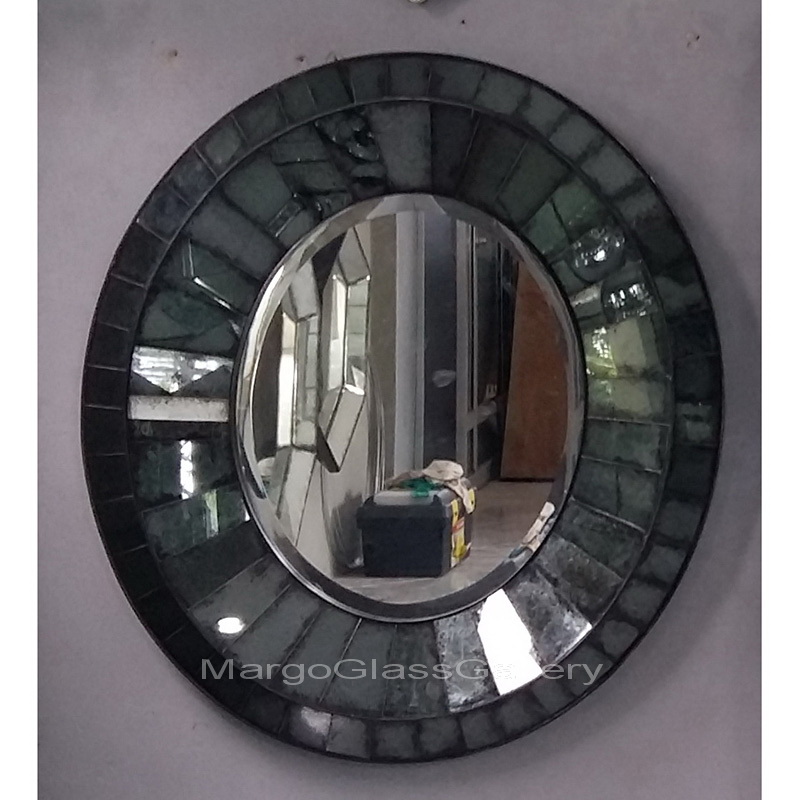 The presence of this mirror in a room can change the appearance of the room,
and you feel alive in the past because of the classic style mirror.
Installation on the living room wall can give a beautiful and elegant impression to the room.
And of course always attracts the attention of everyone who visits
Besides being able to be displayed on the living room wall,
can also be displayed on the walls of the family room, it can even be a display in a cafe or hotel.
So, that's a little article from us that we hope will be useful. Apart from antique mirrors, we also produce other types, for more details you can visit our website. Thank you
Come visit our online shop https://www.tokopedia.com/margoglass?source=universe&st=product
Edited By: Tarum Acik Margarina and Margo