What do you know about Eglomise Wall Mirror? Did you know that this one mirror, has a very long history. Not everyone knows about this type of mirror, before proceeding to the main discussion, let's reveal a bit of history about this mirror. The word Eglomise or past participle comes from Prancis which means to decorate glass by adding a layer of gold to the back side of the glass. This idea was prominent from Jean – Baptise and French decorator in 1786, the workmanship technique is done traditionally or handmade. This makes the artistic value contained in it very high.
Verre Eglomise Mirror  was the precursor to antique mirrors, they came into vogue during the years 1700 – 1900. In later years however, they fell out of vogue as antique collectors saw a resurgence of new mirrors. But not for now, because one of the mirror craftsmen, including us, has created eglomis glass with a modern touch.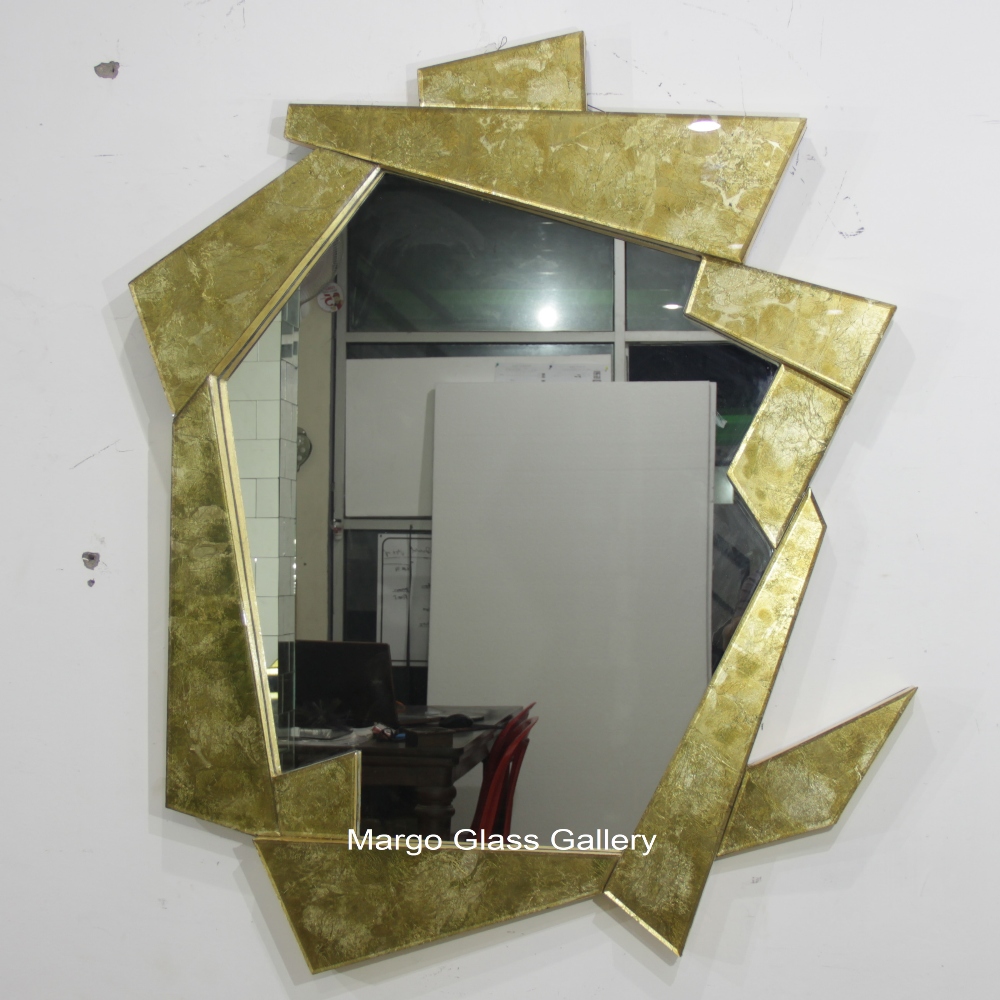 So, that's a little history about the eglomise that we have summarized, for the second option, this time we will share how to use the eglomise mirror for your residential design. This aims to add to your insight, so you can understand the procedure for using it before implementing it. Check out the explanation below!
1. Cultivate Consultation with Experts
The first thing you must do is consult an experienced expert. Here MargoGlassGallery, has years of expertise in this field and creates a wide range of Eglomise Mirror Glass artworks. As experienced consultants, we will cater to your specific needs and deliver high quality mirror artwork. This is where you can get custom designs and sizes according to your wishes and needs.
Why is this so mandatory to do? Yes, because to achieve satisfaction with the appearance of a dwelling, it cannot be done arbitrarily. Therefore, with this consultation, you can create a residential interior design according to your wishes.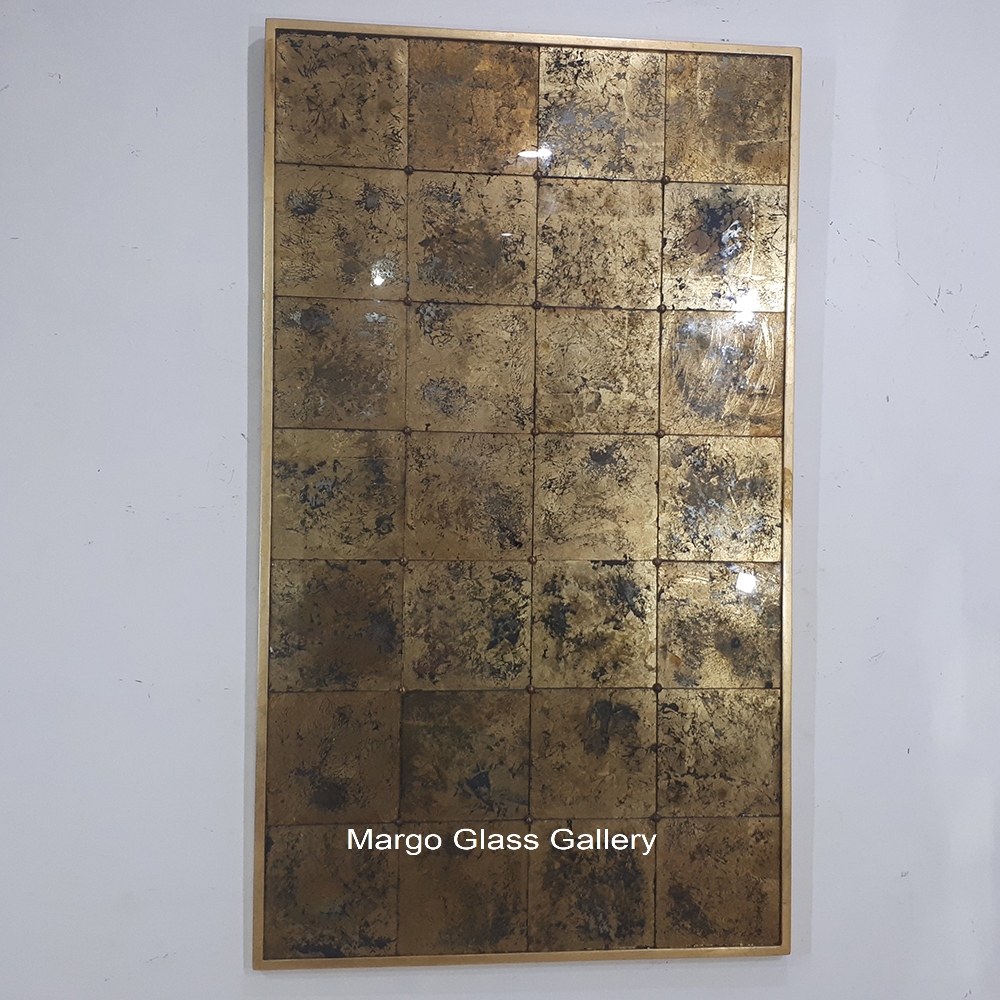 2. Adjust to the Room Theme
Each residence certainly has a different room concept, and to beautify the appearance of course you also need to use appropriate decorations, right? For that you need to choose and understand for the beauty that is created. The type of mirror that we recommend for homes with a classic theme is Vintage Eglomise Mirror. This type of mirror is a mix of these antique mirrors to match very well.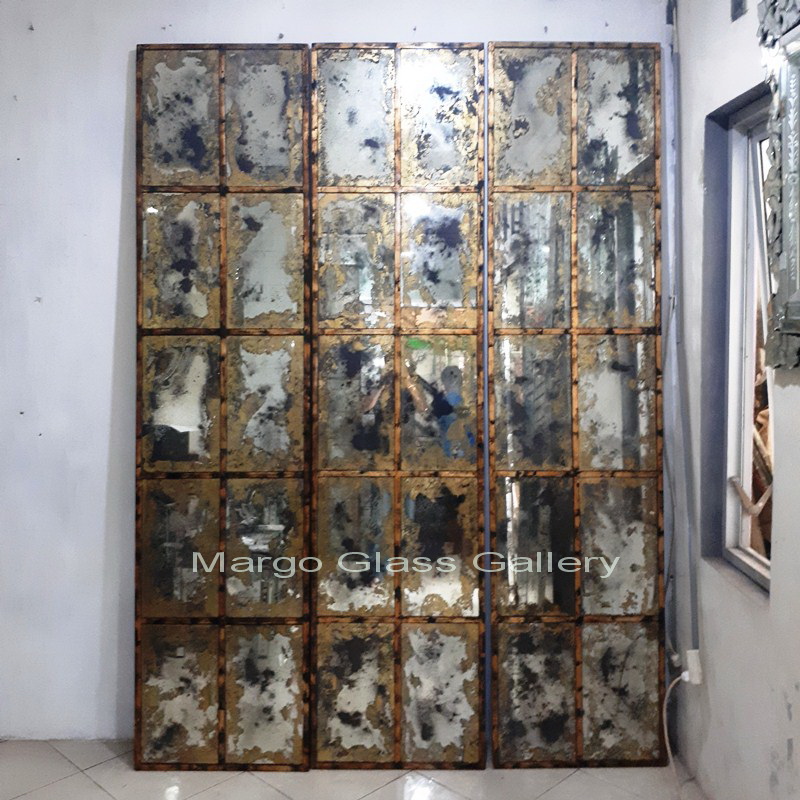 The gleaming gilded mirror casts a captivating spell that echoes within the artwork itself, creating an effect that is truly enchanting. With the addition of an antique touch, of course it will give a full impression of serenity, and is suitable for beautifying the atmosphere of a residential interior. These works of art not only offer guests a soothing and indulgent effect, but also maintain a certain timelessness. So that this mirror art will definitely not be forgotten from every room.
3. Selection of the Right Place
The appearance of this mirror is synonymous with gold, so to make it lively you need to choose the right room for installation. And one of them is the main room or living room, in this room of course it will be filled with light coming in from the sidelines of the window or ventilation. This is very helpful to beautify the appearance so that its beauty is not limited. For that you need to avoid placing mirrors in rooms that tend to be dark like hallways, and others.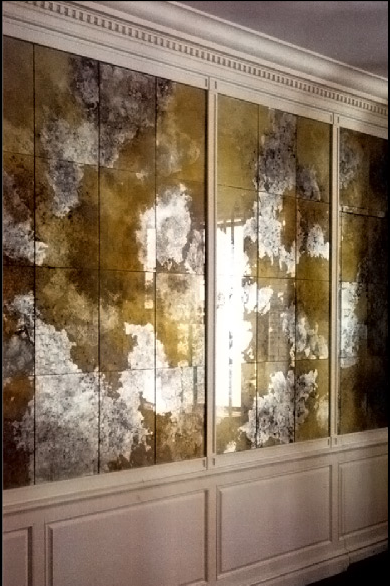 That's an explanation of 3 ways to use an eglomise mirror that you can apply to your residential design. For those of you who are looking for other designs or images, please contact us directly. Okay guys, that's all for our explanation, and see you in the next content, thank you…
Let visit our Pinterest for our other catalog.
Also read the previous article:
Confused to Choose Room Decoration? Antique Mirror Wall Solutions !
By:Tarum