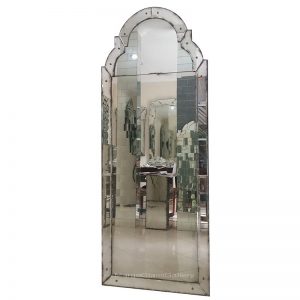 ANTIQUES DESIGN OF VENETIAN WALL MIRROR IN INDONESIA
Wall mirrors exist in Indonesia less than about 70 or 80 years ago. may be precise about the year 1925-1940. many people in Indonesia said that the venetian mirrors were brought by the Dutch. to be a wall decoration or a dresser in the room. For items or design is carried like a mirror oval, rectangular wall mirrors, wall mirrors around, Octagon wall mirror.
In earlier times many wealthy people who can just hang on the wall. Due to the beauty and it is so difficult in progress, therefore the only people who really experienced in the field of mirrors that can make it. Might be in Indonesia at that time were only 2-4 people who can make it. so it makes the price for venetian wall mirror is very expensive. Now many people are calling venetian wall mirrors antiques or venetian mirror furniture antiques. But now we often encounter venetian mirrors. because now many people want collect venetian mirror in the home. In general, venetian wall mirror already exists in the world, if we encounter a lot in Indonesia in Solo, central Java, one of which is manufacture Margo Glass Gallery.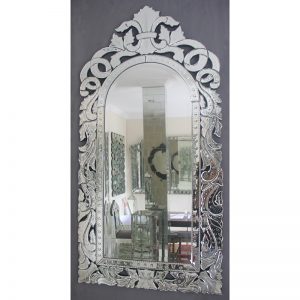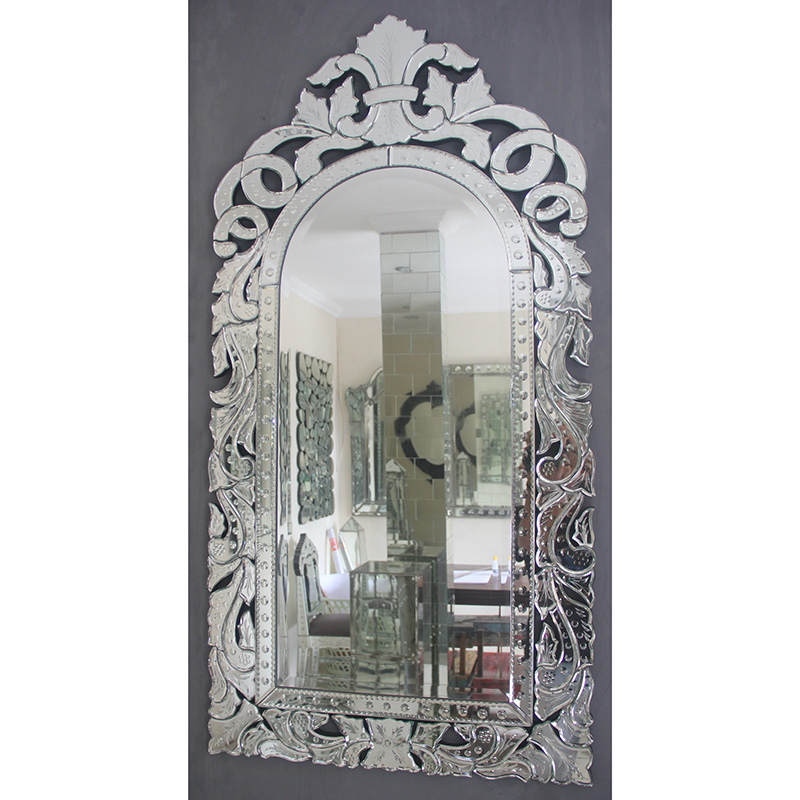 Margo Glass Gallery which had an address in Dk. moor rt 02 / 08. waru.baki. Sukoharjo, can produce various kinds of glass crafts classic design, minimalist design and modern design.Venetian mirror is original handicrafts by hand made. which already has more than 10 years experience in the field of glass craft. Margo Glass Gallery try to go international market  and want looking for buyers as retail or wholesale.
By Margo Glass Gallery, Venetian wall mirror have some categories. We have venetian wall mirror, minimalist mirror design, furniture mirror, lamp design, accessorizes, glass, stained glass, batik wall mirrors, photo frame mirror, mirror wall color, mirror antiques. Also have various sizes such as small mirrors 80cm x 40cm, medium mirror 100 x 50cm, 140cm x 70cm mirror large. Margo venetian mirrors can also create various designs and sizes. wall mirrors in addition can be made with a vertical design was also made horizontal. Let find in this site for other inform and collection.