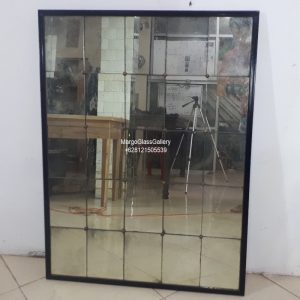 A mercury glass mirror is one of the home decoration ideas to try. Well, it is mainly if you are looking for an alternative for conventional mirrors many people may have. For its silvering and corroding effects, slightly, it looks like an old mirror at home. But at the same time, there is an artistic side of it. Particularly if you want to make your house look a little bit more antique, this option is good to choose from. So, before starting to apply this idea, there are some matters you need to know about it. Check them out.
You can create it yourself
Of course, you can take your grandpa's mirror in his old house and bring it to yours. But in case you cannot find any, it is not bad to create the mirror yourself. In fact, it is quite difficult to find this type of mirror in the market anyway. To create it, you need some substances like Rustoleum Mirror Effect Spray Paint, Matte Black Spray Paint, and Gold Spray Paint. For the last paint, it is optional. Prepare also a cup of water and a cup of vinegar. Those substances are mixed separately and then spray it to the mirror. Wait for some minutes until it is dry and then clean it. The effect is clearly seen.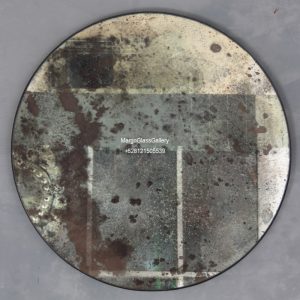 Good in Various Shapes and Designs
There are many ideas of a mercury glass mirror. You can even find them in various shapes and designs. You can just name them whether it is the mercury rectangle mirror or mercury round mirror. It is based on the basic shape of the mirror you have prepared since the beginning. All of them are good to bring out the sense of antique and classic. You can have them all to beautify your home interior even more.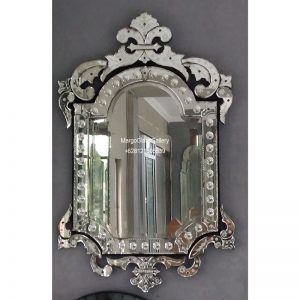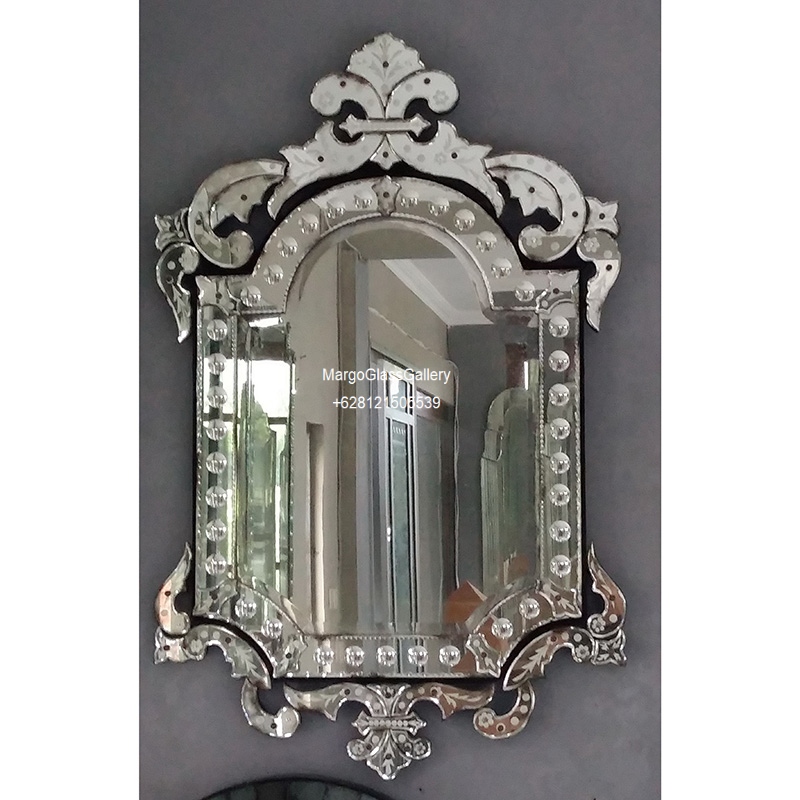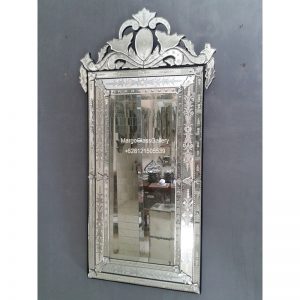 Antique Frame to make it perfect
Since the mercury glass mirror is all about the classic or antique home decoration, the frame chosen must be in the same idea also. Choose frames with metallic colors like bronze or gold. Well, silver is great actually but make sure to have one which is quite corroded. Yes, the glossy one tends to look more modern. For inspiration, you can take a look at the collections of Margo Venetian Mirror. Nowadays, ordering a frame that meets your needs is not a difficult thing. Make sure to prepare the mirror first and then look for a frame that is in line with the frame's size.
A Stunning Idea for Tiles
The concept of mercury glass doesn't only work in mirrors. You can use it for other glossy things like tiles. Well, if you are just bored with your clean and sleek tiles, you can try this one. The method is similar in which you only need to prepare some substances mentioned above. How to do it is also the same. For the result, it is named mercury wall mirror tiles for sure. Interestingly, you can simply clean the mercury glass effects if you don't want it anymore. So, are you interested in the idea of the mercury glass mirror?