Everyone wants a beautiful home, but many people do not know how to decorate a house. this time we talk about home decoration, for home decoration usually homeowners will choose a simple and elegant house with an Antique Wall Mirror Large. Great but how? First we have to determine the concept and the place first. because this concept is an important part in decorating the house.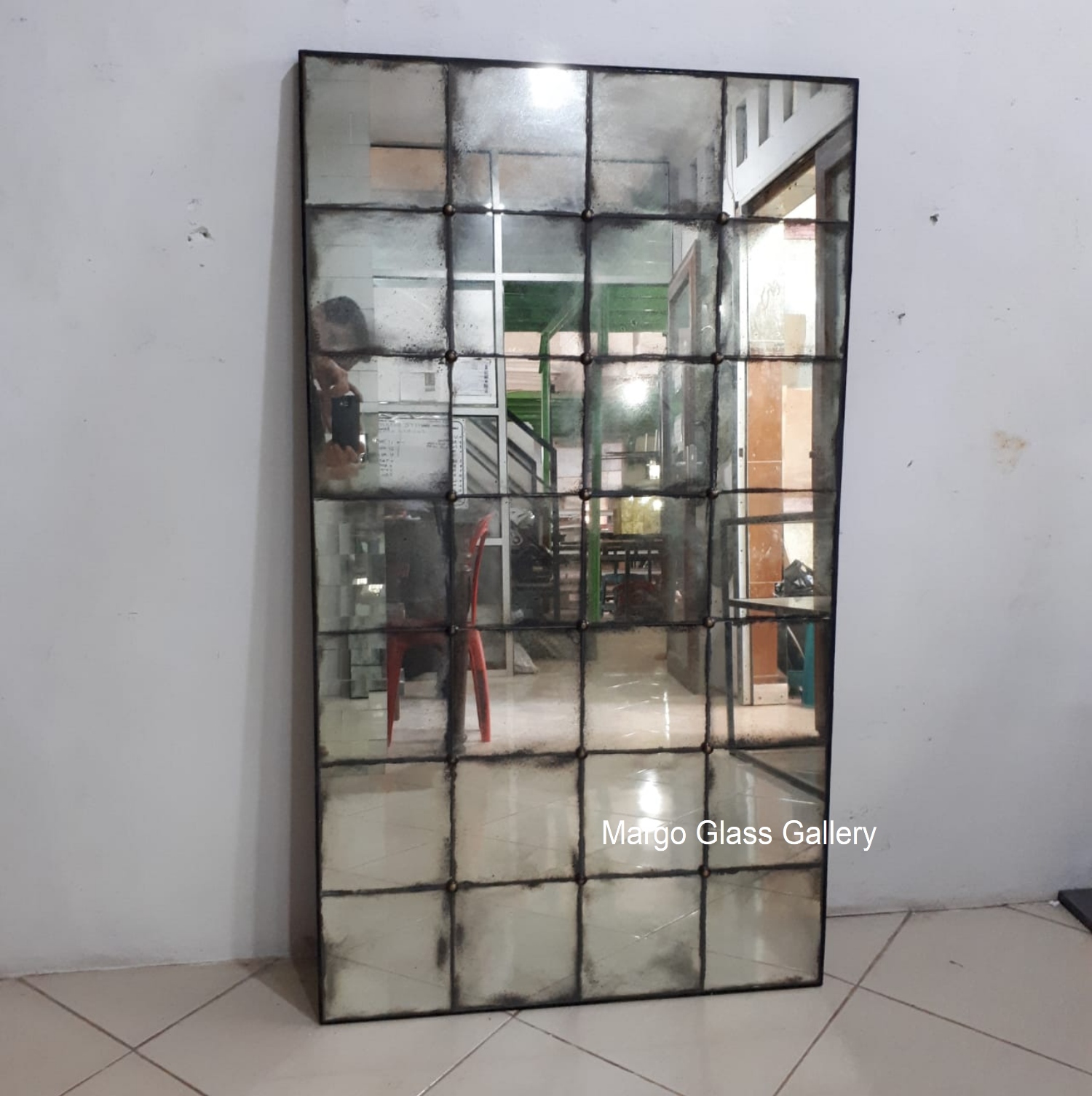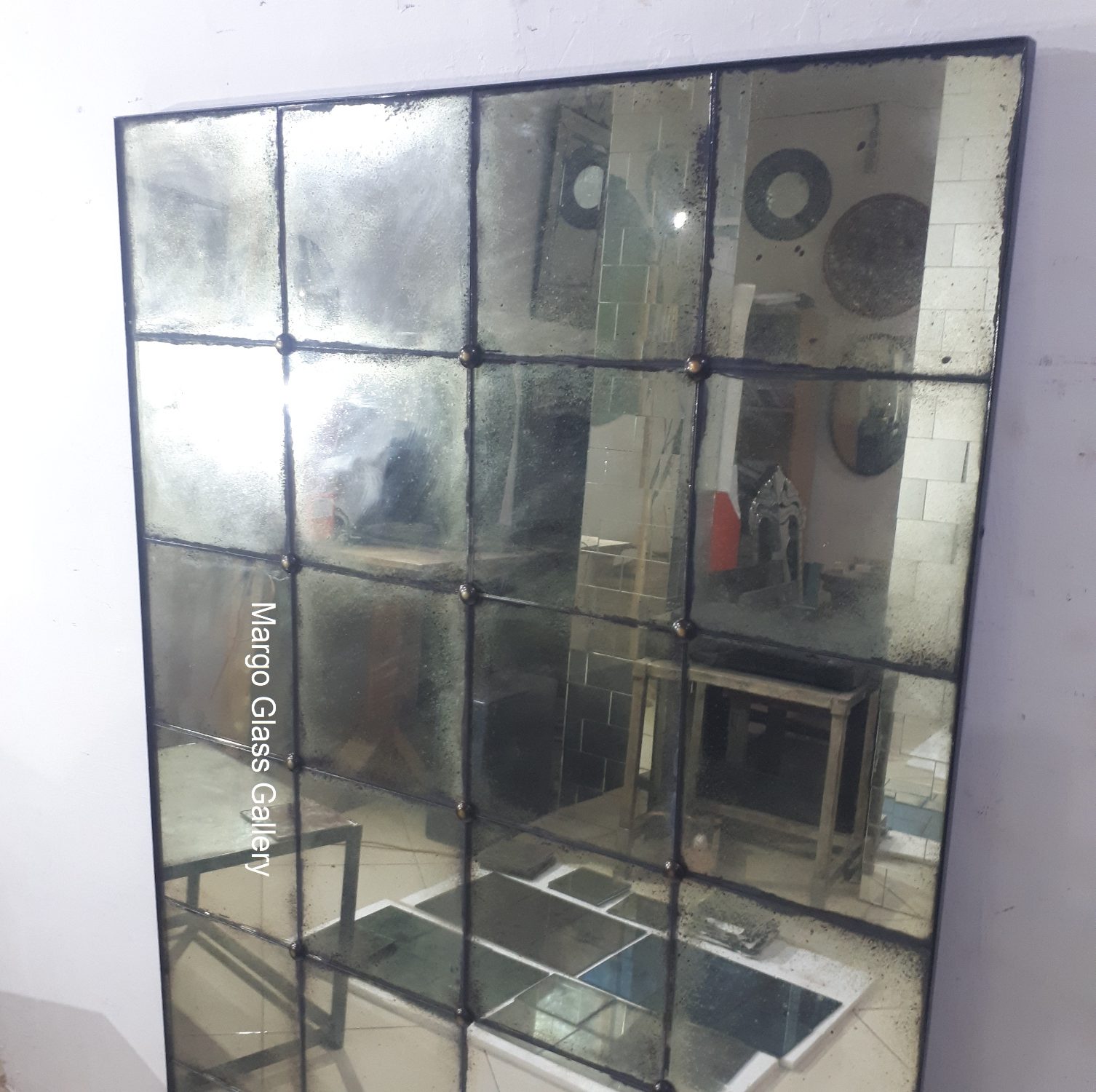 After you determine the concept you are doing, look for interior items for the house. and if you have a concept like before, of course you need Antique Wall Mirror Large. Antique Wall Mirror Large is a mirror that has uneven spots on some parts of the glass and is 3D Large Mirror 48″ x 96″ size. We rarely know this, but make no mistake, Antique Mirror is now the target of collectors because of its rare existence.
We are one of Antique Mirror Suppliers and Mirror Wholesalers in Indonesia who are still producing Antique Mirrors reproduction, this is a company engaged in glass. Certainly has a mainstay of course Venetian Antique Wall Mirror . For the manufacture of Antique Mirrors, you can use the traditional method because of the authenticity of the mirror to make it look like the past. Antique Wall Mirror Large that is used as a wall decoration is usually only for people who have an artistic soul that cannot be underestimated.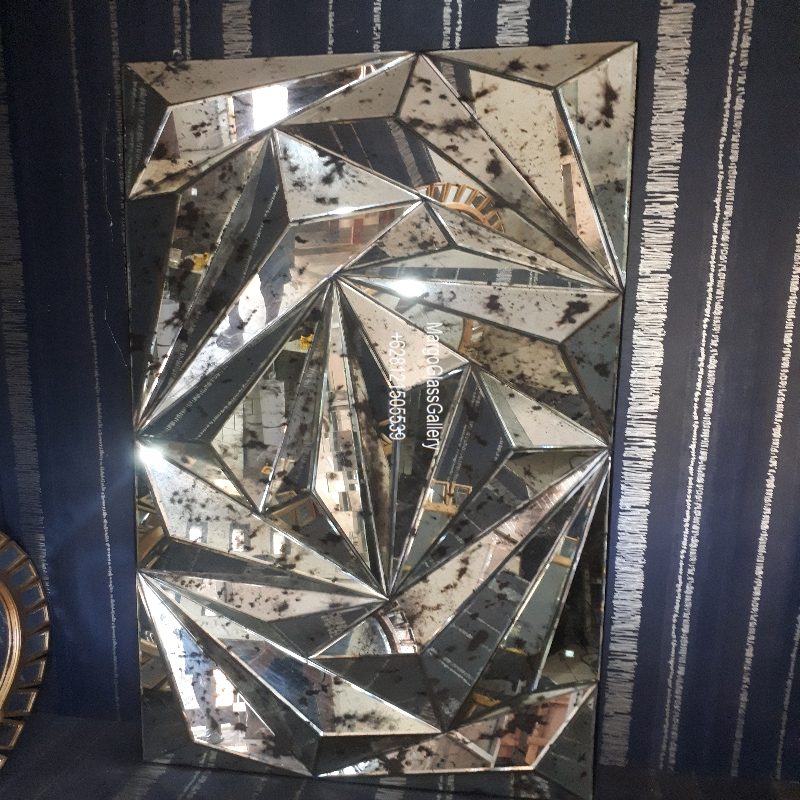 If you want to buy and decorate at home, you will feel your own happiness. You will be seen as a person who has a classy artistic soul. Usually people who have Antique Wall Mirror Large  have a calm nature, For antiques Have several shapes that may suit your taste for shapes, including round, rectangular, square and even oval, usually for decorating the living room the most suitable is the rectangular motif because it will add to the effect of a different impression and can also make the room look wider.
Please read other article about Antique Style Mirror
There are several ways you can do when you want to choose an antique mirror. Choosing the right mirror is the best way you need to know. Because, when you choose the right one, you can create and create the best home design as an interior. This is the best way you need to understand. The first way you need to know is to get you to choose a mirror based on the right size. You need to find the best and perfect mirror based on the space of your room.
Thus, you need to know where is the best location to hang your mirror. Also, you need to understand the right size in your wall space. If you want to hang an antique mirror on the wall above the sofa, you can choose one that is large and has a bold impression. However, you should set your Antique Round Mirror Large following your sofa in the living room. Therefore, you need to understand the right size before choosing the best round mirror style.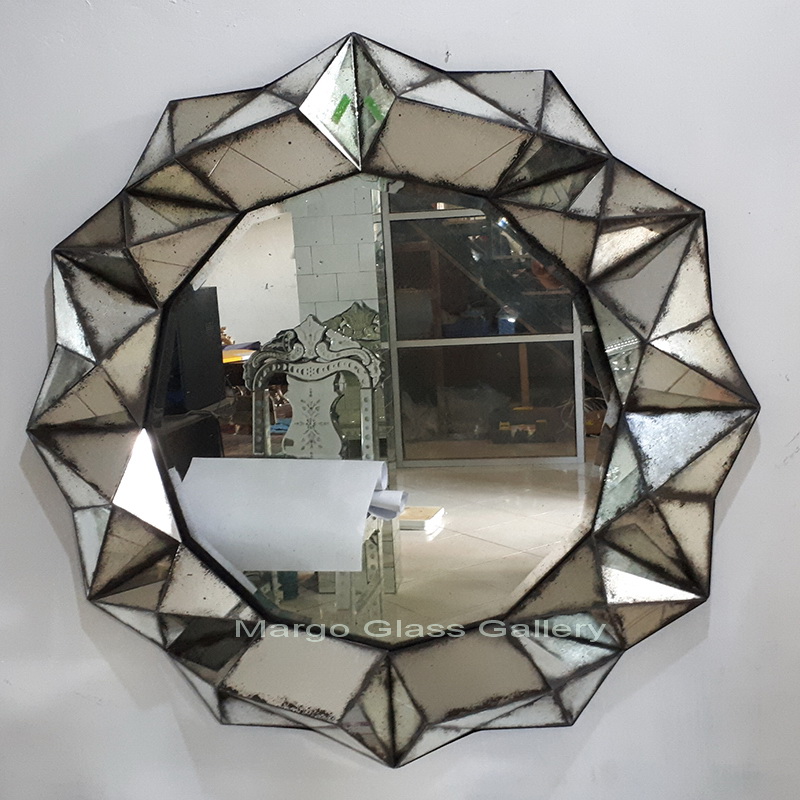 After you determine the interior of your residence, add photos and your favorite memories to make the room more contained. Antique mirror manufacturers are the right choice for those of you who really want something unique in your home. This will help you to enhance and strengthen the antique atmosphere in the house. You can try to find some ideas about placing antique mirrors in your home. Once you are done with your interior design plan, you can find the right mirror that can represent your taste in vintage style. It's amazing to see how Antique Mirrored Glass can really create the right atmosphere in your home.
Let visit our social media instagram for our other catalog.
Please visit our store Online:
http://www.tokopedia.com/margoglassgallery
Edited by Zaenal Abidin