Painting has long been the choice of wall decoration, besides giving beauty to this element it is also able to emphasize the room itself. And we understand that the use of painting does add comfort and pleasure to the residents themselves. But as time goes by, lovers of painting begin to decrease, this is due to the many new interior designs that are more attractive and modern. Paintings are slowly but surely being replaced, but replaced by what?
What Can Replace Painting?
We all know very well that painting is no longer just a way to cover up a cracked or damaged wall. Did we know that lately wall painting lovers seem to be starting to not be the choice of many people. In the ever-evolving world of interior design, painting is being replaced with a combination of mirrors, namely the Verre Eglomise Mirror, which appears more contemporary and looks attractive. This design is growing rapidly, this is due to its usability which can be used in the long term, affordable price, being able to cover wall damage, as well as showing a natural and classic impression. Besides that, maintenance itself is quite easy, you only need to clean it with a wet cloth that has been sprayed with a special liquid. You can apply several types of mirror recommendations from us to decorate the walls of the room. For more details, see the explanation below!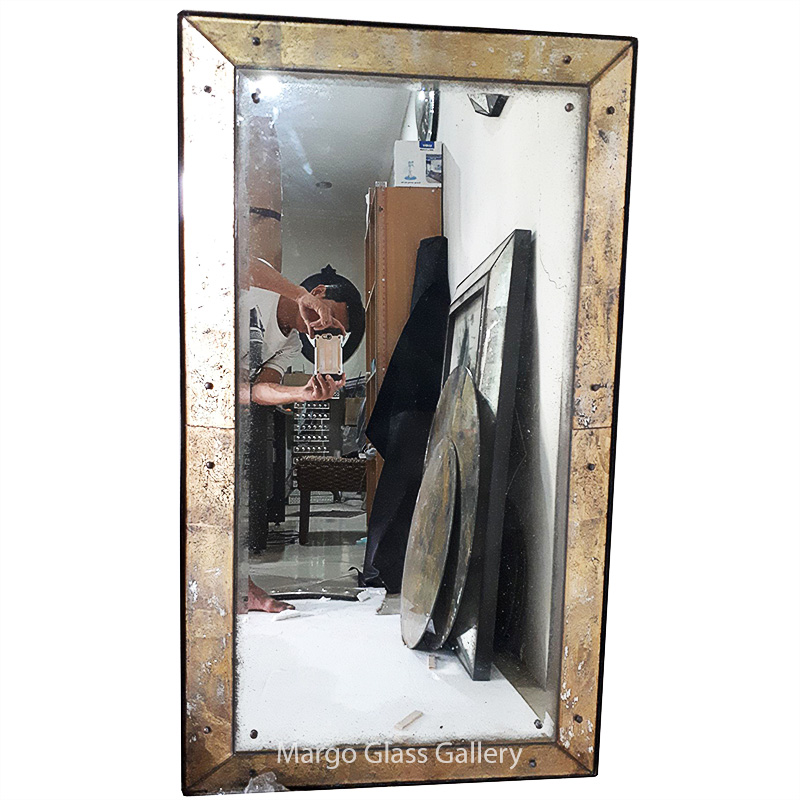 Add a mirror with a large size and a striking design
You can use Eglomise Mirror Panels, with a large size, so they can cover the surface of your walls. Especially if you have defects in the wall such as cracks, peeling wall paint, or something else, this type is highly recommended because it has a fairly wide size. In addition, for those of you who like classic designs, you can add the Antique Eglomise Mirror motif. That way you can always replace it along with mirror trends or your changing style.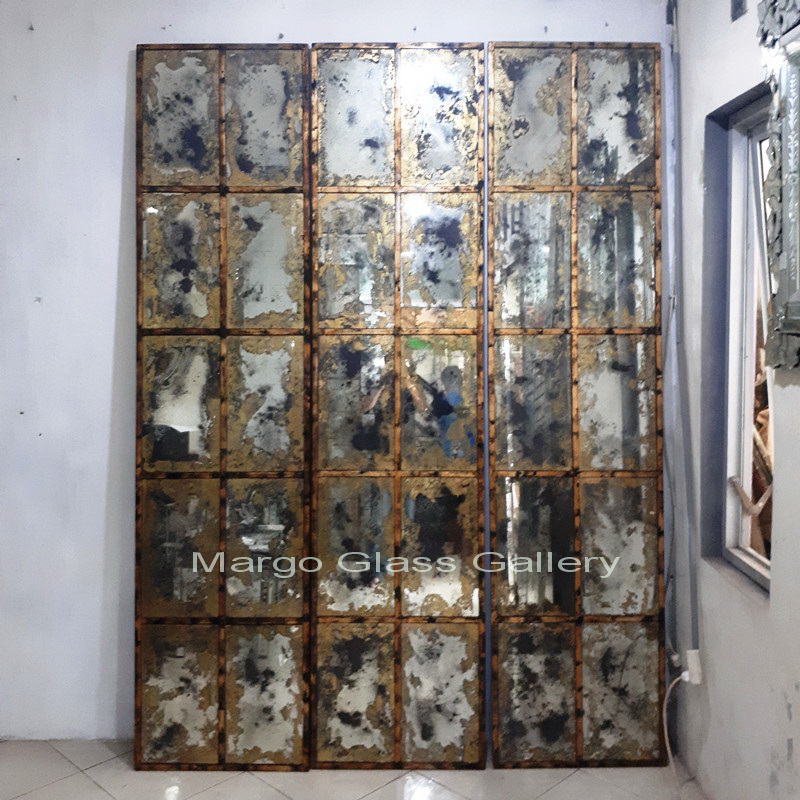 Give a Touch of Mirror With a Luxurious Concept
To support the touch of a room full of luxury, you only need to add Eglomise Mirror Gold or Beaded Wall Mirrors. These mirrors are able to provide more luxury in a room. If you like the concept of a room full of luck and wealth, you can create a dream room with this type of mirror, of course. Not only that, you can customize designs, sizes, and motifs according to each other's wishes.
Stepping aside for a moment from our initial discussion, many people ask whether painting is still a trend again after the existence of the Eglomise Mirror Tiles Company? Yes, in short it is still a trend, this is a choice of painting that still exists, but this is more directed to someone's interest and pleasure. Besides that, this is also related to aesthetics, most people choose a new style for their homes to present a newer impression.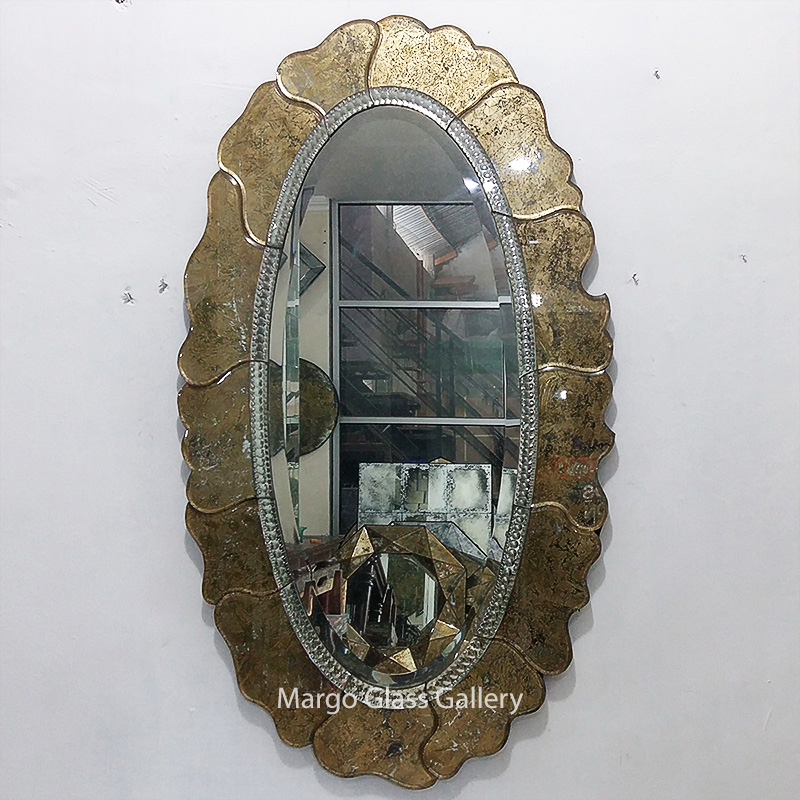 So that's a small article that we can share today, hopefully it can be useful and add information to everyone. If you wish to buy any of our products above, please contact us directly, or visit our showroom for a clearer selection of categories. Ok, guys, that's all from us… thank you
Let visit our Pinterest for our other catalog.
Also read our previous articles
5 recommendations for Scandinavian-style Verre Eglomise Mirrors.
By: Tarum