Are these Antique Wall Mirror Panel really that important in a room? The answer is yes. These are the advantages of having one or more mirrors in a room: Create the illusion of space. A well-placed mirror can help give the appearance of a space more.
It mirrors the room, making you think that the room is bigger than it really is. Small and narrow rooms can take advantage of hanging wall mirrors, or you can even place a large mirror to make the room look spacious. Have a mirror in the hallway or bathroom to make it look wider.
Read the article to about How to Make Antique Mirrors and Their Benefits for Home Interiors
What are the benefits of antique wall mirror panels?
Antique Glass Mirror Panels reflect light that comes from nature (sunlight), and that is man-made (lamps, chandeliers, candles, etc.). The natural light that enters the room is great, as you don't have to turn on the light to see clearly.
Make the room wider, and the more visible a room, the wider the room. You can also save on energy costs because mirrors help illuminate a room during the day.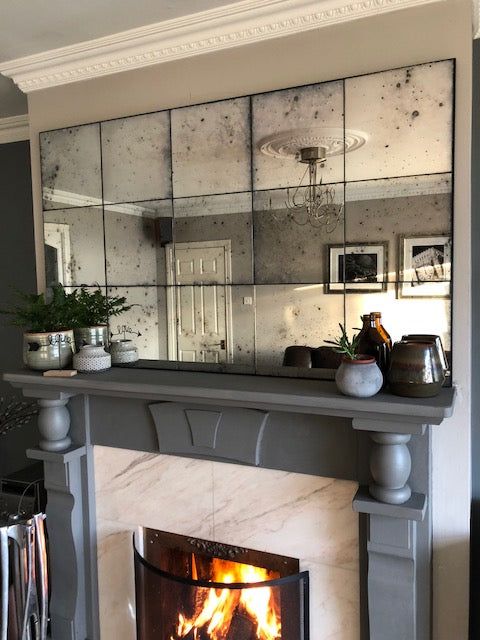 Hide imperfections in a room.
If the walls in your home have unsightly spots such as holes, scratched paint or discolored paint, simply place a pretty mirror in those places and hide those imperfections right away. If you need a large wall area to cover it, placing a large mirror will do the trick.
Let visit our social media Instagram for our other catalog.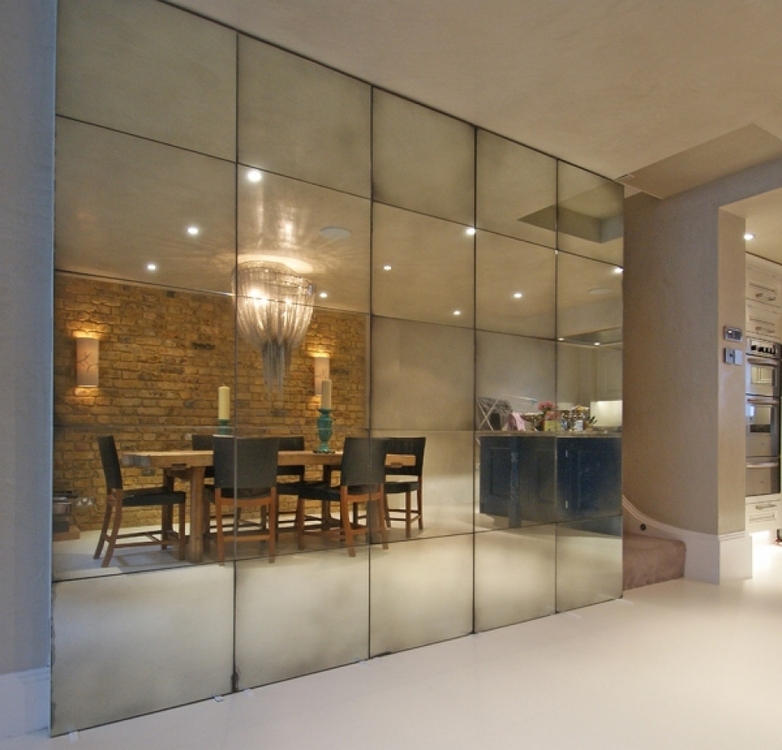 A large mirror can be a beautiful accent in a room. Have a decorative mirror in the room that needs attention. You can use an ornately carved mirror, a full-length mirror or a large mirror for big impact.
Immediately light up the room and create a nice focal point in the area. Shop for antique mirrors at Tiles Antique Mirror Company to update the look of a room, achieve a cohesive style in an area or bring interest to a space.
Let visit our Pinterest for our other catalog.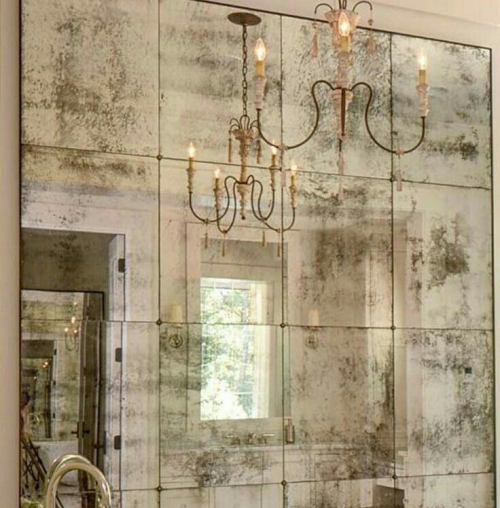 Of all the benefits of mirrors, the most important is their functional use. You use a mirror to check yourself before leaving the house, for grooming rituals, etc. Tiles Antique Mirror Supplier are pleased to offer our customers an array of mirrors in different styles, colors and sizes to suit all needs.
From antique glass, Mirrored Bathroom Wall Tiles, even to modern wall coverings. You can buy with us a decorative mirror for your living room that gives your own style, lighting and color. We have round or rectangular glass tables for our clients, engraved glass, mirrored furniture for different rooms in your home, stained glass for buildings and offices and many more.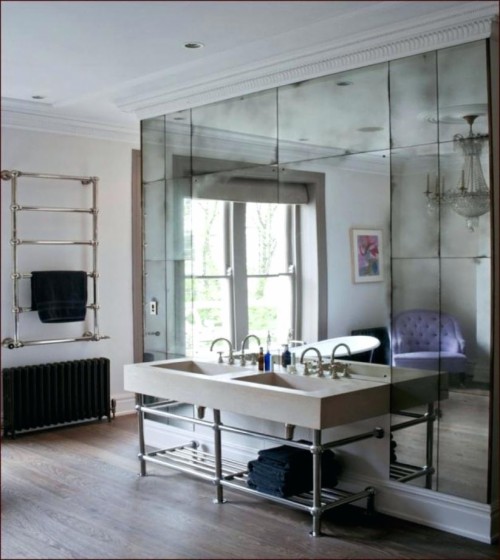 Mirror Tiles for Walls Price affordable. If you're a fan of the quirky antique aesthetic, one of the simplest and purest benefits of an antique mirror is the beauty of the end product.
You get the durability and safety of modern glass production techniques coupled with a distinctive and attractive patina of age and weathering. From a design and functional perspective, it really is the best of both worlds.
Also read the previous article :
Posted by crystin