Margovenetianmirror.com – Many of you don't know what Antique Mirror Wall is!. This is an old antique mirror and has black spots all over its uneven surface. After you think about it, what do you think about mirrors. Many of you must think that the Antique Style Mirror is an ordinary mirror that has no price. ets…don't get me wrong, it turns out that Antique Mirror Glass is a pretty popular mirror in 2022! Haa.. How come? Not everyone can make this mirror, because this mirror can only be done by people who are experienced in the field of glass.
Mirrors became popular because of their motifs which have a slightly abstract pattern but are very valuable in the eyes of people who are interested in art. Antique Style Mirror are very popular among architects and interior designers, because they often use mirrors as their main interior.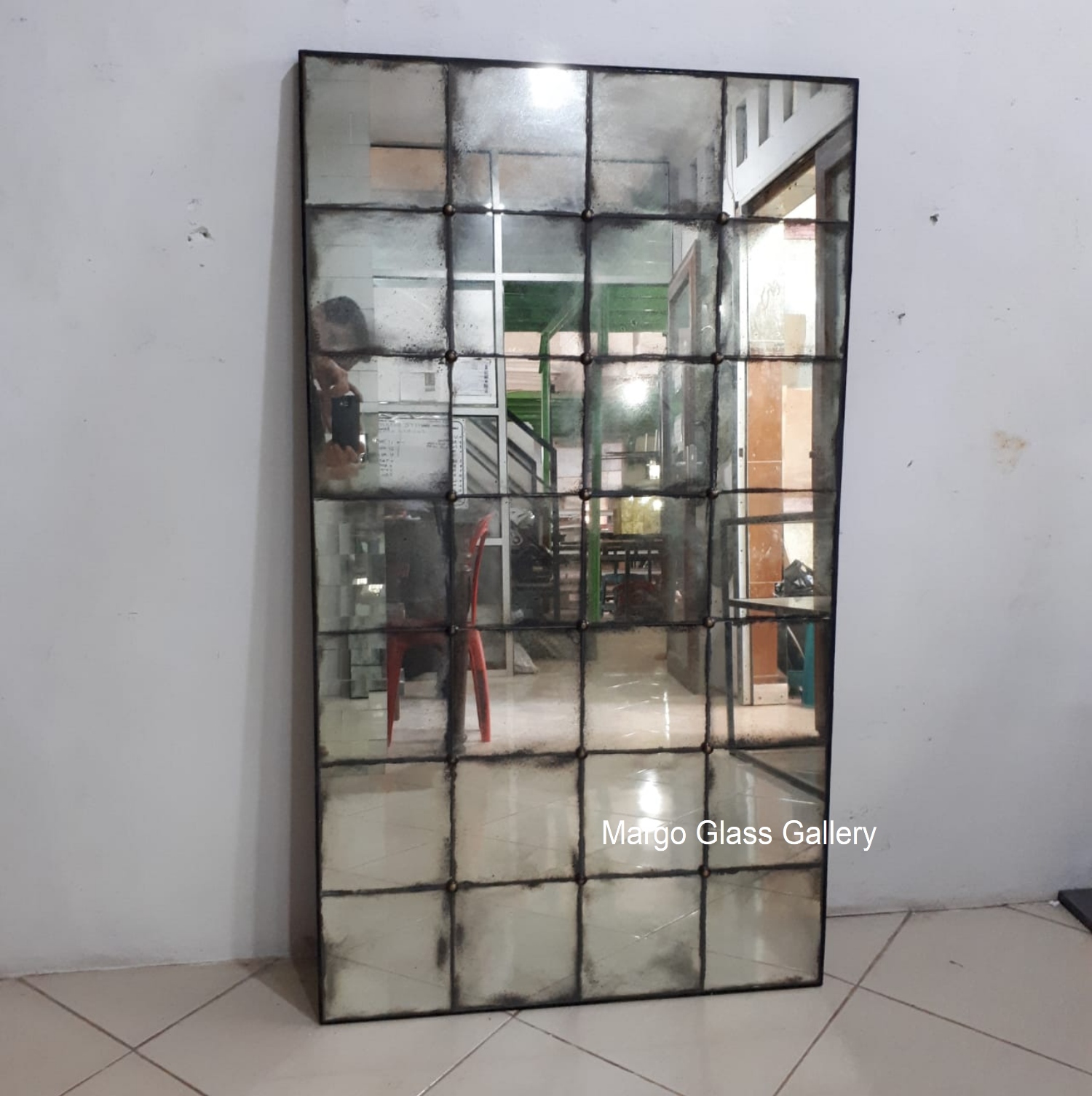 The use of mirrors as a work of art space is something we often encounter. However, if you use an antique mirror as a work of art, it is very rare. To create the artwork, the form factor, size, and frame design of the mirrors used may only be flat mirrors that are old, or have lots of black spots, as soon as possible.
Due to the limitations of materials such as glass, glass makers tried to reproduce the new look that was made like the old one. The glass in front of the strap won't look great, but once combined with a special frame, the mirror becomes a beautiful work of art. Or you can use a frameless mirror. If so, such shapes and cuts must be artistically rendered in an object for display.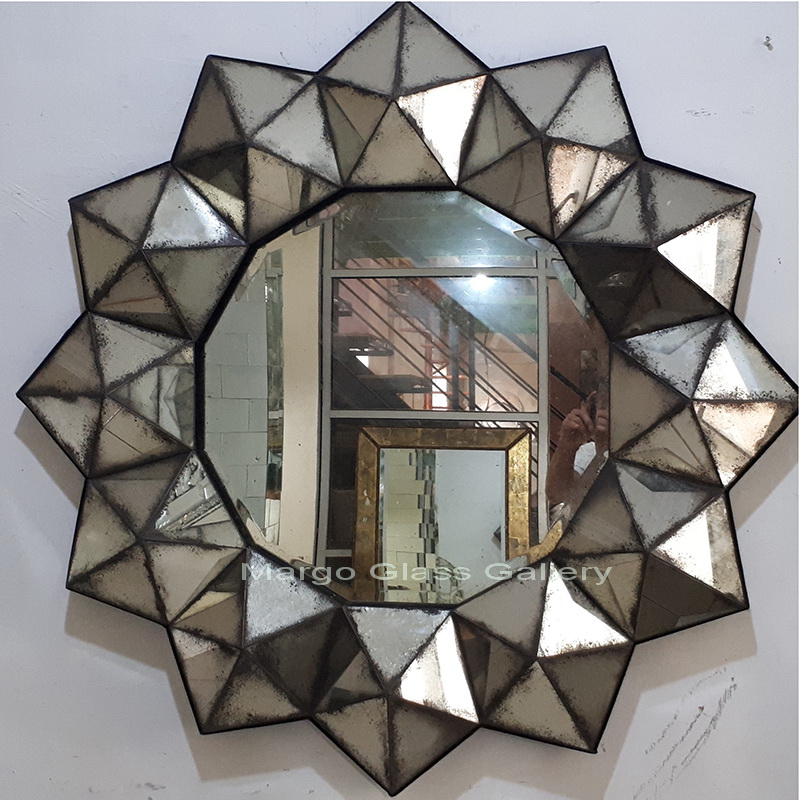 Antique Style Mirrors are reflective. No wonder we are an Antique Mirror Company and Antique Mirror Supplier as one of the recommended decoration elements in every small house interior decorating tips. The reason is, the reflection of light will make the atmosphere of the room brighter and wider. Mirrors can be placed in almost any room, from the living room to the bathroom. Mirrors also bring warmth and add to the appeal of a room.
Although mirrors are a versatile solution to various problems in interior design, that doesn't mean you can choose a mirror model and size arbitrarily. One of the home interior decorating tips that cannot be ignored is choosing a mirror with the appropriate size, shape, and style. Sometimes, the selection process is not as easy as one might think.
Please visit our store Online:
https://www.tokopedia.com/margoglass/product
https://shopee.co.id/margoglass2
By Zaenal