Margovenetianmirror.com – A beautiful house certainly does not escape the wall decoration. Because every house would want something like that. But not all wall decorations are suitable, you know… your home!. To decorate a house, you must first determine the concept that is suitable for your home. For those of you who like classic themes, you can add an Antique Mirror Wall which has an elegant design.Antique Mirror Large is a mirror that is often the main attraction among architects and interior designers. Because this type of mirror always has a "magical" characteristic and also has a high aesthetic value, making it suitable to be applied to classic and industrial design themes.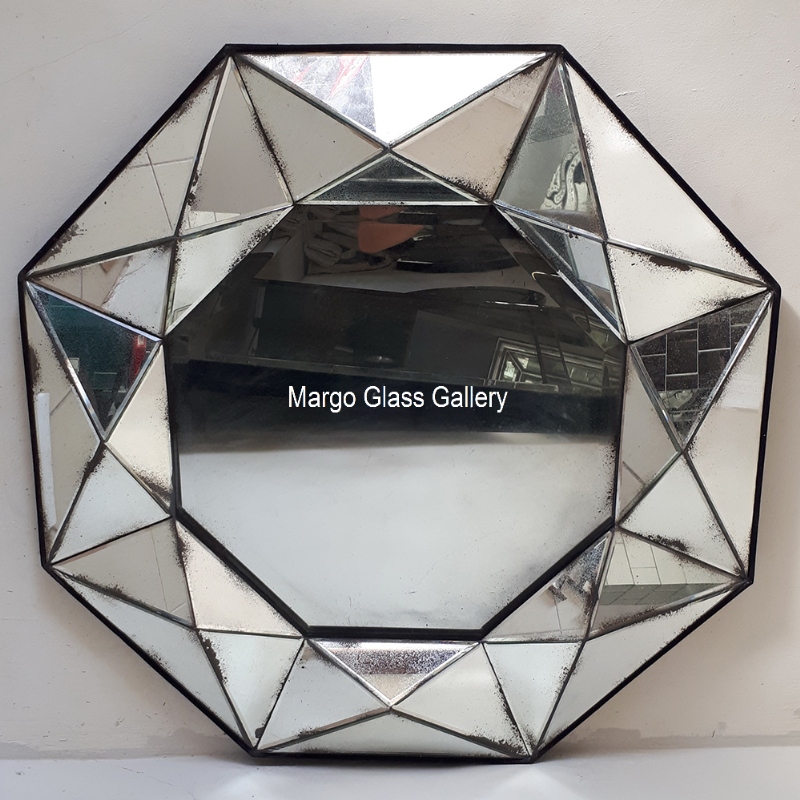 There are many motifs that you can get from this type of mirror. You can choose a rectangular shape that you can display in the living room or on the television and sofa. You can also choose the one you want. Antique Mirror Glass itself, not many people can make it because this mirror requires a special technique that not everyone will be able to make.
The Antique Mirror is a very beautiful masterpiece and has a design with a few specks all over the uneven surface. For the placement of an antique mirror, you also shouldn't leave anything on the wall. For example, you can place an antique mirror in the living room or in your bedroom. By placing the mirror you will feel the positive air from the mirror.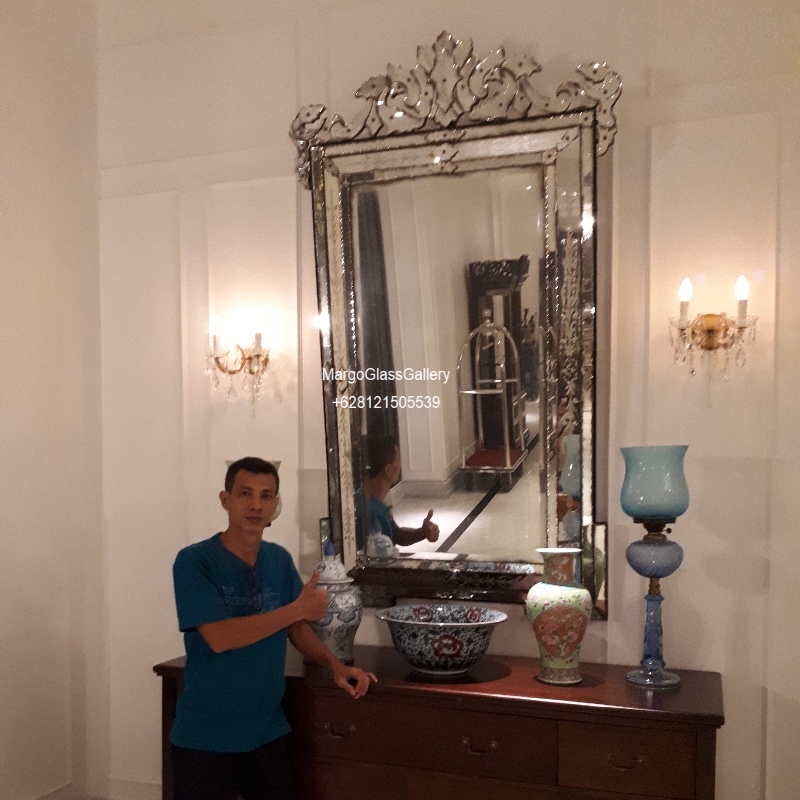 And also you might be able to relax more while resting near the Antique Mirror Wall. This Antique Mirror Wall would be great if you could place it on one of the walls from the rest of your living room. This will create a harmonious atmosphere. It would be nice if you combine it with a classic theme. You will have an ancient house that is rich in antique nuances.
Antique Mirror for Bathroom
In addition to the main room, the bathroom can also be a place for you to work on antique projects. You don't need to overdo it if you want a more minimalist bathroom concept. An antique mirror that is not too big will be good to be placed in the bathroom. This will give it an antique and rustic feel but will not be overpowering. Of course this will make your bathroom look so special and vintage.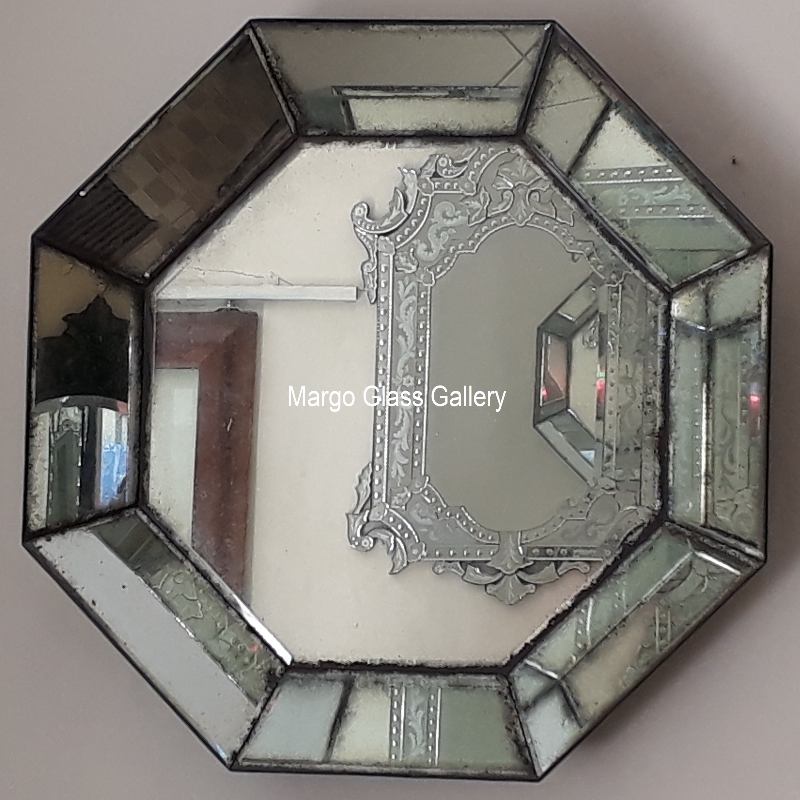 Please visit our store Online:
https://www.tokopedia.com/margoglass/product
https://shopee.co.id/margoglass2
By Zaenal