Antique wall mirror is a mirror with a unique and classic design, this mirror which is estimated to be tens or even hundreds of years old has a high artistic value.
This mirror is one of the most favorite mirrors today, it cannot be denied because its design is different from other mirrors.
making this mirror a special attraction for the public and art connoisseurs.
The use of antique mirrors in a room can give a beautiful touch to the room.
When viewed from the manufacture of antique mirrors, it is quite complicated, so the existence of mirrors that are difficult to find makes the price of antique mirrors fantastic.
but not a few people who hunt for the mirror to used as an interior decoration in the house.
The use of antique mirrors is also able to give an elegant impression to the room and give a beautiful touch to the room.
Please read other article about antique mirror: karya antique mirror dari margo glass gallery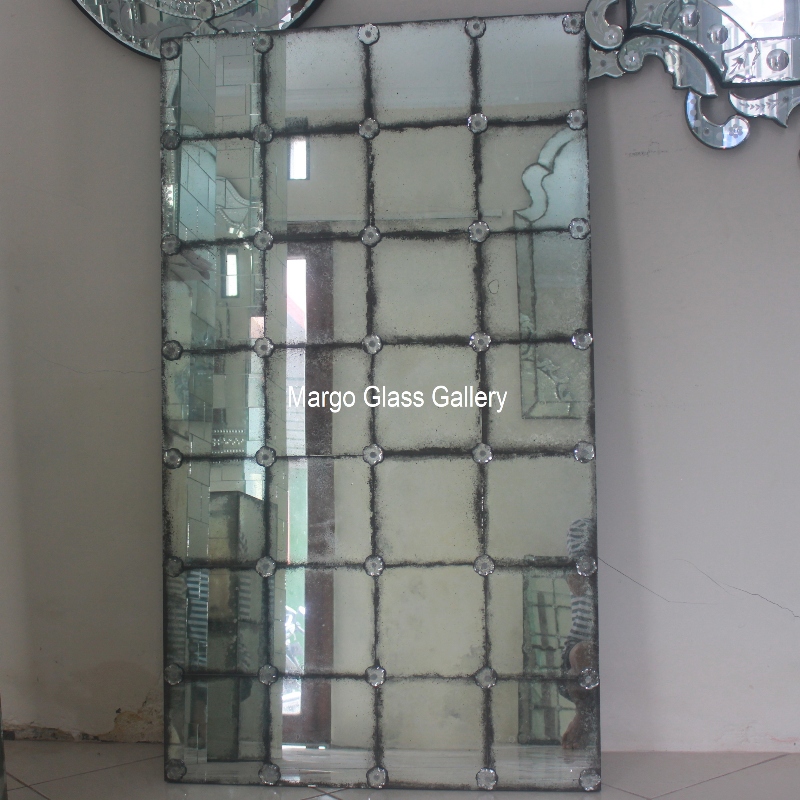 This antique mirror is no less beautiful than other types of mirrors, this antique mirror panel is called this type of antique mirror.
Antique mirror with a few black spots on each side of the mirror gives a distinct impression to the mirror and is complemented by beautiful flowers on the mirror.
Mirrors make this antique mirror look very beautiful, the use of antique mirror panel also adds a beautiful and elegant impression to the room.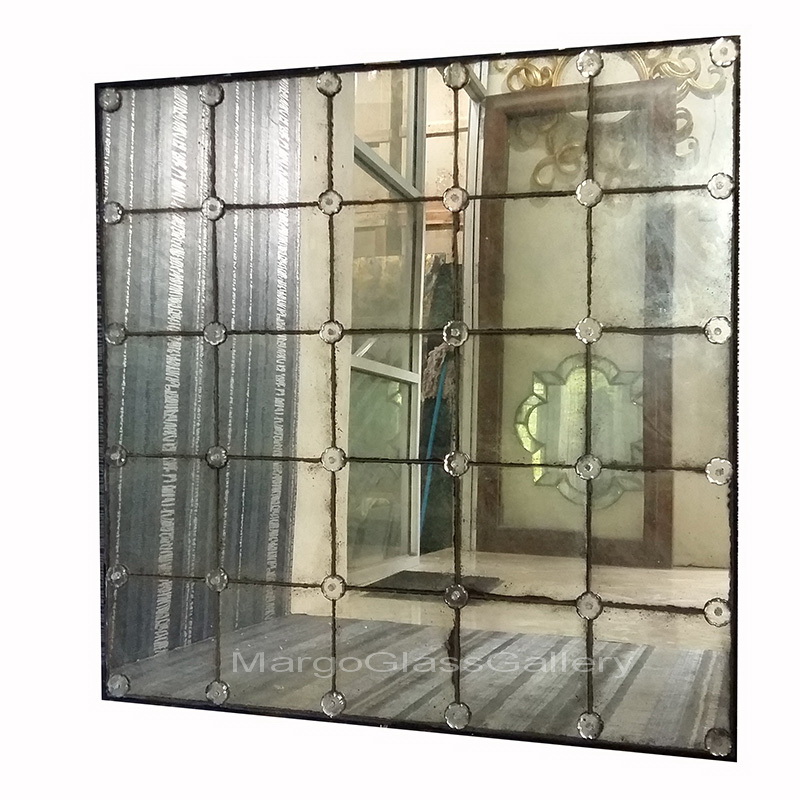 This type of mirror is able to attract the attention of everyone who visits your home. The mirror can be displayed on the living room wall, family room wall, even for hotel wall decoration, and others.
Let visit our social mediaor instagram our other cataloq.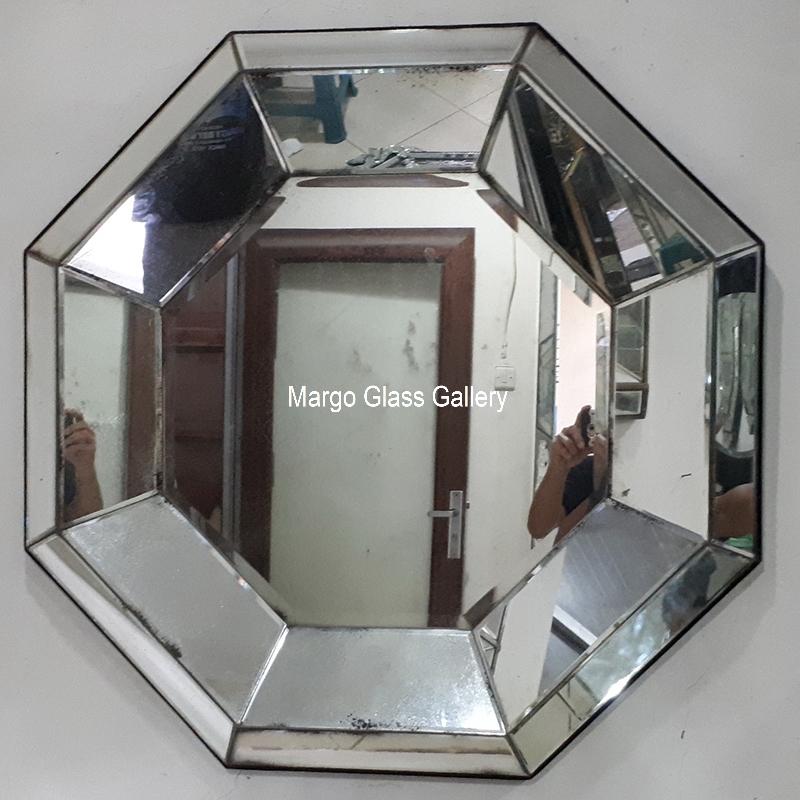 The development of antique mirrors seems to never run out of ideas to create something new.
This time there is an antique mirror octagonal that can also be used as an interior decoration in a room.
Antique mirrors are known to enhance the beauty in a room.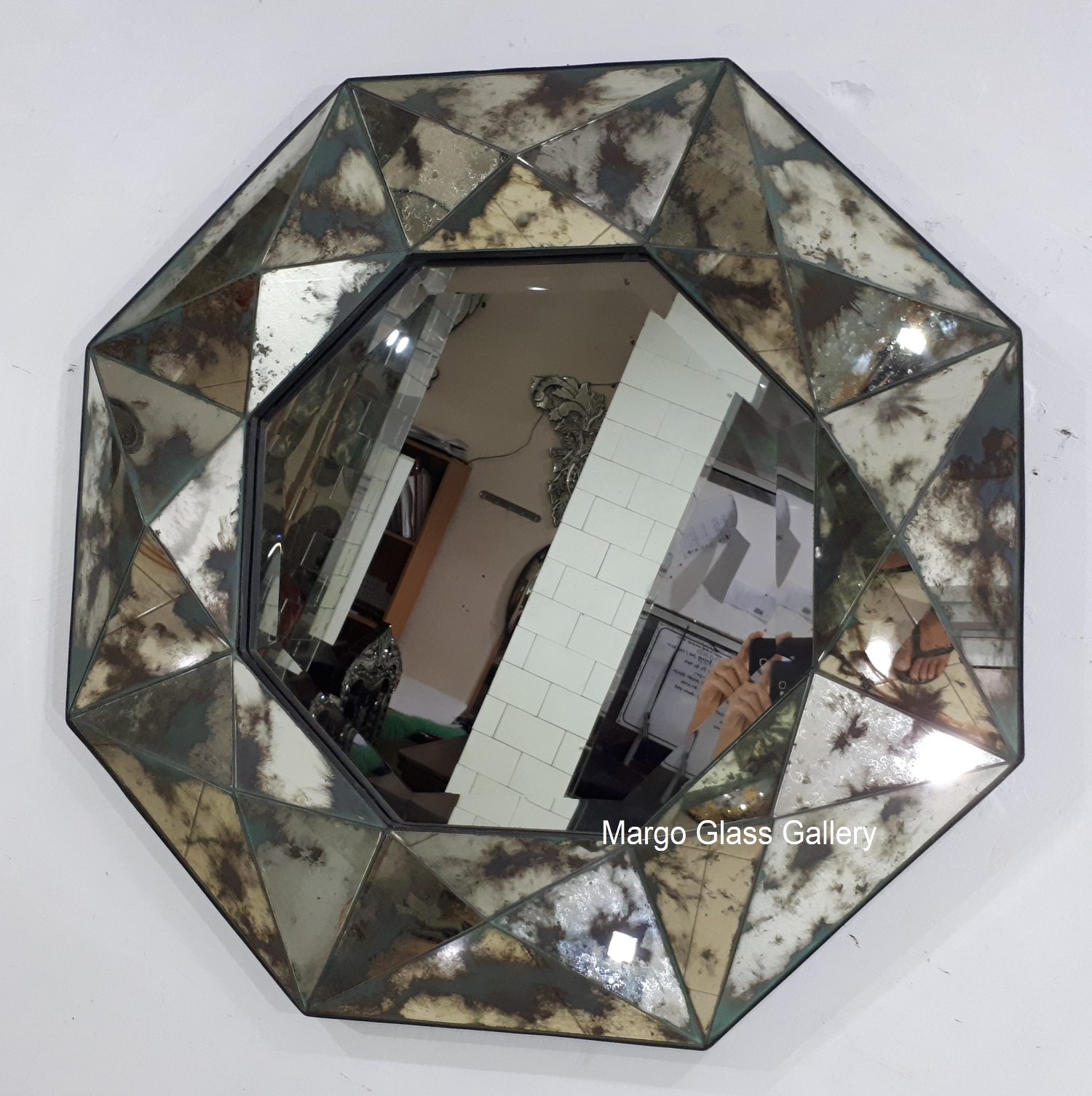 the simple design of antique mirrors makes this mirror much in demand.
You can display this Antique Octagonal Mirror especially in the living room because installing a mirror on the living room wall will add aesthetic value and become the center of everyone's attention.
Besides being installed in the living room, mirrors can also be installed on bedroom walls, living room walls, even hotel lobby walls and others
That's a little article that we can share may be useful. In addition to antique mirrors, we also produce other types of mirrors such as bevel wall mirrors, convex and concave wall mirrors, modern wall mirrors and many more. For more details, please visit our website. So you are interested in trying an antique mirror? please contact us for more detailed information. Thank you
Please visit our store Online:
https://www.tokopedia.com/margoglassgallery
Edited by Margo