Antique Style Mirrors Or better known as antique mirror is Rust that does not spread on the mirror's reflecting surface and produces a permanent irregular graphic. Antique mirrors are often the target of architects and interior designers who have the impression of living in the past. and the Antique Mirror Manufacturer too
producing antique mirrors we rarely see. but on the other hand, there are many fans of antique mirrors, so it is not surprising that antique mirrors are now very rare.
Mirrors have been around you since the Middle Ages and have become an important part that is rarely recognized in everyday life, being in the mirror where we check our appearance. Antique Mirror itself is very good for beautifying your room because it has a different impression effect, Antique Mirror style varies according to the skills, architects and techniques used to make reflective glass.
This property can tell antique dealers and workers easily about the period from which the mirror came from. The glass is one of the oldest mirrors around, dating back to the 16th century. It is made of glass coated on one side with a reflective material and is produced by a process called silver.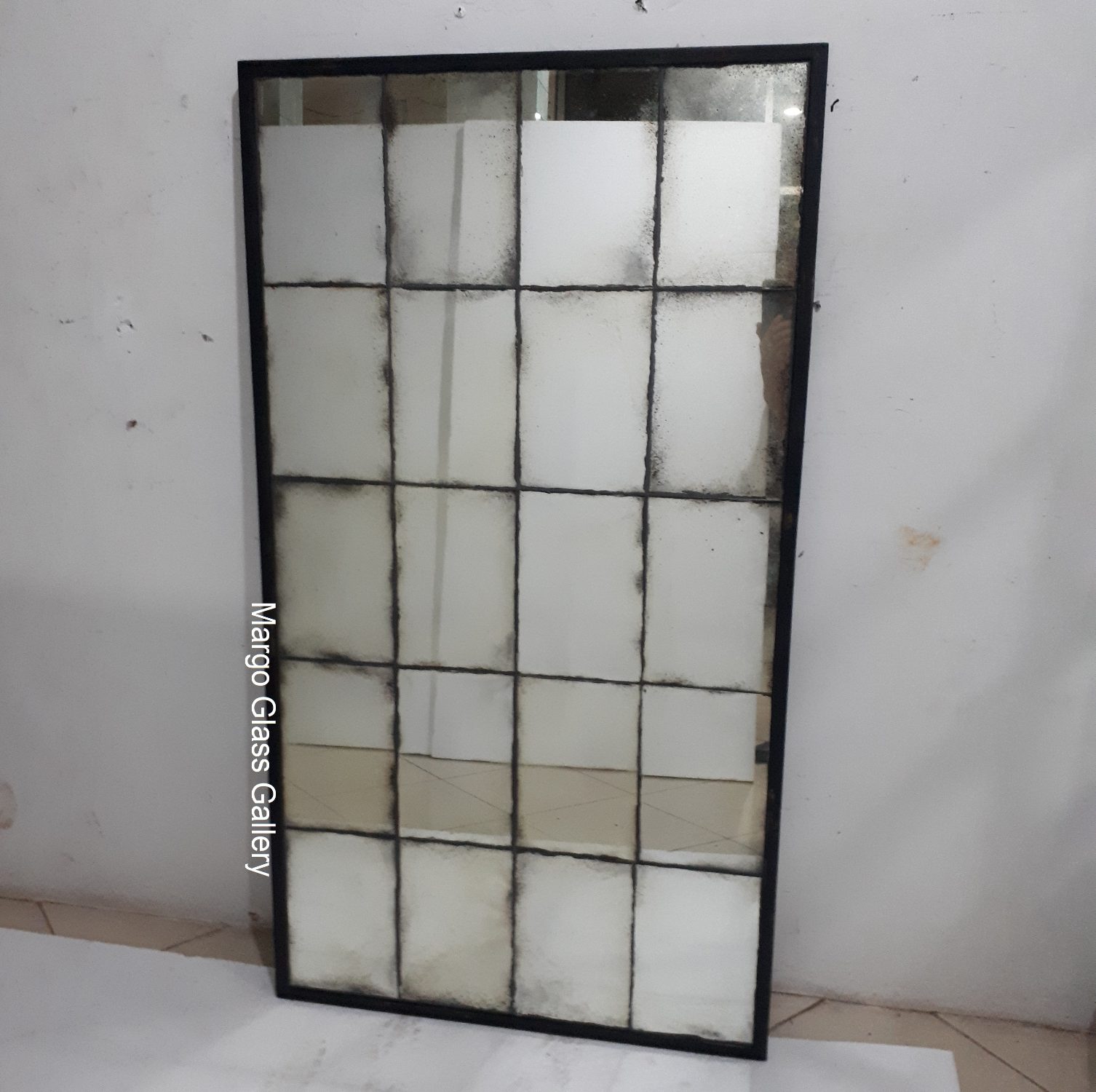 Antique Mirror panels have been an effective weapon in interior designers' arsenals for years, and are showing no sign of going out of style. Unlike some of the latest modern designs you'll see in modern architecture and home magazines, these misleading decorative frames and mirror panels can add a rustic feel to any room.
we are one of the Antique Mirror Suppliers and mirror wholesalers in Indonesia here where there are various kinds of glass mirrors. Antique mirror Developed as a luxurious wall decoration and a target for art connoisseurs, we have several motifs that can be adapted to our tastes . The Kar motif has small spots on the edges of the mirror for antique flat edge lamps and spots on the edges if Mulya are small dots evenly distributed over the entire surface, while Dinan has light spots in the middle. Those are some of the antique motifs in . If you have the inspiration, we can do it. help make it.
Antique Wall mirror are often used in architectural and decorative circles. in addition to the use of reproductions and antique frames, which are clear and can be used in domestic and commercial interior design, such as wall coverings, on Furniture Mirror Table that requires antique mirrors, tablecloths, or lamps. Apart from interiors, they are popular in hotels, bars, restaurants and commercial buildings.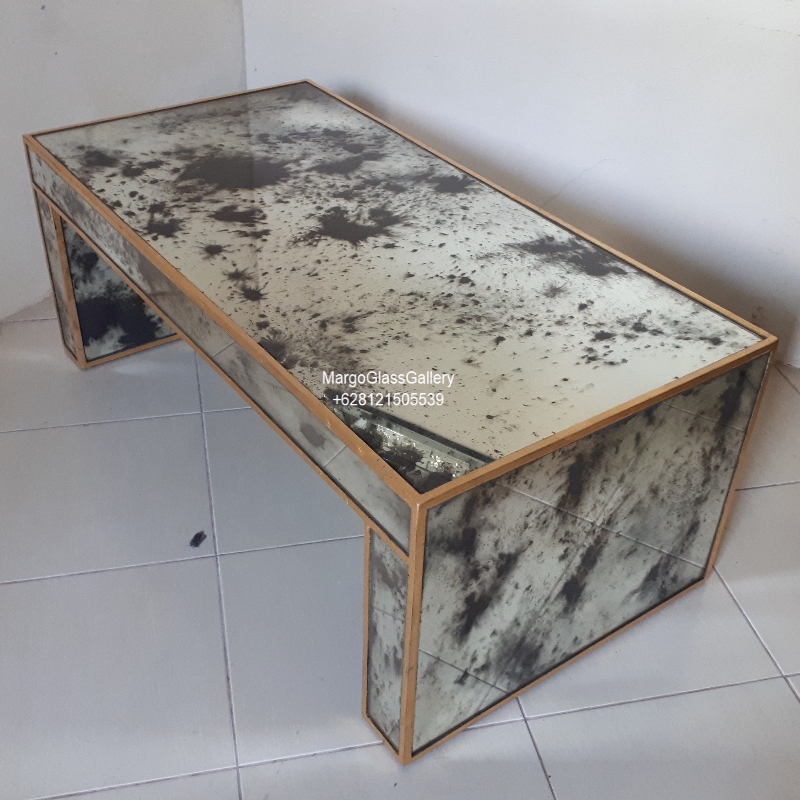 For all its types, nothing good comes easy. but you want some kind of antique mirror, you have to find the best Antique Mirror Glass and. Be prepared to give your money. The motive behind buying this mirror will determine whether you want a new one like the Osborn Antique Mirror Glass or one that has an old look.
Our online shop https://www.tokopedia.com/margoglass?source=universe&st=product
Edited by Zaenal Abidin and Margo