The name of this type of mirror is indeed being hotly discussed among Indonesian people in particular. Its popularity is heard abroad, so tourists visiting Indonesia are only to see the details in person. In addition, foreign tourists also collect it, as a decoration on the walls of the house.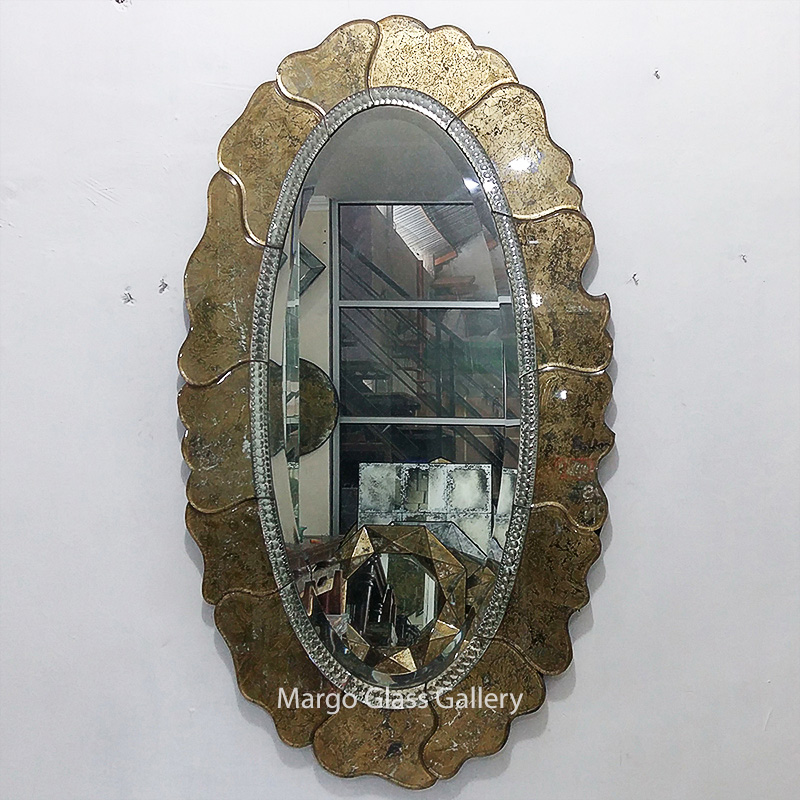 This mirror is often called or better known as Eglomise Wall Mirror, the manufacturing process is still done in the traditional way. So that the work produced also has a very luxurious aesthetic quality. You need to know, that this type of mirror has some interesting facts. Well, this time we will discuss a little about the facts. Check out the explanation below!
Unique Type Selection
Currently, there are quite a number of unique types available, you can use them according to the concept of decorating your room. If you have a room with walls that are wide enough, you can add Large Decorative Wall Mirror , eglomise long mirrors, and many more.
Now for those of you who have a classic home concept, you can add a Vintage Style Mirror, to deepen the impression that is even thicker. With this fairly complete selection of types, it will certainly fulfill your desire when you want to decorate your home to match it.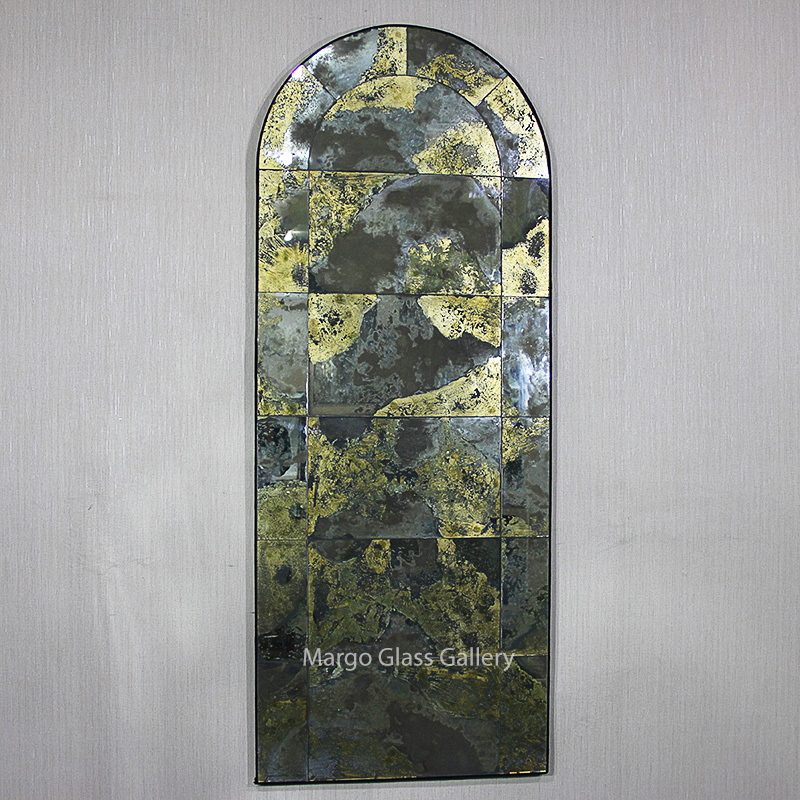 Named as a Luxury Mirror
This mirror making technique itself by painting or attaching a layer of gold on the back of the glass. So that many people see this mirror with full luxury, yes this is based on using gold color. The color gold itself connects wealth and luck, so anyone who decorates their home with this mirror will feel full of good luck.
Apart from that, you can add Mirror Panels Costume decorations to the living room and family room walls to add a more stunning accent.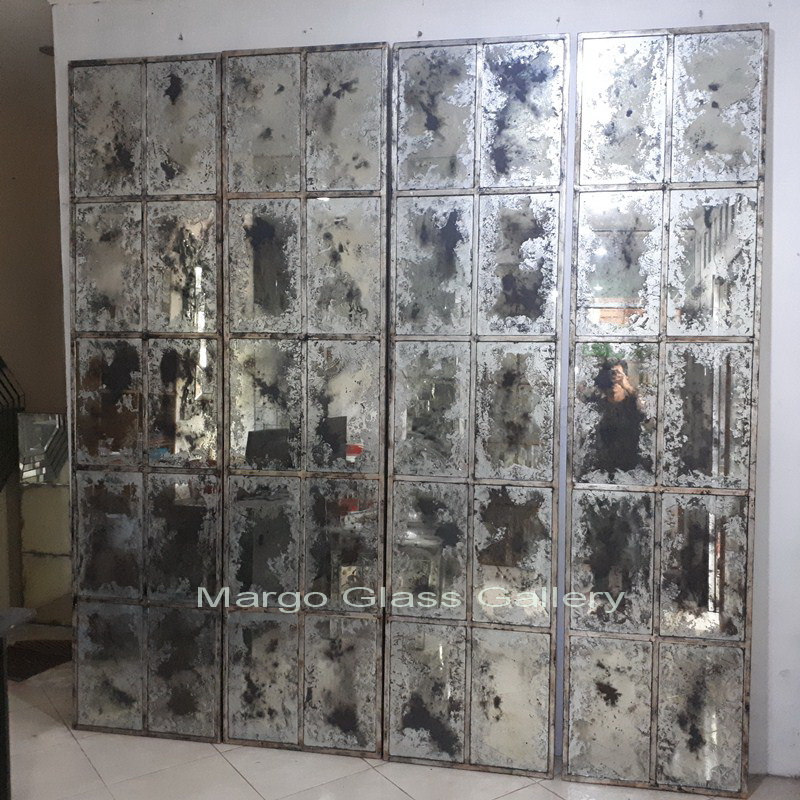 Able to Add Room Dimensions
By placing a mirror in a room that is often used for interaction, you can make the room itself much wider. Especially if you use this type of mirror, besides being able to add dimension to the room it can also accentuate an artistic impression on the dwelling.
With the eglomise technique applied to the mirror, it can make the room much more beautiful and luxurious. Come on, choose a mirror according to your wishes.
Let visit our Pinterest for our other catalog.
Well, those are some brief facts that we can share, hopefully they can be of benefit to all of you. Ok guys see you in the next content…
Also read the previous article
Be careful!!!! This is the reason why not haphazardly place a Large Antique Mirror somewhere
By: Tarum