Margovenetianmirror.com –The holy month of Ramadan is a month full of blessings, which we will soon welcome with joy. Creating a warmth in a dwelling is something we crave. Moreover, we will welcome this holy month, of course we are very excited to work around it, right? You can make this happen, by decorating the room with an Antique venetian mirror. A classic nuanced mirror, with this type you will add warmth. In addition, this 80's-style mirror makes anyone who sees it seem to live in ancient times.
Its use can be applied to every corner of the room in your home. Especially if you add it to the dining room, because this room is your favorite place during the upcoming month of Ramadan. This will give a charming impression. In addition, it also provides a much more spacious room, and improves natural light. In addition to providing warmth, this mirror also presents another impression. Well, here is an explanation along with other types of mirrors that are no less beautiful.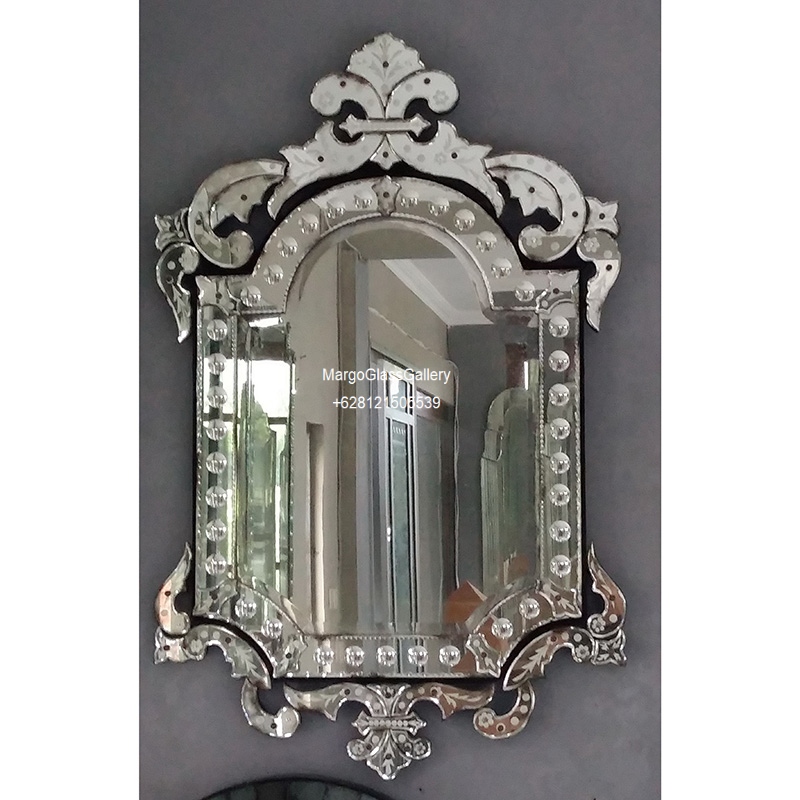 Let visit our social media Instagram for our other catalog.
– Creating comfort
The effect created by this type of mirror is not just to provide warmth in a dwelling. However, it also provides convenience to every user. How not, the nuances are able to bring us to reminisce about the past that was peaceful and serene. Making this element very valuable in a dwelling, besides that it also has a high artistic value. Or if you want a modern style mirror, you can apply a Round venetian mirror. This simple form is able to create simplicity in the room.
– Creating elegance
In addition, its existence is able to create elegance in a room. Its use, too, will be an attraction for guests who are visiting. Elements of this type, can create the impression of a very diverse dwelling. Because this type is also crowned as one of the best and most beautiful mirrors. Not only that, for those of you who have a minimalist home but still want to use a mirror as a decoration. You can apply a Small venetian mirror.
The mirror we use is usually 5mm in size, for the rear frame using 12-18mm multiplex, with a black paint finish.
Then how are you interested in having our products above? If so, you can get it at the Venetian Mirror Company. But before buying it, you also have to know the advantages and disadvantages. And where is the best place to get it.
That's an article about vintage Venetian mirrors, hopefully it can be a reference, and useful for all of you. See you in our next article, guys.
Thank you…
Also read other articles
Please visit our store Online:
https://www.tokopedia.com/margoglass/product
https://shopee.co.id/margoglass2
By Tarum