The mirror is one of the objects whose existence is very mandatory in a dwelling. Its use is none other than used as a means to preen, and also to decorate the walls of homes. There are many types of mirrors that you can use and meet today, because many new types of mirrors have been released by mirror craftsmen.
And one of them is Verre Eglomise Mirror, this is a mirror that is predicted to have a uniqueness that may not be found in other types. This makes foreign tourists interested in knowing all the uniqueness of this type of mirror. Not a few foreign tourists who took the time to come to our showroom, to see firsthand how attractive this type of mirror is. So what makes it so unique that it attracts a lot of attention? So, on this occasion, we will explain what is unique about this mirror. Come on, see the explanation below !!!
1. Pre-Roman craftsmanship techniques
Did you know that there is an art of decorating mirrors with the eglomise technique? This technique is called painting on a glass back that has existed since pre-Roman times. One of the main historical periods of this art occurred in Italy in the 13th to 16th centuries. This mirror is unique in that it represents an ancient process, focusing on intricate colors and textures. Gold and silver leaf is usually applied to glass surfaces to add decorative value.
This technique is also frequently seen in decorative Wall Mirror Panels, clock faces, and in recent history used as decoration on windows and mirrors. And in recent years, the term has been used to describe gold-plated mirrors that do not incorporate an actual design or pattern.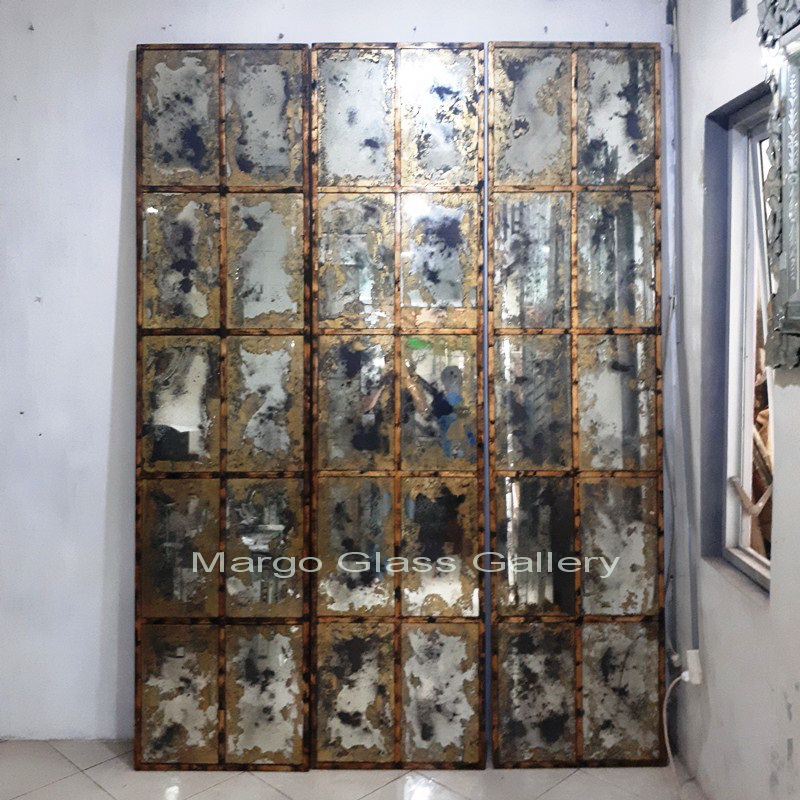 2. Has a variety of different types
This is where there are various choices of very diverse mirrors, and one of the most commonly used types is Antique Style Mirror. This mirror can be the right choice if you want to have a mirror with a classic but unique impression. This type is very suitable to be placed in a living room with medium or small size.
Besides that, there are also Round Mirror Wall , eglomise square mirrors, long mirrors, these are other favorite shapes with various design ideas. Not only that, you can choose designs, colors, and patterns depending on your individual preferences.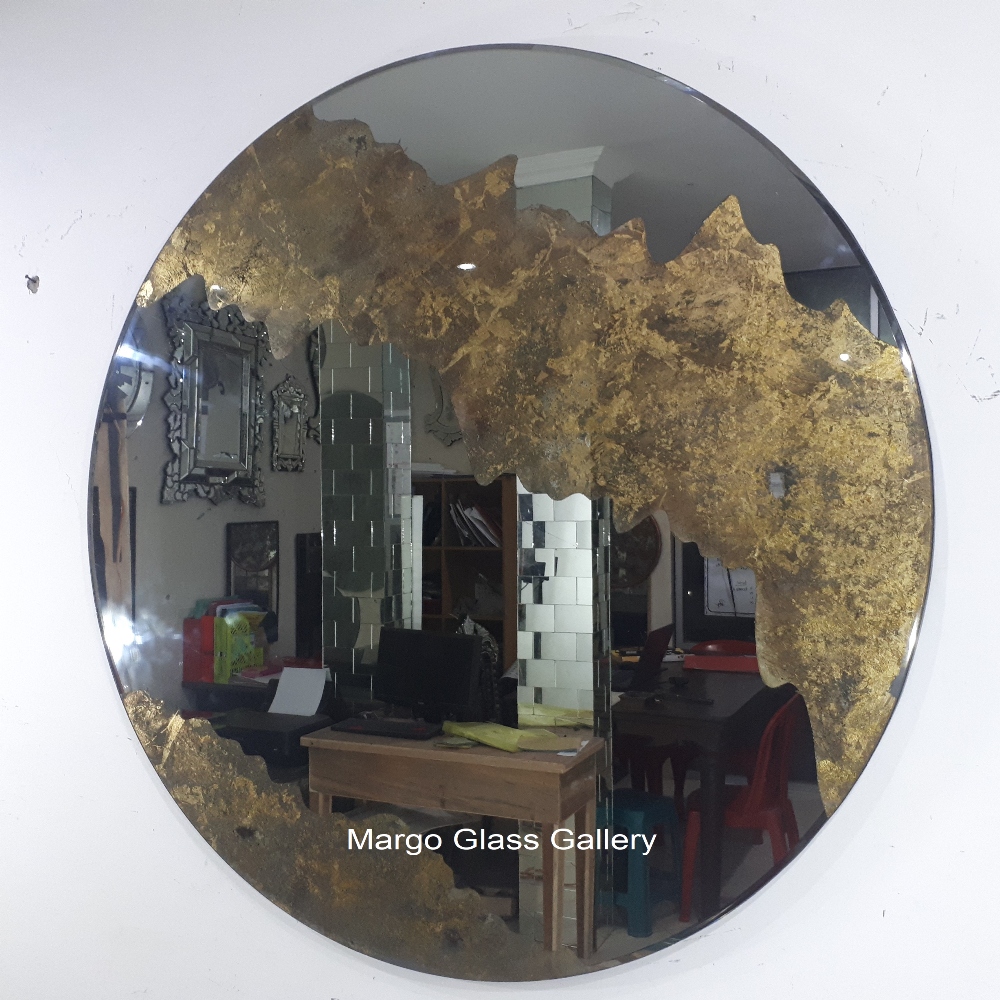 3. Compatible with all residential designs
Uniquely, this mirror can blend with all the room concepts in your home. Because basically, since time immemorial this mirror is one of the most favorite wall decorations in a mansion or house. Until now, the uniqueness of the mirror has made it popular so that many people choose it for wall decoration in their homes.
With the eglomis technique applied to the mirror, it will make the room more beautiful and luxurious. Let's choose the design you like!!!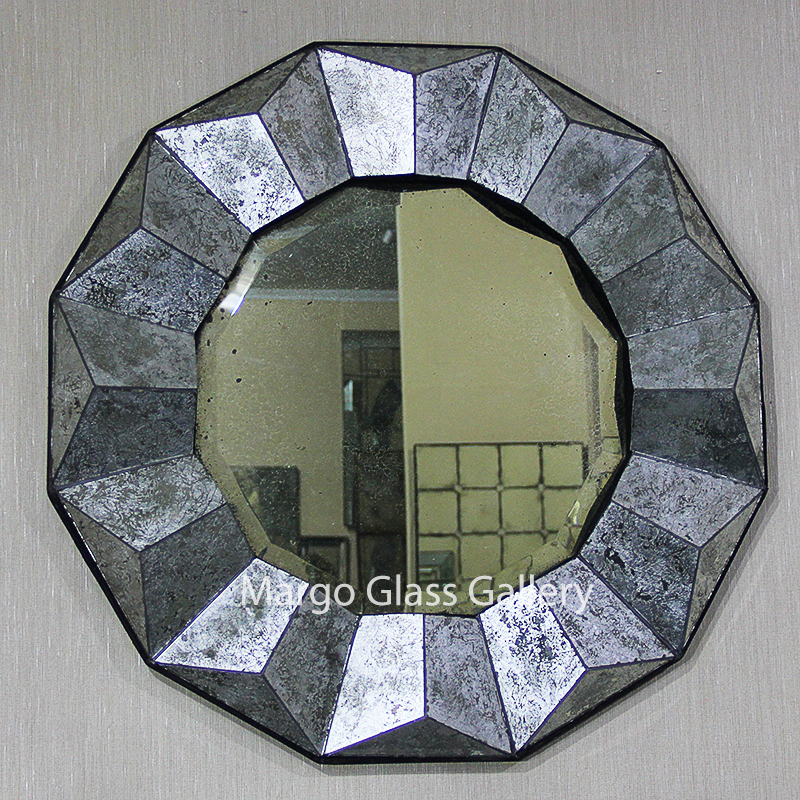 Thus a brief explanation that we can share, hopefully it can be useful for all of you. Ok guys, see you in the next content… thank you
Let visit our Pinterest for our other catalog.
Wow Unique! Here are 3 interesting facts about Verre Eglomise Mirror
By: Tarum