Margovenetianmiror.com – As a person, it is natural for you to have a desire to decorate your home by revealing your beauty identity. For example, such as installing an Antique Wall Mirror on the wall of the living room / family room. Some even store it in every occupied room for various purposes.
Of course, installing this Antique Style Mirror is not a form of interest in art. Well, installing this Antique Wall Mirror has several advantages over other decorations, here are the reviews.
1. As the main decoration of the living room
Someone who comes to your house to visit, will be attracted by your decoration that is different from the others. A host, must decorate their home so that guests who come will be happy to see it.
Someone who has a passion for antiques, will definitely be happy to install this mirror because the mirror is specially made for people who love classic decorations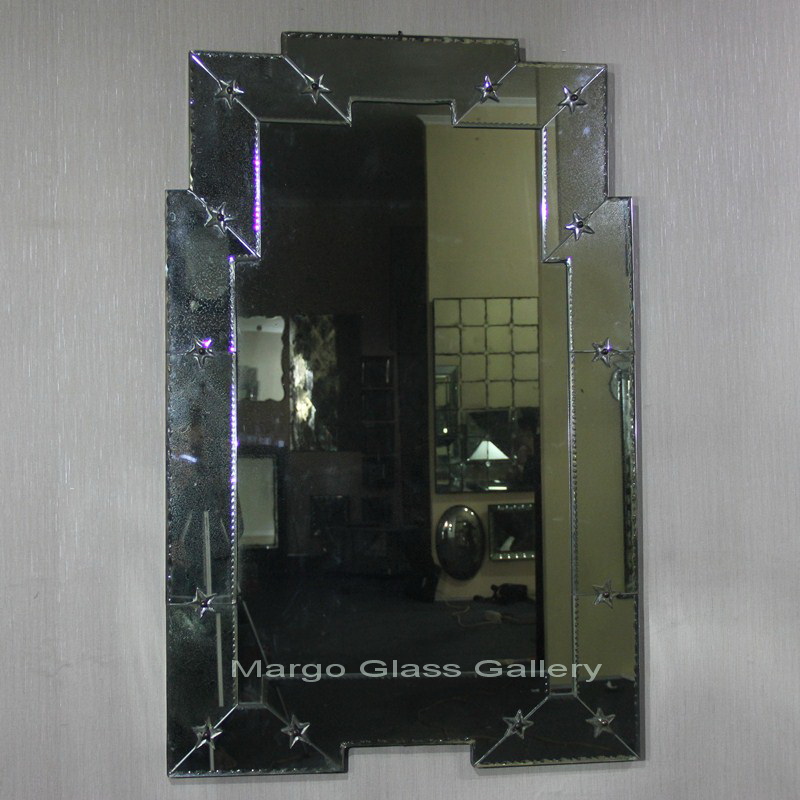 2. As a light during the day
Naturally, mirrors cannot produce light, but mirrors can reflect light. This is what to use from the mirror. Sunlight will enter the room and reflect the light. As a beautiful room decoration also has very useful benefits. So you don't have to bother turning on the lights. You automatically reduce electricity costs.
3. As a Place of Reflection
Installing an Antique Mirror that contains designs such as Round Wall Mirrors, Rectangular Wall Mirrors, at home will show that we can also be refreshing without having to leave the house. Everyone would want to decorate the walls of his house with decorations that have special value and are not arbitrary. The Antique Mirror painting is no exception.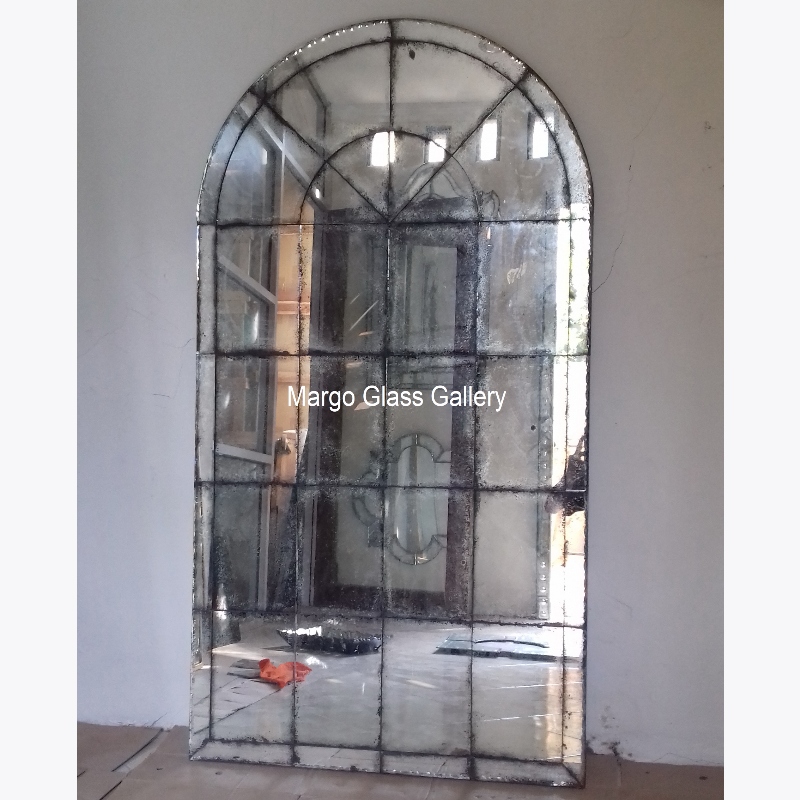 Despite this discussion around identity, you can install it anywhere. Both in places that are easily seen by people and in hidden and private spaces such as bedrooms, living rooms, and gardens. Most importantly, place the Antique Mirror in a high place. Not in the bathroom, backyard or unused shed.
4. Can be used as photo media
The specialty of the Antique Mirror is indeed as a room decoration, that's why many people make antique mirrors as photo backgrounds. You can upload it daily on your social media.
If interested, you can get this Antique Style Mirror in our online shop or directly to the workshop. The type of mirror detail can also be ordered by consumers by making a request for the desired color/model and size.
Thus a brief explanation of the benefits of Antique Mirror, may be useful. Don't forget to listen to the following articles on this website page, which will be published from time to time. If you think this information is useful, don't forget to share it, guys!
Please visit our store Online:
https://shopee.co.id/margoglass2
By Zaenal