One of the interior concepts that is currently trending is the Scandinavian concept, this concept is a design that applies simplicity and minimalism. This design itself is inspired by the nature and climate of northern Europe, or what is commonly called Nordic. This design originated from exhibitions in America and Canada in the 1950s. The term also indirectly introduces the way of life of Scandinavian people who live in beautiful, simple, clean and inspired by nature.
Then the designers are more interested in making products that are functional, and durable at an efficient price. One of them is Eglomise Mirror Glass, indeed this mirror is said to have a Scandinavian style. This concept has the characteristics of being simple and has a clean look inspired by a combination of silver and gold colors, and there are wood elements as a frame. So that anyone who uses this Luxury Mirror will feel a cool, cold, comfortable residential atmosphere, and a bright interior. So, here are 5 recommendations for eglomise mirrors that you must have! For more details see below.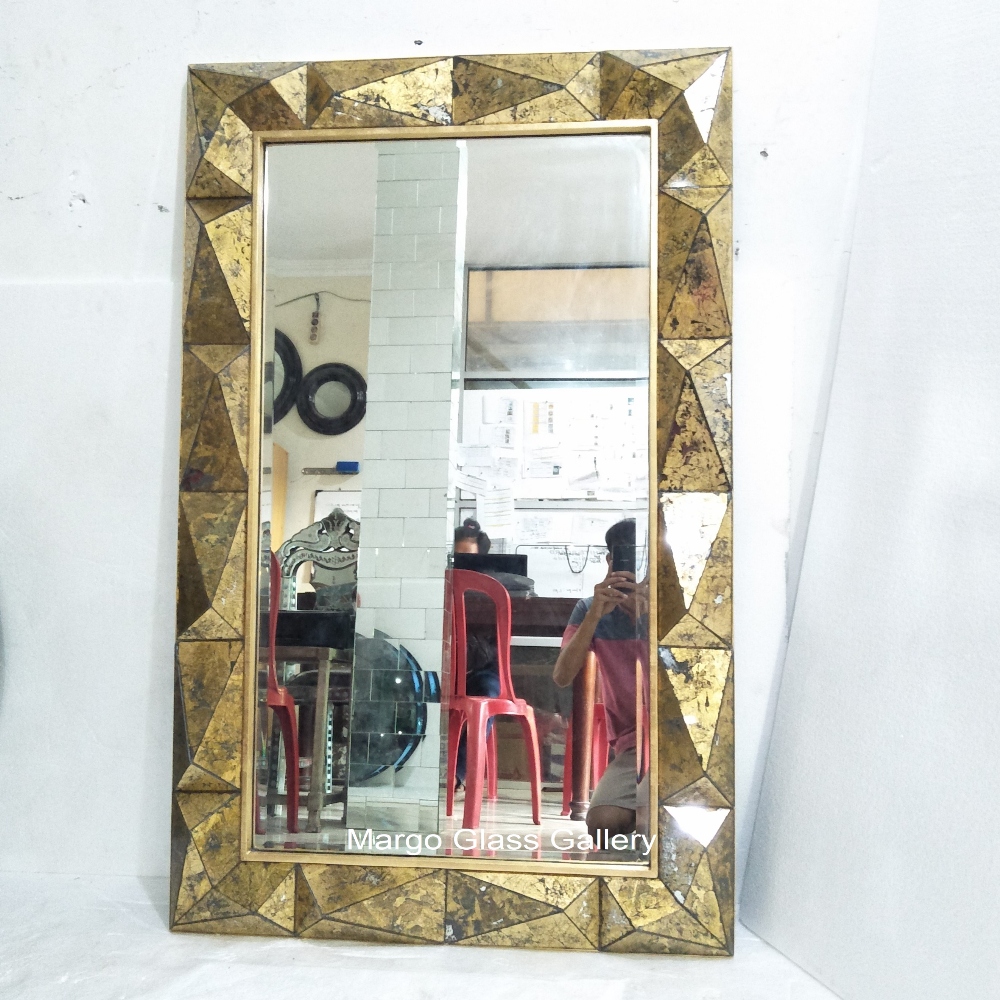 Use Mirror Decorations With a Warm Touch
The first recommendation is the Vintage Mirror Eglomise, this type is indeed the result of a combination of antique mirrors. If you have ever seen this mirror in person, at first glance it looks damaged and worn out, but you need to know that it is precisely this model that makes its name high on the market. This is because antique collectors also seek and collect them for residential walls. You can add this design so that the atmosphere of the house will be much warmer and look more classic. Apart from that, we also offer other options such as eglomise mirror tiles company  even Beaded wall mirrors.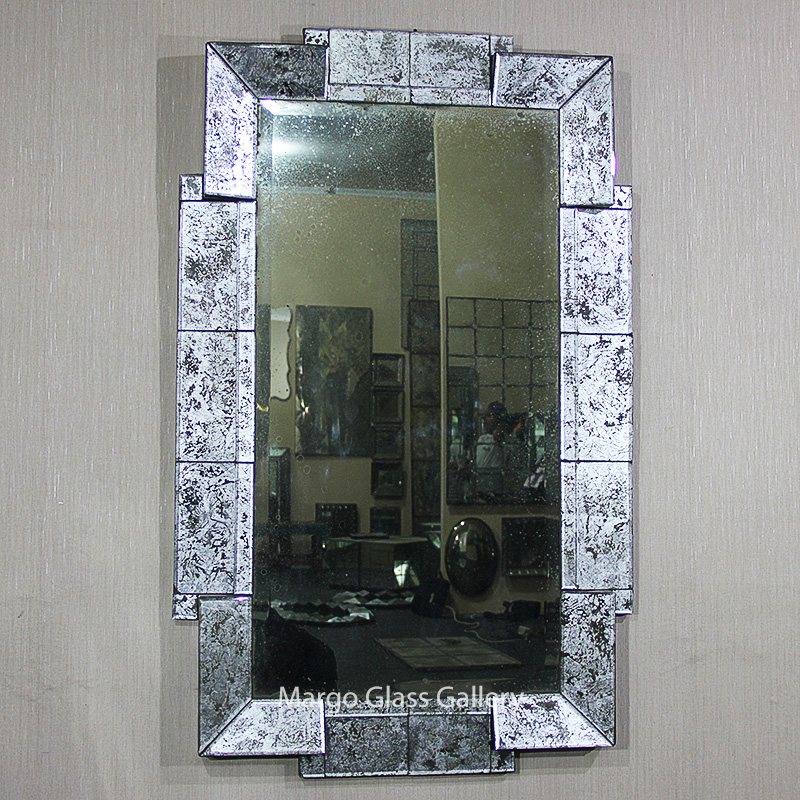 Apply Mirror With Natural Design
Scandinavians' love of nature and spending time outdoors is also reflected in their interior design style. For them, adding fresh plants and flowers into the room is a simple way to bring the outdoor atmosphere into the room. This can also be overcome by installing an eglomise mirror with this floral design, its existence can also function as a room sweetener. This mirror is one of the best recommendations ever, not only that, you can also apply a Rectangular Wall Mirror eglomise.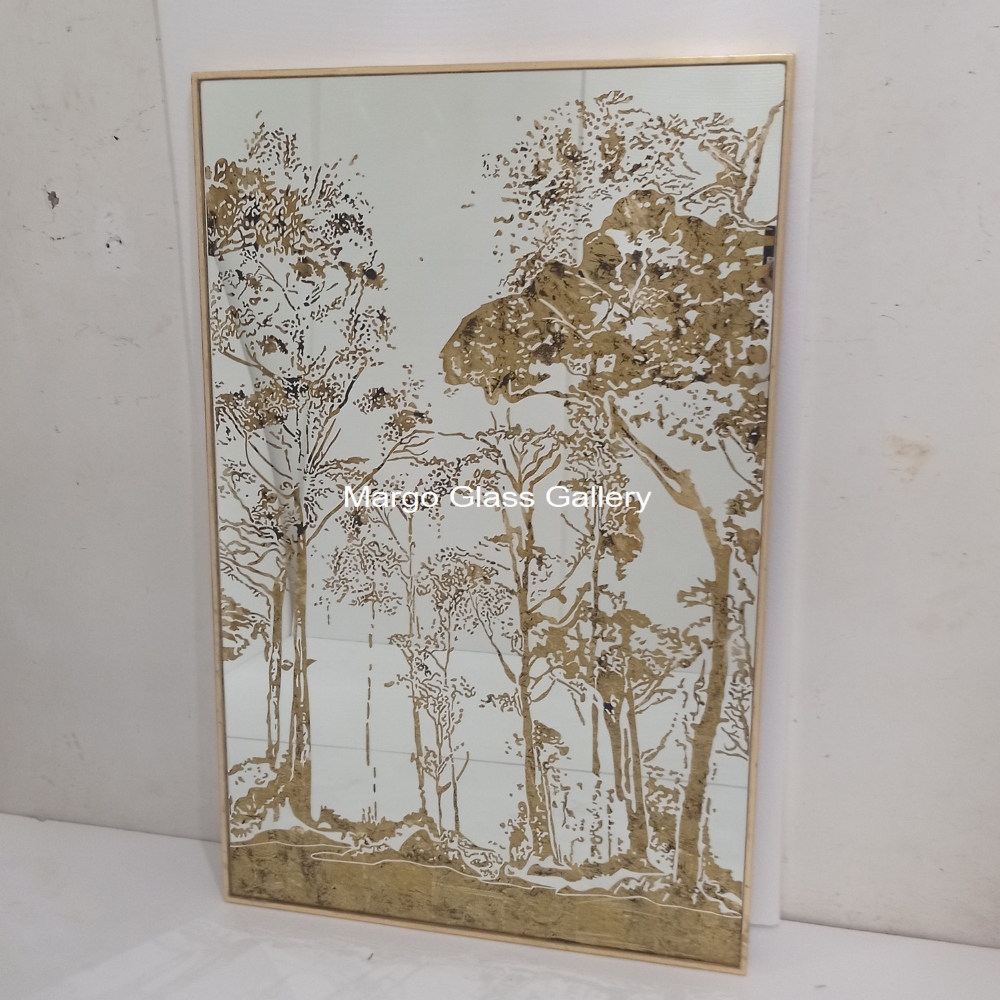 Not only that, we also recommend Eglomise Mirror Round, octagonal, oval and others. This type has a minimalist style, so it is perfect for those of you who like that style. In addition, don't forget to maintain tidiness in the dwelling, because it can provide a visually relaxed atmosphere.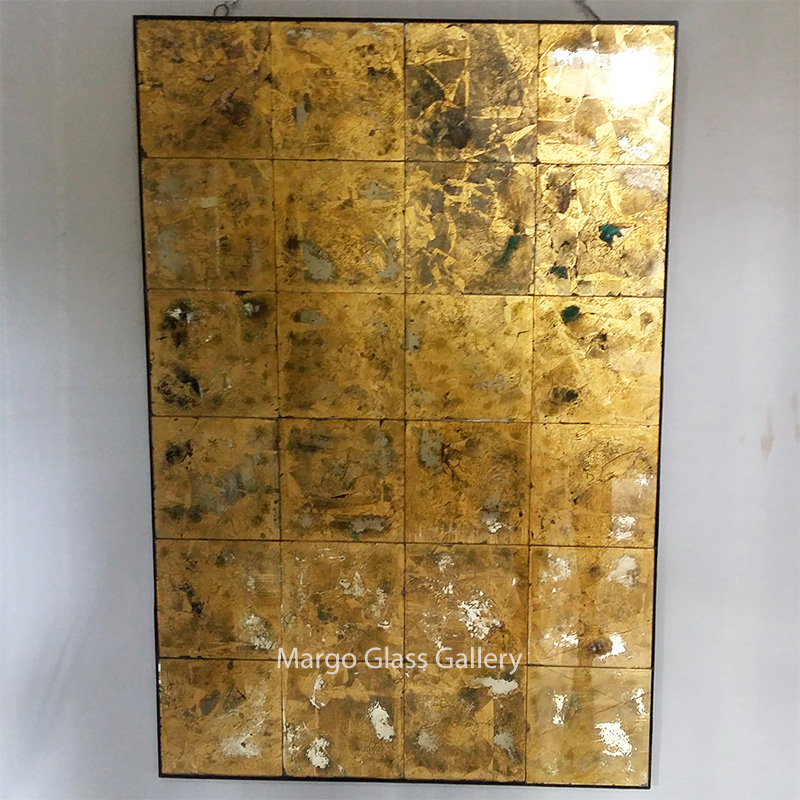 Those are some recommendations for Scandinavian-style mirrors that you can use as references, besides that you can find other types of categories only here!!! We sell various kinds of mirror crafts that are very varied, for that you can contact us online via whatsapp or website and you can also visit our showroom directly.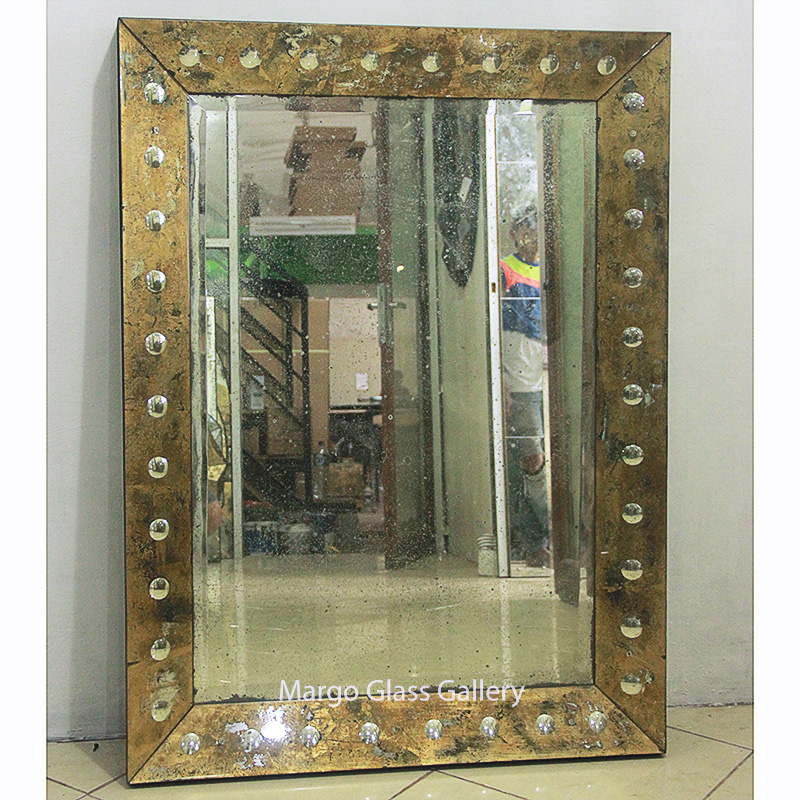 That's the article for today, I hope it can be useful for all of you. Okay guys, see you again in the next content… Thank you
Let visit our Pinterest for our other catalog.
Also read our previous articles
Here Are 3 Tips for Choosing Eglomise Mirror for Luxury Home Decorations, Kolongmerat Style!
By: Tarum