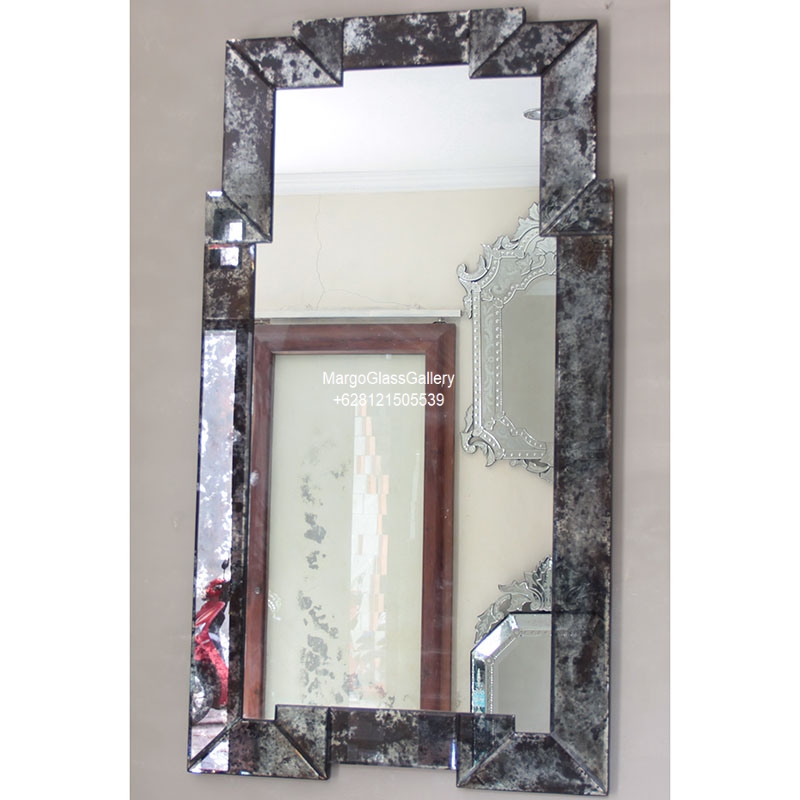 A mirror is one of the most needed things that we should have in the house as soon as possible. Because a mirror can do a lot of things. They can make your home beautiful, you can use it to make sure your appearance is good before going outside, and many more you can do. The most outsmarting thing you can do with the mirror is to make an optical illusionary. If you have a minimalist-style house, then mirrors can make your small-spaced home spacious. Even though it's just an illusion. However, an antique mirror is a different thing. They are expensive to buy, but you can make it just with industrial mirrors. So, in this article, we will talk about how to make a distressed industrial mirror.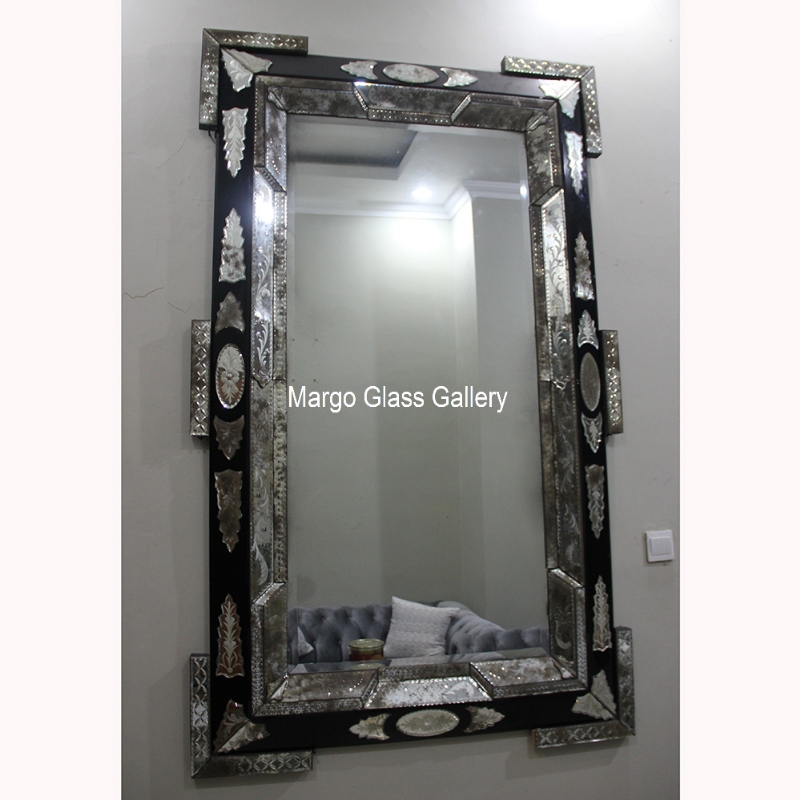 Prepare what you need
There is a lot of things you will need if you want to make an industrial mirror look distressed and look old. The first thing you need is definitely an industrial mirror with the frame on it. You will also need protective eyewear, a pair of protective gloves, and a mask. Why? I will explain it later. After that, you should prepare a paint stripper, a paintbrush, and a scraper. Bring yourself cotton rags too. You can use an old T-Shirt for that.
Why do you need those protective things, like eyewear, a pair of gloves, and a mask? Here's what you need, a pool acid. You can use HTH Easy Acid for that. You will also need a spray bottle, some paper towels, and black spray paint.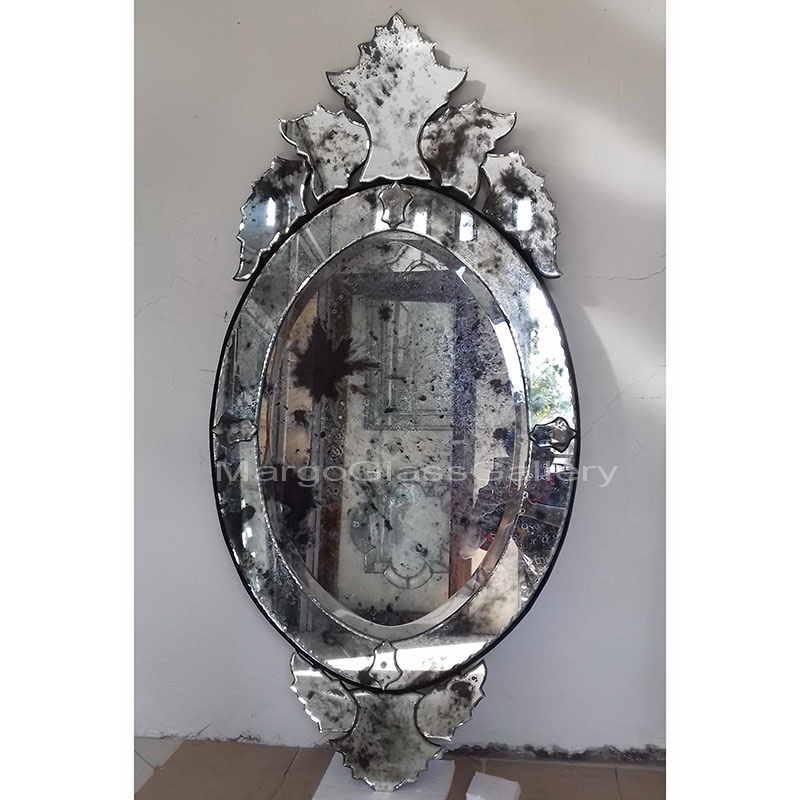 How to make it
How to make a distressed industrial mirror is quite tricky. First of all, you have to remove the frame from the mirror. However, don't throw it away because you will need to reattach it later. Then, you should remove the gray paint backing in the back of the mirror. You should wear your protective equipment because you are in a well-ventilated area. Brush the layer of paint stripper until the backside. Leave it for a few hours until you see the paint bubbling and peeling. Then, wipe it with the rag under running water.
After you did this step, you have to wear your protective equipment again because this step involves an acid pool. Pour the acid inside the spray bottle and spray it into the spots you want to make it looks antique. It will look more antique if you spray it more. After that, leave it for a few minutes until the reflective surface is removed. Then, you should use paper towels to blot the acid excesses off from the mirror, and you have to rinse it again with water and dry it with the rag.
You are almost done. Now, you will have to paint the backing with black spray paint. Remember, you have to paint all parts of the surface in the backing because it will protect the mirrored coating. And finally, after the paint dried, reattach the backing and the frame. Congratulations, you just made a distressed industrial mirror.