As we already know Mirror is an object that can reflect light. In addition to reflecting light, Venetian Glass Mirror can bring a new atmosphere to the room. It's easy to say that mirrors make a room so much better.
However, there are some things that you should consider when decorating your home with mirrors. Choosing the perfect mirror is very important, and you should know the character of the room from the start.
In case you plan to use mirrors as part of your decorative elements, here are things you can consider before buying one.
Placement and reflection
When choosing a mirror or two, you'll need to figure out where you're going to put it and what the reflection will look like.
Apart from hanging the mirror in the right place, it must be at the right height. While the artwork looks better to hang at eye level, the placement of the Rectangle Venetian Mirrors depends on what is reflected. Feel free to hang it higher or lower, depending on your goals.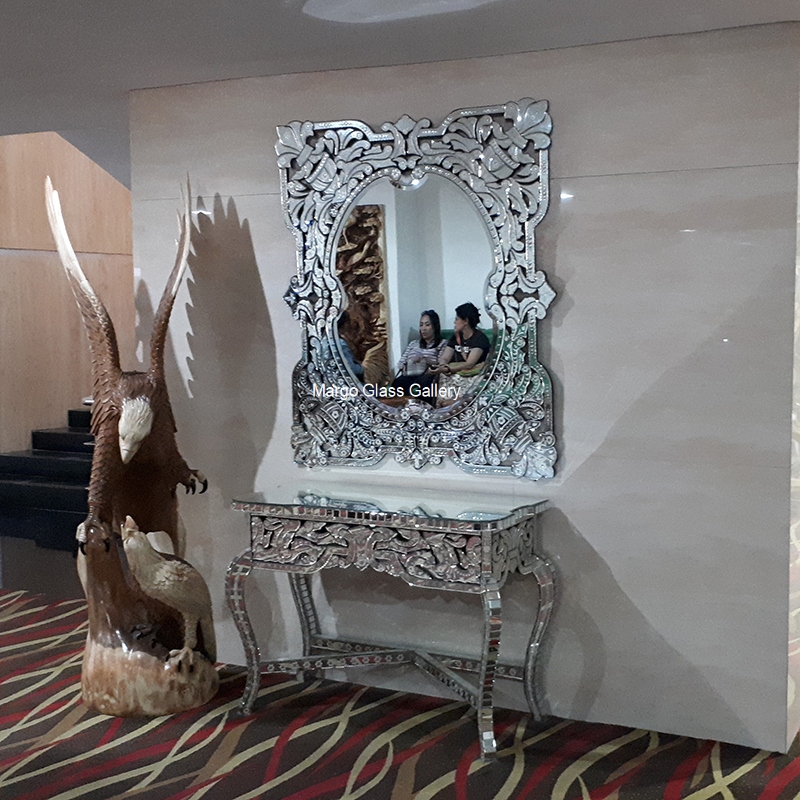 Meanwhile, the mirror can reflect what is in front of it. Even if you are using a Venetian Mirror French, make sure to place it in the right place. Placing a mirror in the window helps spread out the amount of light in the room.
Big is good
Your room will not be overwhelmed by the presence of a large mirror. Even the Venetian Mirror Large can turn a small room into something interesting.
Placing a full-length mirror against the wall will make a stunning decorative appearance even in a tiny space. If your hallway is narrow, you should consider locating your mirror on one side of the wall.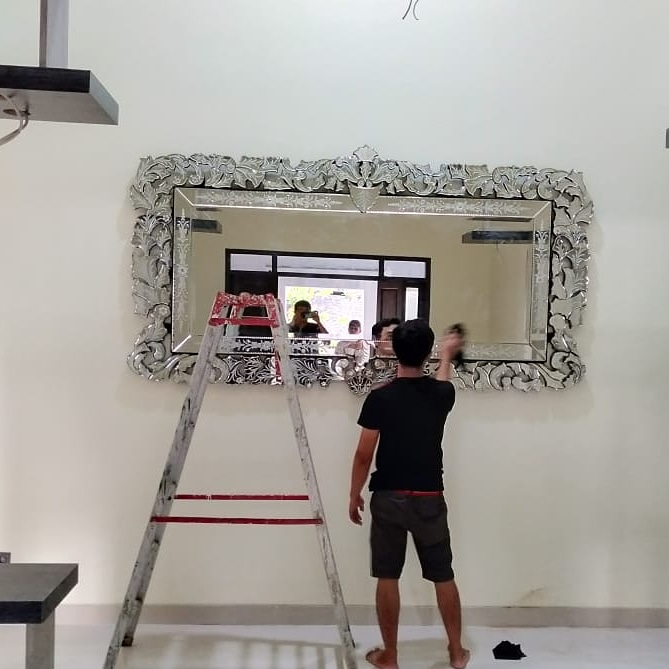 Focal point and style
Most rooms in your home require the presence of a focal point. It can be anything, which makes the mirror worthy of being a focal point.
Wall mirrors are an option that you should consider from the start. Meanwhile, you can use the Venetian Mirror Murano in your living room or bedroom. You need enough space to put a mirror in the room. So, once the space is closed, the makeup mirror can become a focal point.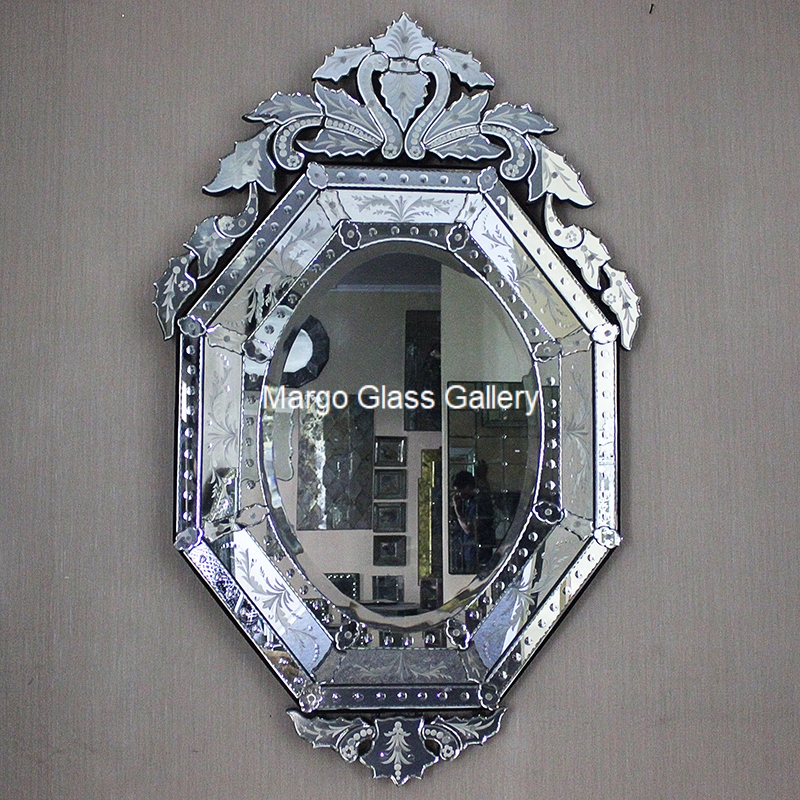 On the other hand, your choice should stay in sync with the rest of the style of the room. The good news is that the Venetian Wall Mirrors will suit any interior style.
Hang properly
Another thing you should ensure about using a mirror for decoration is how you hang it. We don't recommend using a single hook with wire to hang a mirror. It can be hazardous and cause weird reflections due to improper angles. Be sure to provide enough picture hangers or wall hooks to put a mirror on the wall.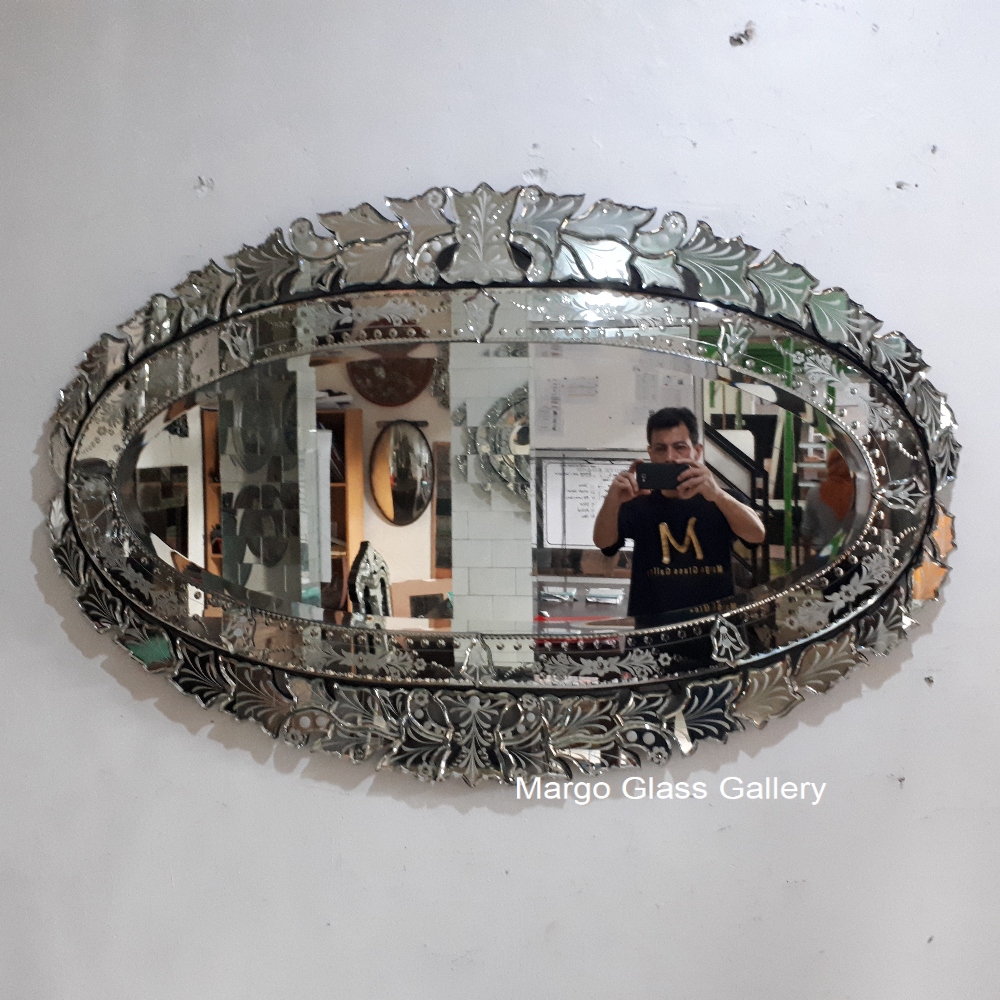 A group of mirrors
Decorating a room with mirrors can be done in many ways. One of them is to arrange multiple mirrors like you hang photos in all. It looks like you made a mirror gallery in the room. In addition, you can use several shapes and sizes depending on your preferences. More importantly, you must include Modern Venetian Mirrors in the setup.
Please visit our store Online: https://www.tokopedia.com/margoglass/product
edited By Zaenal