margovenetianmirror.com –Hanging a mirror in a room will certainly add a more beautiful and elegant impression.
In addition, its application will also maximize the appearance of the house, so how do you do it?
Add an Antique style mirrors in the room, you will find something new that you have never seen before.
This type is quite popular and much in demand by people, it does not look like the other types.
This mirror is more identical to the black spots on the surface that are not thorough, thus creating a classic impression.
With this element will attract attention, and most definitely reduce the monotony of the room.
This mirror, has various types that can be applied to maximize the view.
Indeed, appearing with something different is a challenge for its users.
But with this, you can create an atmosphere that you may not find in other people's homes.
Presenting Antique mirror panels can reinforce the classic style, this kind of theme is only for certain people who want it.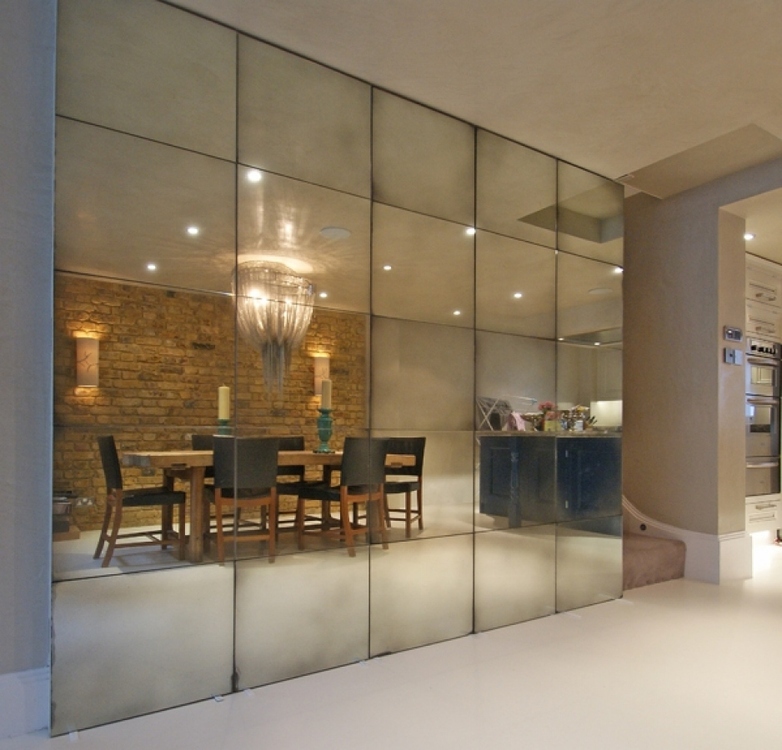 Applied to the dining room wall, adds a charming touch effect.
With its use you will feel more confident with the appearance of the room.
In addition, it can also be used in the family room, living room, bathroom, and others.
In addition, you can also add a Antique mirror large, to complete the collection of antiques.
Let visit our social media Instagram for our other catalog.
Antique mirror glass, generally using glass with a thickness of 5mm, and for the back frame, 12-18mm black paint multiplex.
This type of mirror is no less interesting, this type of Antique mirror tiles is almost similar to the previous one.
The difference is, this mirror uses a back frame, while the type above is directly attached to the wall.
As a complement in an interior, mirrors are also able to give the impression of luxury and elegance in a dwelling.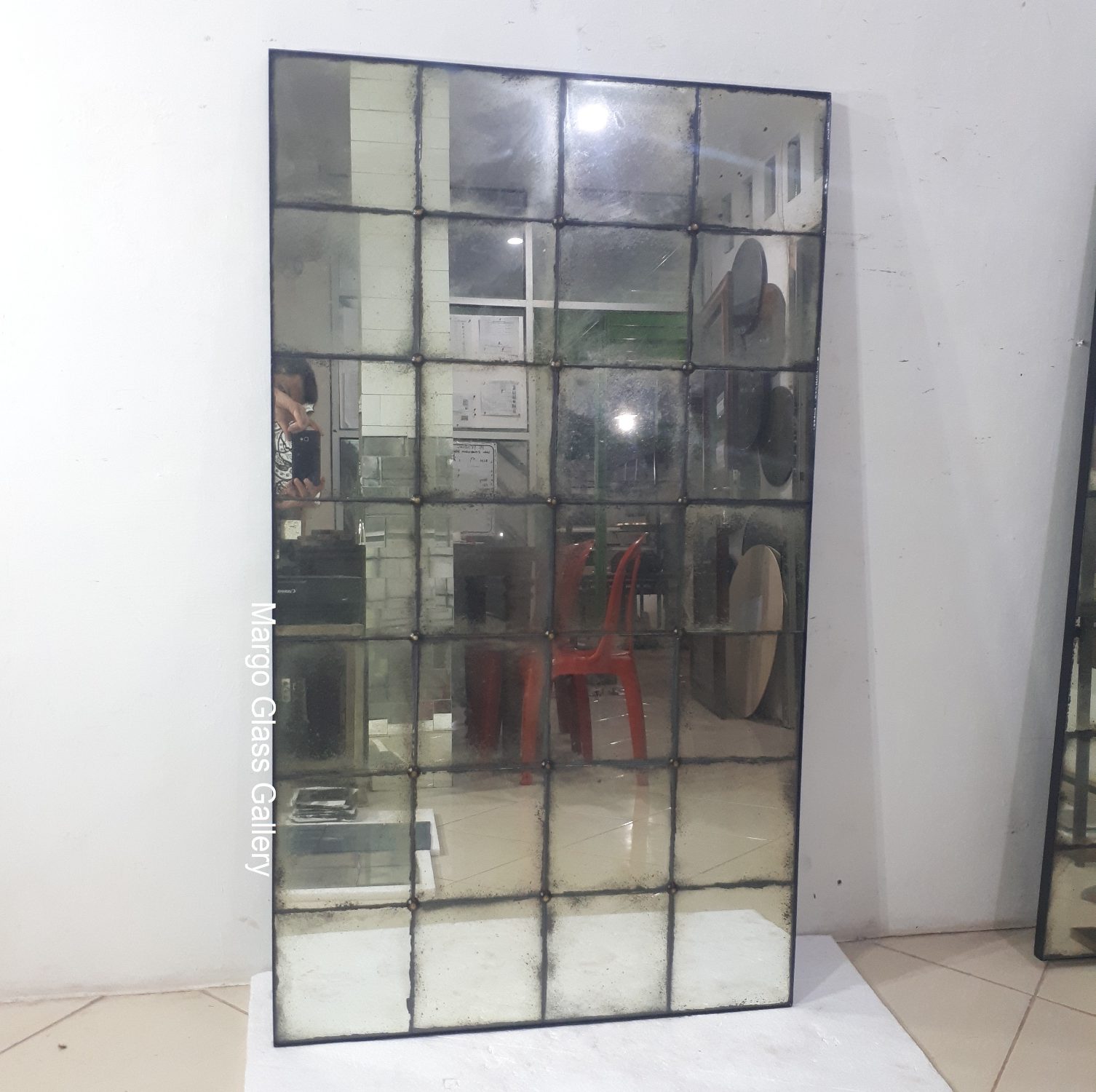 This option is perfect for those of you who really highlight the classic impression in the room.
Not only that, this mirror always comes with a unique style.
This type is usually prioritized in the living room, but can also be used for other rooms.
For those of you who want other types, please visit our website.
Thus the article that we can share may be useful. Thank you
Please visit our store Online
https://www.tokopedia.com/margoglass/product
https://shopee.co.id/margoglass2
By Tarum
Read Also