When you are decorating your home, the thing to pay attention to is to define a concept, this concept defines the accents of your home and defines who you are. There are many home concepts that you can choose from, one example is the classic home concept that follows last year's style. Antique Mirror can help you make it happen with a classic concept, very easily. This mirror really supports classic and industrial designs, such as restaurants and cafes that use decorations as accents. Antique Mirror Tiles are perfect for home interiors combined with several accessories such as flower vases and candle holders.
Suitable Placement For Antique Mirrors
You have to be smart in determining the right place for Mirror Tiles with the right combination of accessories. The unique design that is highlighted in the form of neatly arranged tiles, with this design can make your room look wider or you can use a Mirror Panels. The advantage you get when using this mirror is that it can create a very thick classic impression, with natural colors produced from mirrors that will look more beautiful in the long run.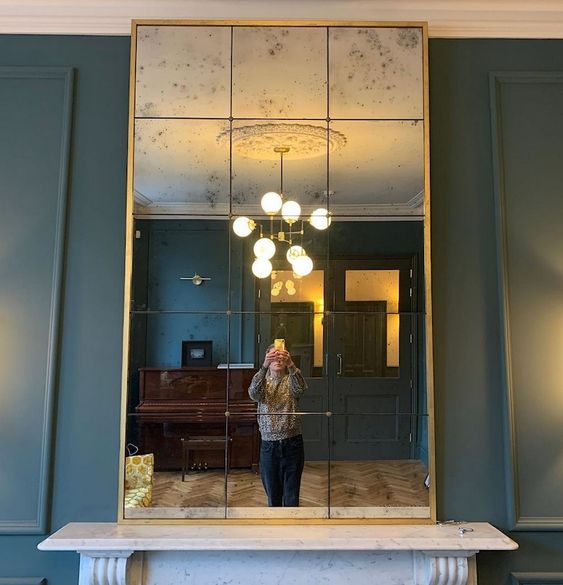 When you want to display harmony at home, you can use Antique Mirror in the house. For example, in the living room above your sofa, Distressed Wall Mirror is applied. One of the functions of the mirror is to decorate as well as a way for light to enter and exit. The advantage of using this mirror is that you can save a little on electricity costs just by turning on a few lights.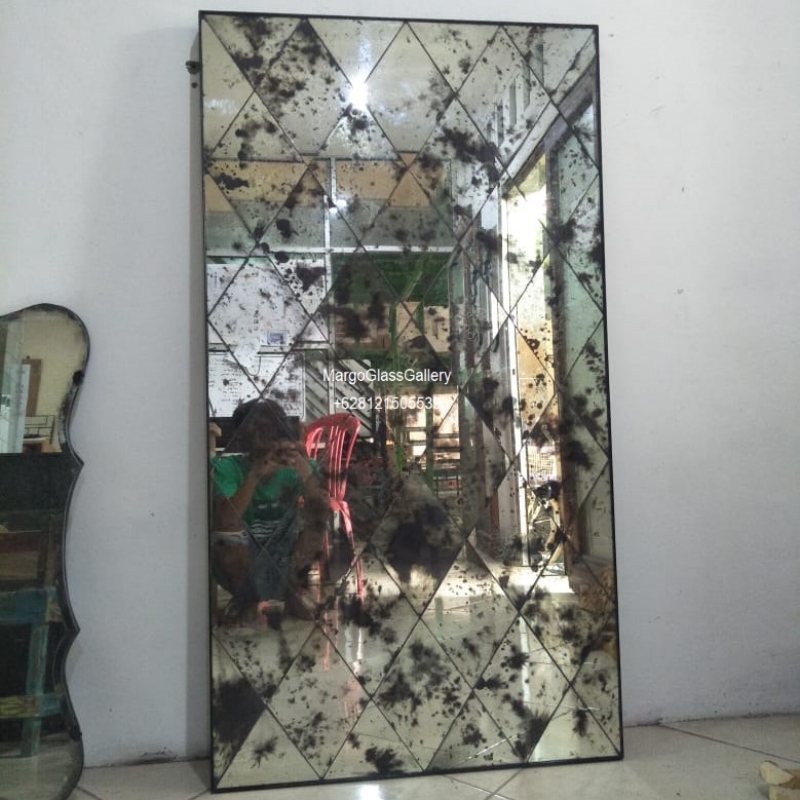 What do you think Antique Mirror Glass is very functional right? There are many advantages that you can get from wall mirror decorations. The impression immediately looks solid when looking at various Antique Mirror designs directly made by the hands of artists from antique mirror companies. If you have a house that is not too big, there are several ways you can do this with wall mirrors. You can apply this room and see the results, your room looks wider than before.
Let visit our Pinterest for our other catalog.
Watch 3 Ways to Use Eglomise Wall Mirror for Your Interior Design!
By zaenal