Antique wall mirror, as far as you know, are only used to decorate the room, right?
Don't get me wrong, this mirror is also used as a cafe decoration, right? Of course, I can.
The use of antique mirrors in cafes and others has a very positive impact, because visitors will be interested in your cafe decorations.
The addition of this ornament is able to give a classic feel, making it different from the others.
This can be the latest idea for you, to change the look to be more beautiful.
Well, here is an Oval Antique Mirrors that you can make as a decoration: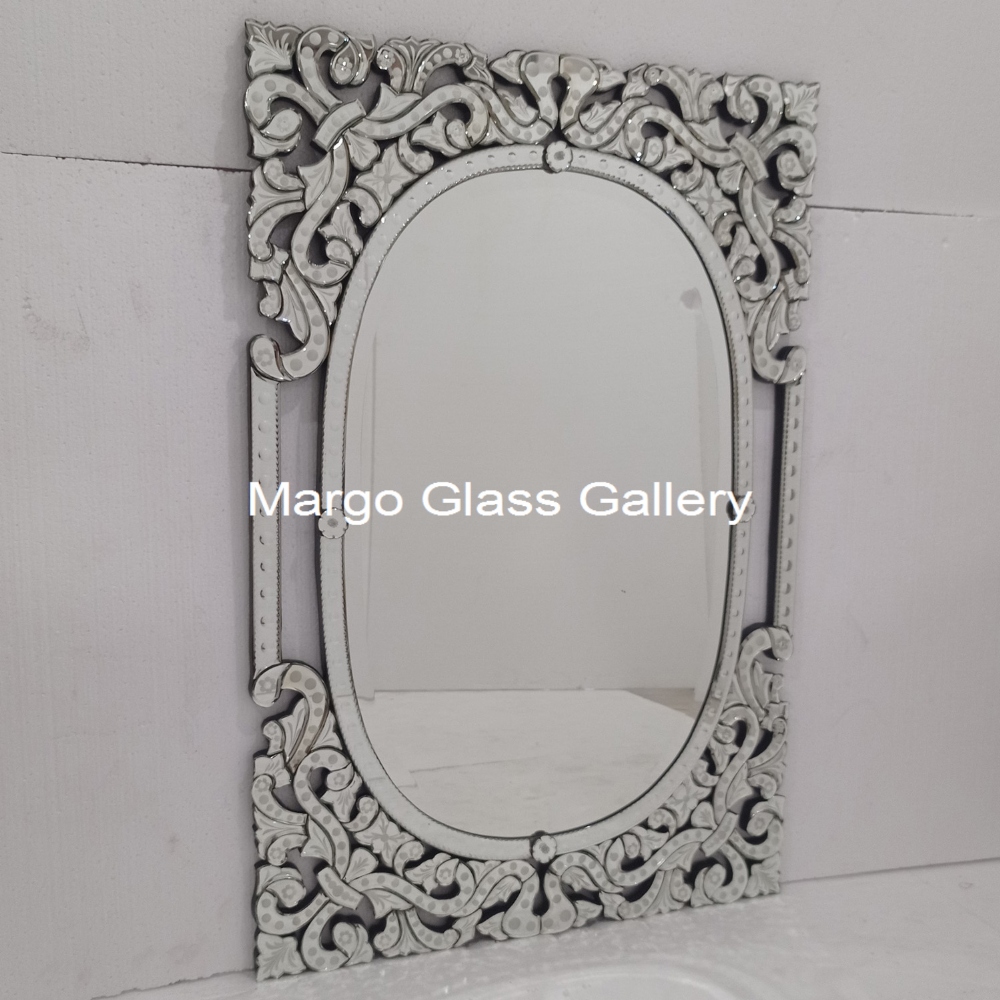 Please read other articles about antique mirror: antique mirror is todays popular mirror
Antique Style Mirror
This is a mirror, with a simple design but still elegant when used as a decoration, antique mirror style is the name for this type of mirror.
Its use in a room will add a very beautiful impression.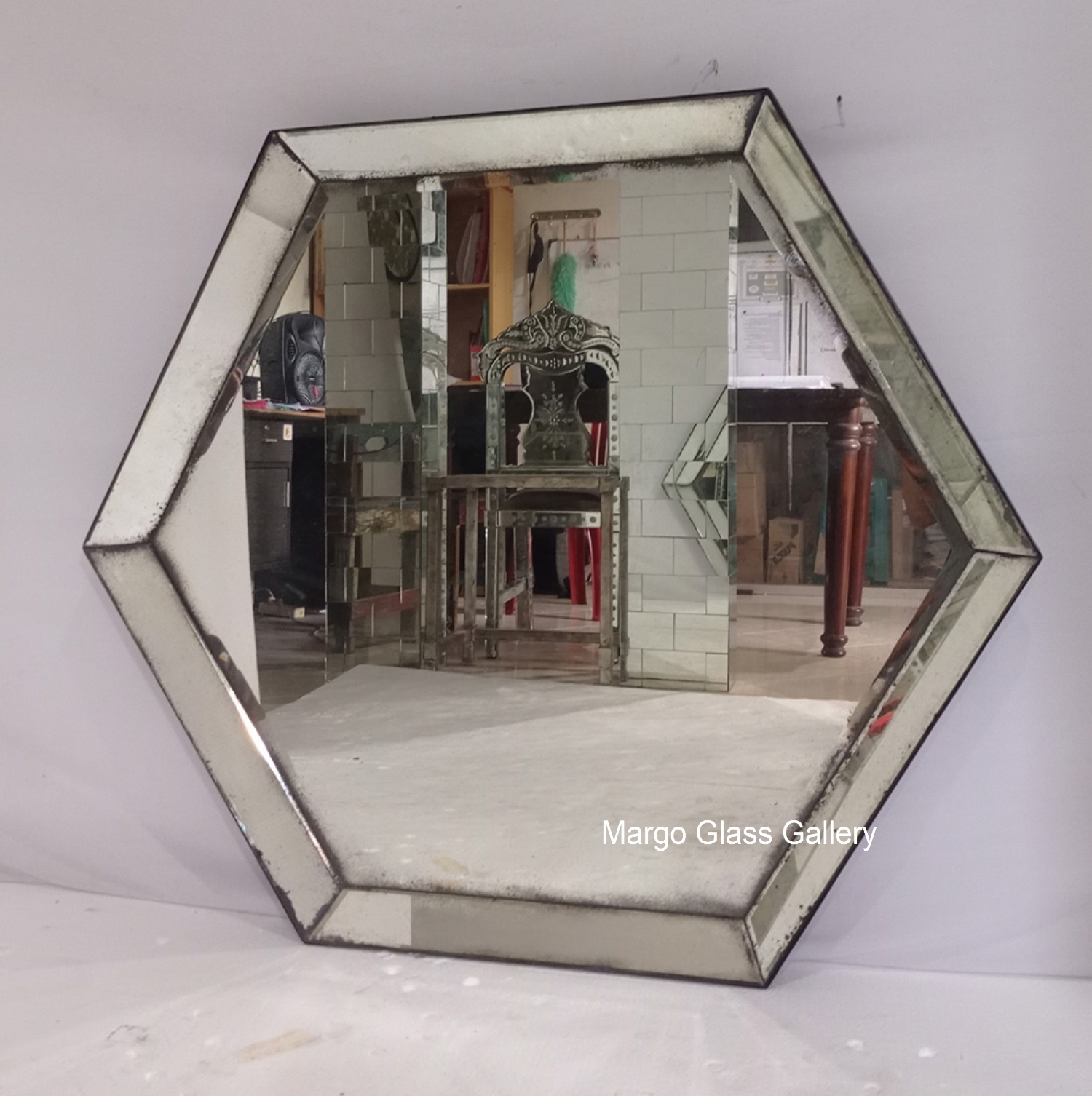 The mirror, coupled with thin black dots on its surface, fascinates every eye that sees it.
Not only for cafe decoration, this mirror is also widely used as decoration in an interior room.
You can make this mirror an idea as a cafe decoration.
Not only Antique mirror style that can be used as decoration, you can also use antique mirror round, and others
Let visit our pinterest for other catalog
Contemporary Antique Mirror
Next, there is a very beautiful mirror, namely the contemporary antique mirror, it looks very beautiful, doesn't it?
Its bubble-like shape coupled with thick spots around the mirror make the design even more classic.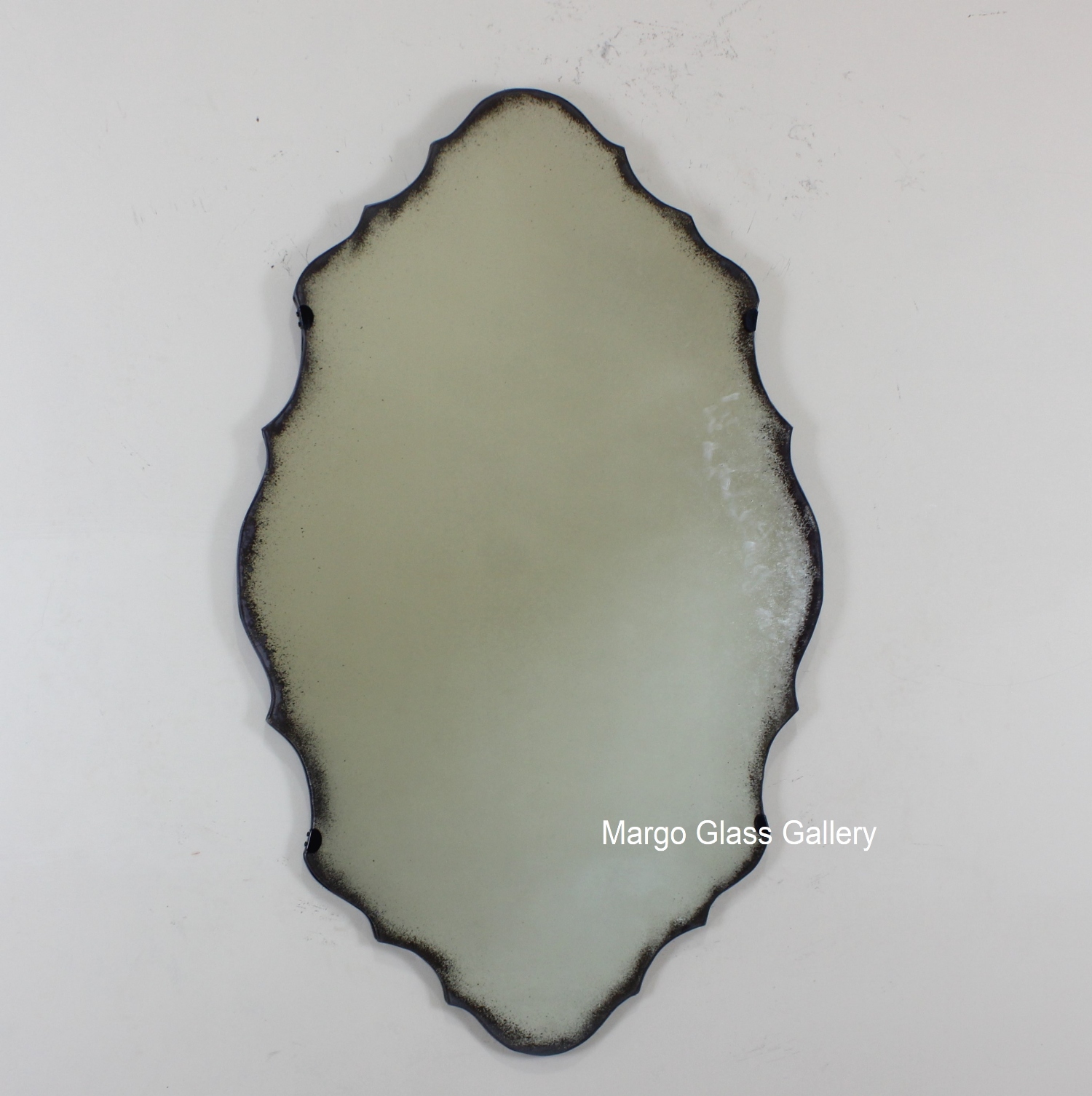 Its unique design makes all the eyes that look at it will be fascinated, the presence of this mirror.
This mirror is the right choice as a cafe decoration.
Because of its unique design, it is able to attract the attention of every visitor, to be used as a photo spot.
This mirror selection is perfect for a classic cafe.
Not only for cafe decorations, this mirror can also be used as a decoration in a room, especially the living room.
Let visit our social media instagram for our other catalog.
Antique Mirror Wall Panels
Finally, you are an Antique wall mirror panel, this mirror is no less beautiful than the other types. Mirror with a classic design is able to bring memories of the past.
The choice of a mirror as a cafe decoration is the best choice, because it can add aesthetic value to the room.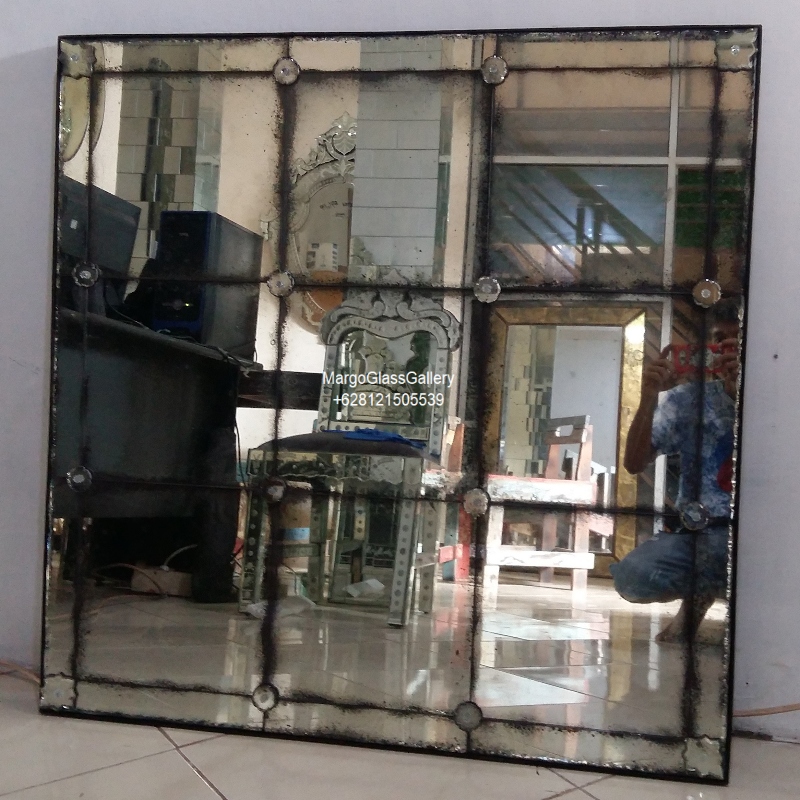 Besides that, it is also able to add an elegant impression to the cafe.
Besides being used as a decoration in the cafe, this mirror is also often used as a decoration in a room.
Such as living room walls, family room walls, and even used on hotel lobby walls and others.
Maybe that's a little article that we can share, hopefully it will be useful. Apart from antique wall mirrors, we also produce other types, for more details, please visit our website. Thank you
Come visit our online shop https://www.tokopedia.com/margoglass?source=universe&st=product
Edited By: Tarum Acik Margarina and Margo