Mirrors are not only for makeup, nowadays mirrors are widely used as interior decorations. In choosing a mirror for interior decoration, you must choose a mirror with the best quality and a good mirror design so that it can radiate beauty in a room. Well, one of the most popular mirrors is the Antique Venetian Mirror. what exactly is an Antique Venetian Mirror ? Antique Venetian Mirror is a modern mirror that is very synonymous with black stains on the mirror surface. Antique Venetian Mirror has a very high artistic value because of its appearance that makes people seem to be living in the past.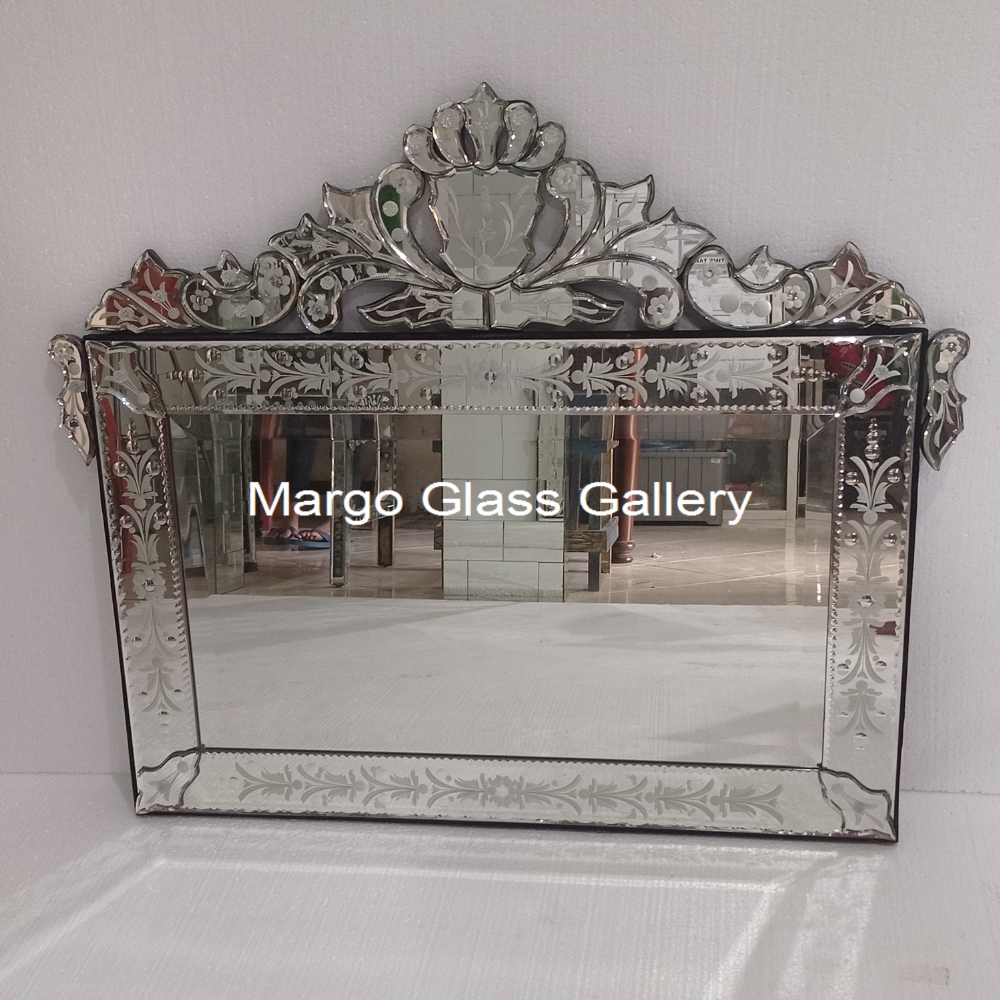 Mirrors are much coveted by the general public to antique collectors. This time we will present an Antique Wall mirror Style with a new style, namely an Antique Venetian Mirror. This mirror is quite unique because the antique mirror combined with the Venetian mirror produces a very extraordinary design. Here is a picture of the Antique Venetian Mirror: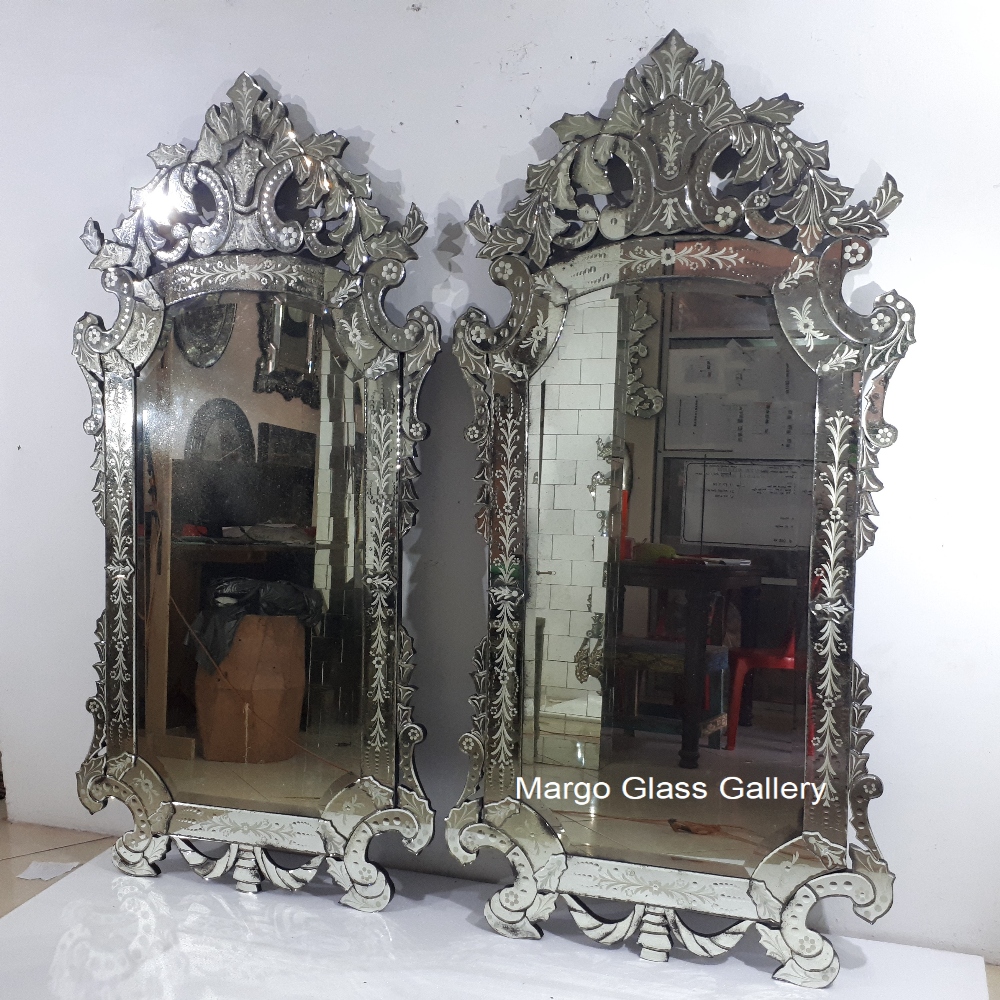 Approaching the Christmas and New Year celebrations, of course everyone wants to redecorate the appearance of their home, right? because at the time of Christmas and New Year's celebration the house will be crowded with relatives. therefore you have to think about what decorations are suitable for use as interior decorations. now we will provide the right solution for decorating your home. Antique Style Mirror is the solution, this alloy mirror makes people who see it will be amazed by the beauty of this mirror, an antique mirror that has a classic impression and is combined with a modern Venetian mirror. This mirror is absolutely prime which is very, very beautiful.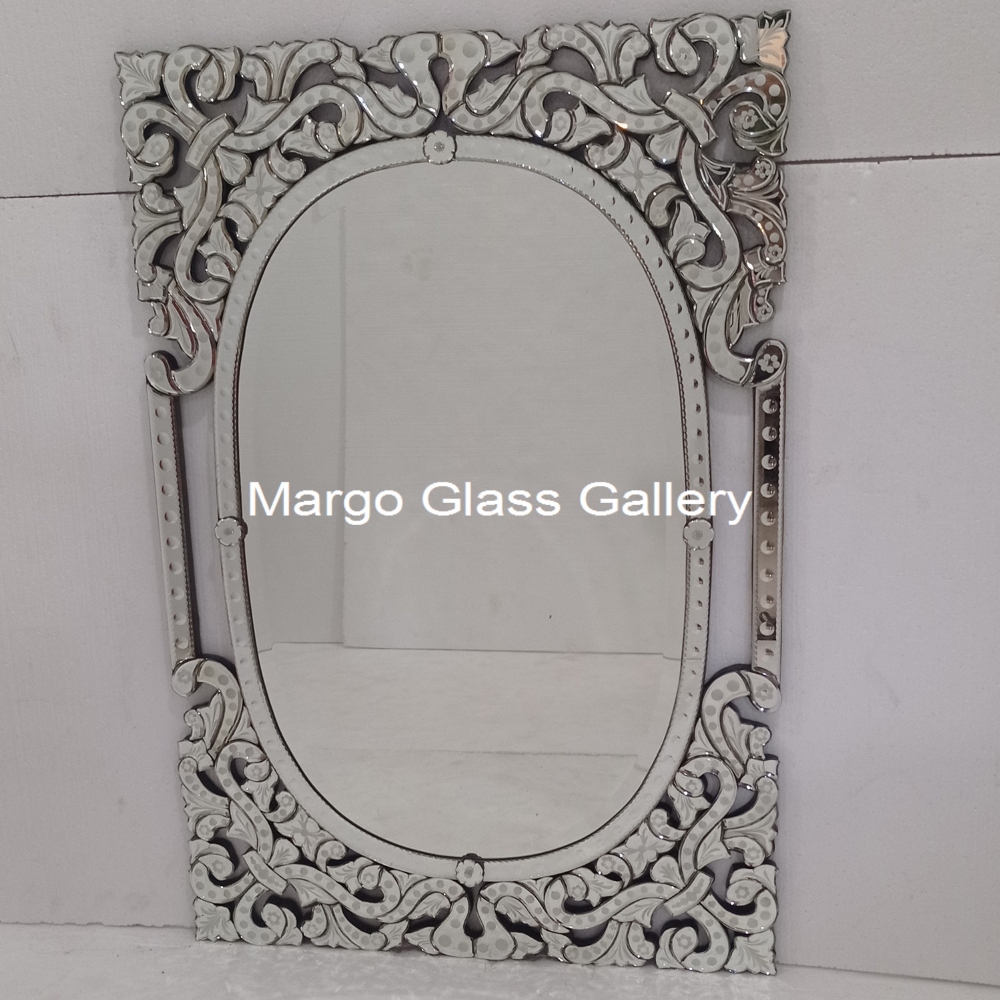 Please visit our youtube link Antique Venetian Mirror 
Please read other article about Antique wall Mirror  : Beautiful Antique Wall Mirror Touch
The presence of a mirror on the walls of your living room will add a classic and modern impression. This mirror is so beautiful that many people choose it to complete the look of their home. The presence of a mirror in a room, in addition to giving a classic and modern impression, also gives an elegant impression on the walls of the room. This mirror is usually displayed on the living room wall. In addition, mirrors can also be displayed on the living room wall, bedroom wall, even on the hotel lobby wall and others.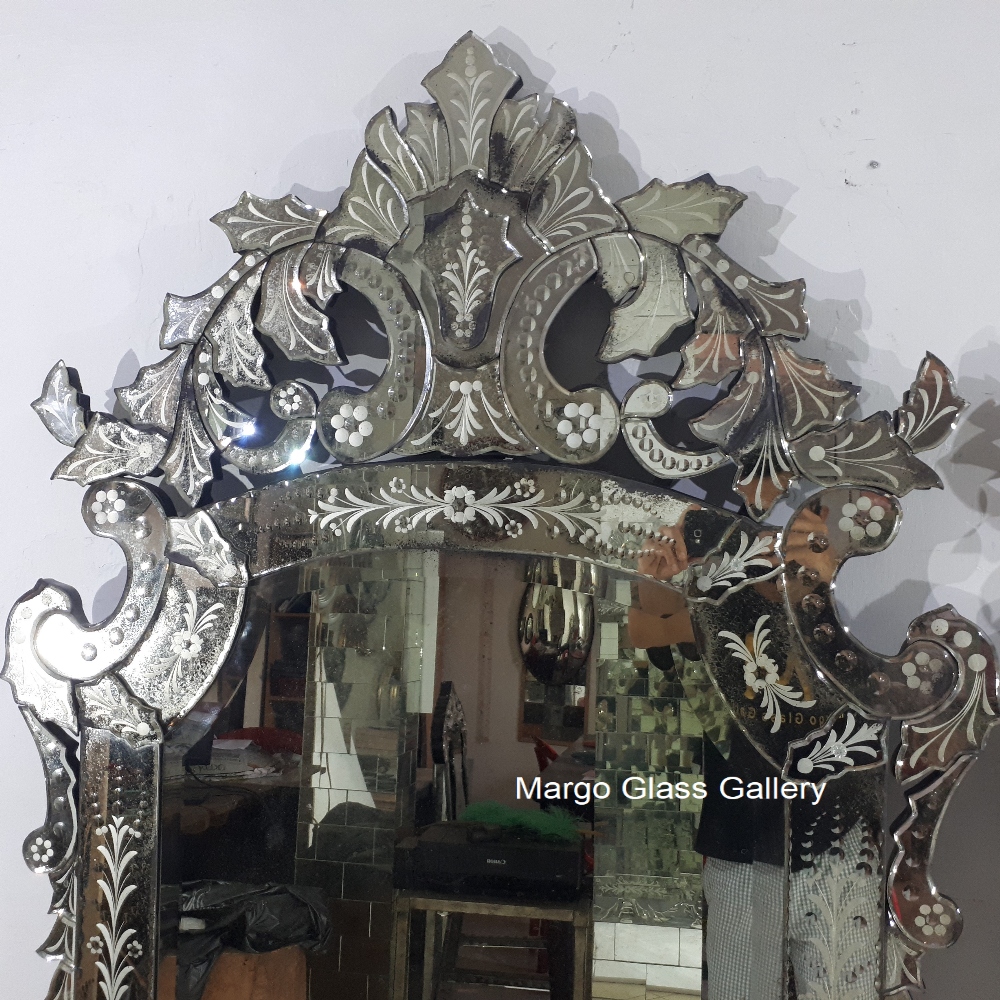 This mirror is quite unique, because the perfect combination of mirrors produces a masterpiece of high value. The choice of mirror will also affect the appearance of your room so don't choose a mirror arbitrarily, for the Antique Venetian Mirror manufacture of this mirror we use 5mm glass, the back frame uses multiplex with a thickness of 12-18mm with black paint finishing, to attach the glass to the wooden frame we use special glass glue, mirrors can be hung vertically on the wall using two hangers and concrete nails.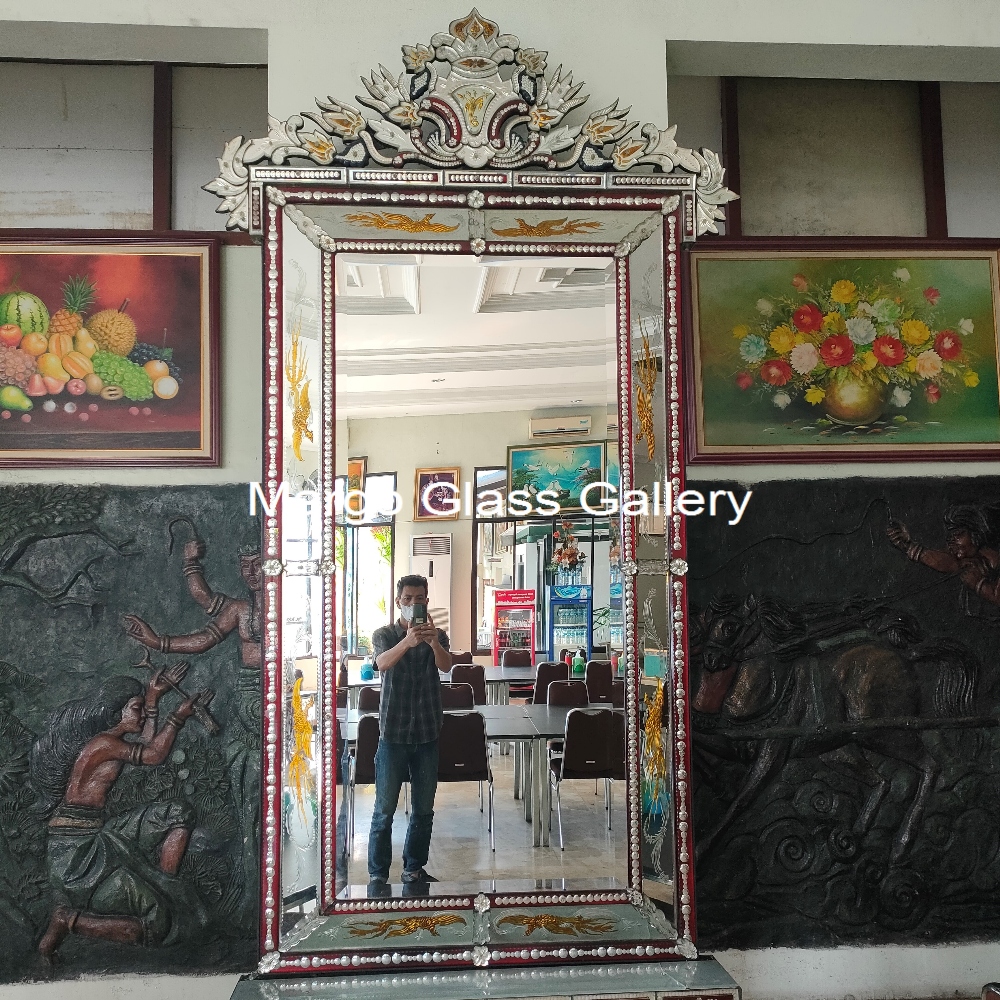 In addition we also serve custom designs, and sizes, so how are you interested in using an Antique Venetian Mirror to complete the look of your home? if you are interested please contact us. Thank You
Not only antique mirrors, we also produce other mirrors such as venetian style mirrors, modern wall mirrors, convex and concave mirrors, and many more, for more details please visit our website.
https://www.tokopedia.com/margoglass?source=universe&st=product
Editing By Zaenal Abidin and Margo