At this time, many people are competing to decorate their homes from the upper and lower middle classes. This time we will give tips for decorating a room in the style of Margo Glass Gallery with Antique Wall Mirrors.
Antique Mirror Placement
The first thing to do is placing the interior. Finding a place for the Antique Style Mirror itself is easy, because we also have to think about what it will look like when it's finished. Look for a design that fits the room, for example, Antique Mirror Large that fits your large room. Antique Mirror will give more impression to those of you who like classic themes.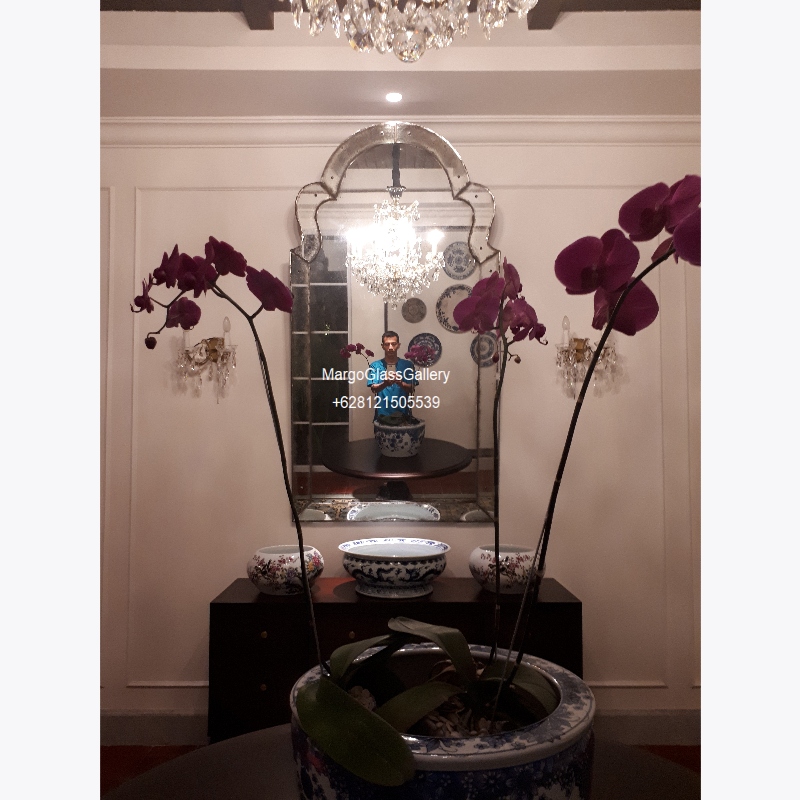 Color Adjustment
After you get the interior, all you have to do is adjust the color of your walls to the interior you choose. Want to use neutral colors or your favorite colors. Or if you like an all-white room, your room will look cleaner, more spacious and comfortable.Only a few touches are left, namely the lighting of the room. You just need to put a lamp above the mirror because Antique Mirror Glass will help make the room a little brighter because of the reflection of light and the sun from outside. Automatically you have succeeded in saving electricity costs.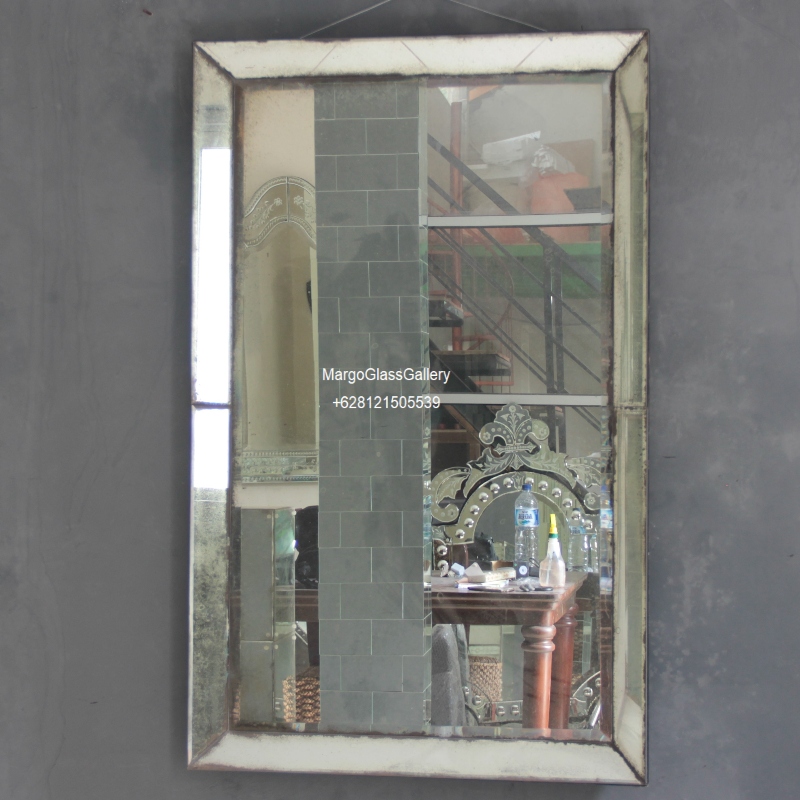 Antique Mirror can provide a calm atmosphere because the mirror is used as a reflection mirror. It seems that there is no house that does not have wall mirrors, at least decorative mirrors. Technological developments allow the manufacture of wall mirrors in bulk and its existence is not only for these needs. Equipped with several types of models that you can choose according to taste.
To make the interior of your home more charming. What's more, Antique Mirror Style has a variety of designs that will add to your interior collection. They are Round, Square, Rectangle and even abstract shapes.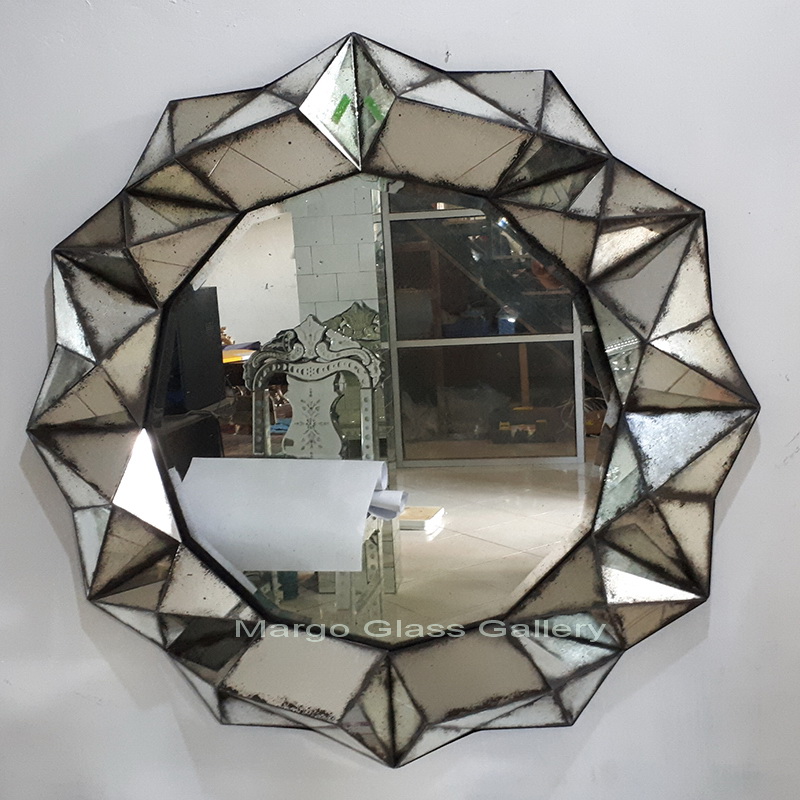 Those are some simple ways to decorate your home or office to make it more attractive than ever. Try applying the Antique Mirror Rectangular and see how your guests react to the new ornaments. They may see something different in your home and want to know. At least, this mirror enhances the guest's impression of your home. The more you impress your guests, the more people will admire you.
Please visit our store Online:
https://www.tokopedia.com/margoglass/product
https://shopee.co.id/margoglass2
By Zaenal