Did you know? There is a mirror that some people believe can be used as a marketing tool. Really! There really is such a mirror. Yes! This mirror, commonly called the Antique Wall Mirror, is a mirror that is predicted to have magical powers that are used as a marketing tool. Mirrors that have a worn and aged physique are often used by someone as decoration, such as cafes and restaurants that often use this mirror and you must have often encountered it.
But is it true that only mirrors like this can be used to attract someone to visit our place? Indeed, some people believe that antique mirrors can do this and some people also think that people are attracted not because of magical powers but the designs and motifs that cause this. These mirrors have been used by people in the past to decorate their homes and also their places of business which made their places different from others.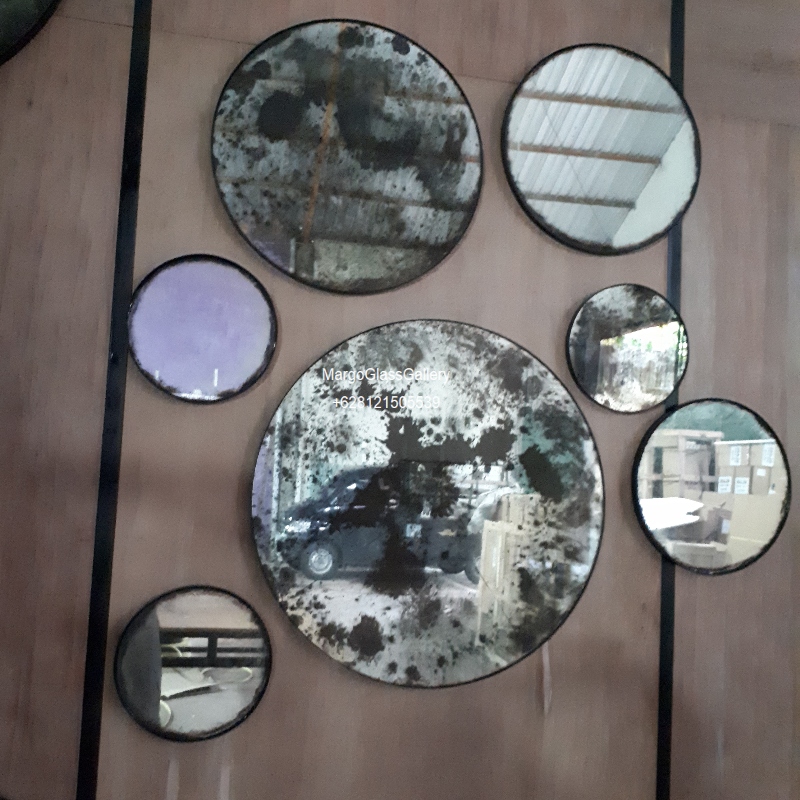 So this is where most people believe that this Antique Mirror has magic, even though everyone is interested in this mirror not because of its magic but its design and motif. Nowadays, antique mirrors have undergone many significant changes starting from various designs and motifs. Many antique mirror companies are competing to get new designs and motifs that have never been found before.
Creating new things
One of them is Margo Glass Gallery, this company has been established for almost 20 years. With the concept of a modern classic theme that manages to create a masterpiece that may not be found by others. Basically, antique mirrors are created from natural processes which means without human intervention and to get this mirror is very long and also rare. Therefore, Margo Glass Gallery creates antique mirrors with a chemical process by oxidation.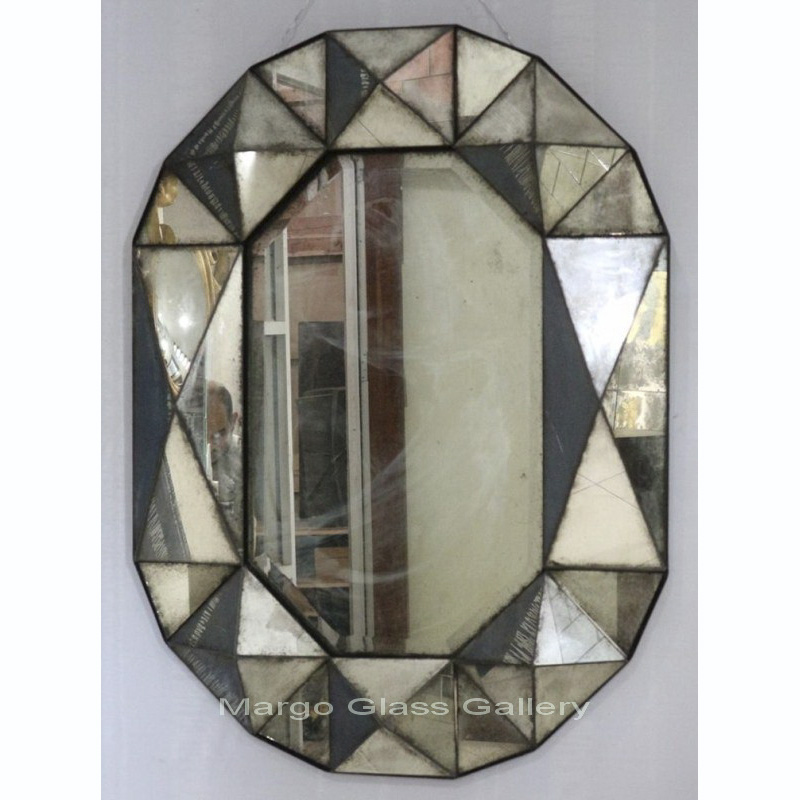 And now the company has managed to create pieces that make everyone want to own and fight over them such as Mirror Tiles, Antique Wooden Frame, or Distressed Glass Mirror and there are many more yet to be displayed. Many interior designers use these decorations to complete their projects and even besides interior designers there are also collectors who want objects like this. But is this just a mirror? It is true that it is just a mirror but it has a high artistic value.
That's all from us, hopefully this discussion will be your answer and also hopefully this discussion will add a little insight into you
about Antique Wall Mirrors.
Let visit our Pinterest for our other catalog.
Wow!!!!! Margo Glass Gallery Reveals Distressed Wall Mirrors As Home Decorations
By zaenal