Margovenetianmirror.com – The house is a place to live or other activities that require social interaction so that the most frequently done activities in the house are resting and sleeping. The rest, the house serves as a place of activity between family members or friends. The house must remain comfortable to live in as well as pleasing to the eye, for that it is important to decorate the house properly. One example of home decoration by using Convex Wall Décor to make the house look classy.
Convex Wall Décor is able to make the appearance of the house look classy or luxurious. Usually we see a convex mirror on the street or in the rearview mirror of a motorbike or car. So, just imagine if someone sees a convex mirror in the house, someone will think that the house is unique and classy. Therefore, making the house look classy can be something that people want. You can Custom Convex Mirror to choose the right mirror coupled with the desire not to overdo the decoration in order to achieve the perfect dream look.
Remember!!! The selection of a convex mirror must be appropriate to the conditions of your home such as the narrow area, wall paint color, and others. If you have a white wall or two, try the Convex Mirror Round with a hint of gold. The white color combined with gold gives an instant classy look It also looks royal and elegant.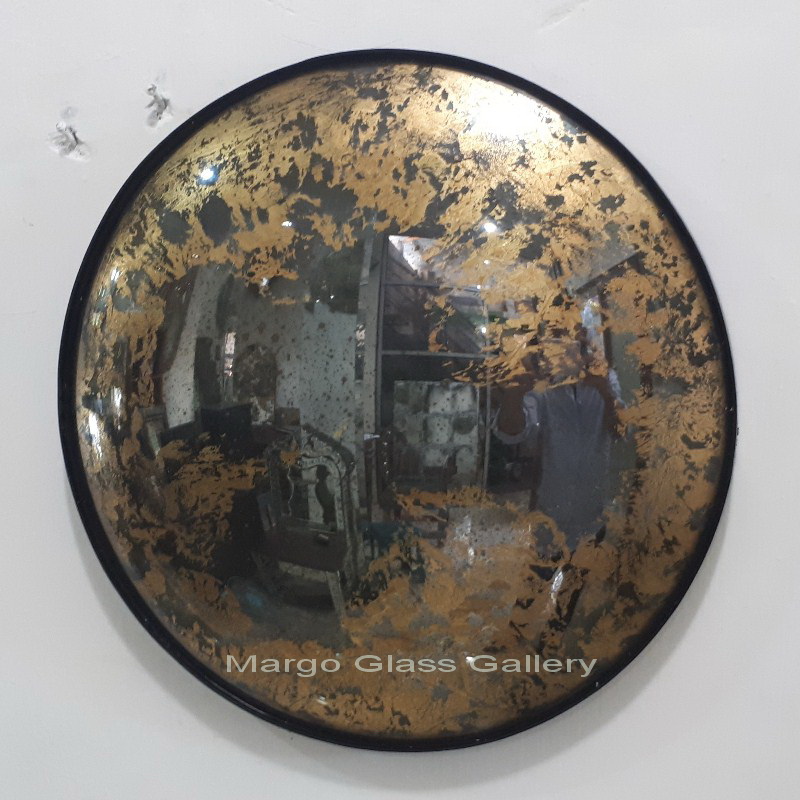 If you have a minimalist or narrow house, you can use or choose a mirror with the size of a Small Convex Mirror. In general, the consideration of a minimalist room is one of the key factors in choosing a mirror that is suitable for display. However, with the right strategy and technique, a small mirror can have a big impact on the appearance of the room by making the room wider.
Let visit our social media Instagram for our other catalog.
Choosing an elegant Decorative Convex Mirror and matching it with the rest of your home décor will make your home look perfect. Keeping it simple or using a nice design is the best choice.
Each mirror of course has its own characteristics that make it look more classy and charming. This convex mirror is a mirror whose face is shaped like a spherical shell, but the face of a convex mirror curves outward to capture everything in front of it. This convex mirror has its own charm because in general this mirror is suitable for use on classic display themes that will make the house classy.
Thus our article that discusses convex wall mirrors. Hopefully it will be your important guide for decorating a room with convex mirrors, to get this mirror with good quality, of course, realistic between price and materials. Also make sure the design mode fits your needs or desires. Please visit Convex Mirror Company for this type of mirror. That is all and thank you.
Our online shop :
https://www.tokopedia.com/margoglass?source=universe&st=product
https://shopee.co.id/margoglass2
By Crystin