Mirrors have always been one of the choices of decorations that can beautify walls, while at the same time making a room look wider than it actually is. Not only that, this element can make the room brighter because it can reflect the sunlight that enters through the window gap. However, not all types of mirrors can be used as wall decorations, because these elements come in various designs and styles.
In order to enhance the appearance of the room and make it look more attractive, you need to use Verre Eglomise. By applying one of these Luxury Wall Mirrors, of course it can also bring benefits and a myriad of benefits for all of you. But there are some tips that you should do before choosing this type of mirror, this is created to suit your wishes and provide comfort and more optimal results. So that you can get additional value and insight, now for more details, check directly below, guys!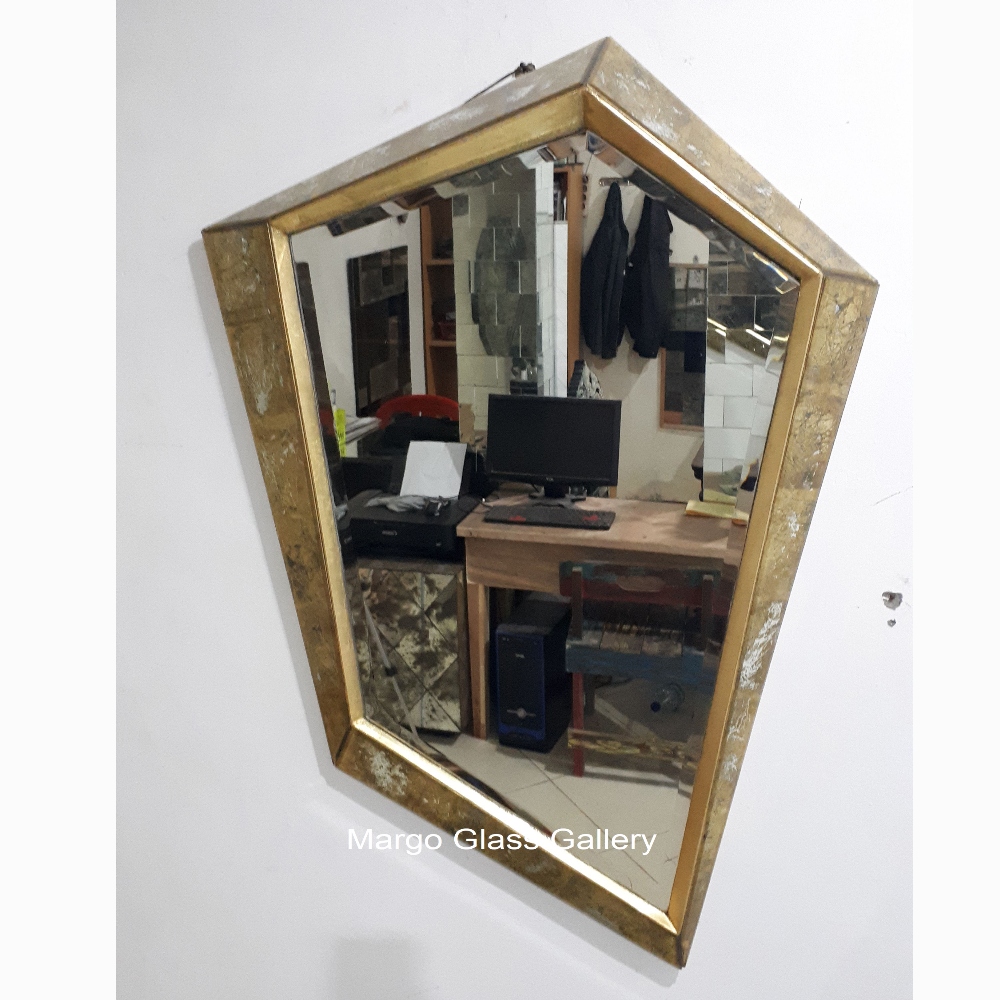 Choosing an Insightful And Trusted Mirror Company
The first thing you have to do is find a place to buy a mirror that is trusted and has the best quality. Because adjusting a mirror design to suit a residential concept is not an easy thing, that's why you need to look for it. And we are one of the Eglomise Mirror Company  in Solo, and have been around for 10 years. Usually, co-collectors and high-ranking officials always use mirror products from us to complement their residential designs. For that you can directly visit our showroom, or you can also online through the website and chat by WhatsAPP.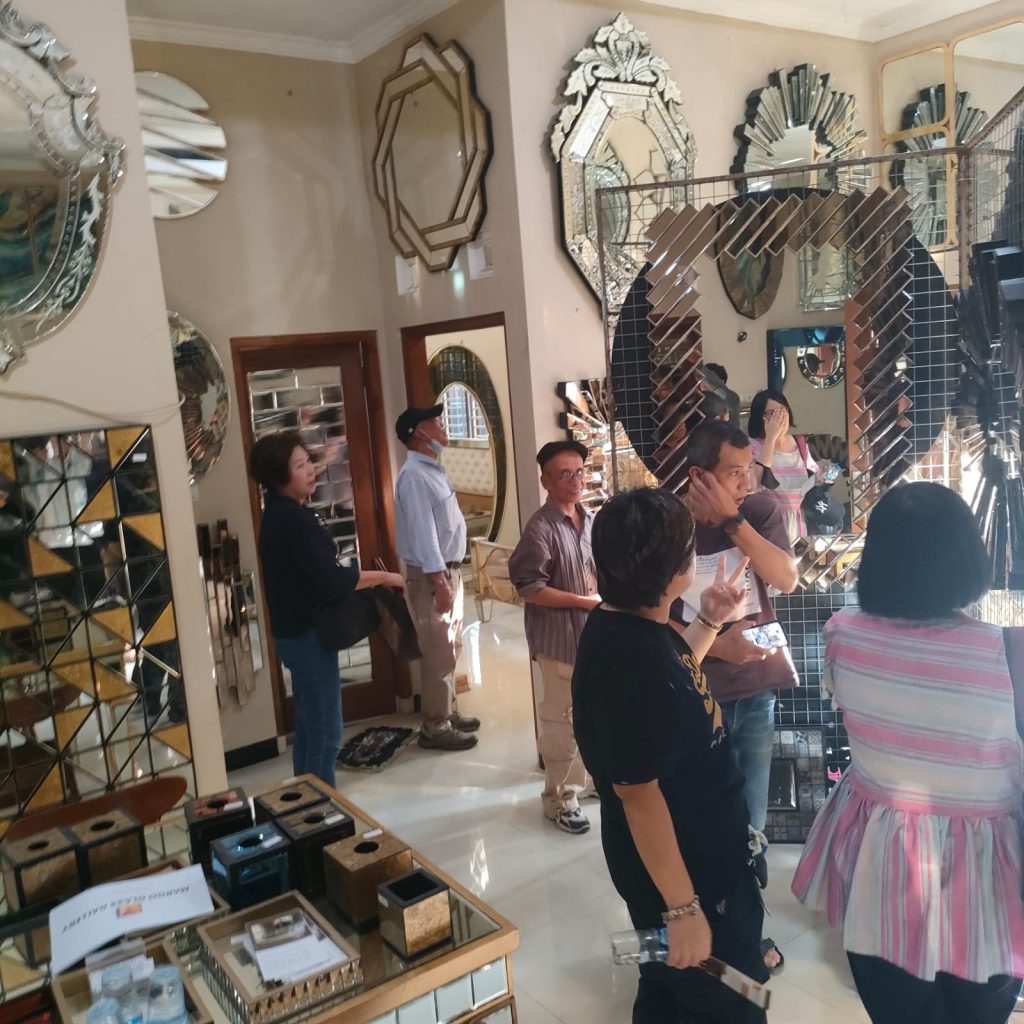 Choose a design that balances the concept of home decor
The need to choose a design that fits the room in order to create harmony, as well as comfort in the dwelling. If you have a house with a classic style, you can use Vintage Glass Mirror, Antique Mirror Tiles, Antique Mirror Panels, and so on. So, if you want to create luxury in your home, you can install Eglomise Mirror Gold. This color is able to combine harmonious combinations in interior decoration, while producing a soft blend. Therefore, your home decor will be more comfortable to live in and pleasing to the eye.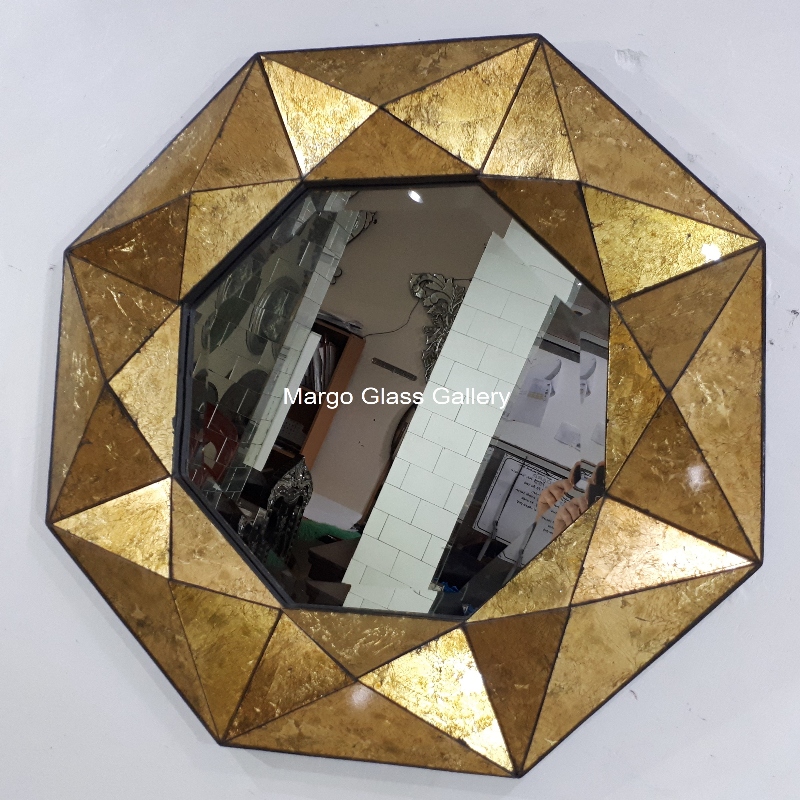 Choosing Glass Products Appropriate Quality And Realistic Prices
Now the last one is also very important, you just need to make sure the prices set are realistic with the quality. Don't be easily tempted by prices that are too cheap or prices that are too expensive, because they are too suspicious and constitute manipulation. So you can find the Verre Eglomise Mirror Company and you have to choose wisely in terms of quality and price, and most importantly, you need to adjust to each other's budget.
These are the articles that we can convey, hopefully they can be taken into consideration for you when you want to buy glass. So that it can be a reference for you, to get a product that meets your expectations. Ok guys, that's all from us, thank you…
Let visit our Pinterest for our other catalog.
Also read our previous articles
Verre Eglomise: Create Palace Style Interiors, And Peek at the Myriad Benefits for Residential!
By: Tarum